Personality Imaging mini portfolio: Just below!
PLEASE SCROLL DOWN FOR PORTFOLIO PHOTOS Personality Imaging specializes in model portfolio production for new and experienced models, dancers, actresses, and fitness enthusiasts. Contact me by clicking on "Contact" in the upper left corner if you want. Always glad to hear from you! Projects will be added for retouching and digital art as soon as I figure out how to add them. This portfolio may look best on mobile devices (phones and tablets) held in the vertical position. Collaborators including female models, wardrobe designers, makeup artists, hair stylists, and set assistants are always welcome. Thank you for visiting my portfolio!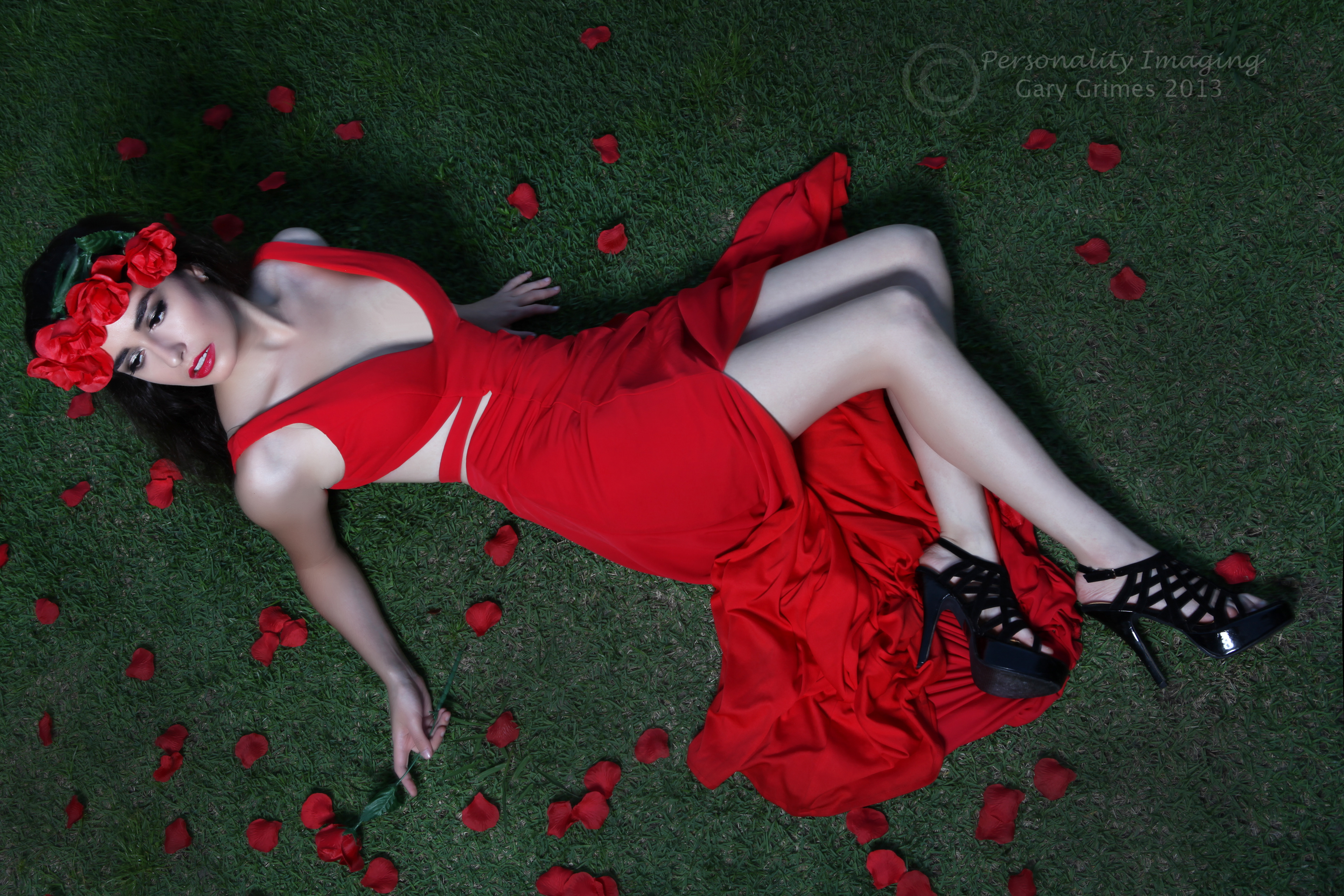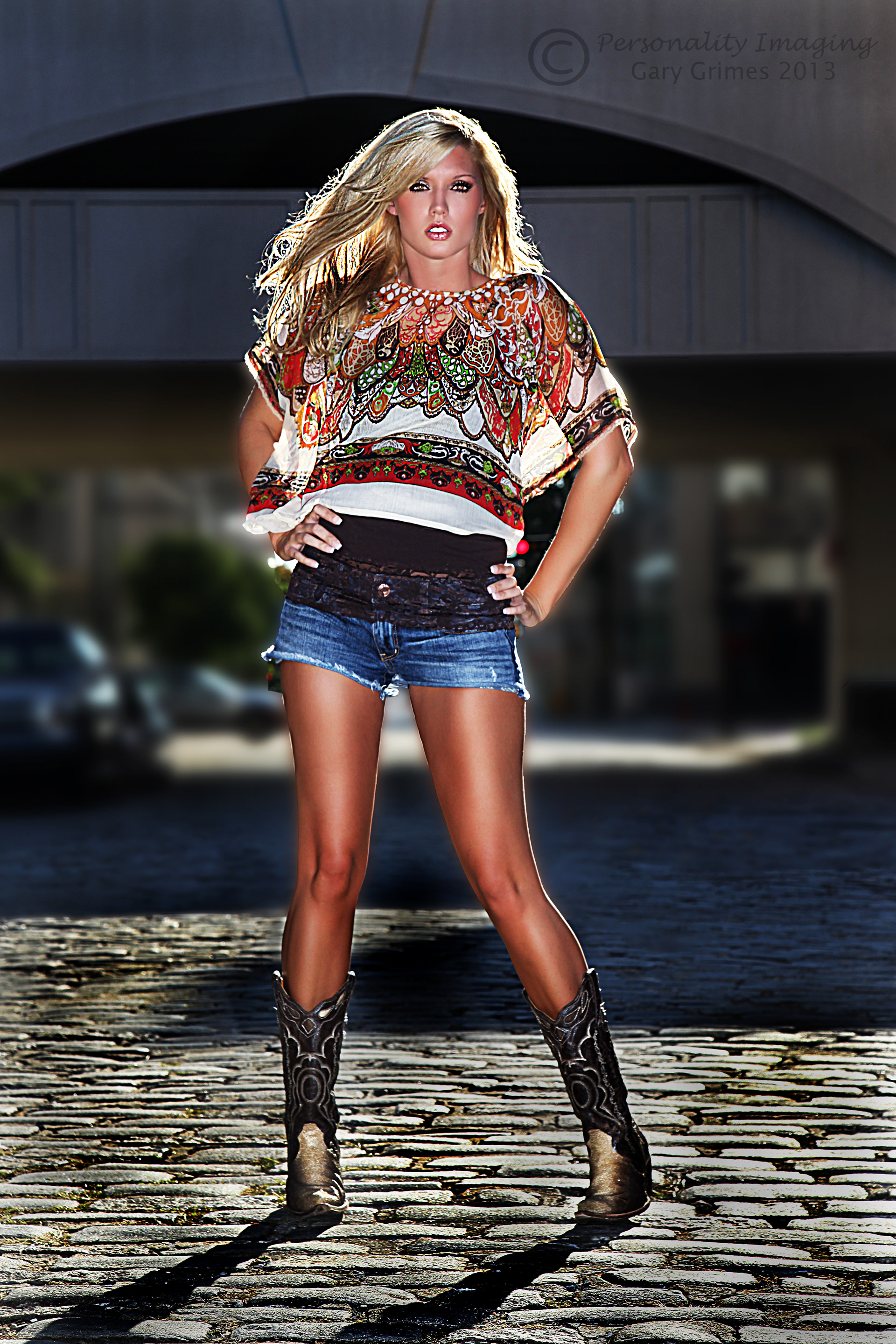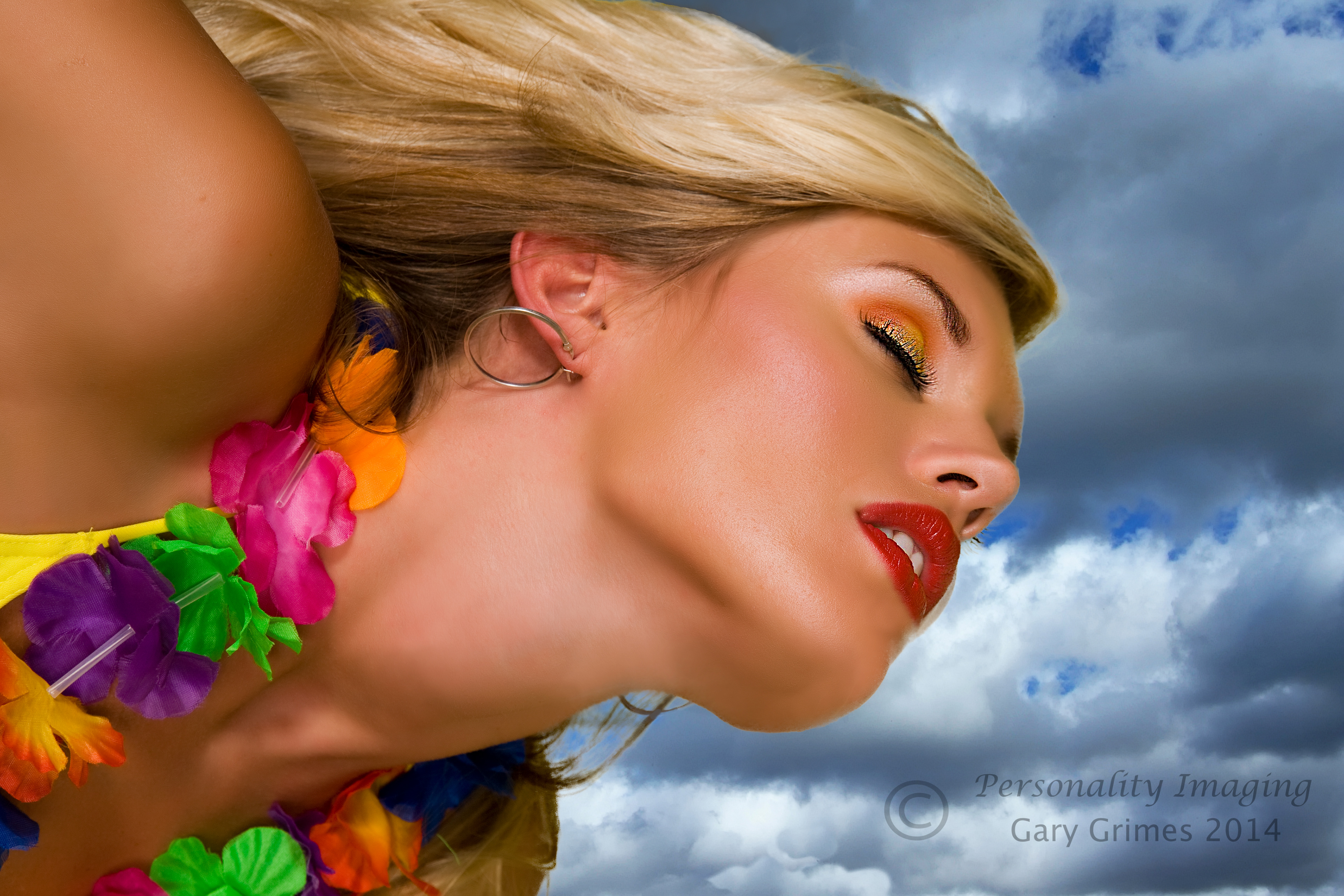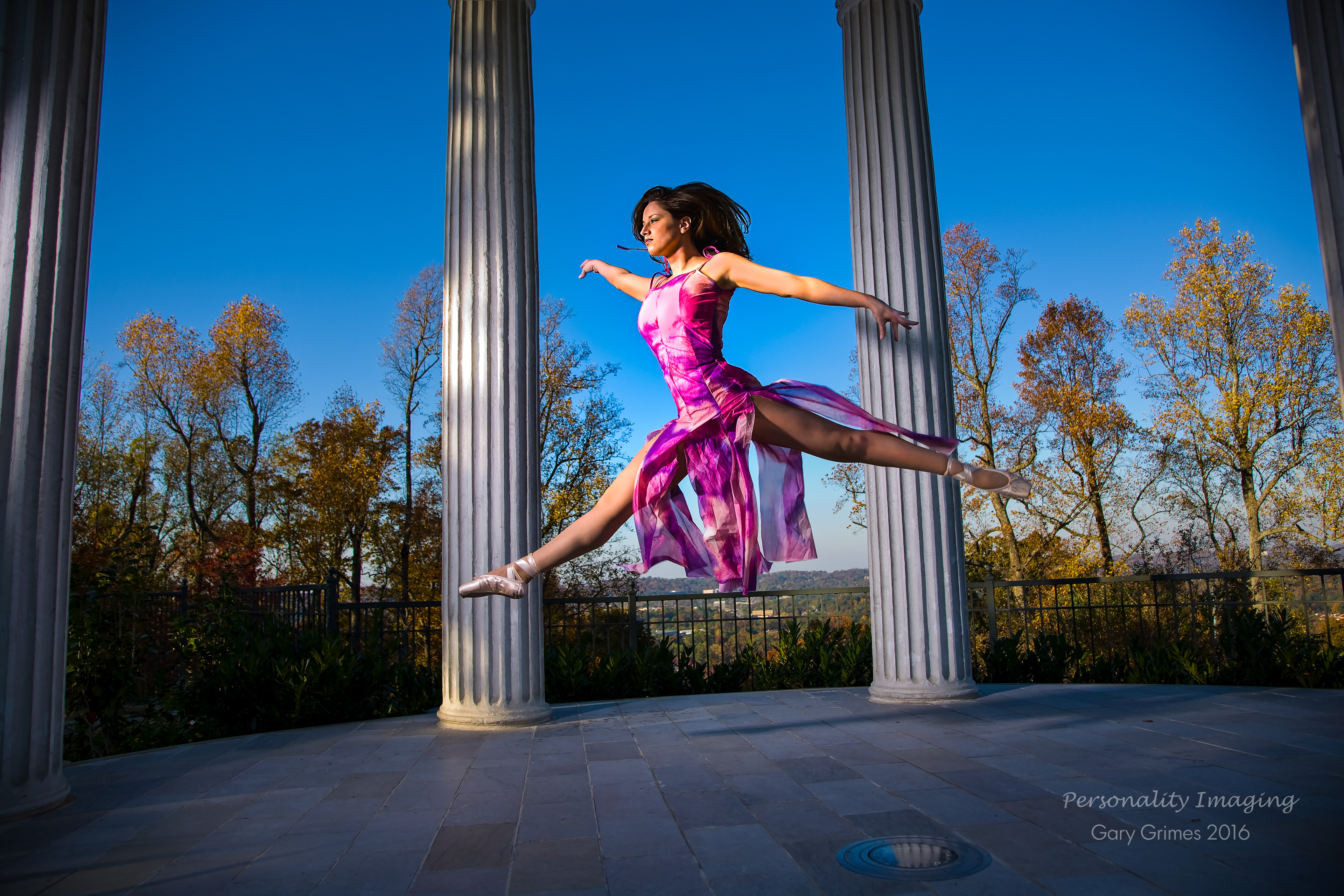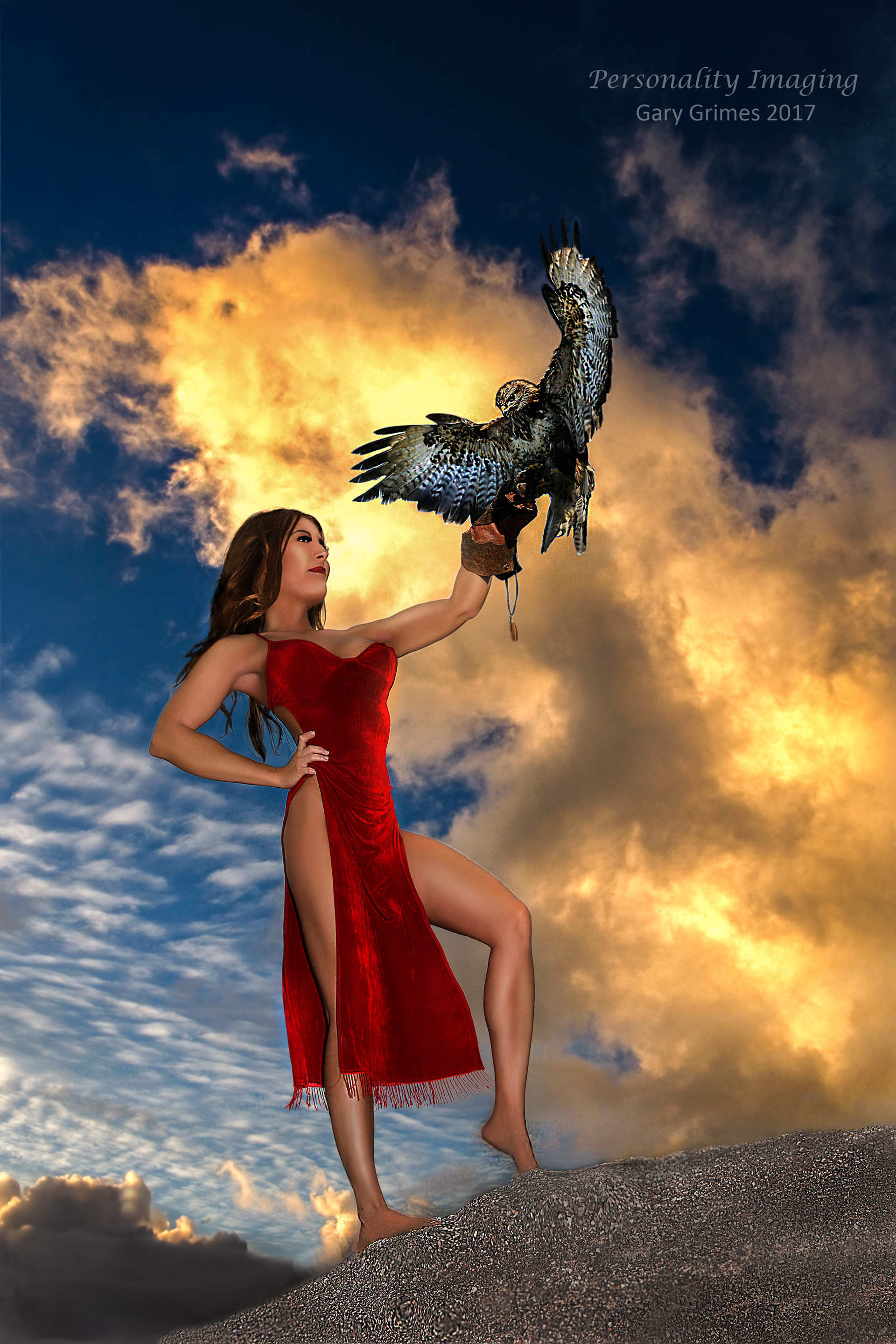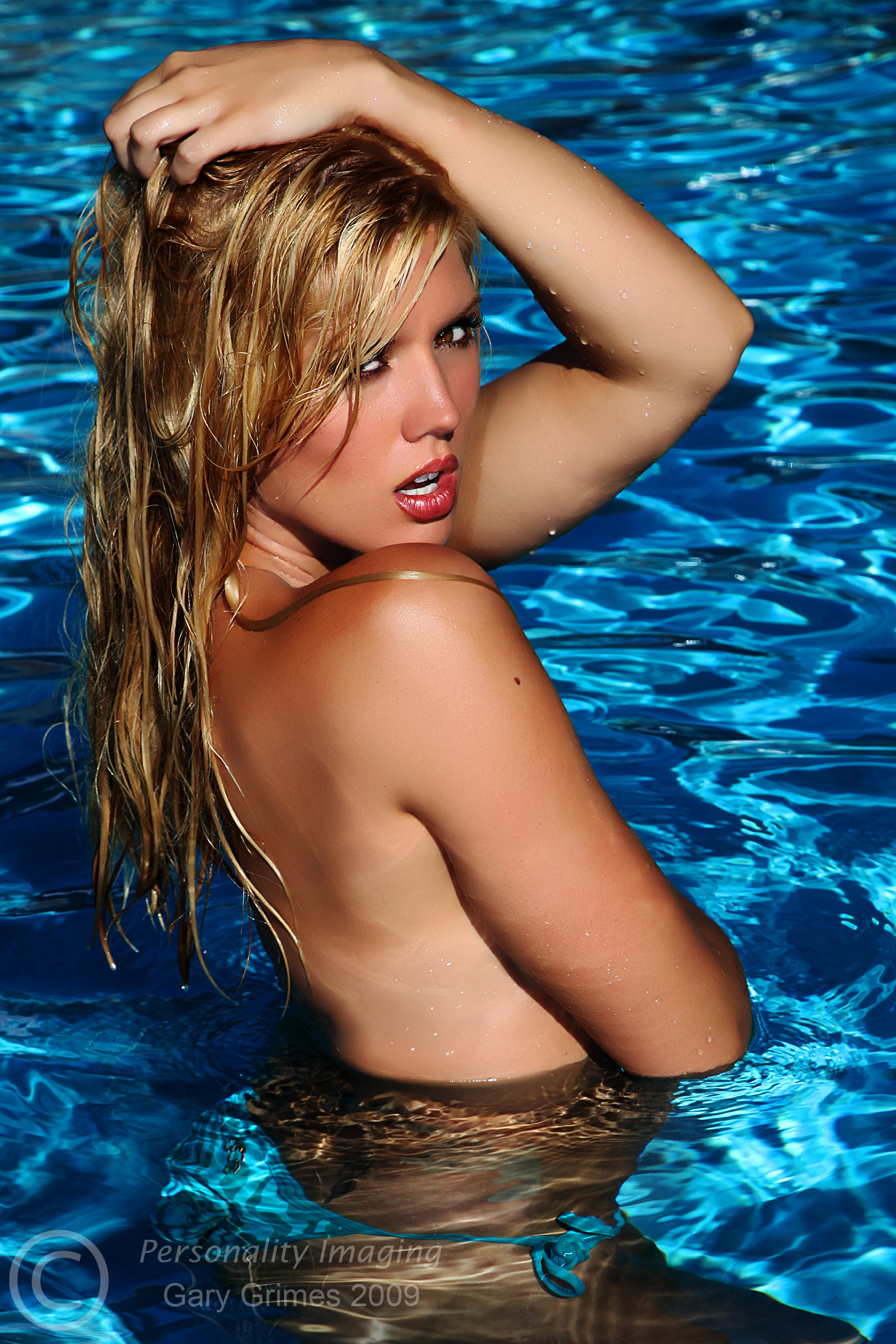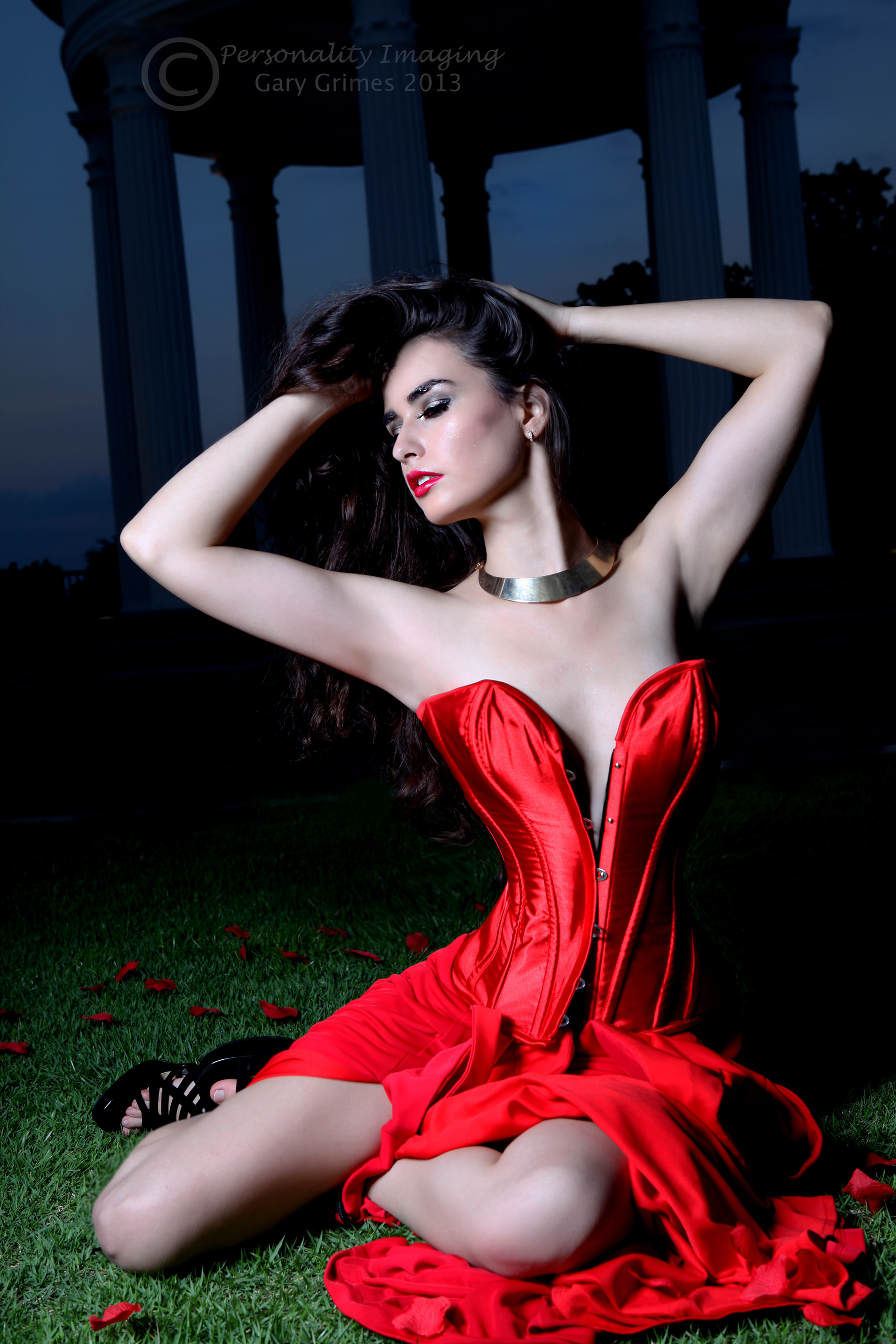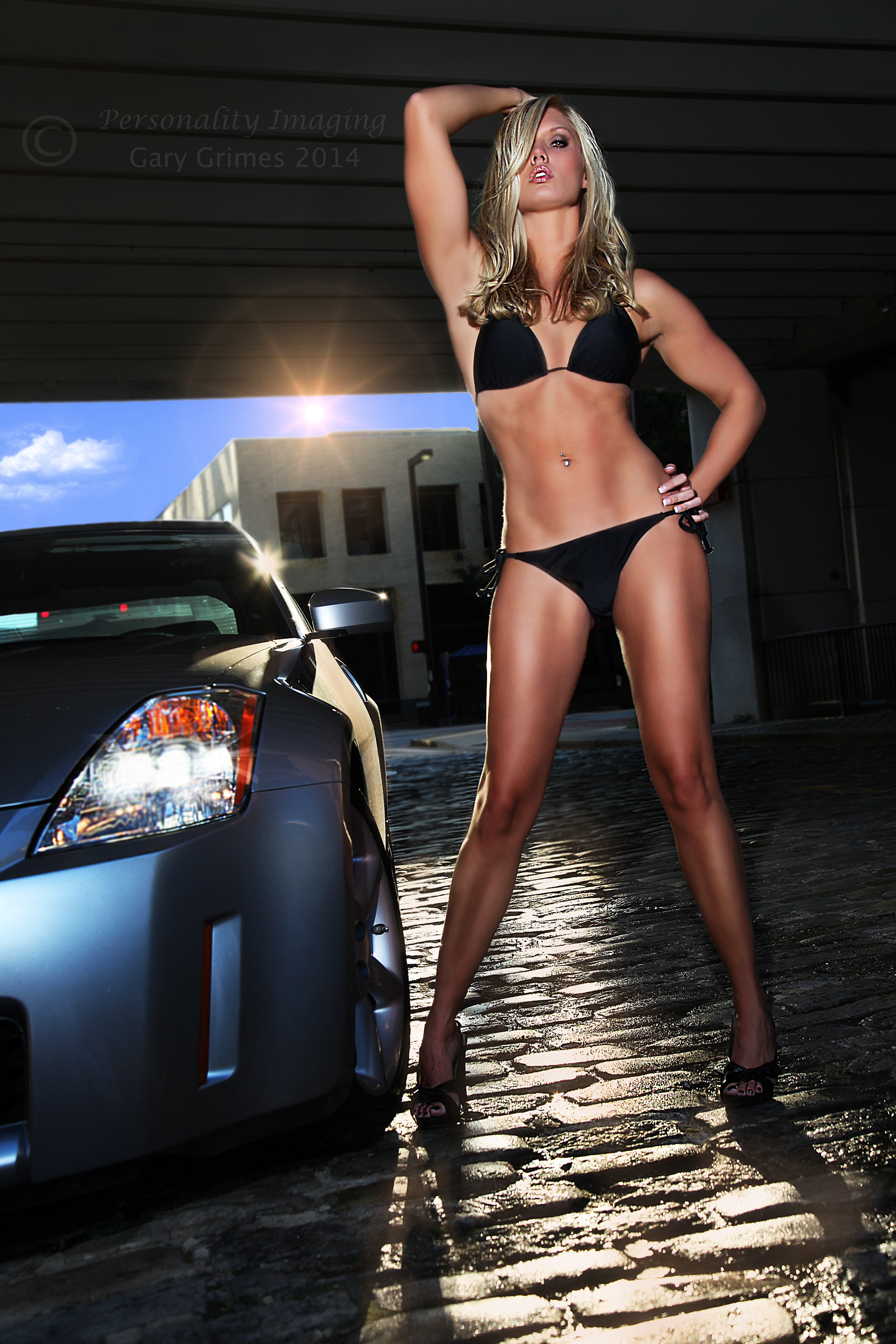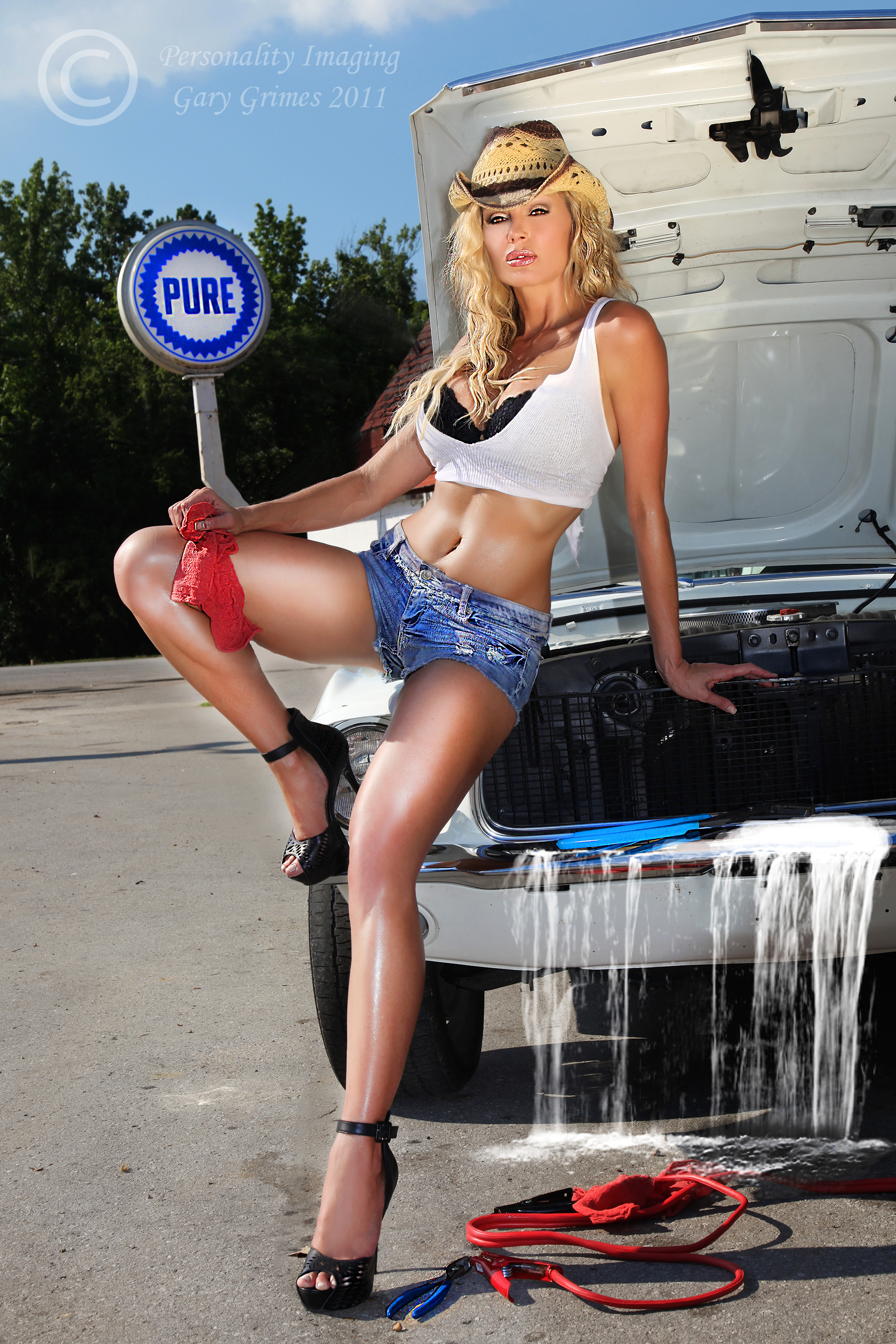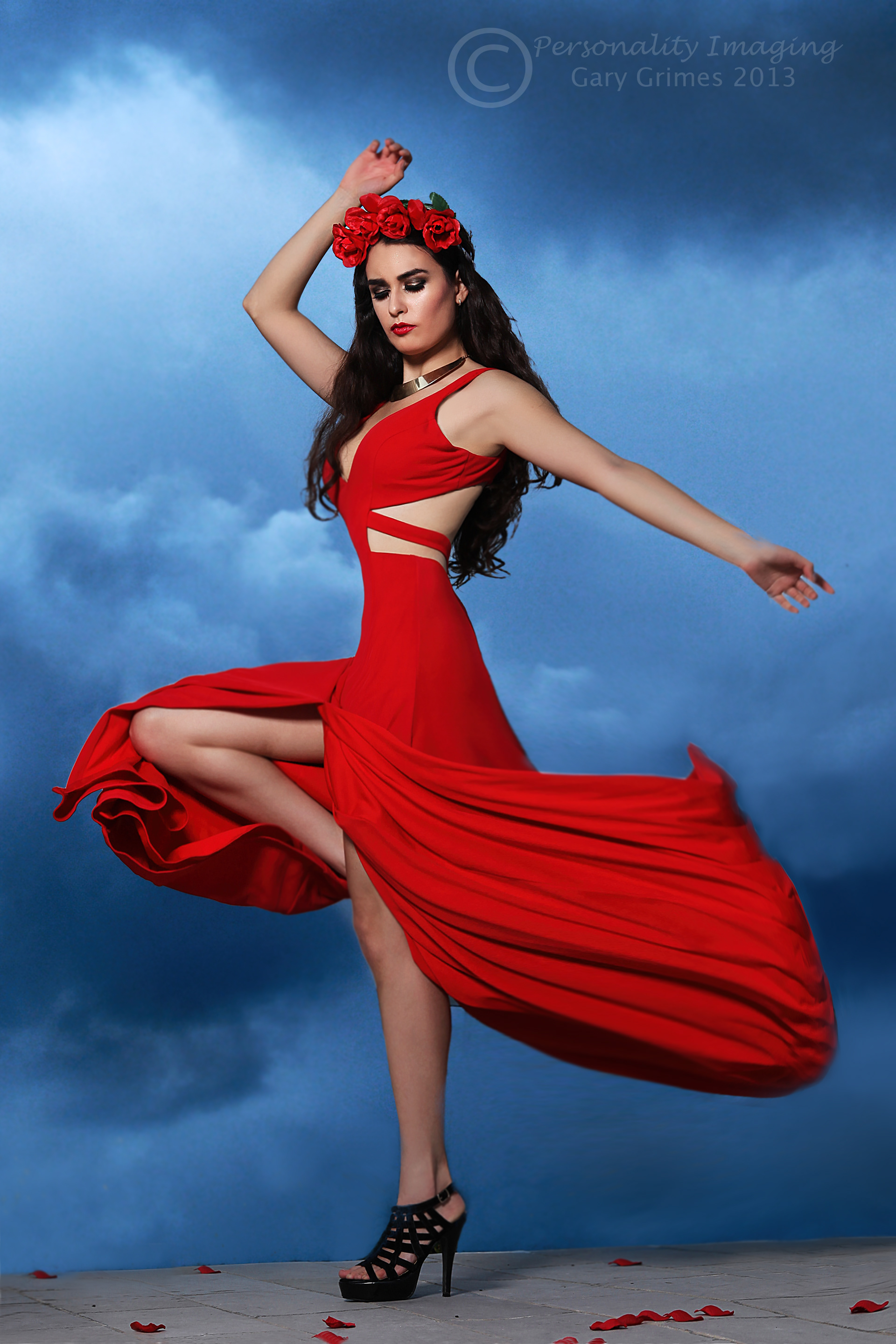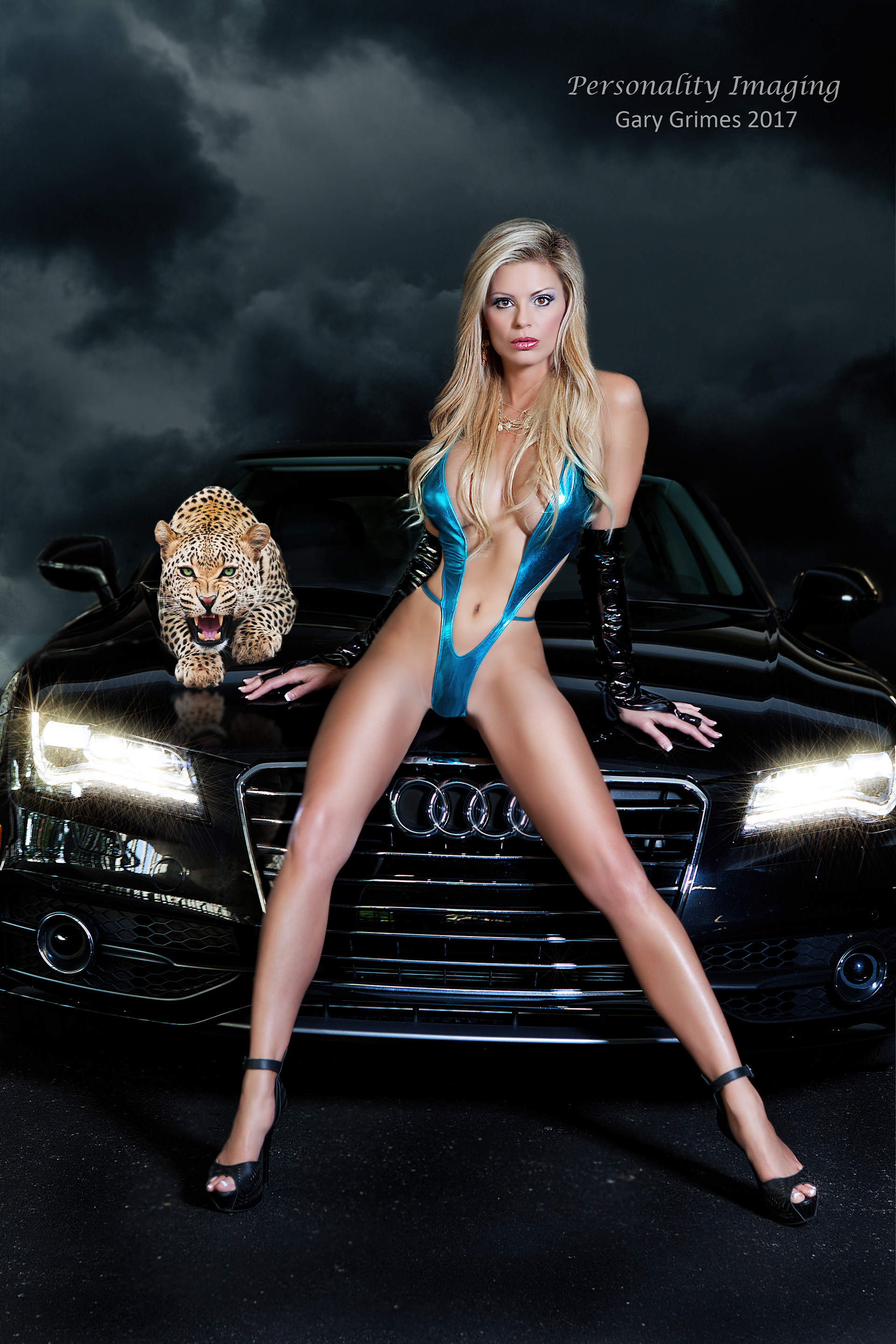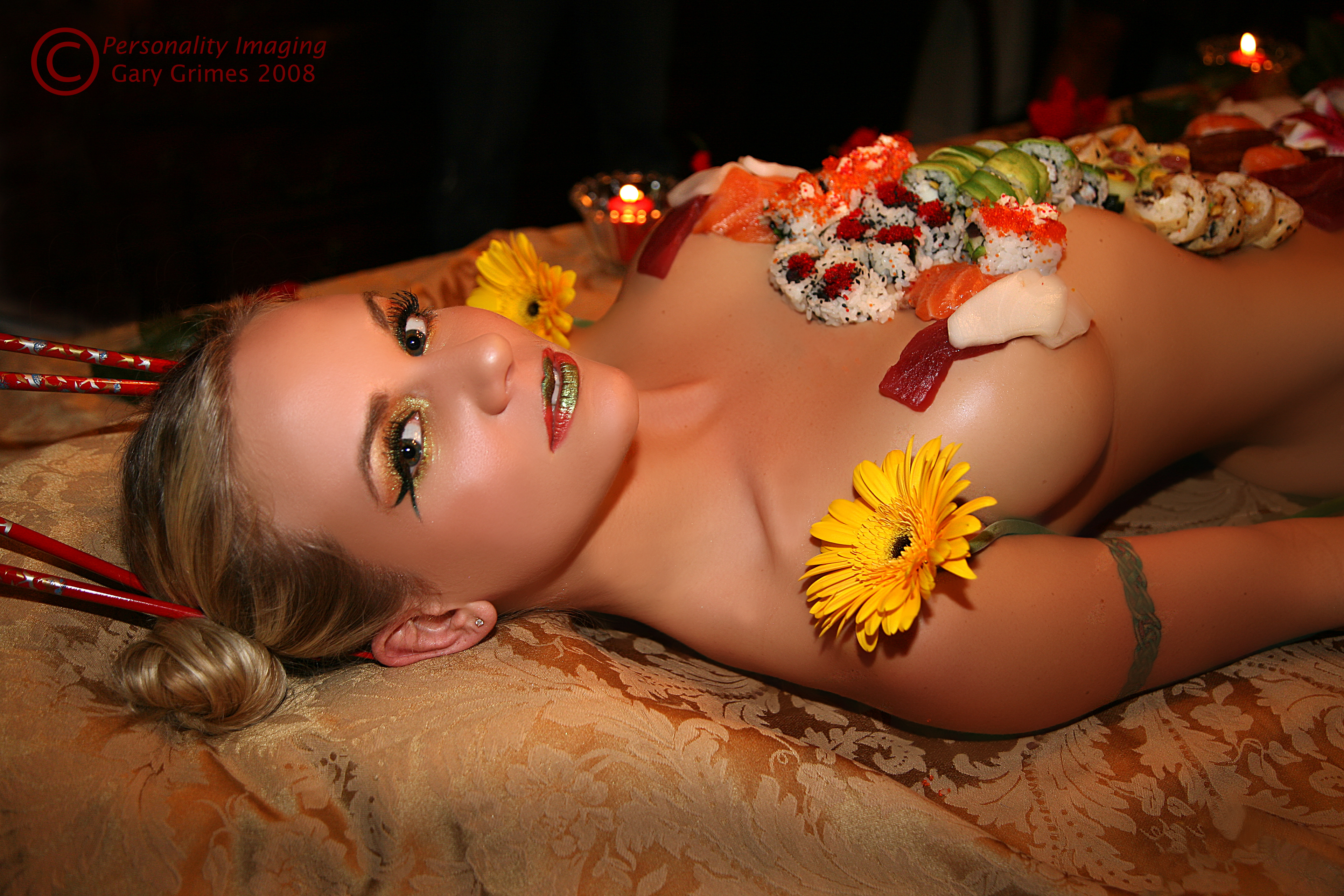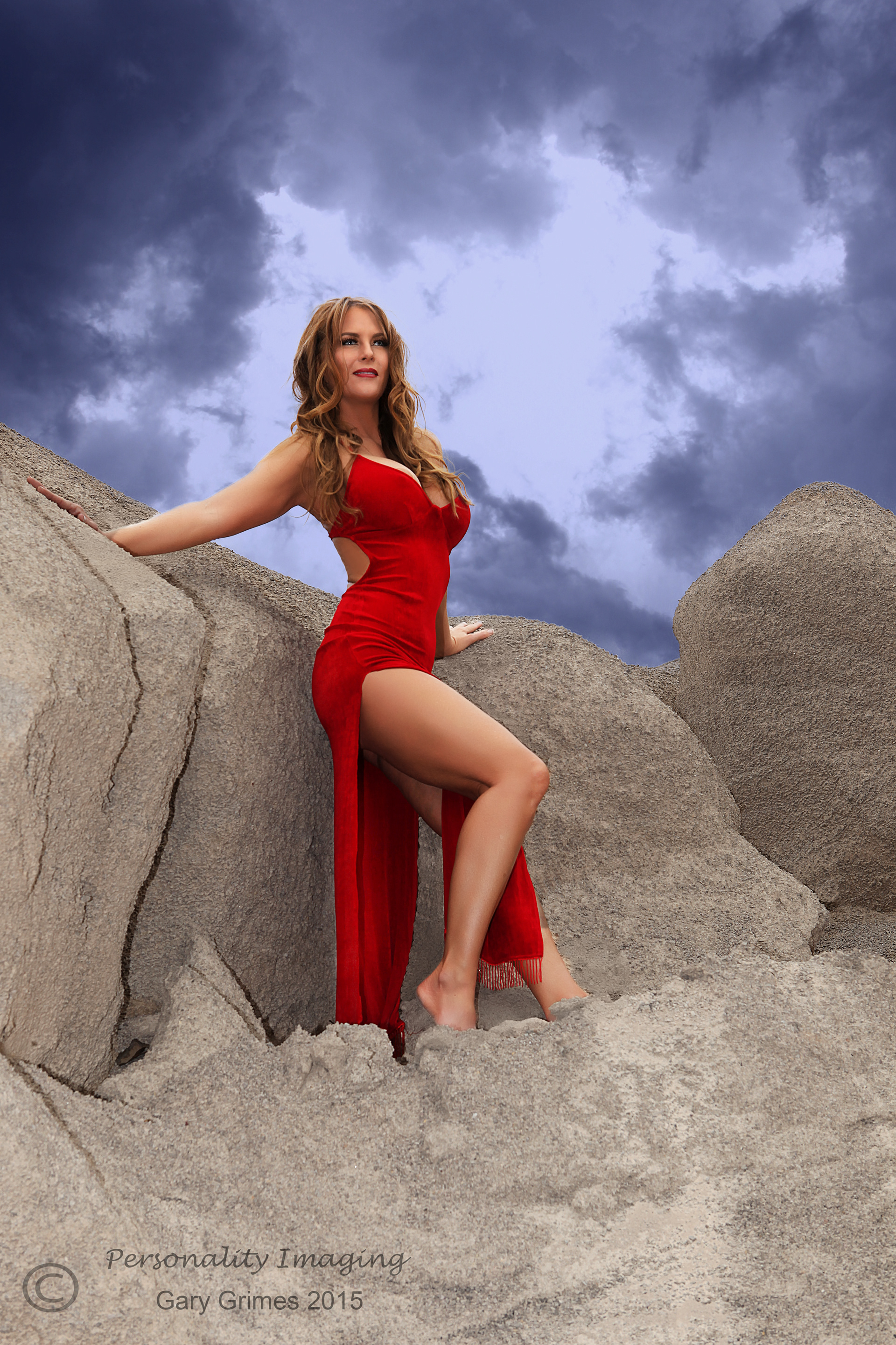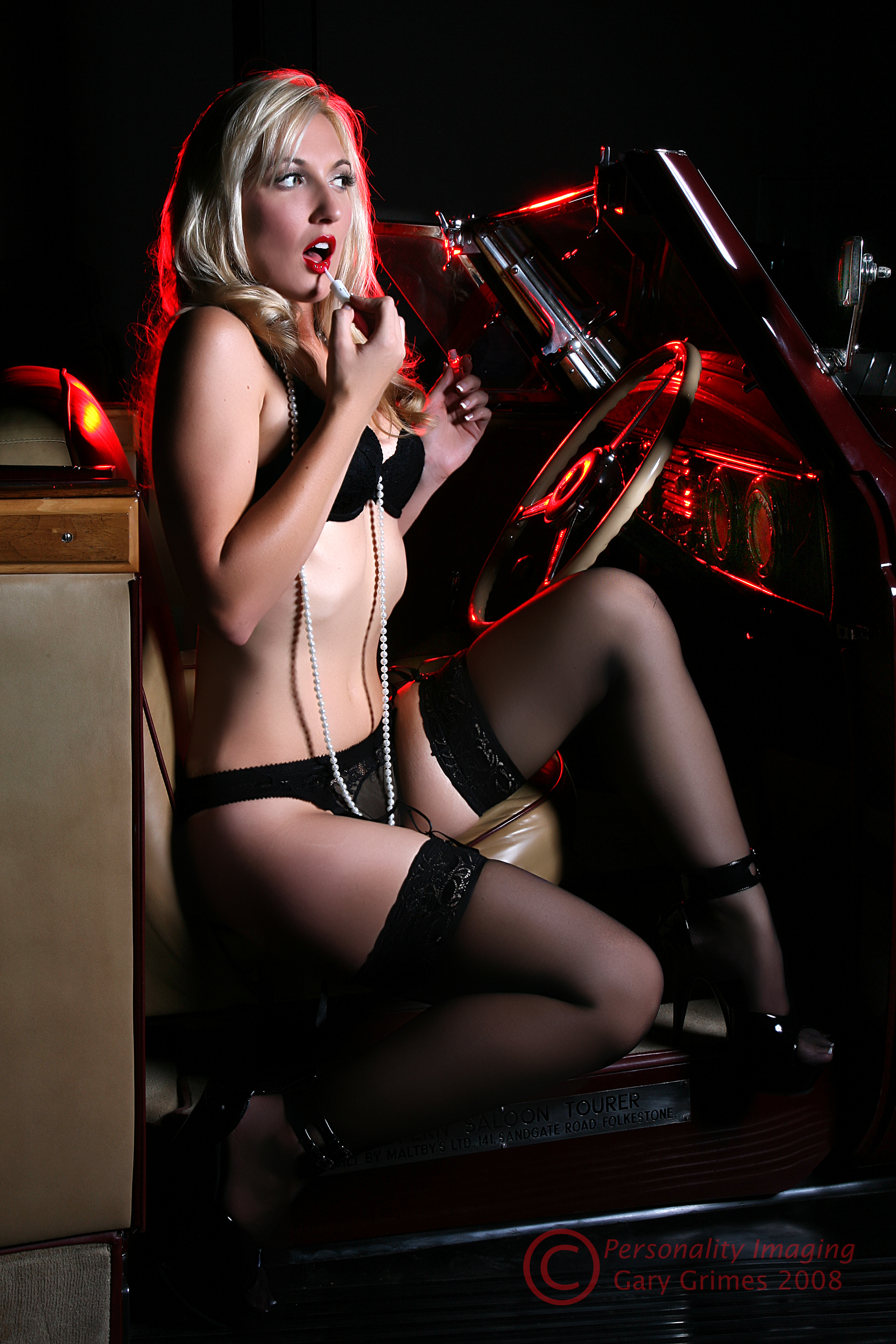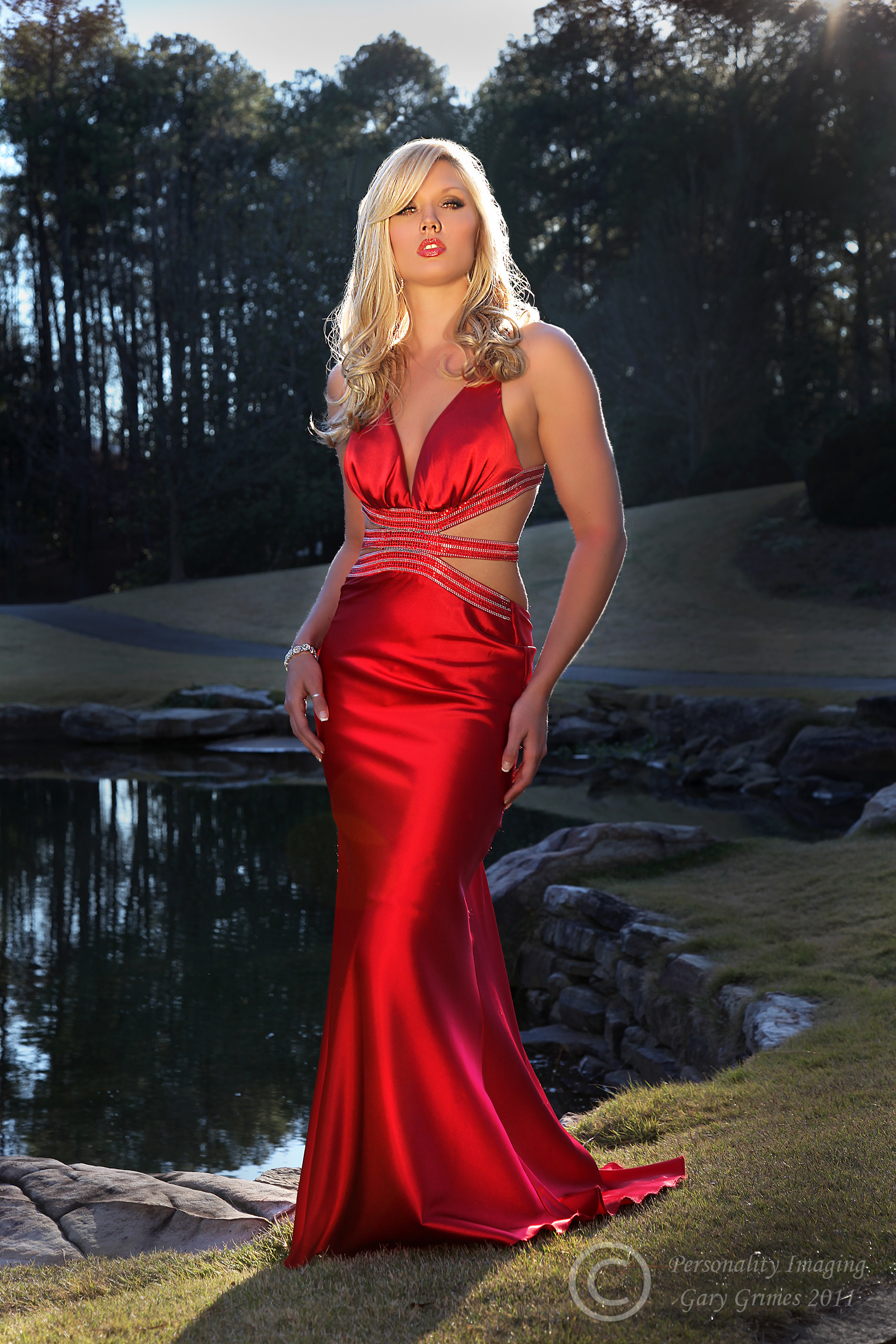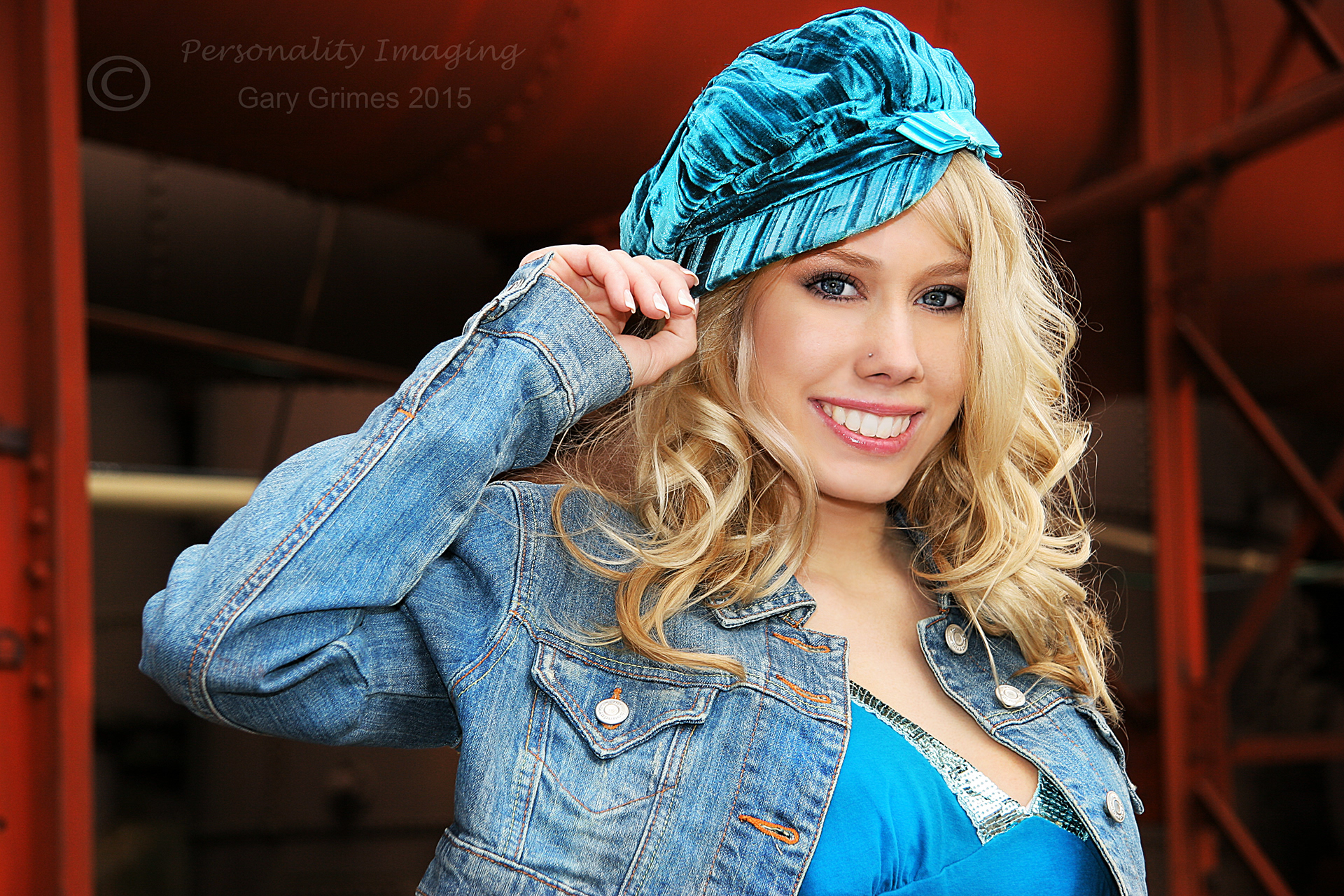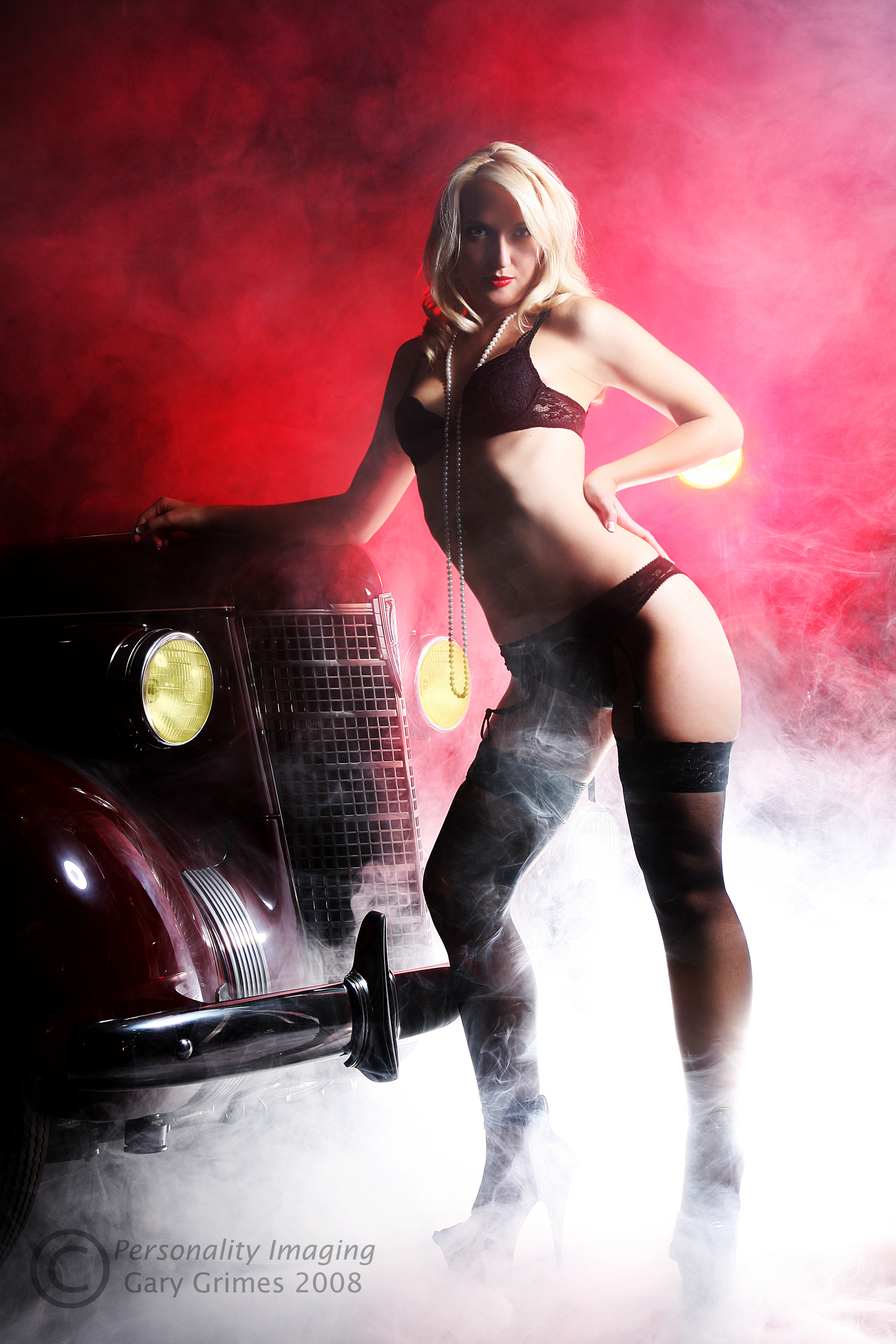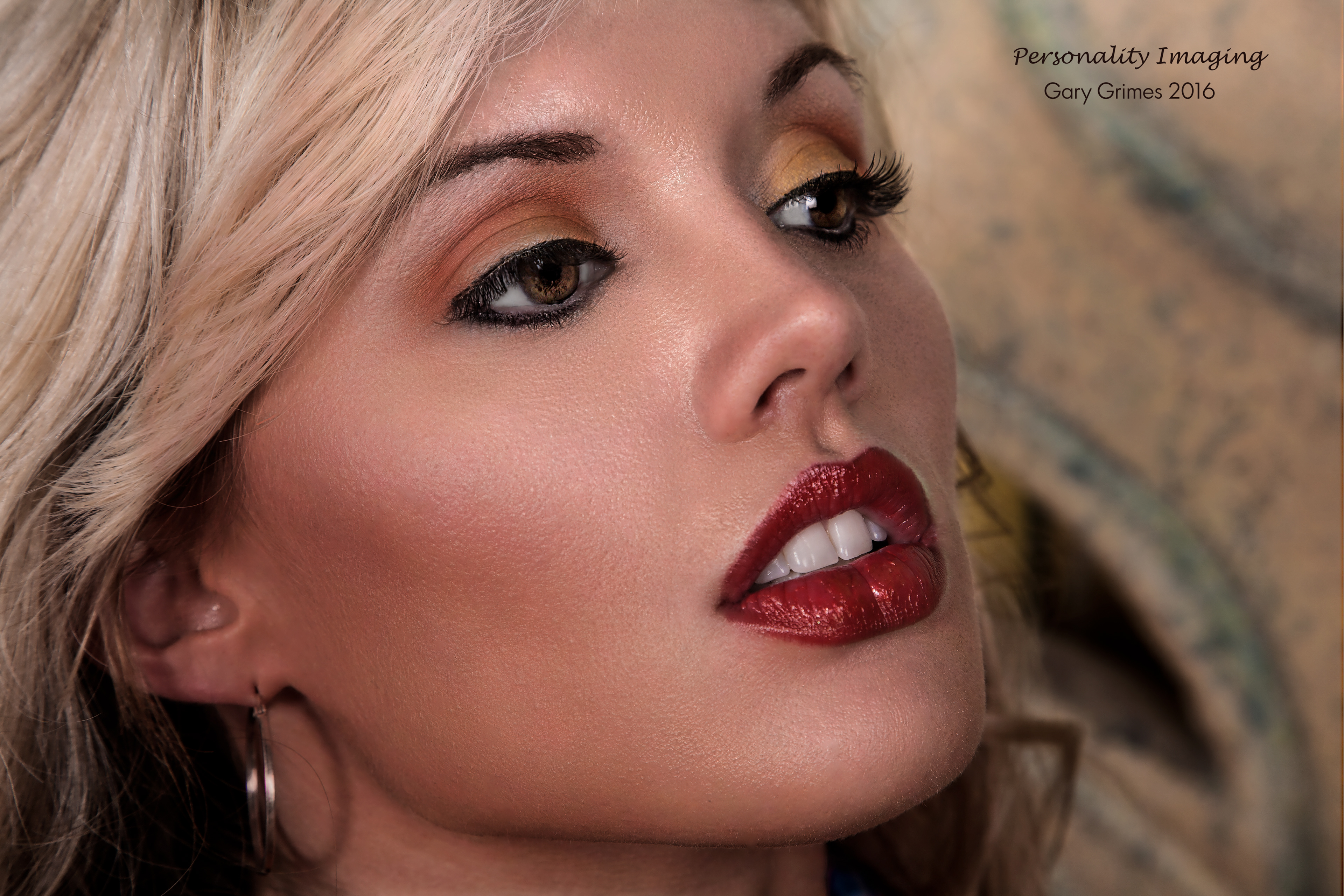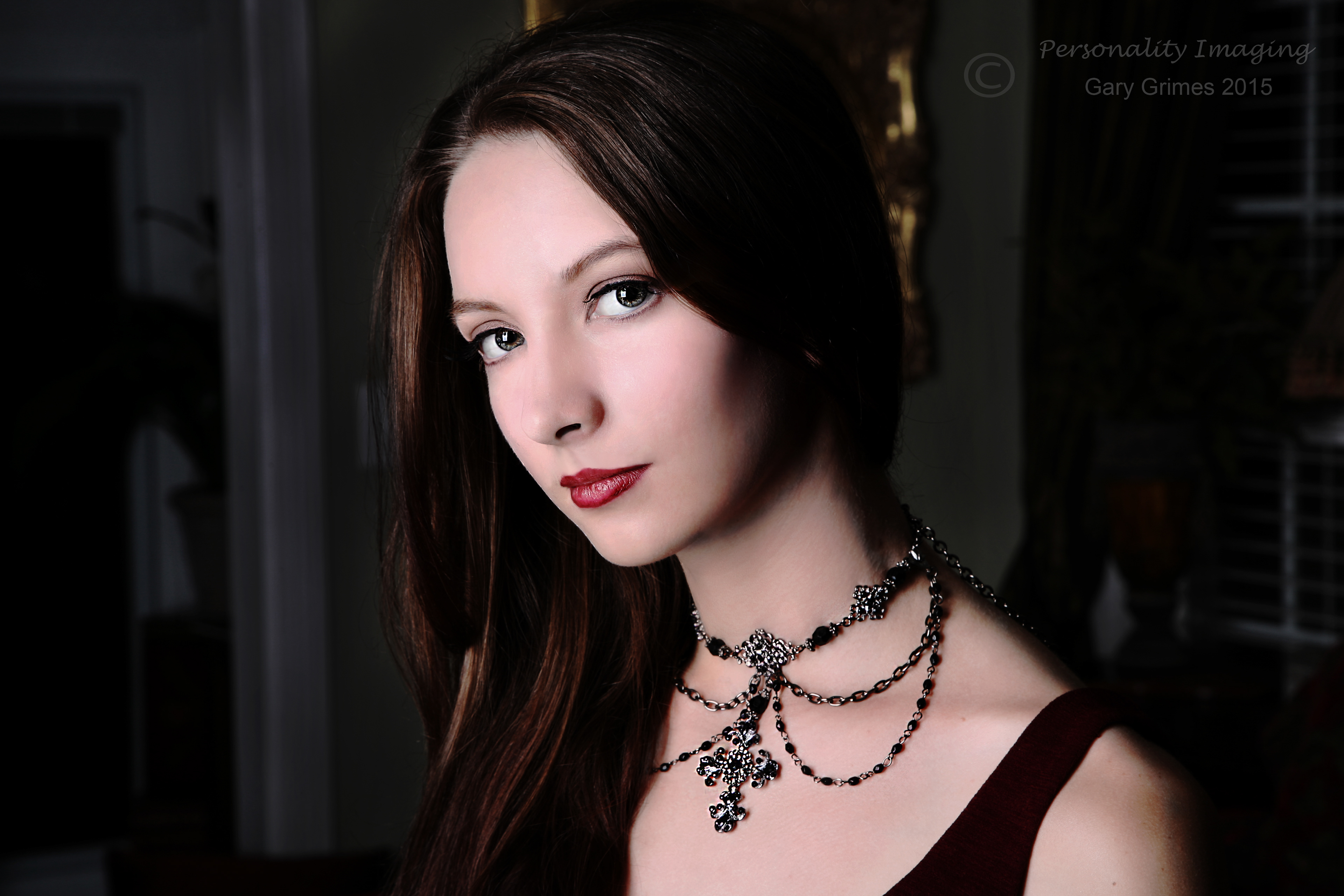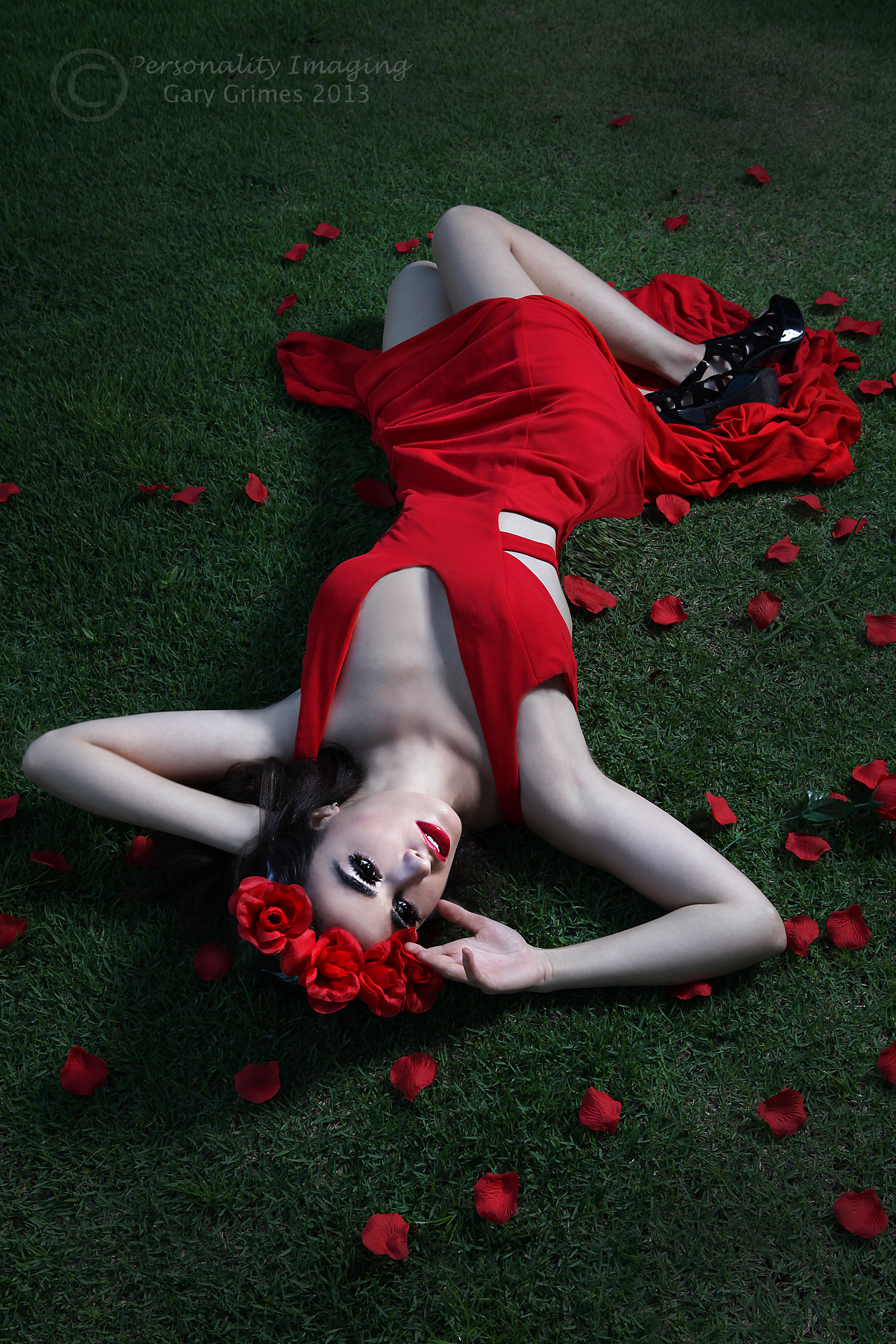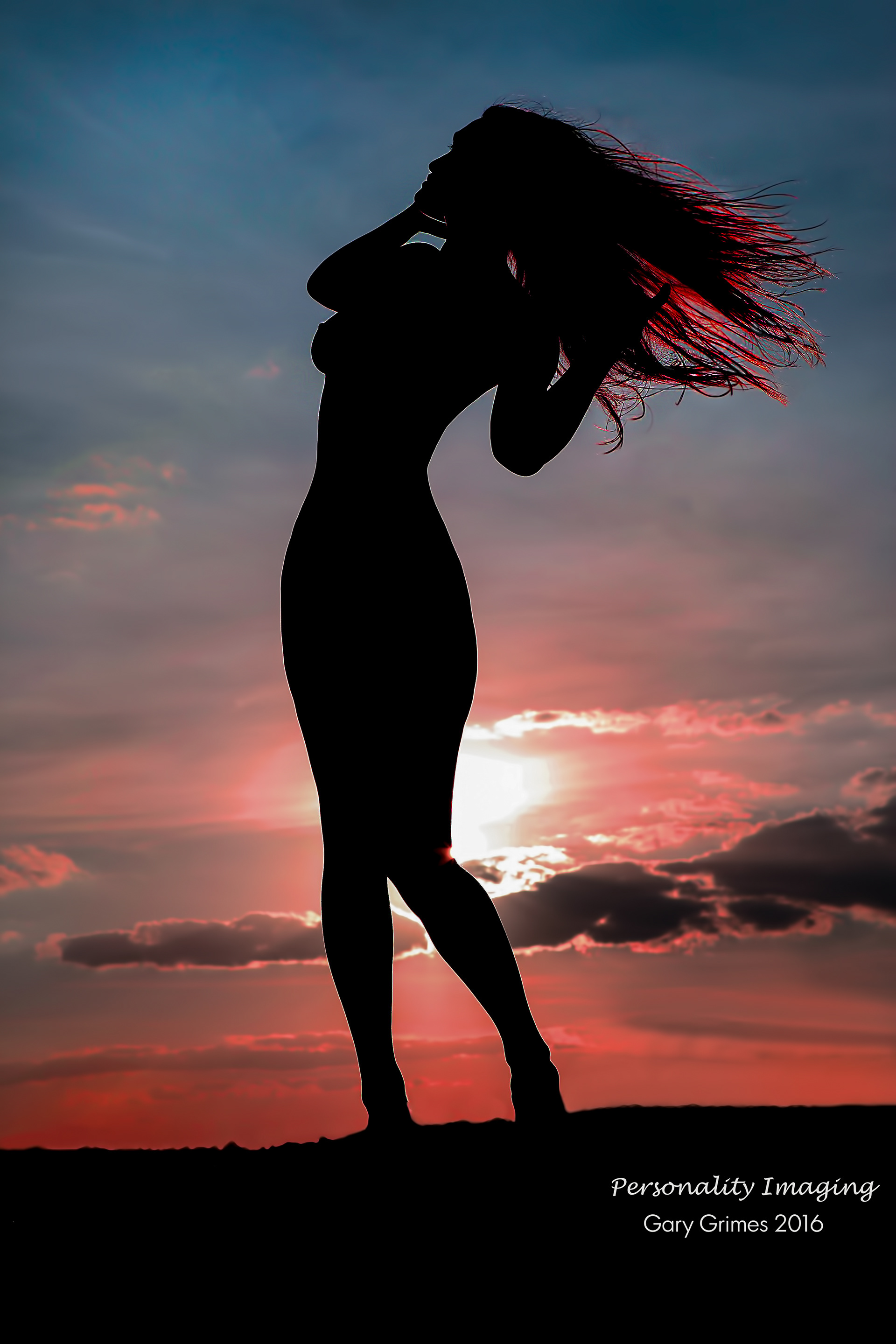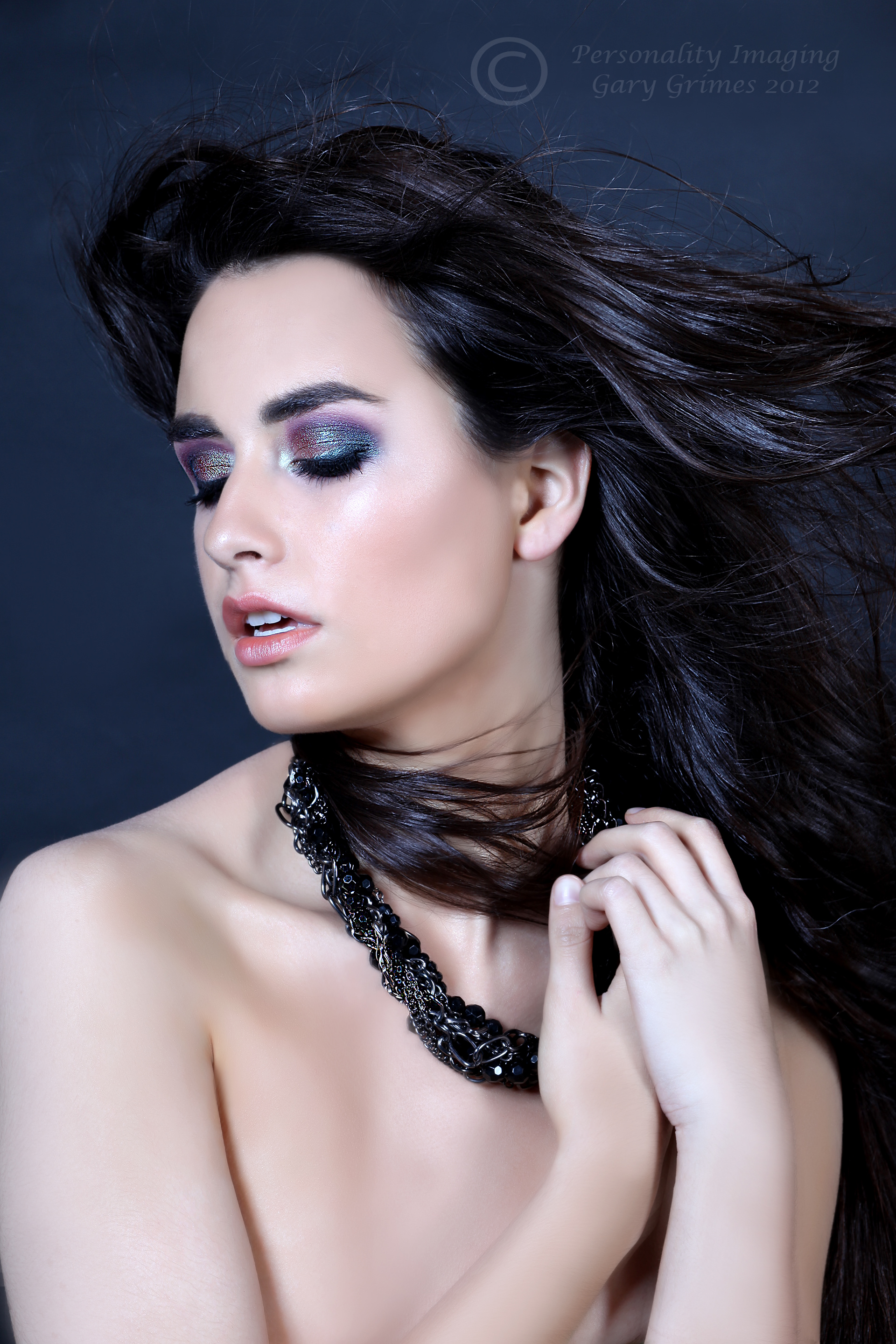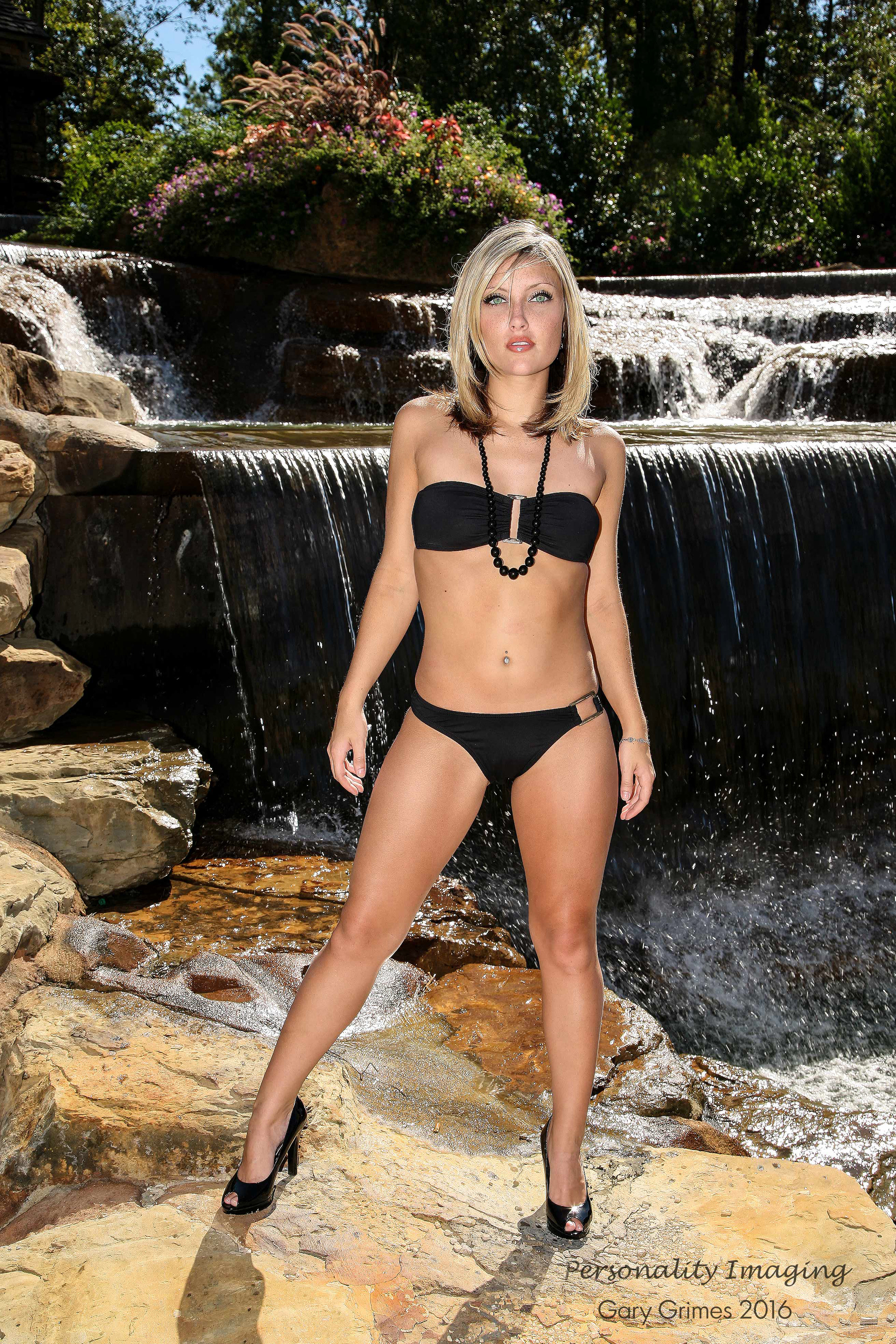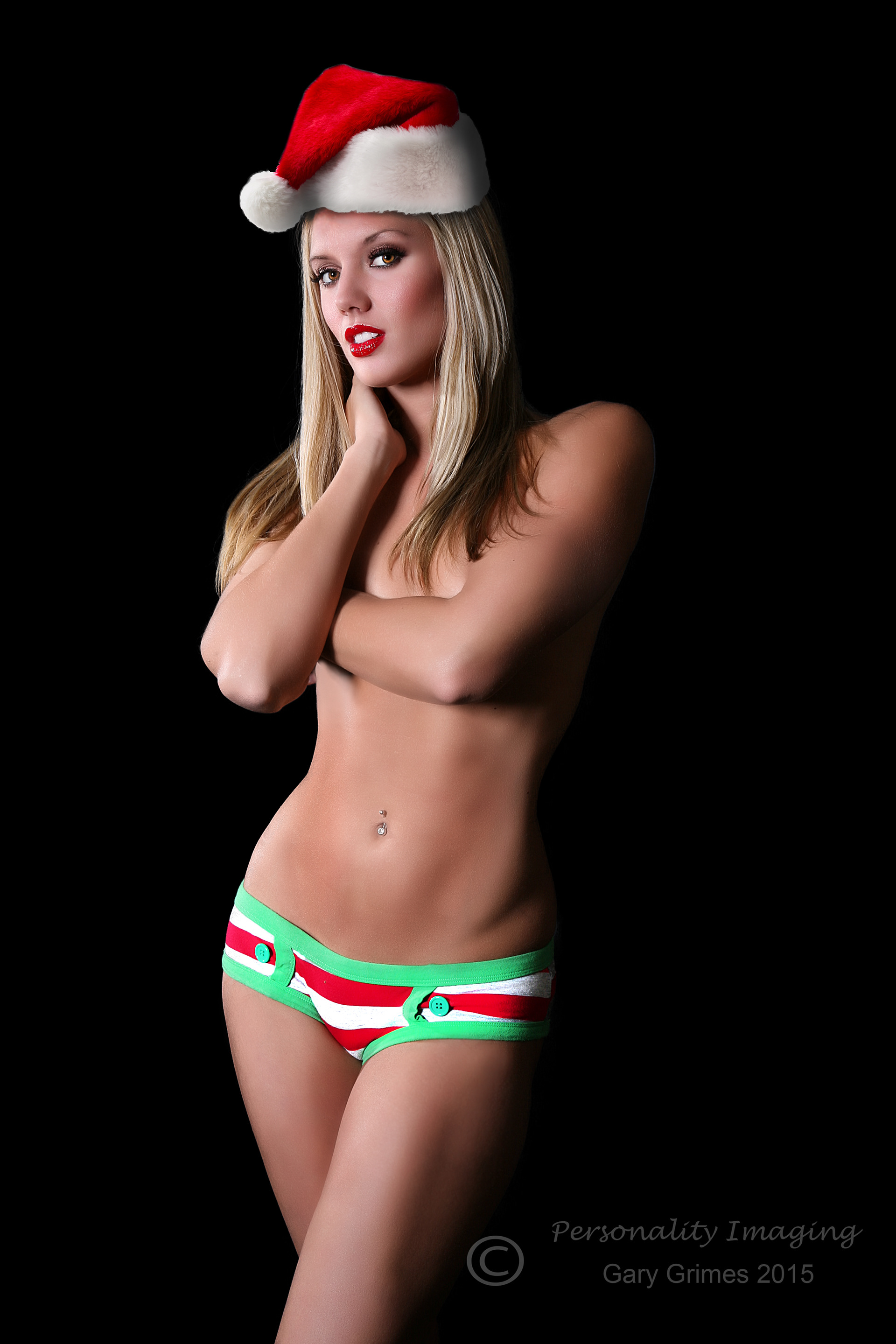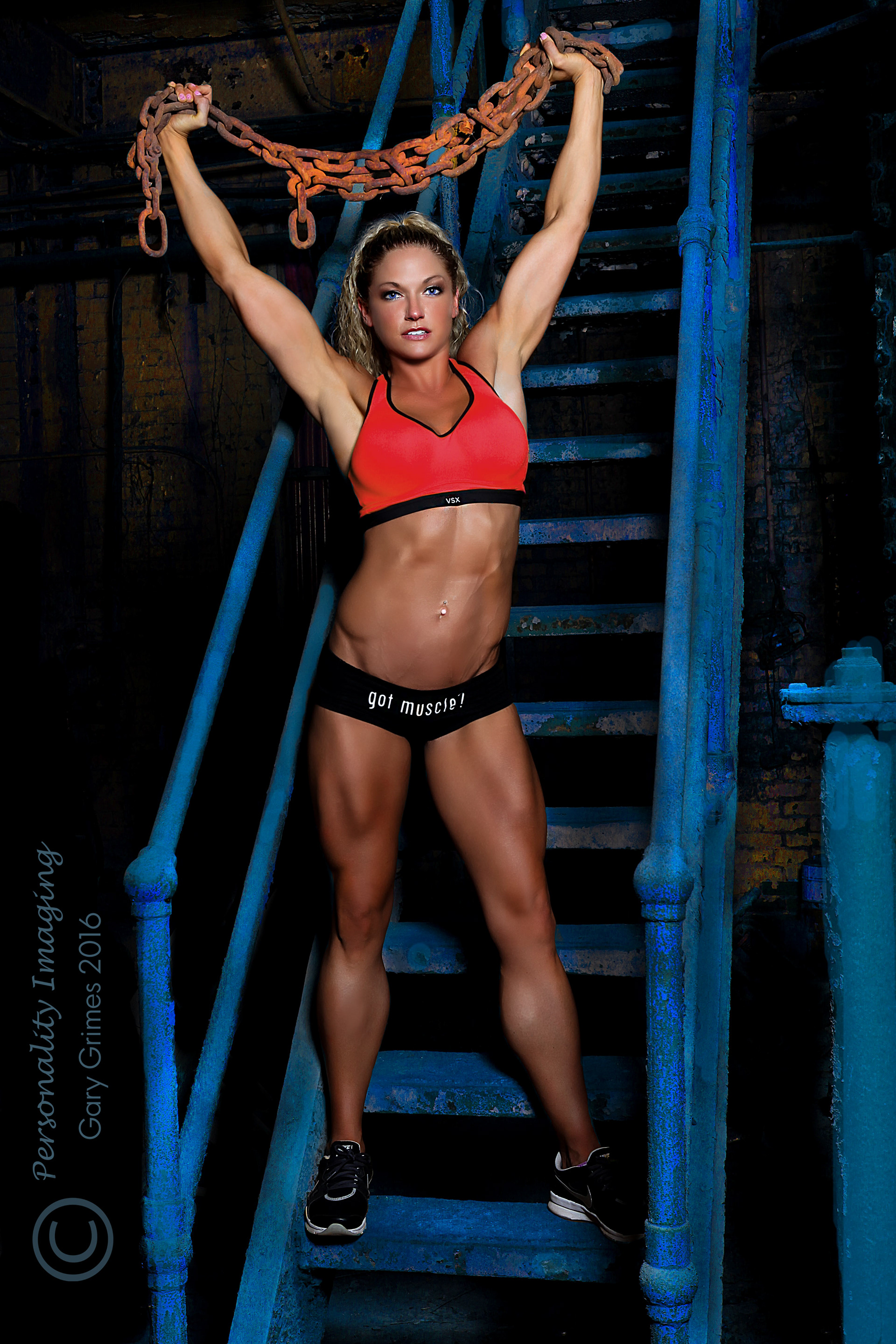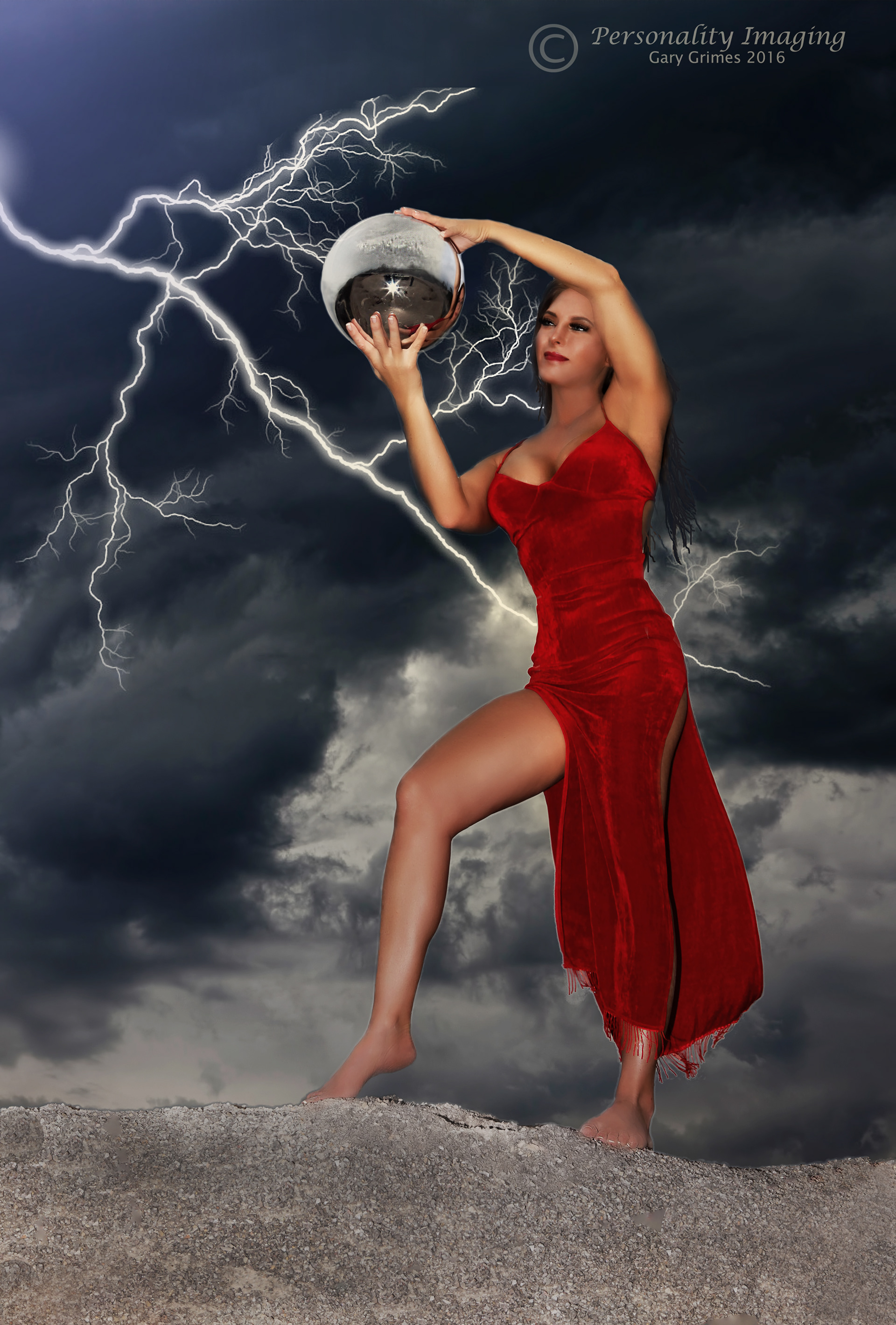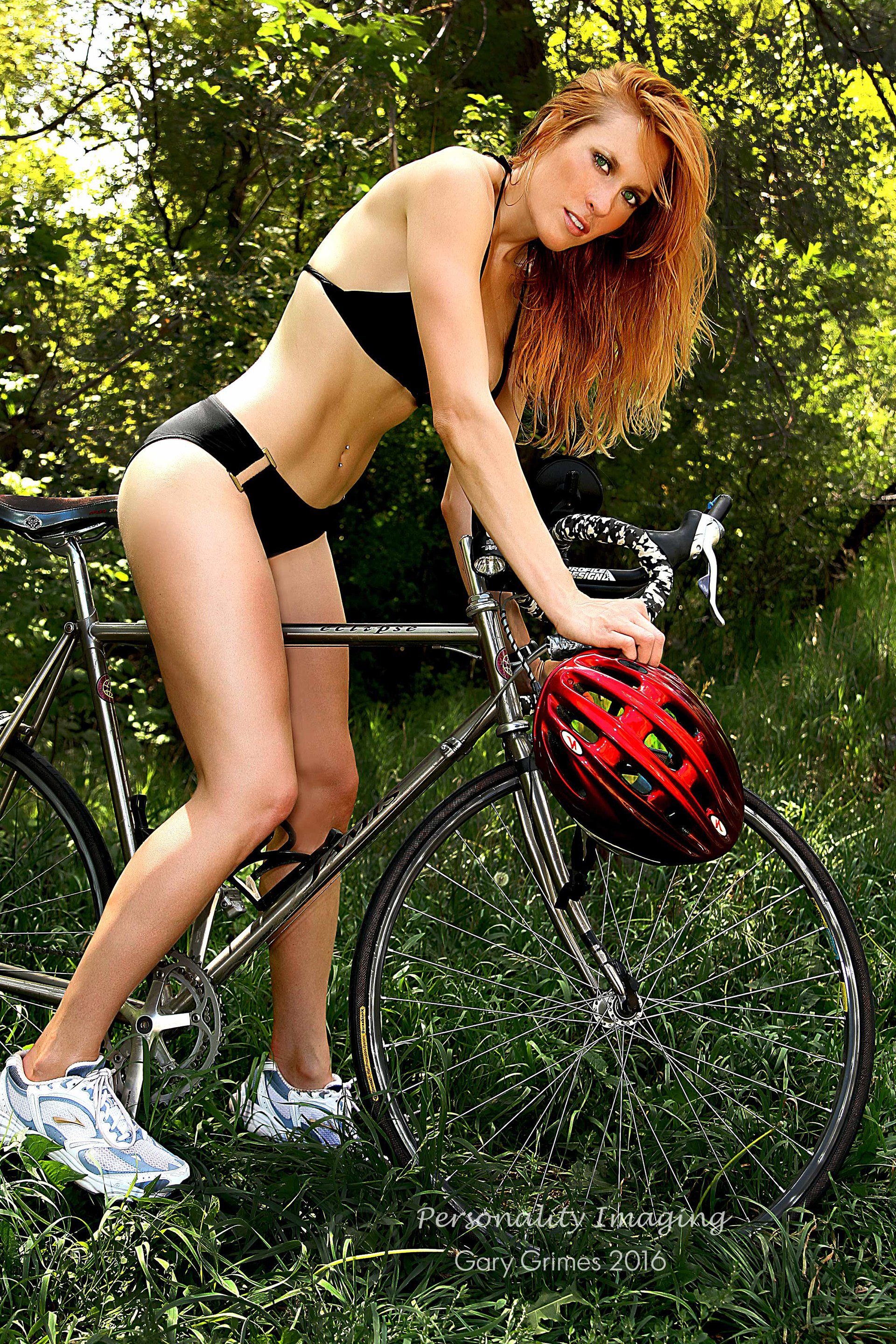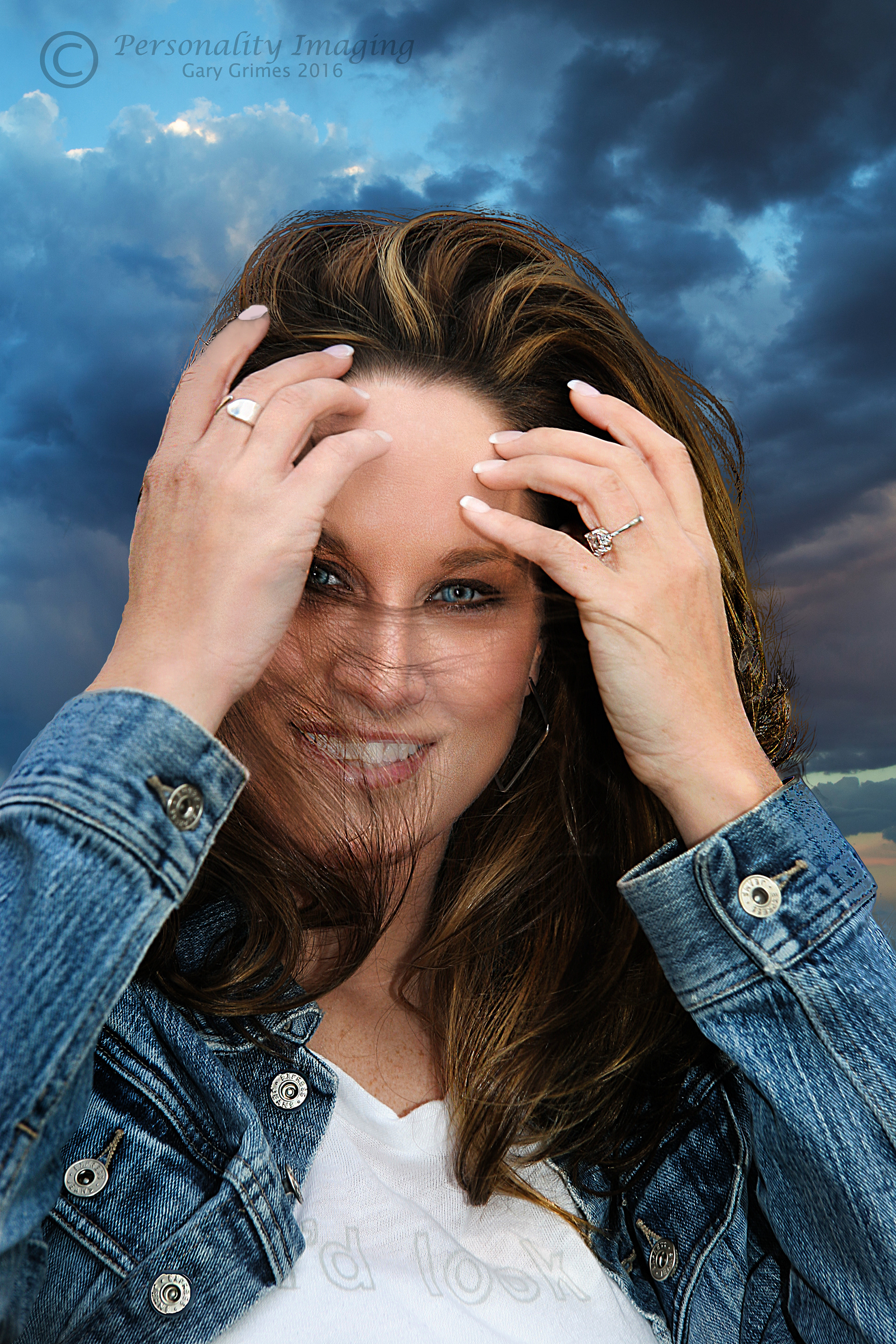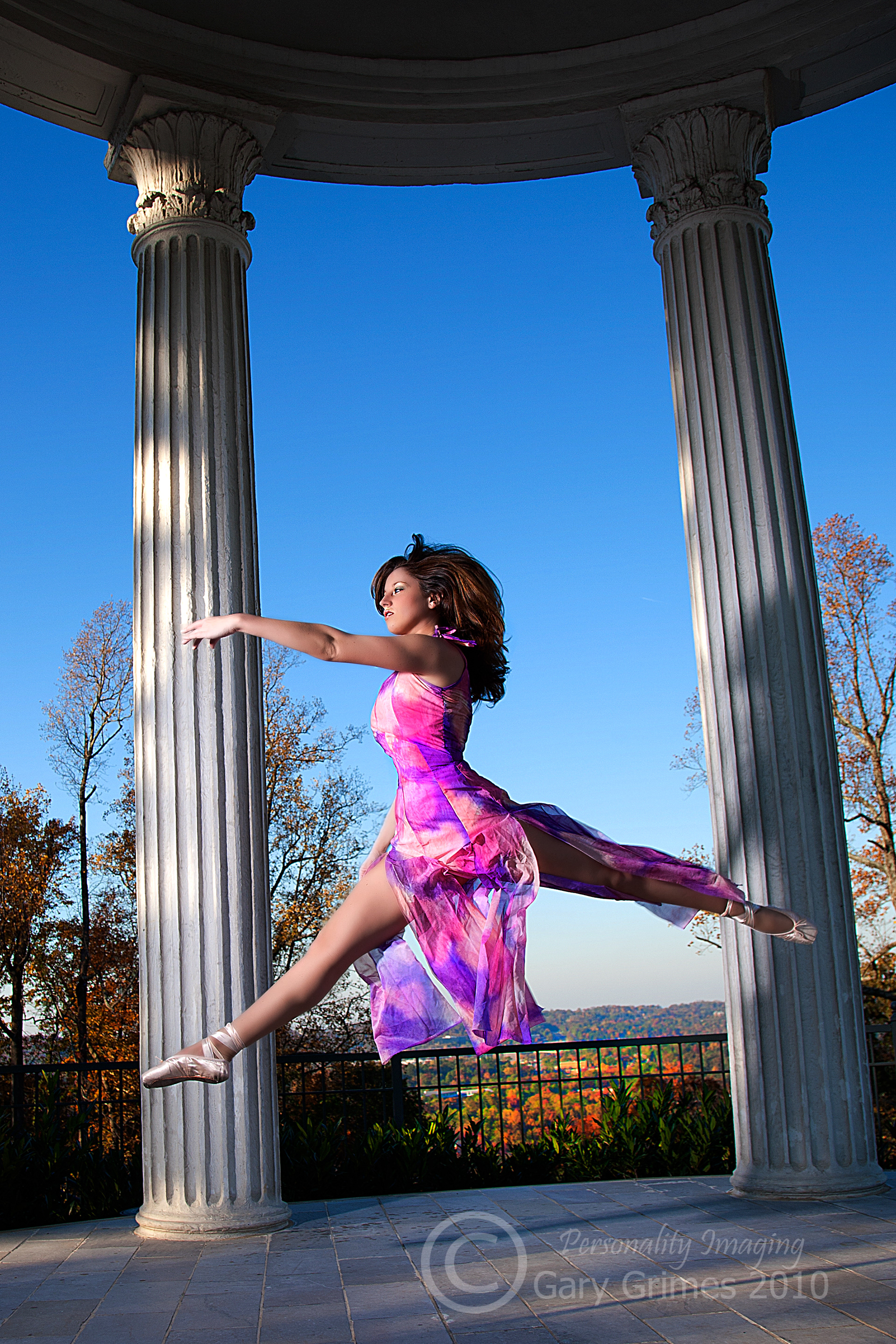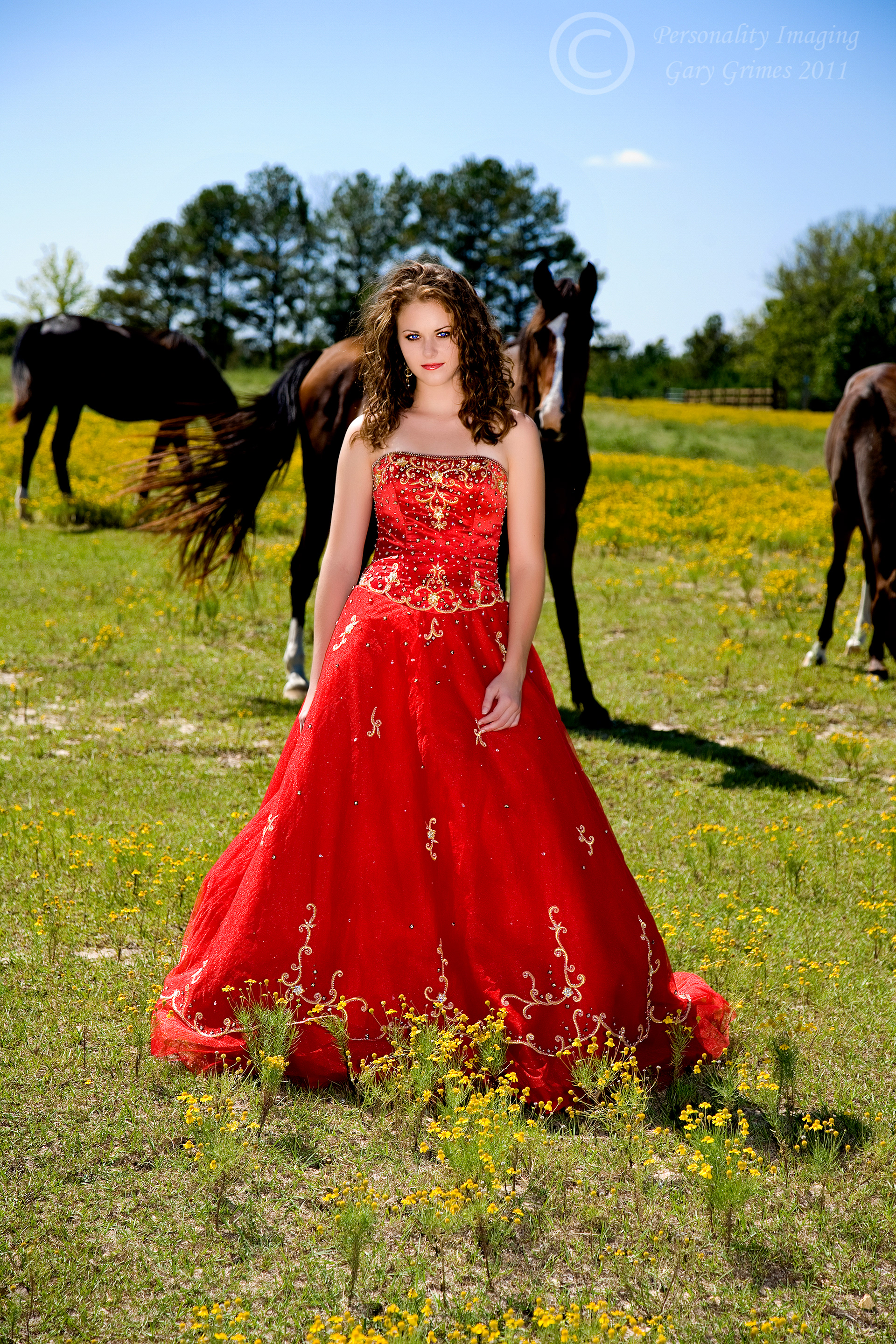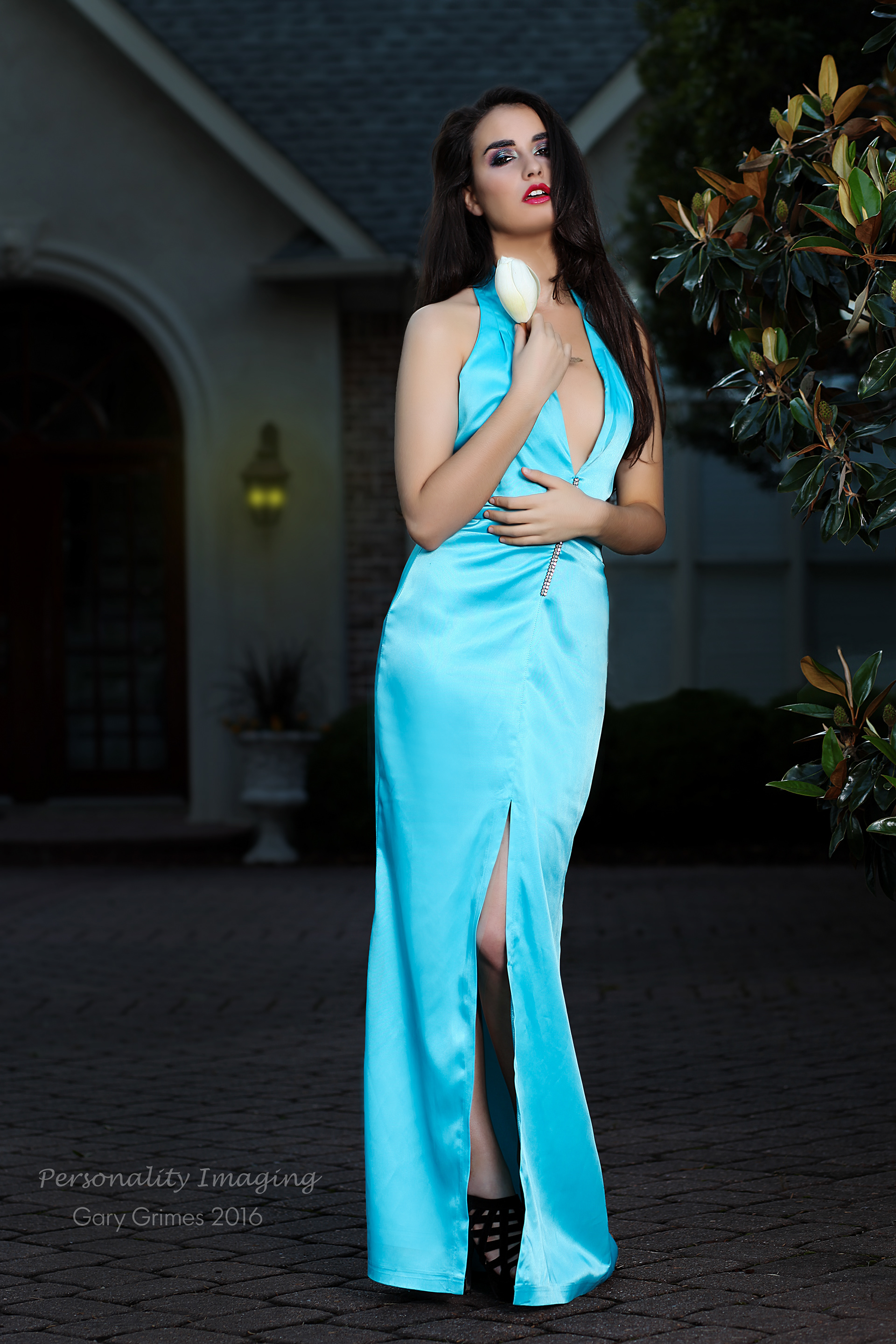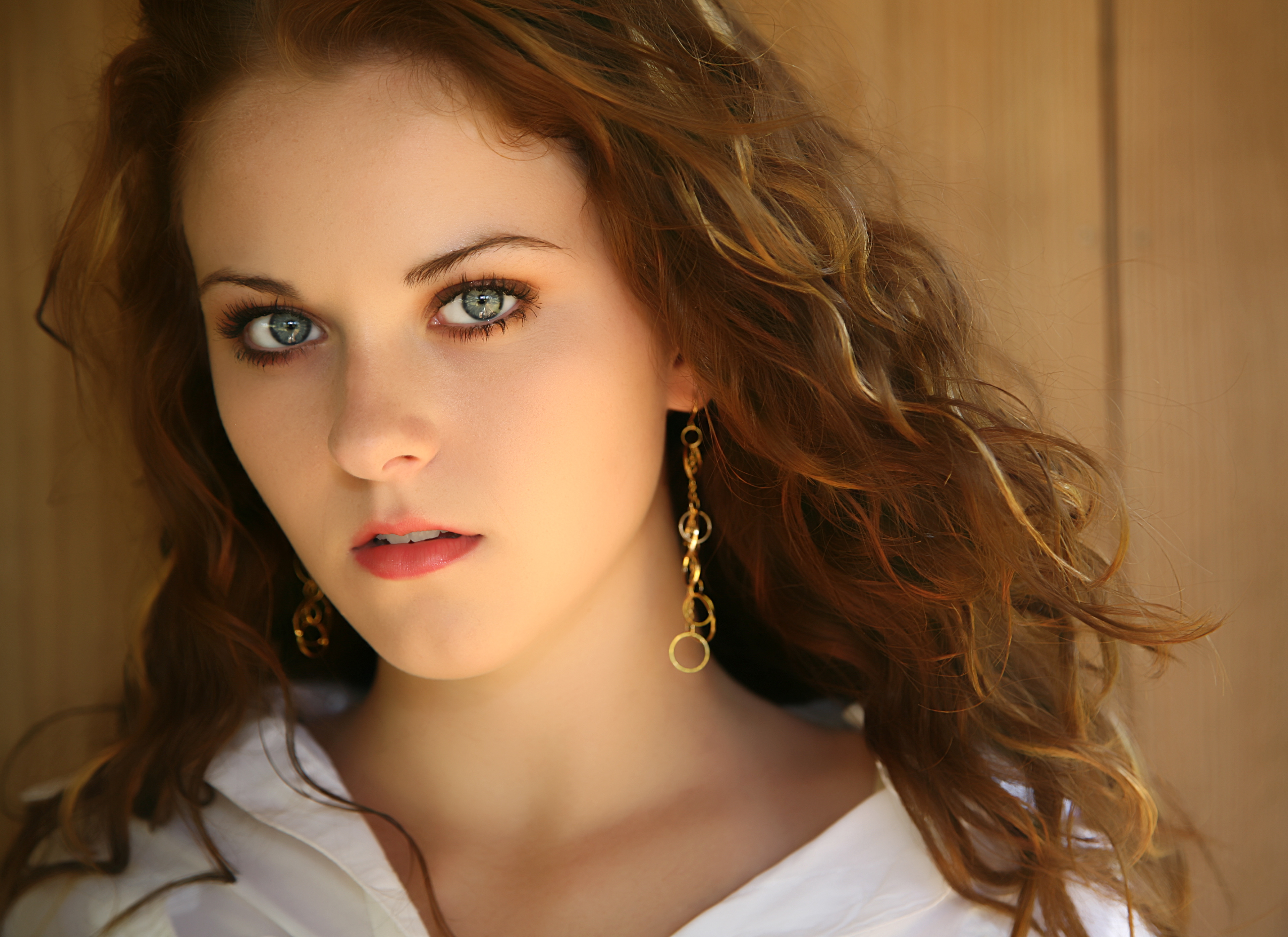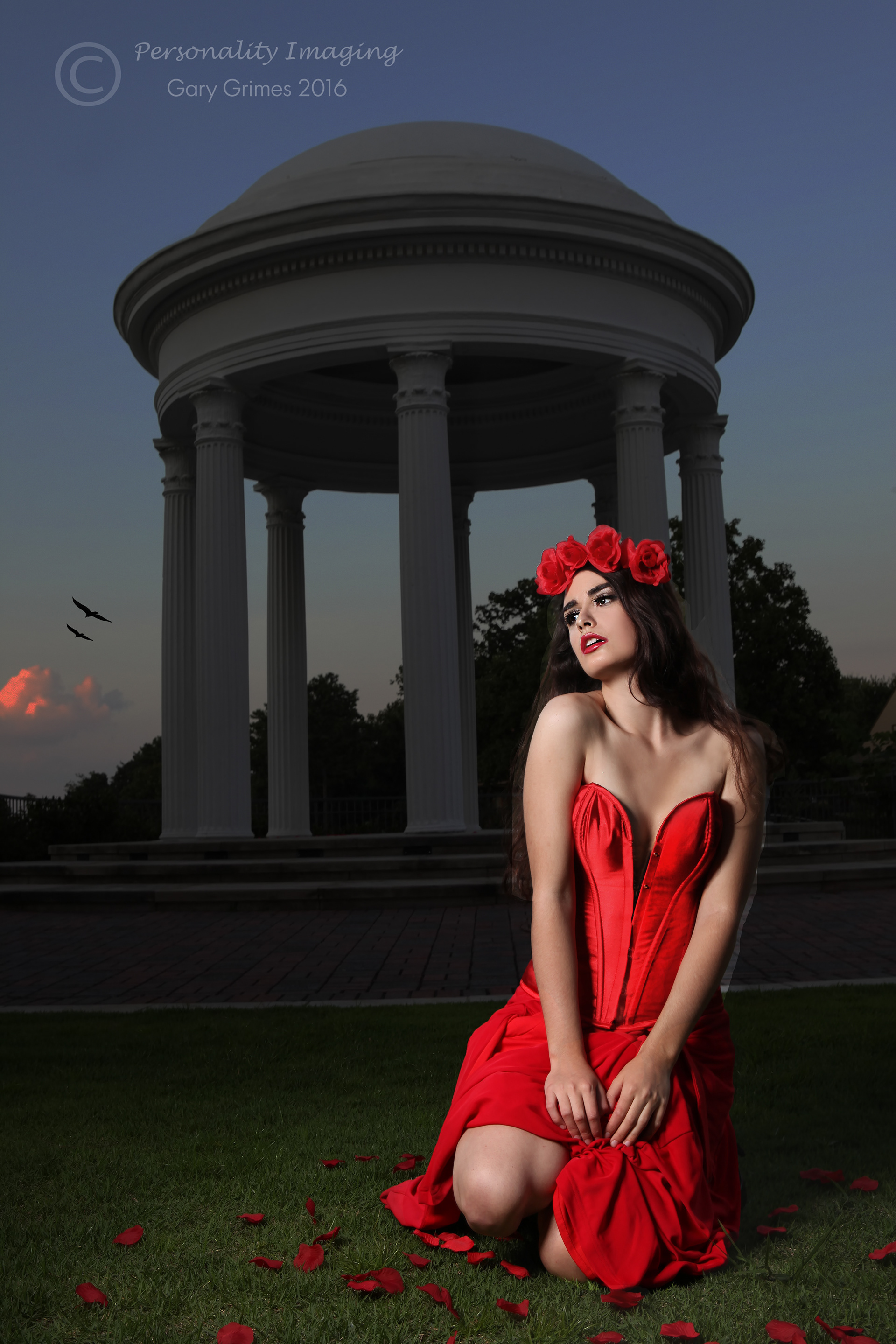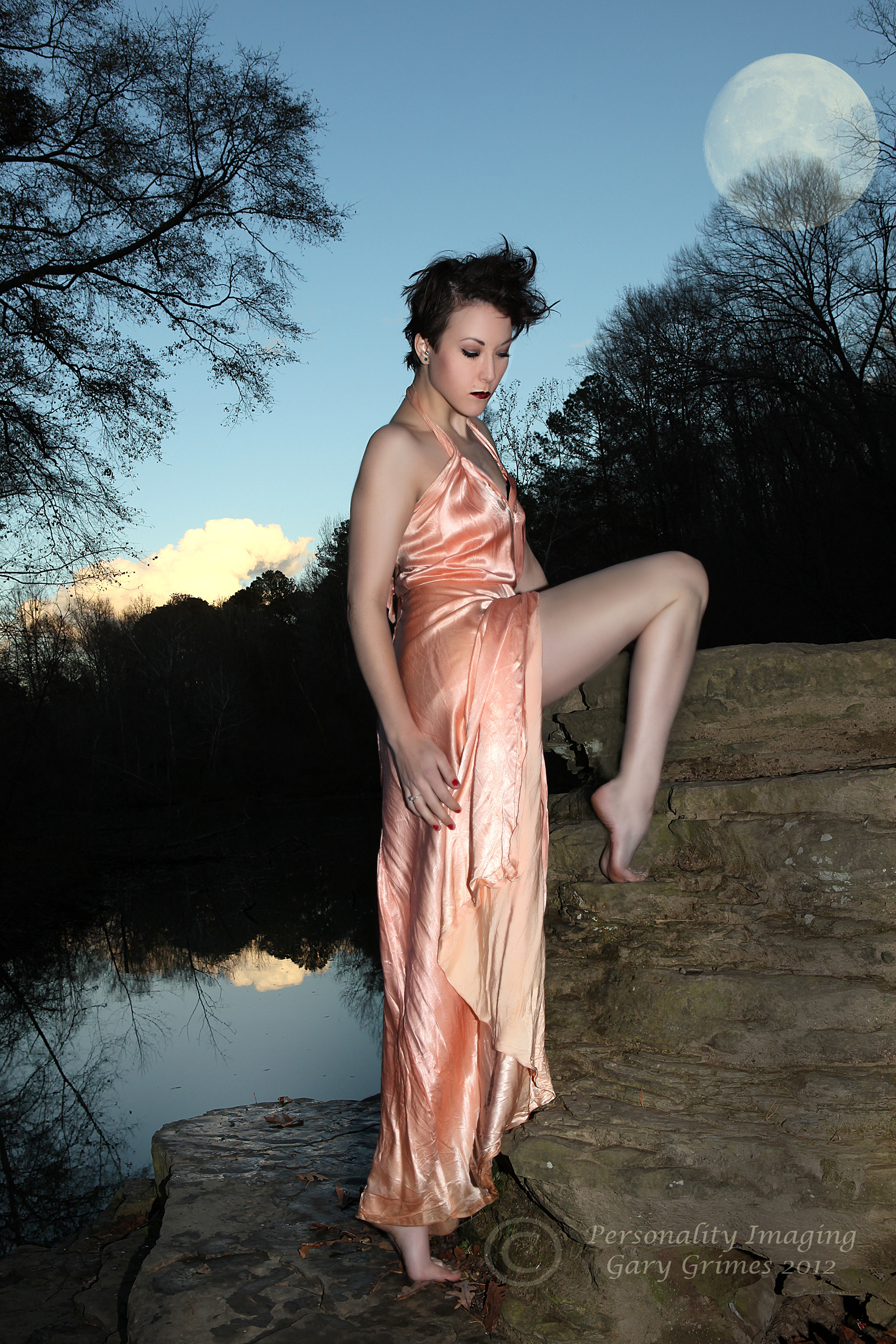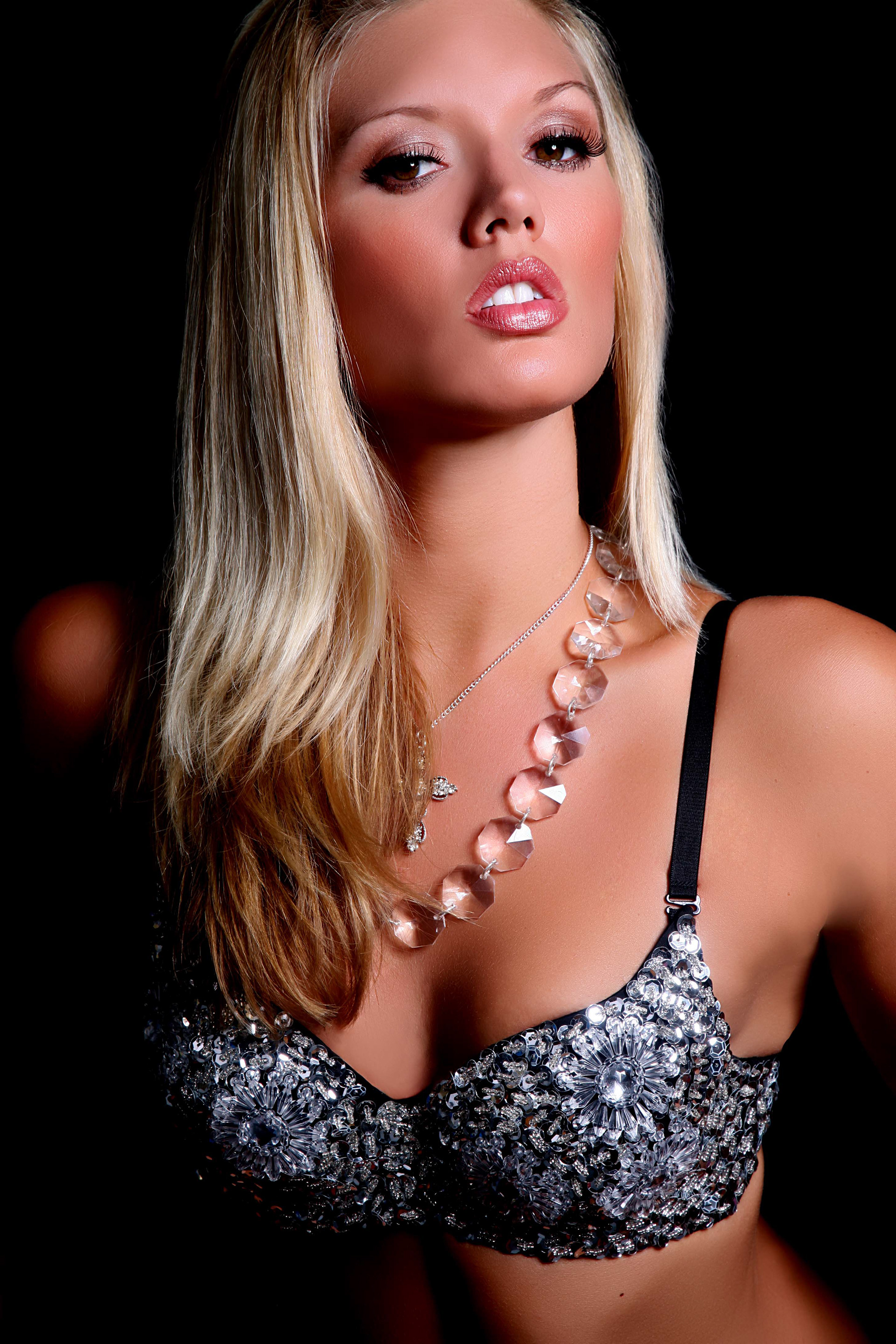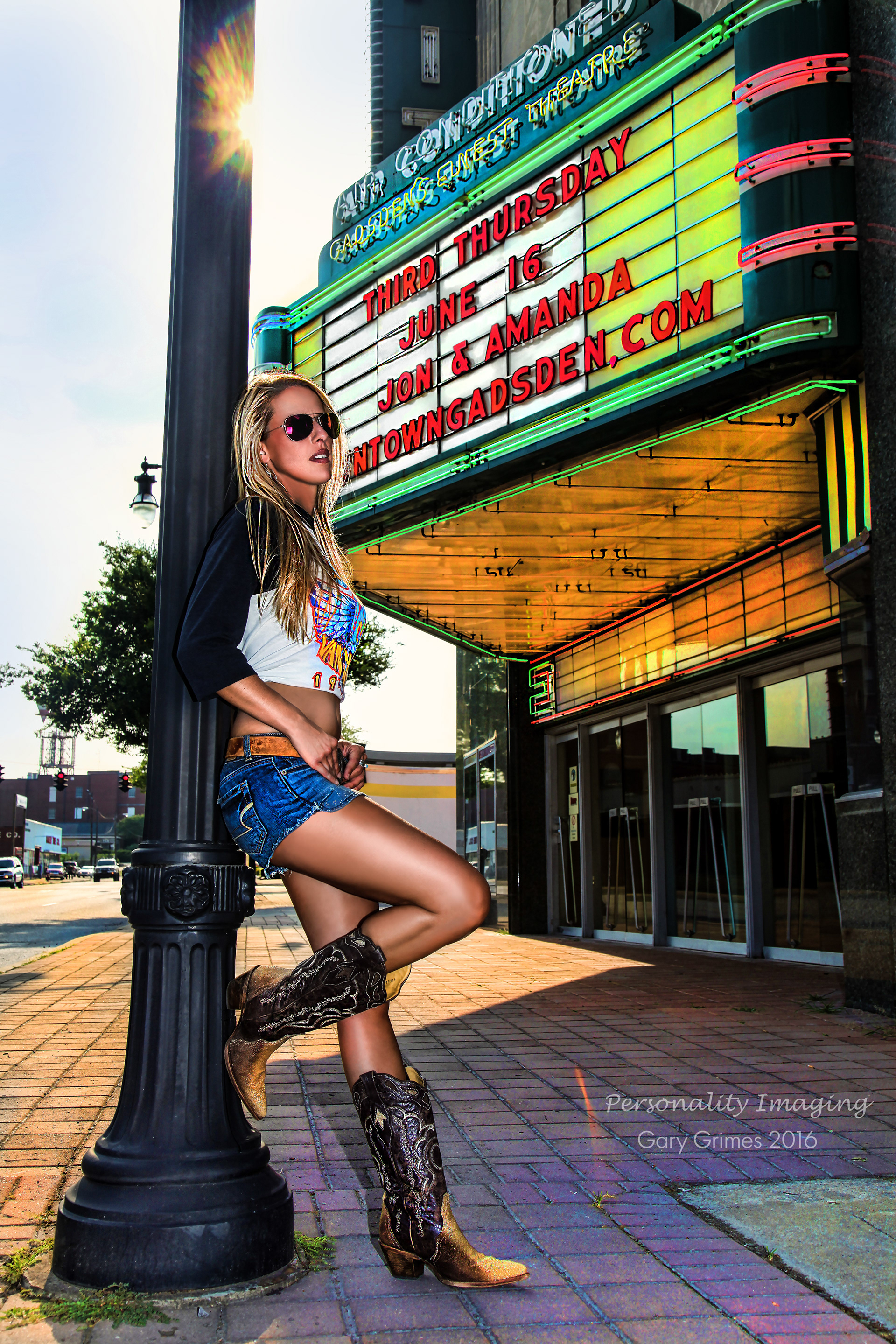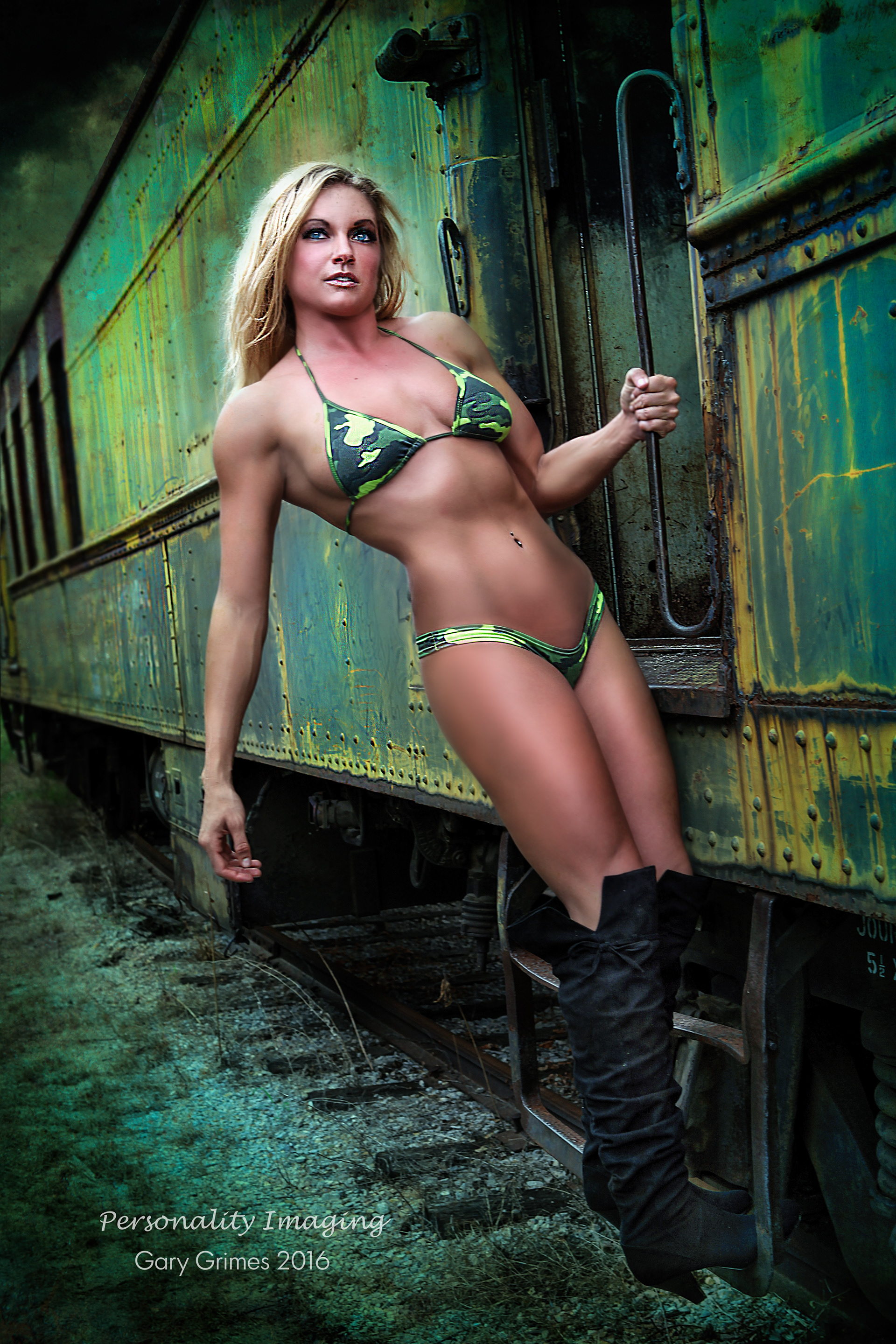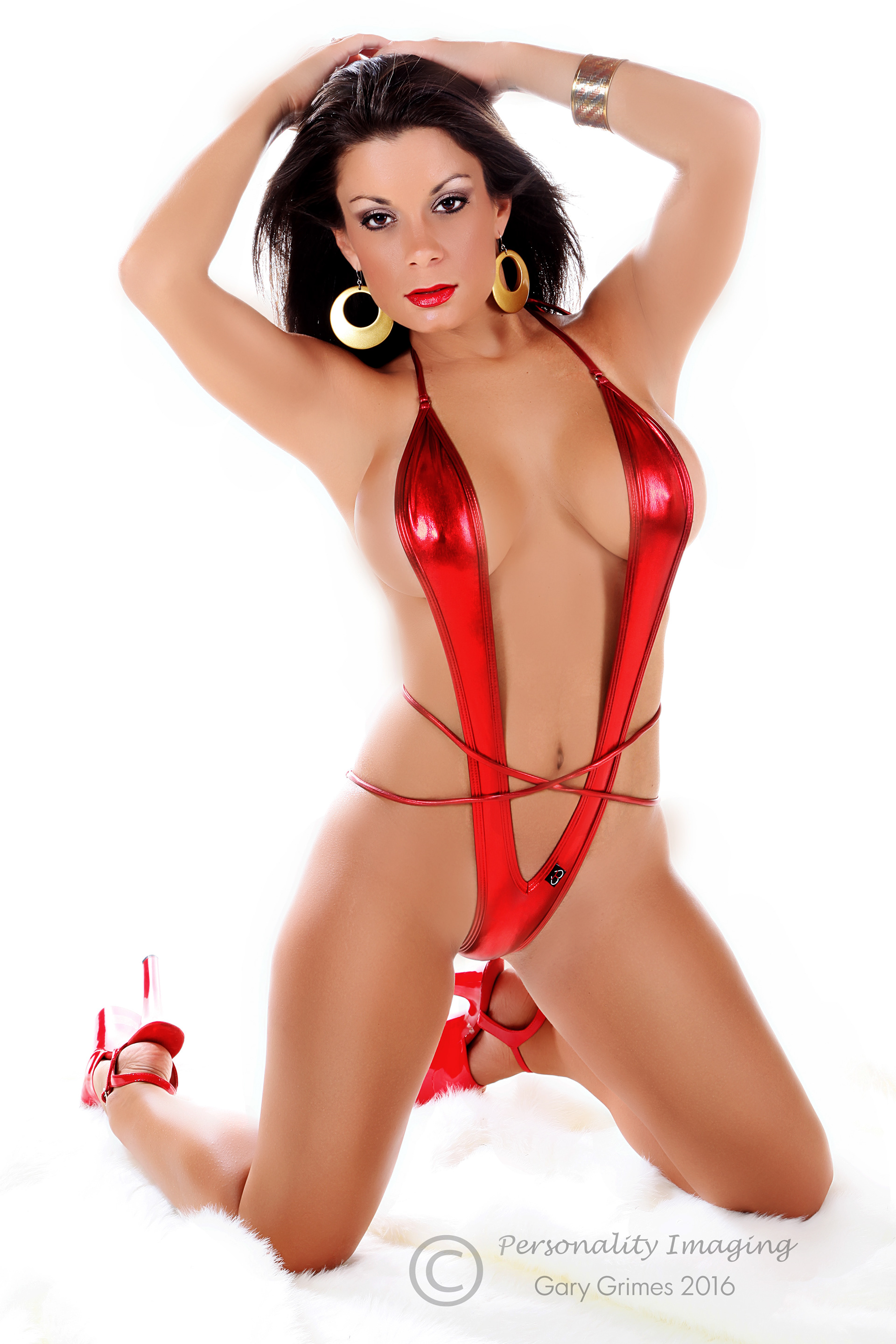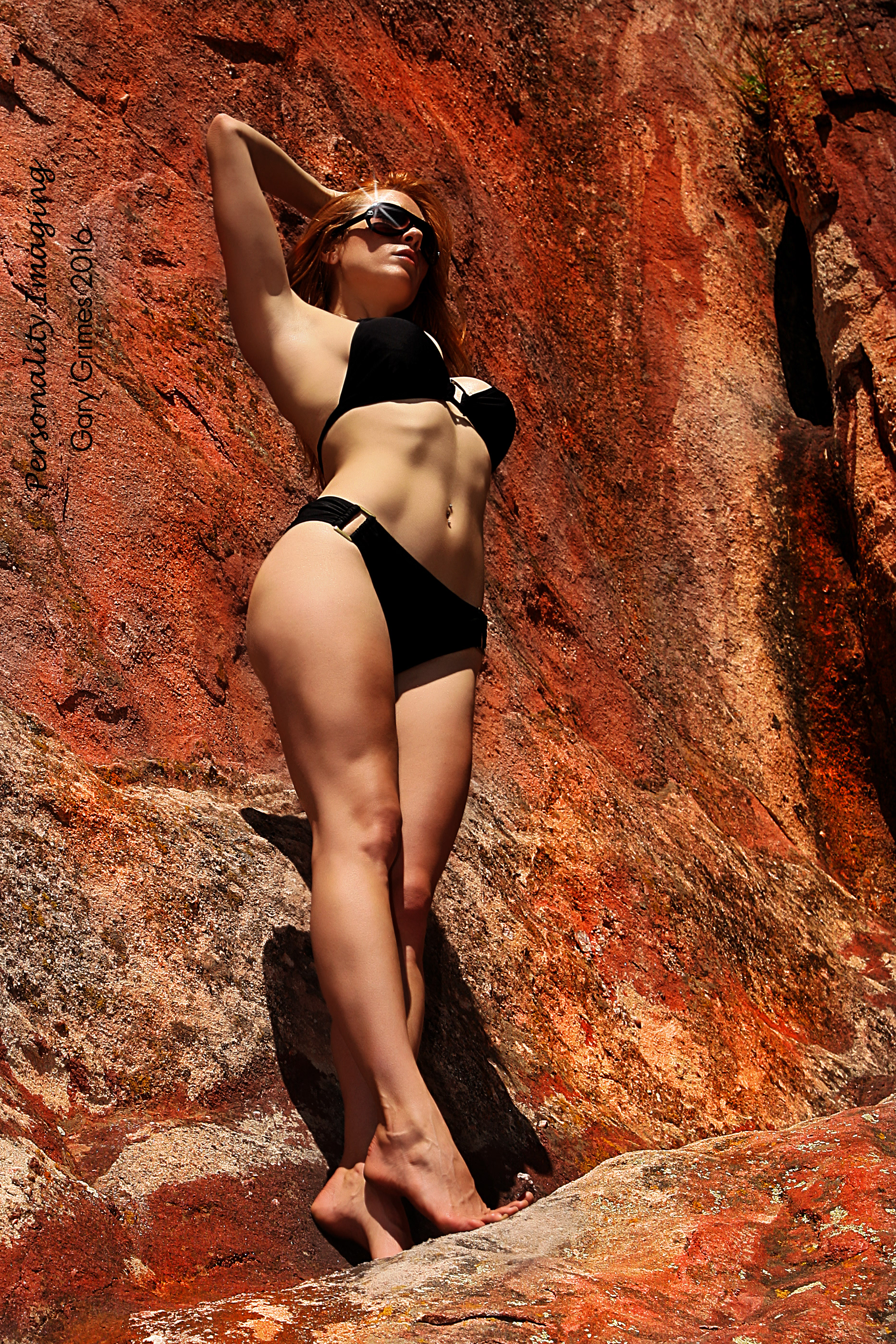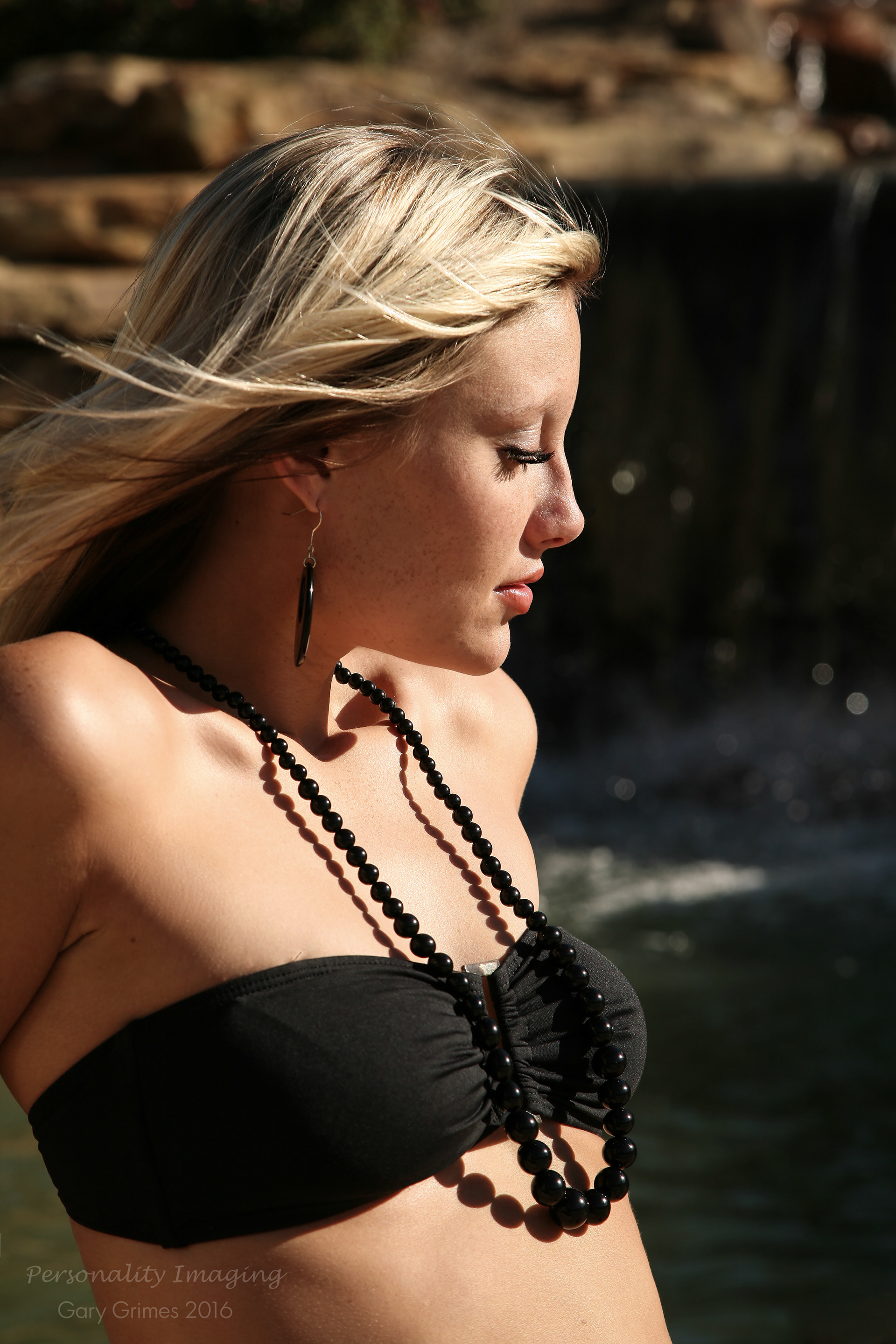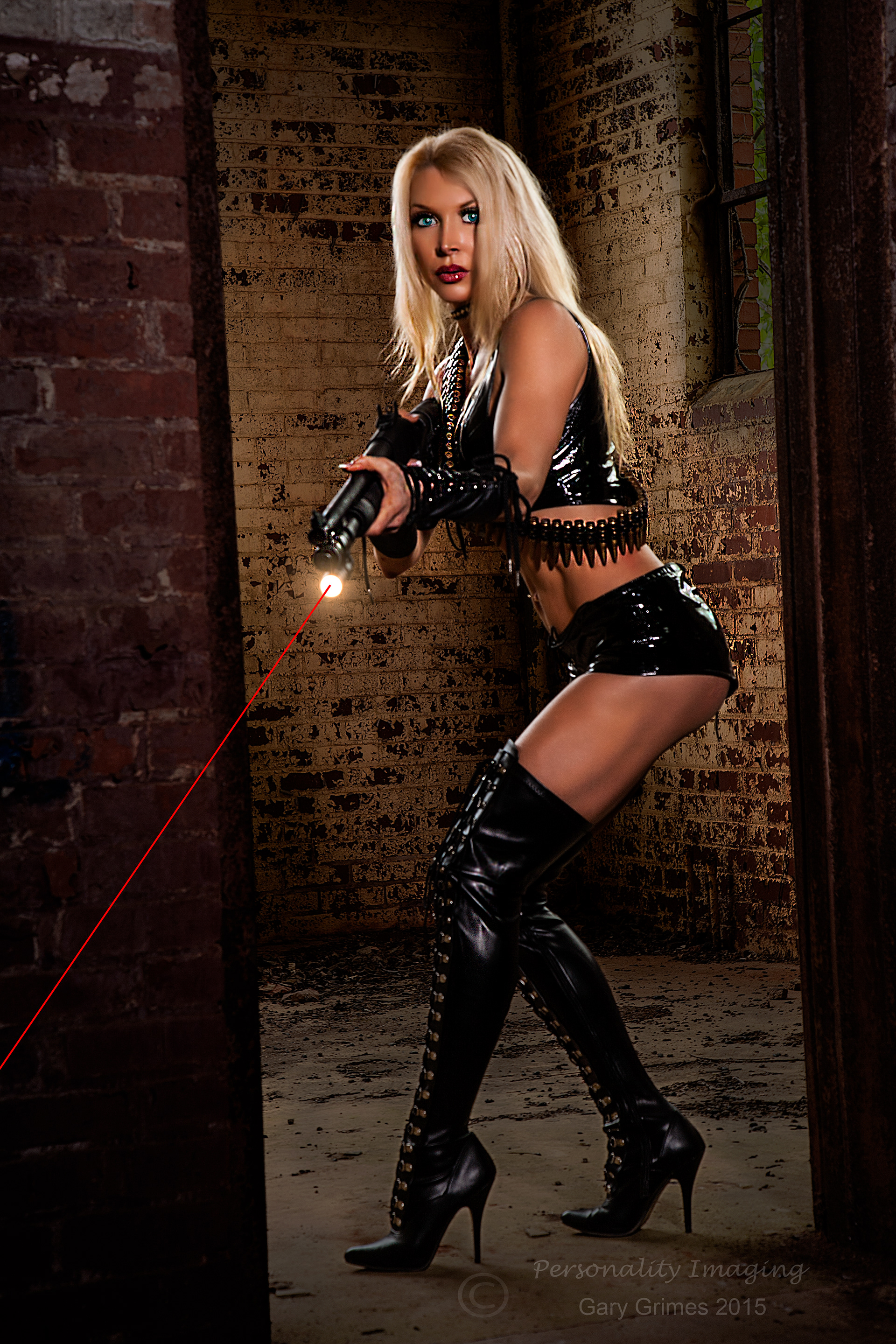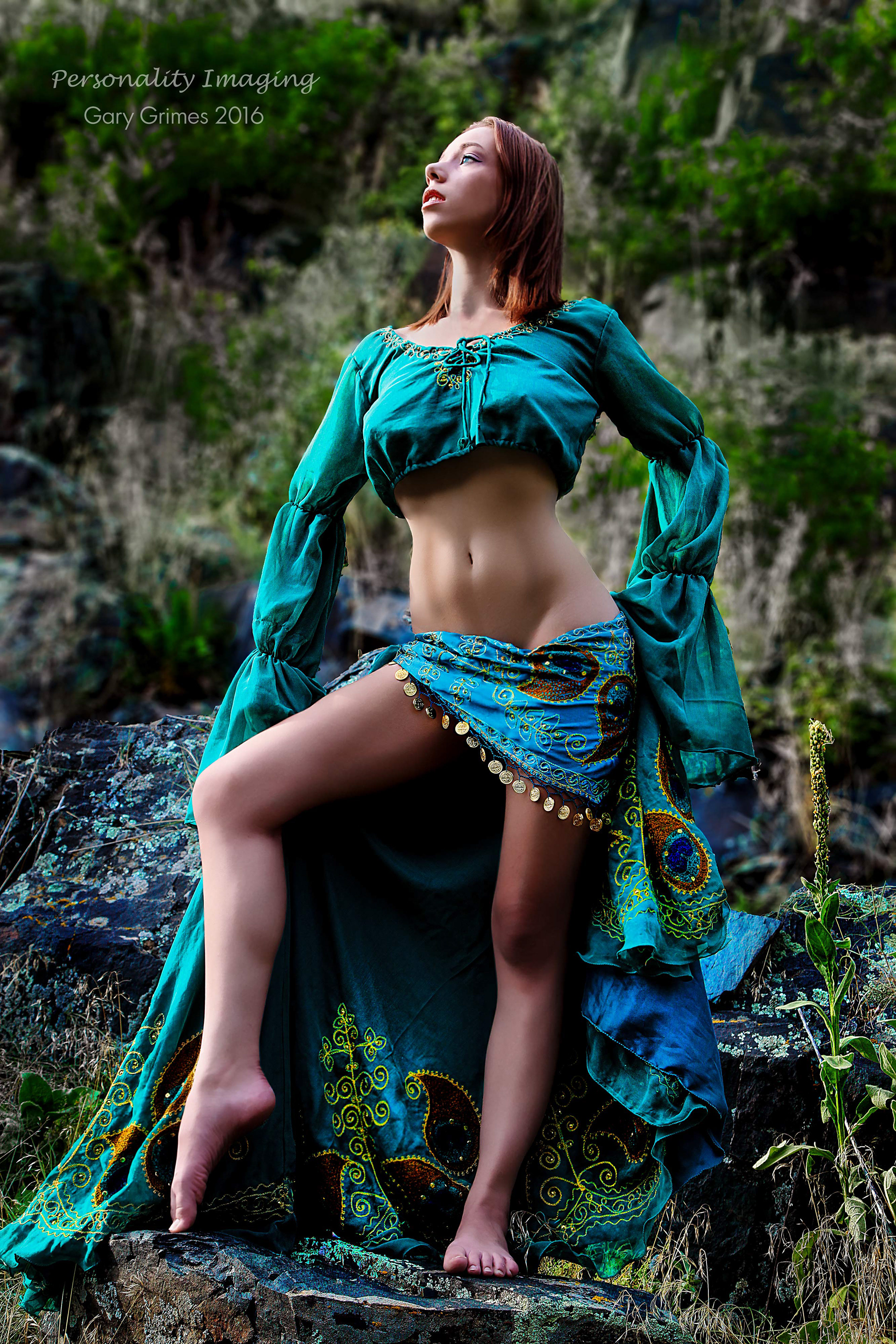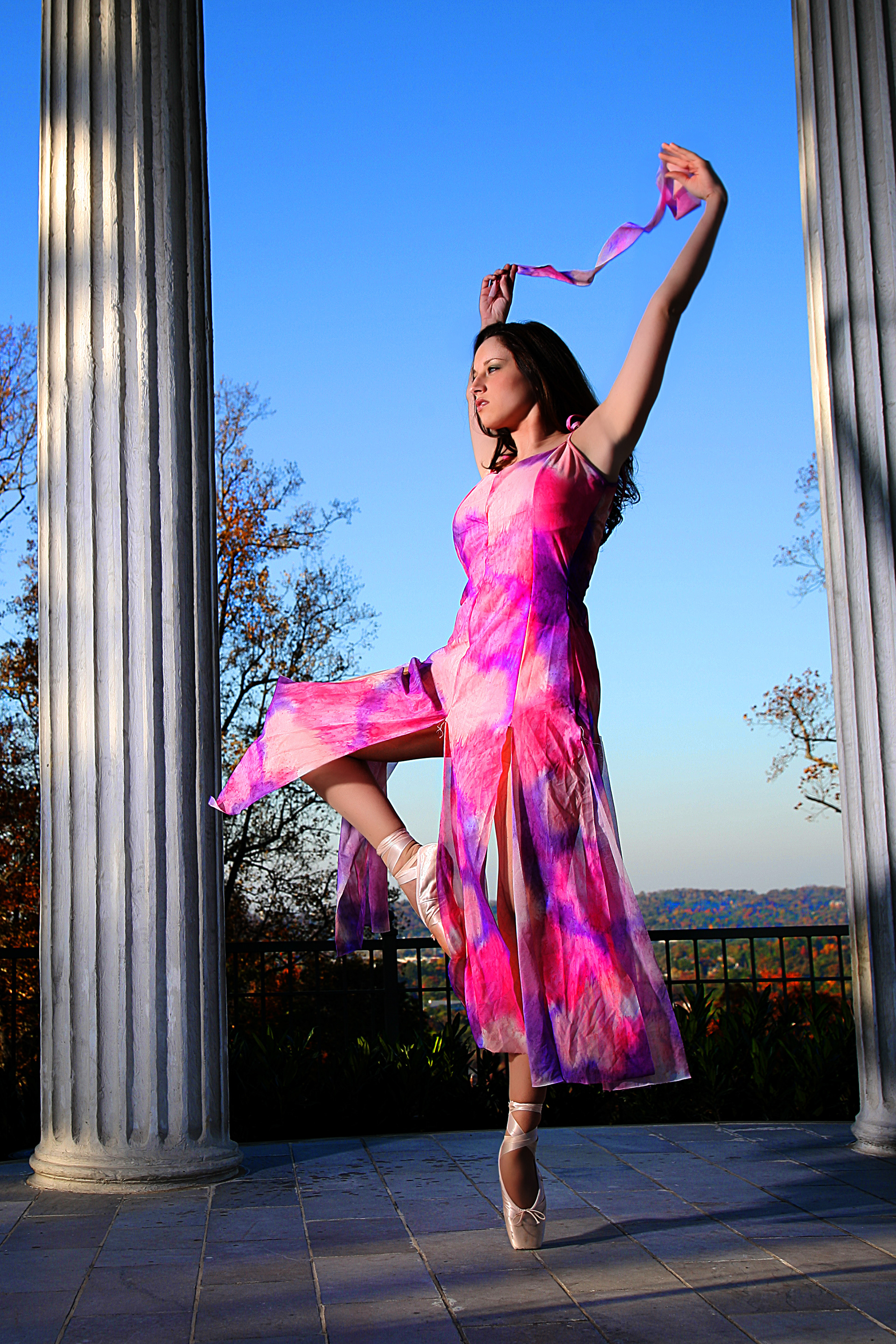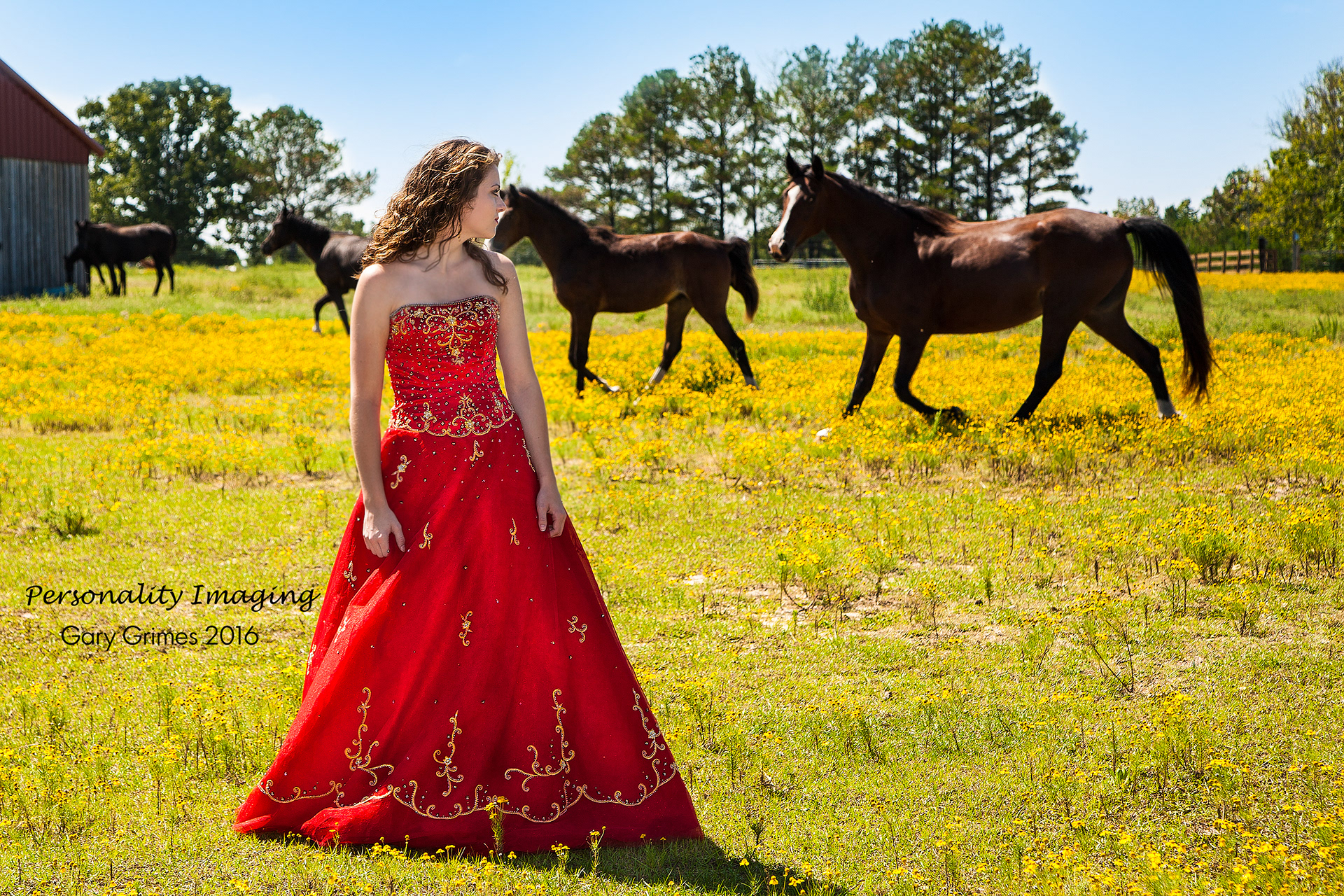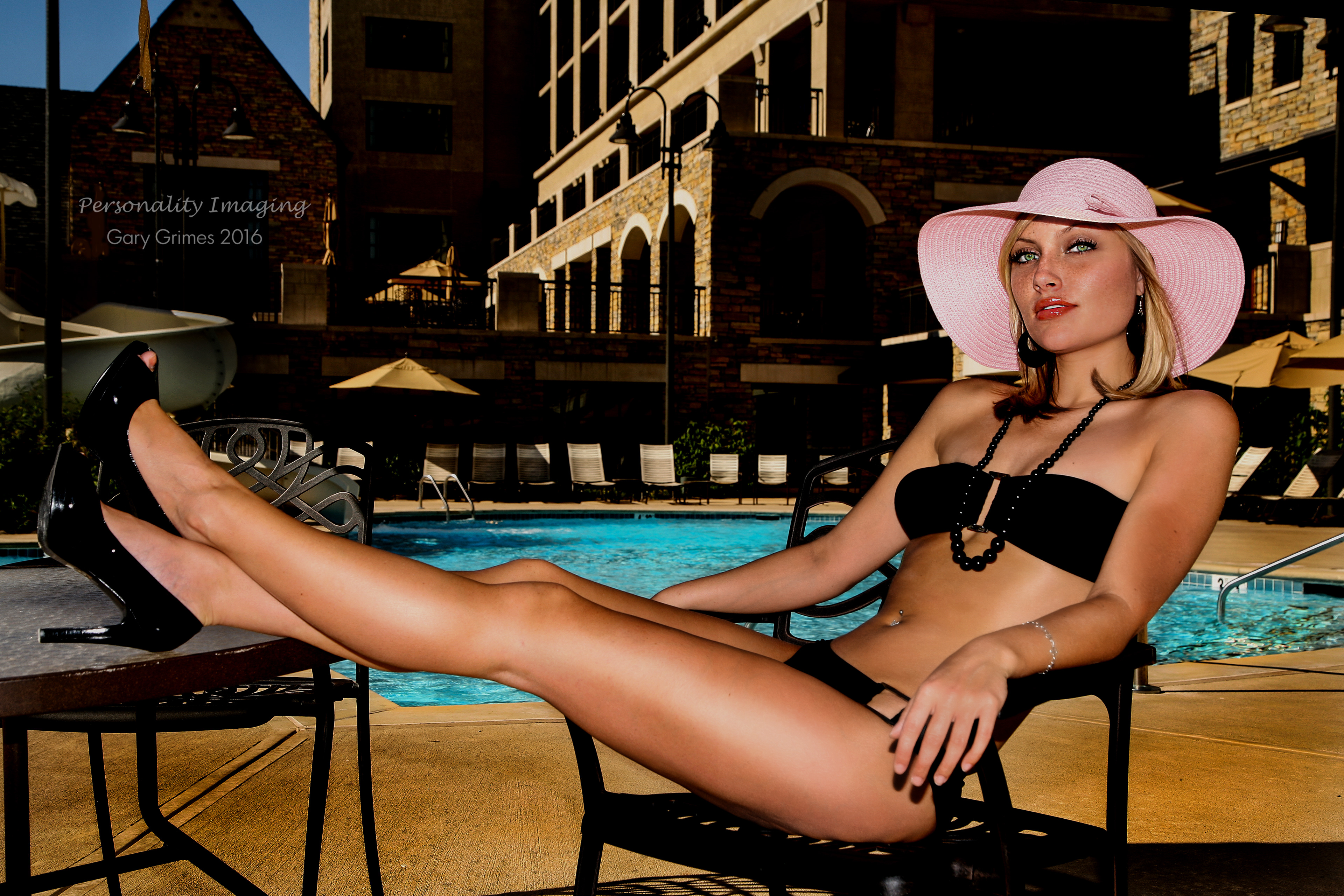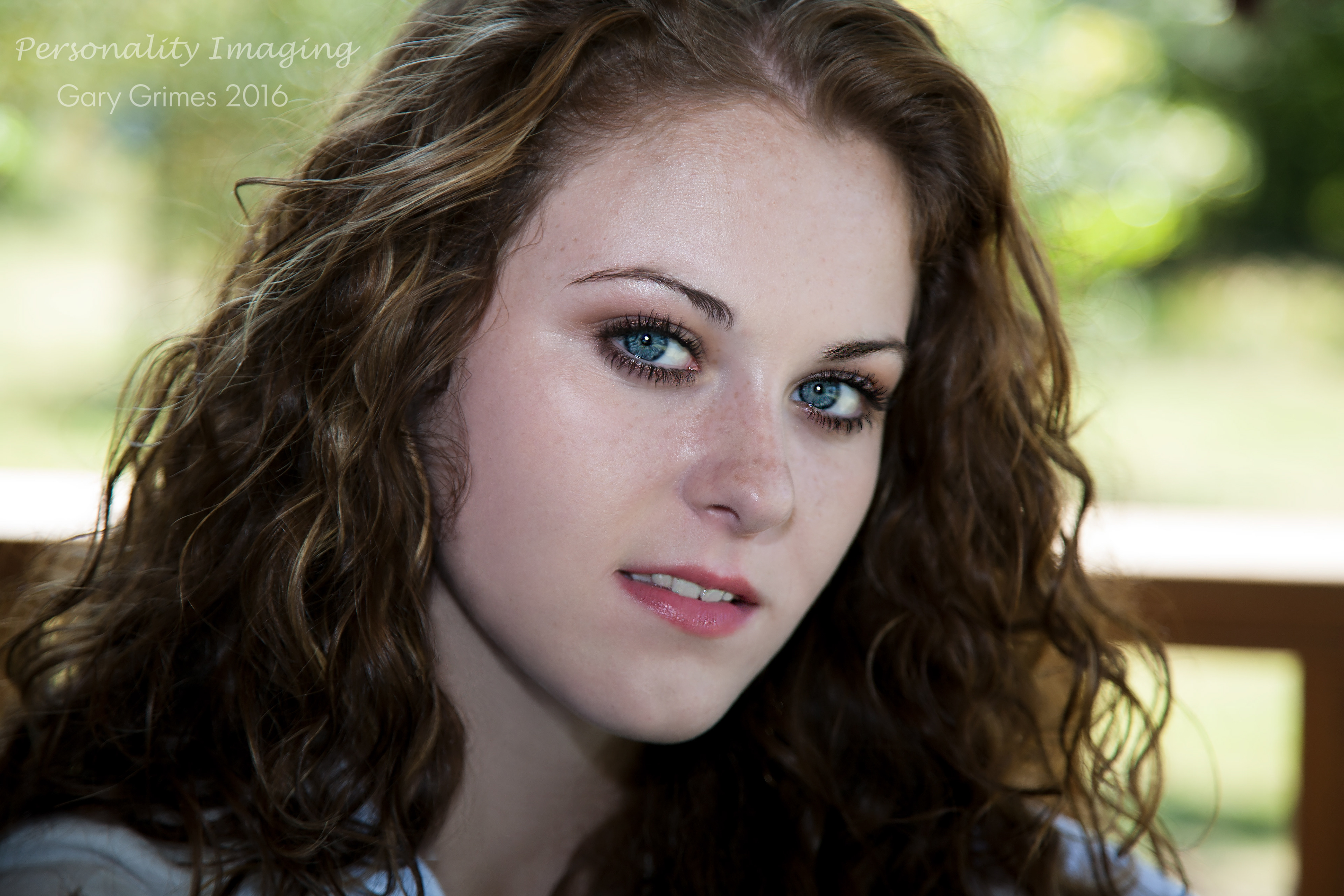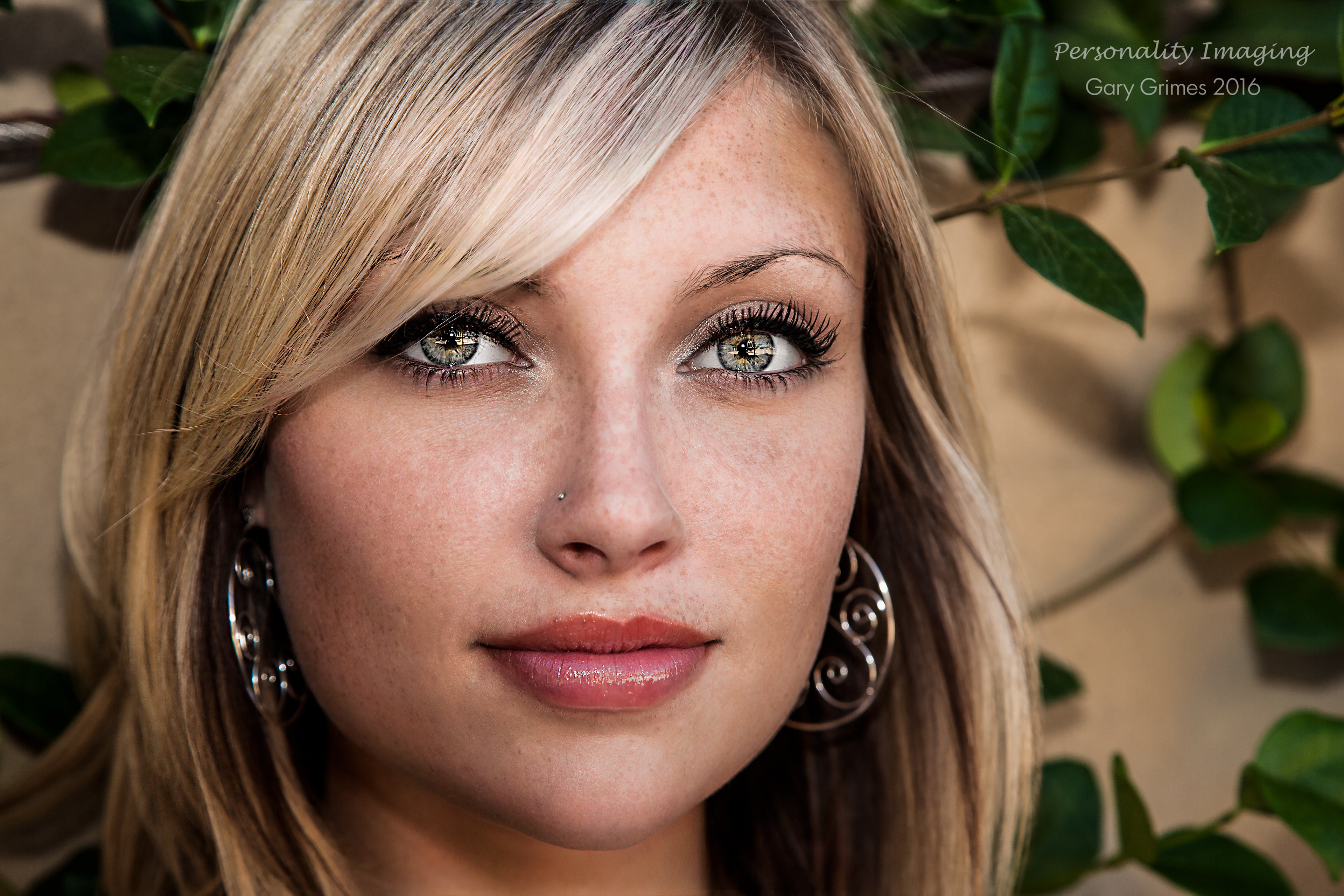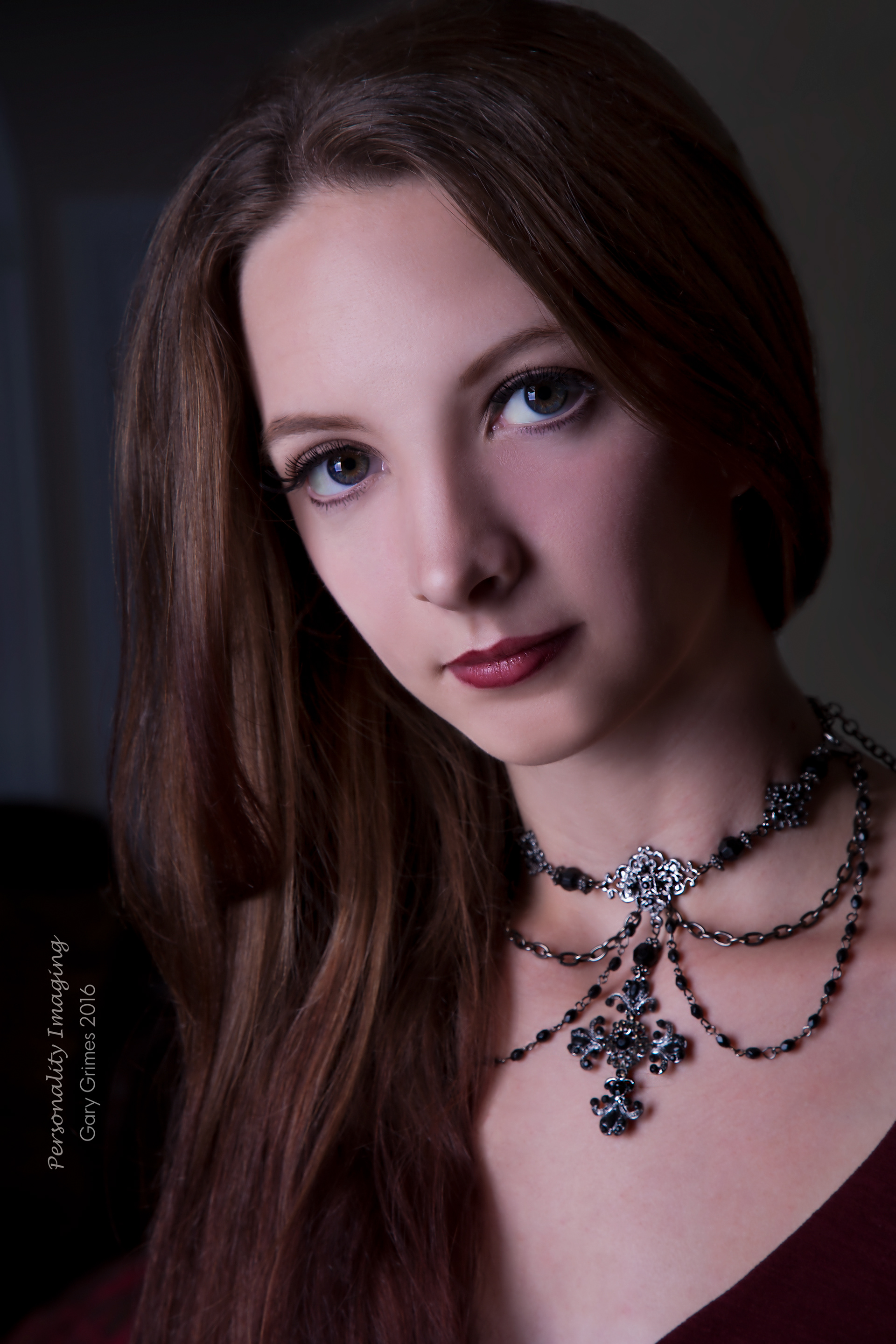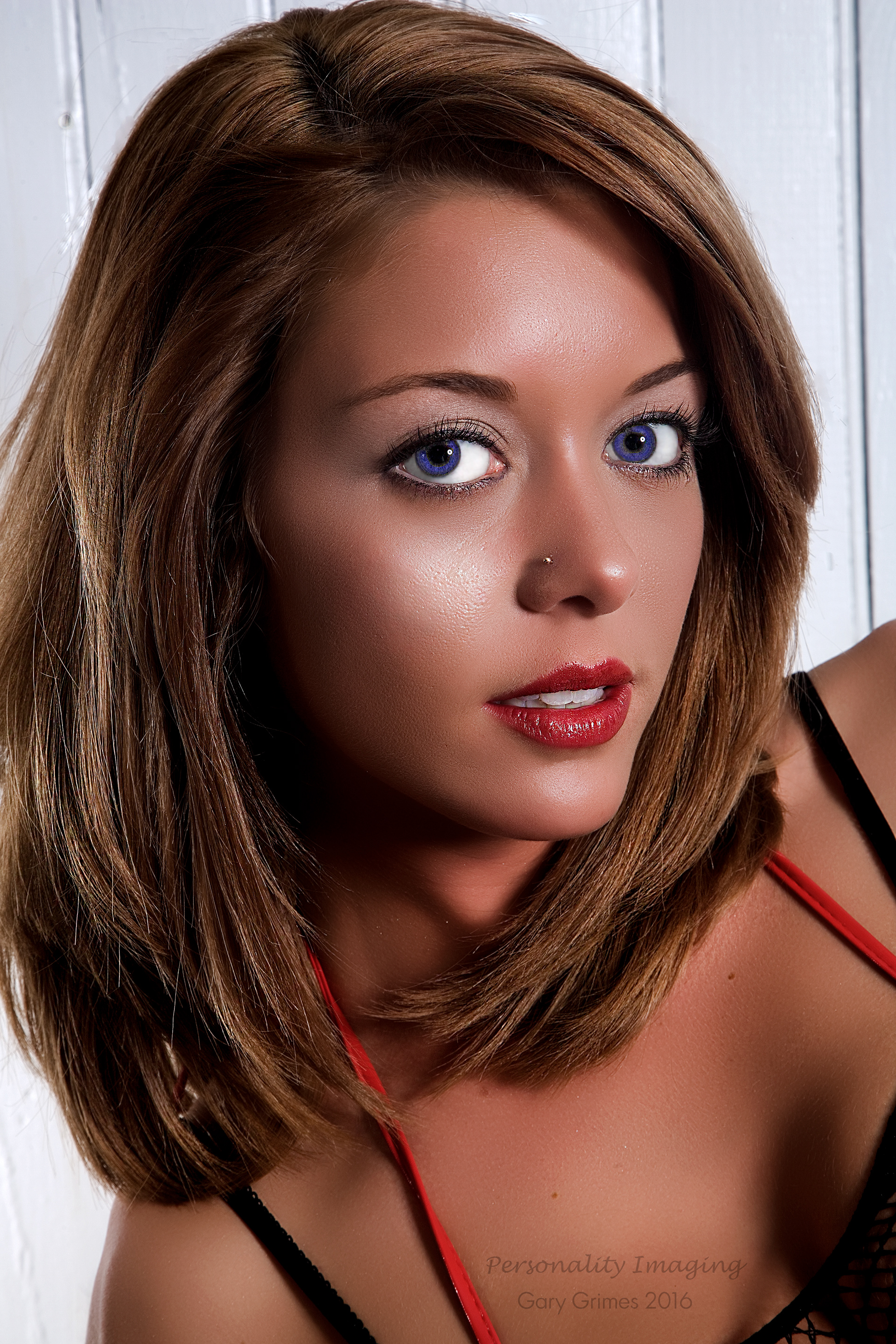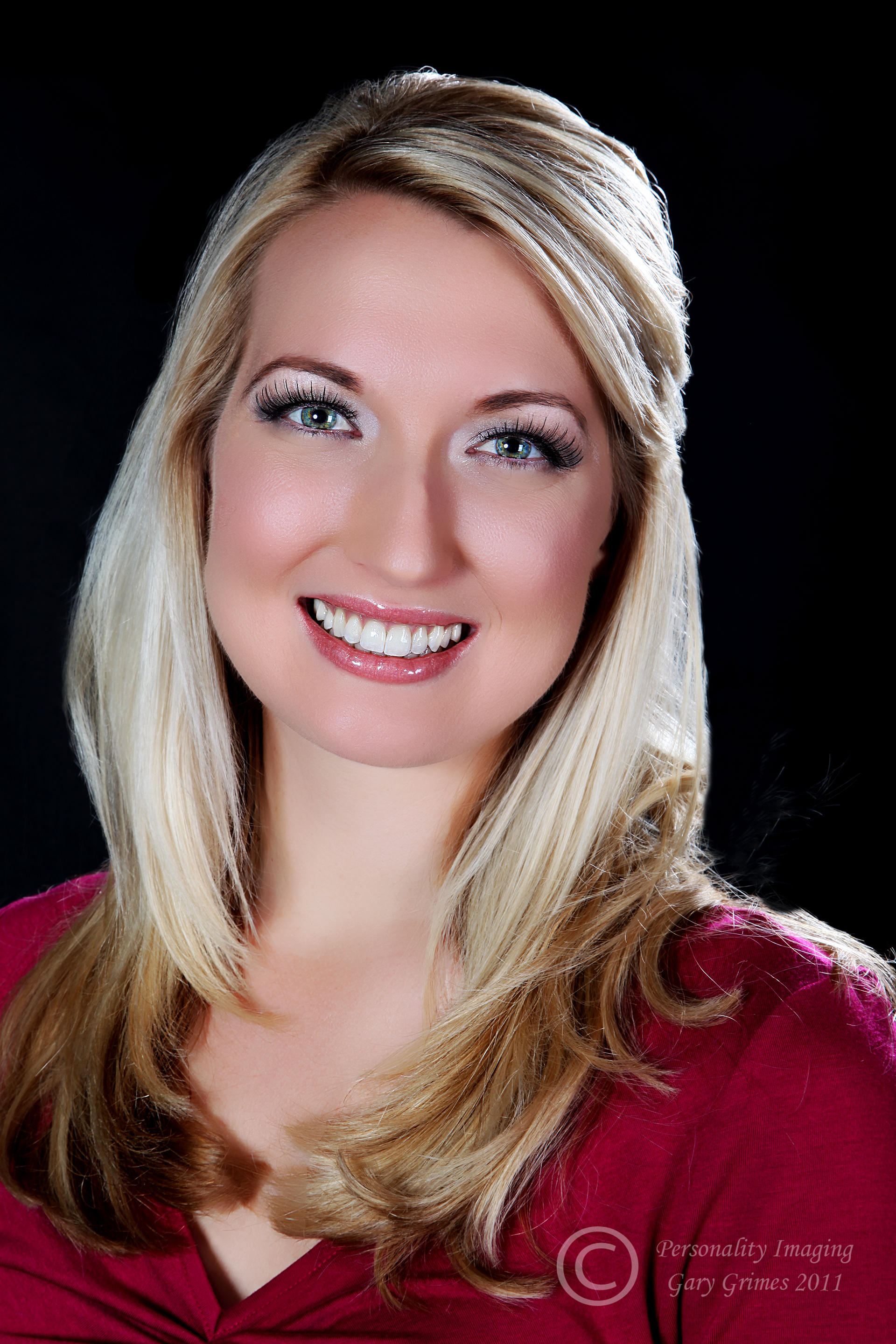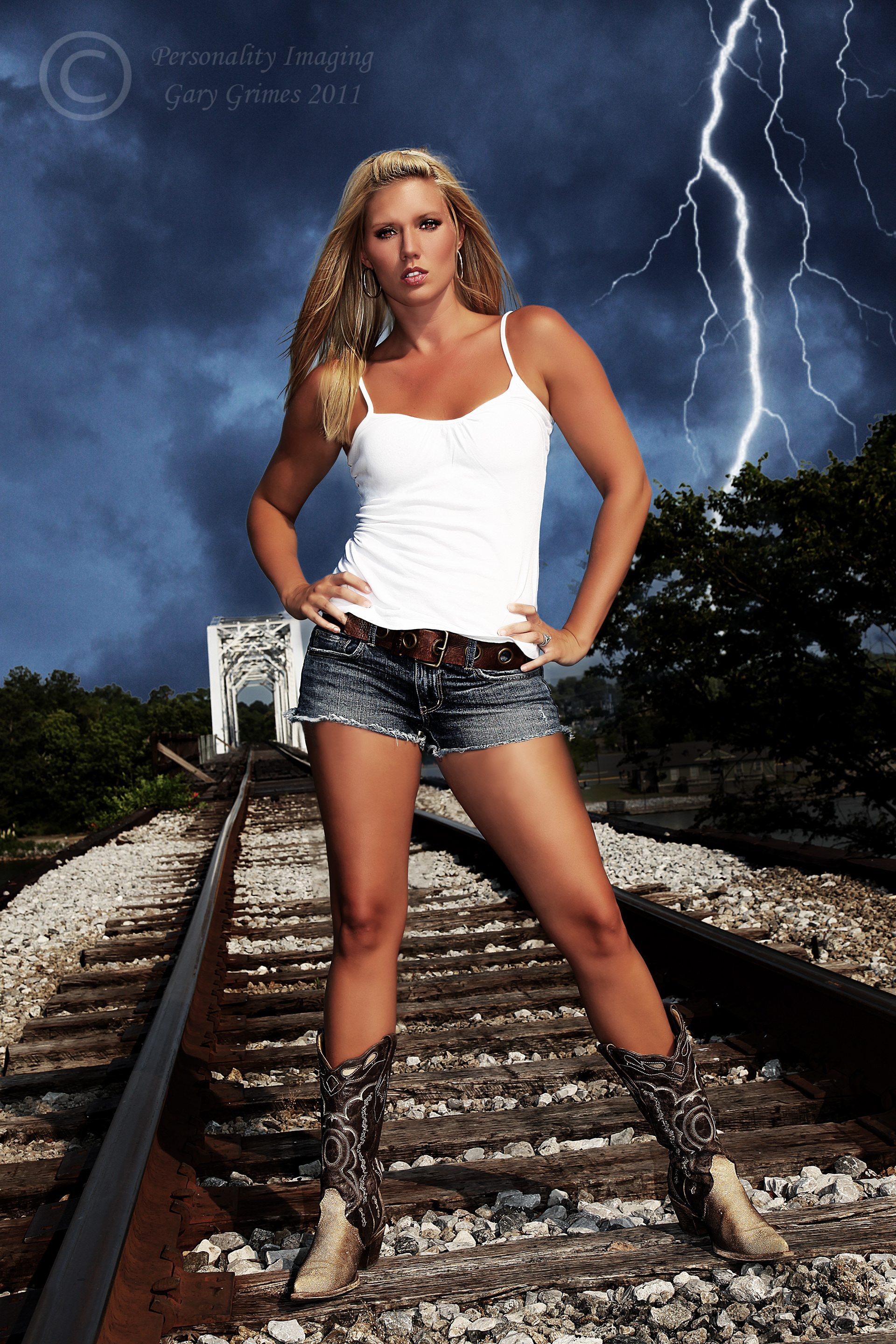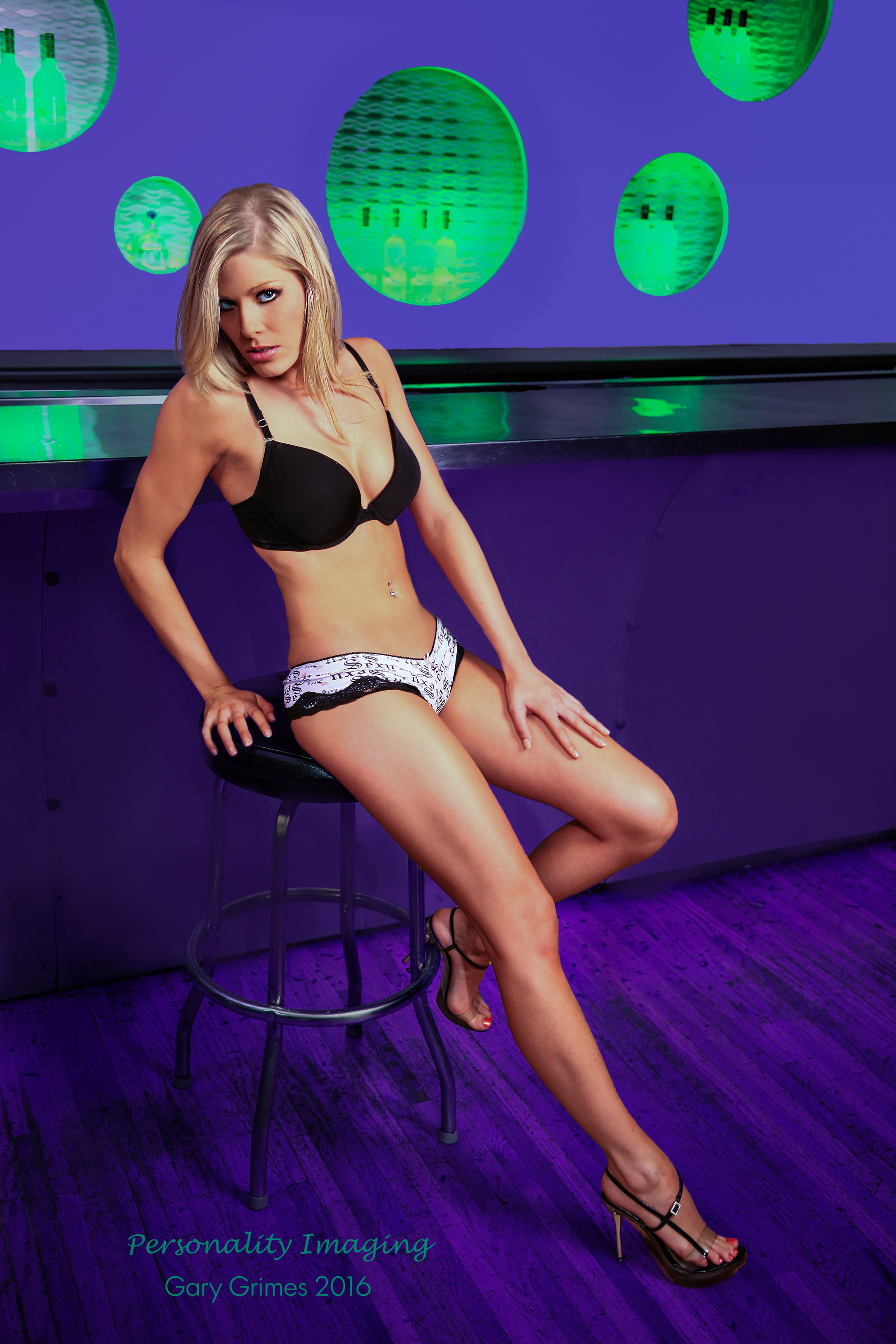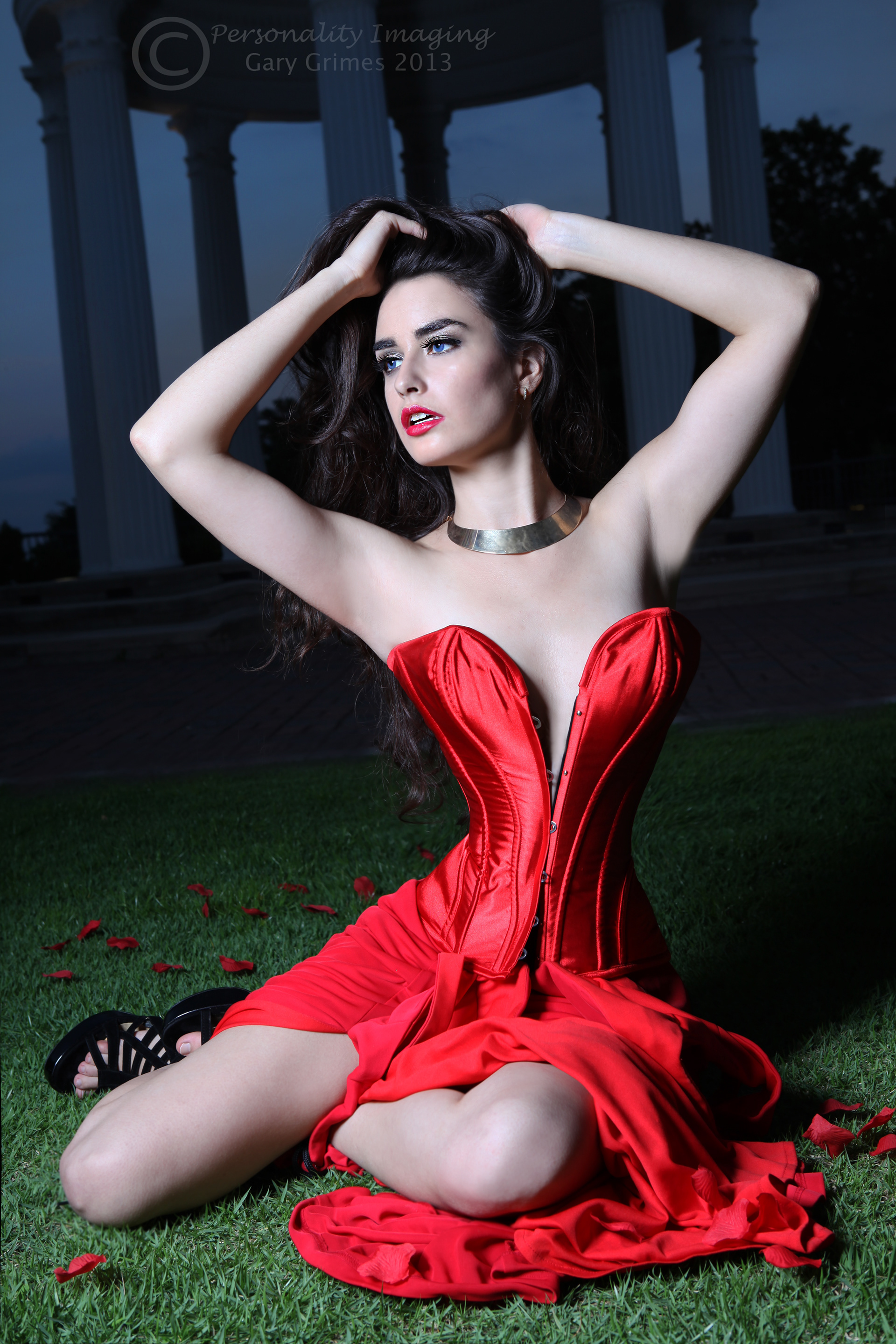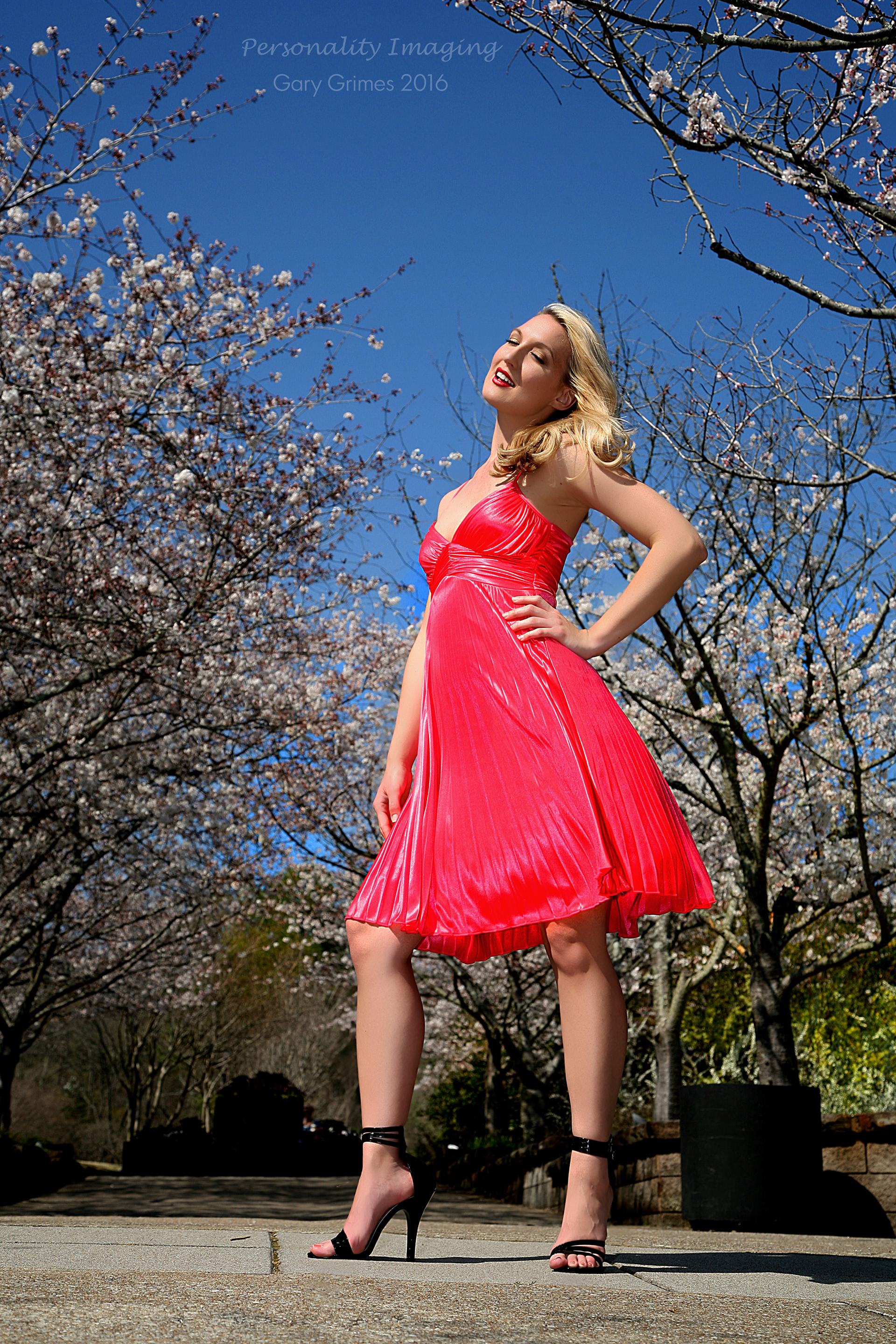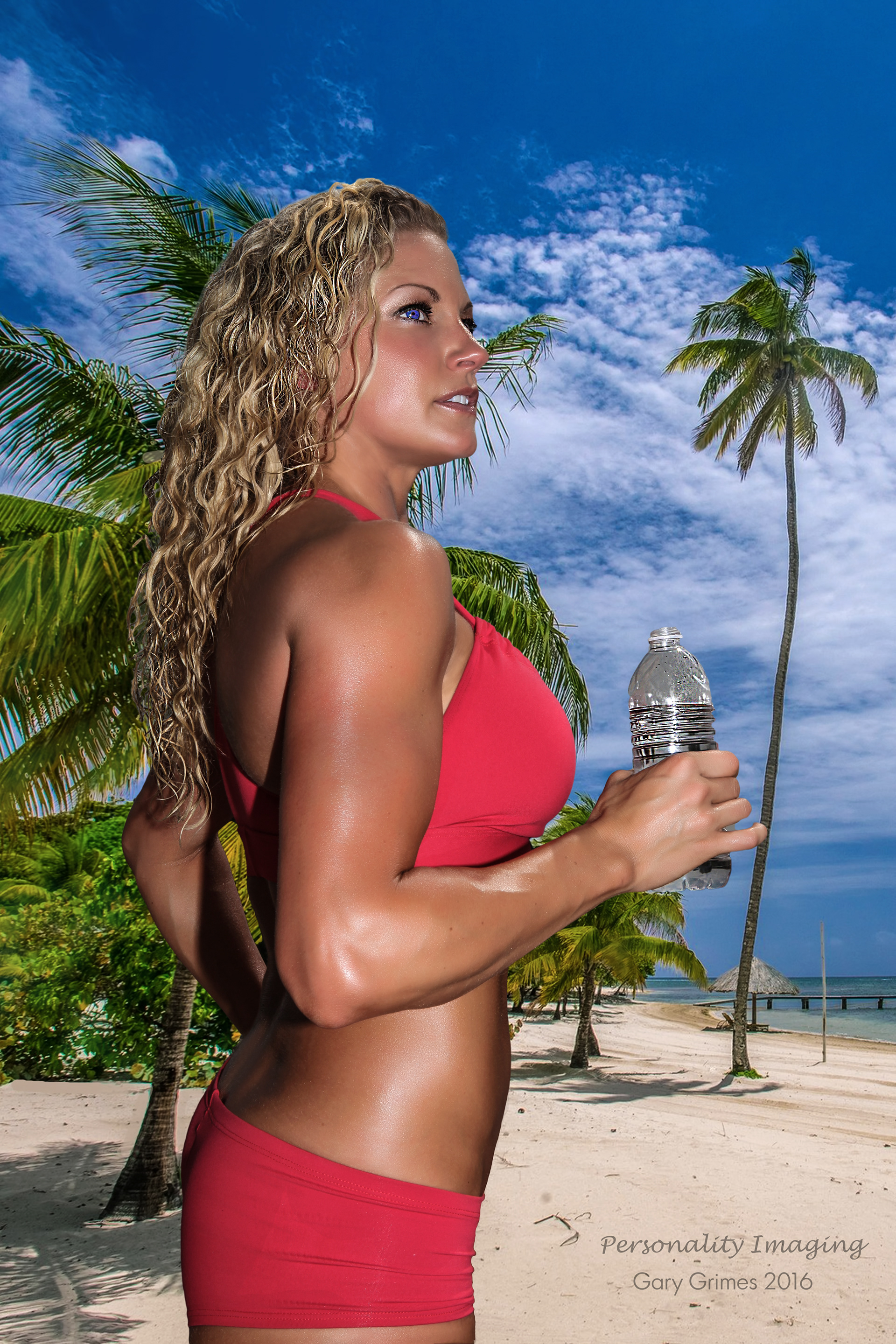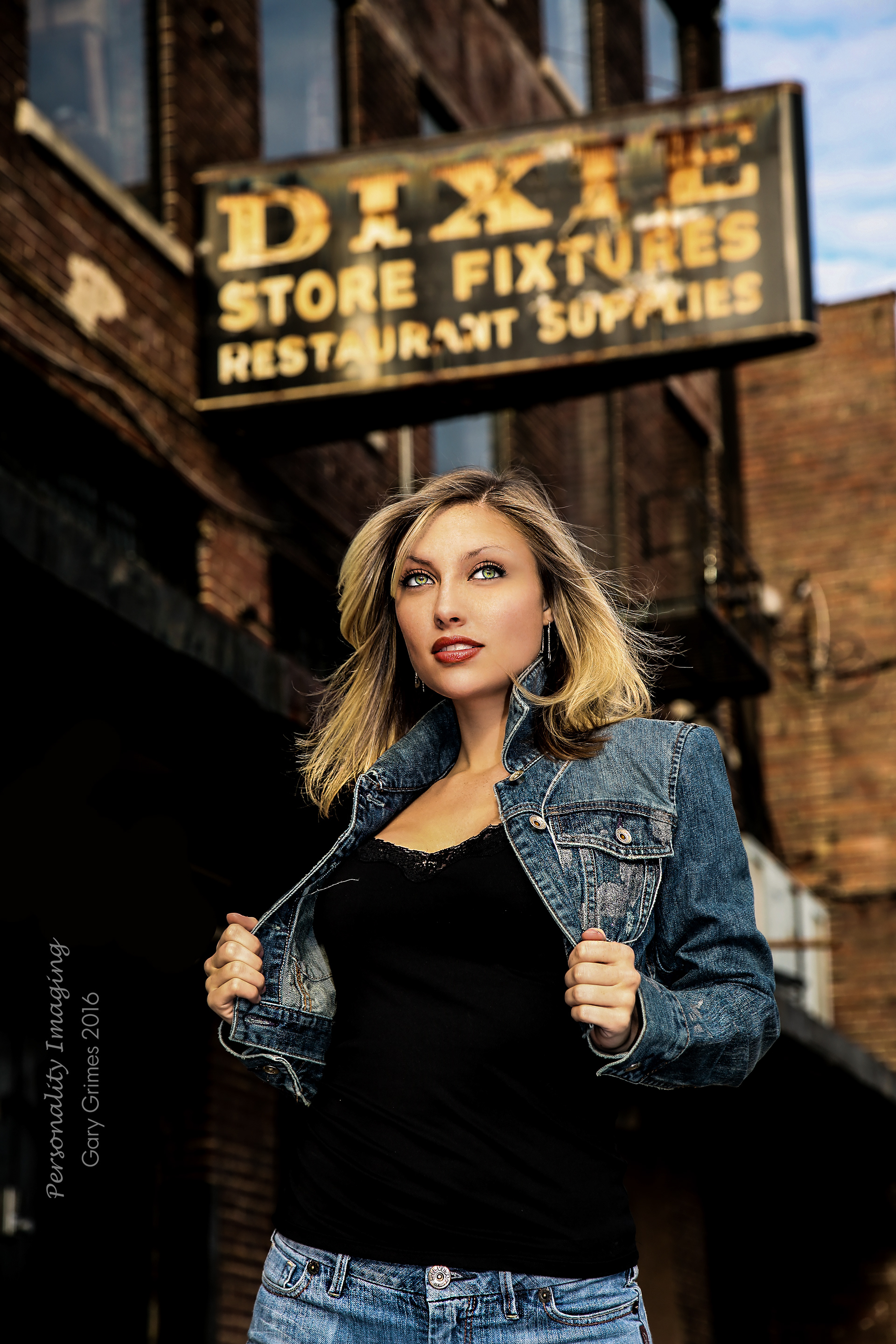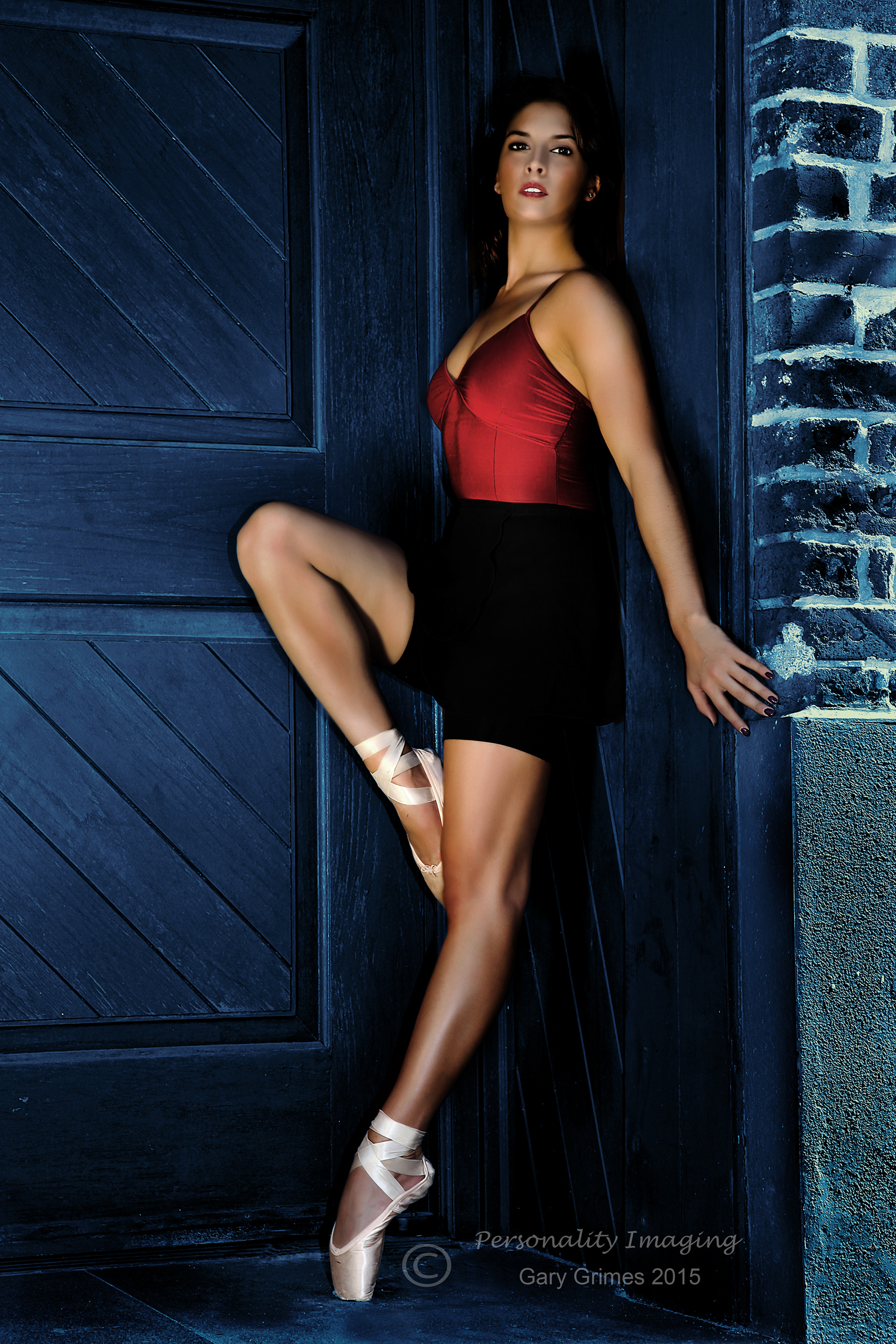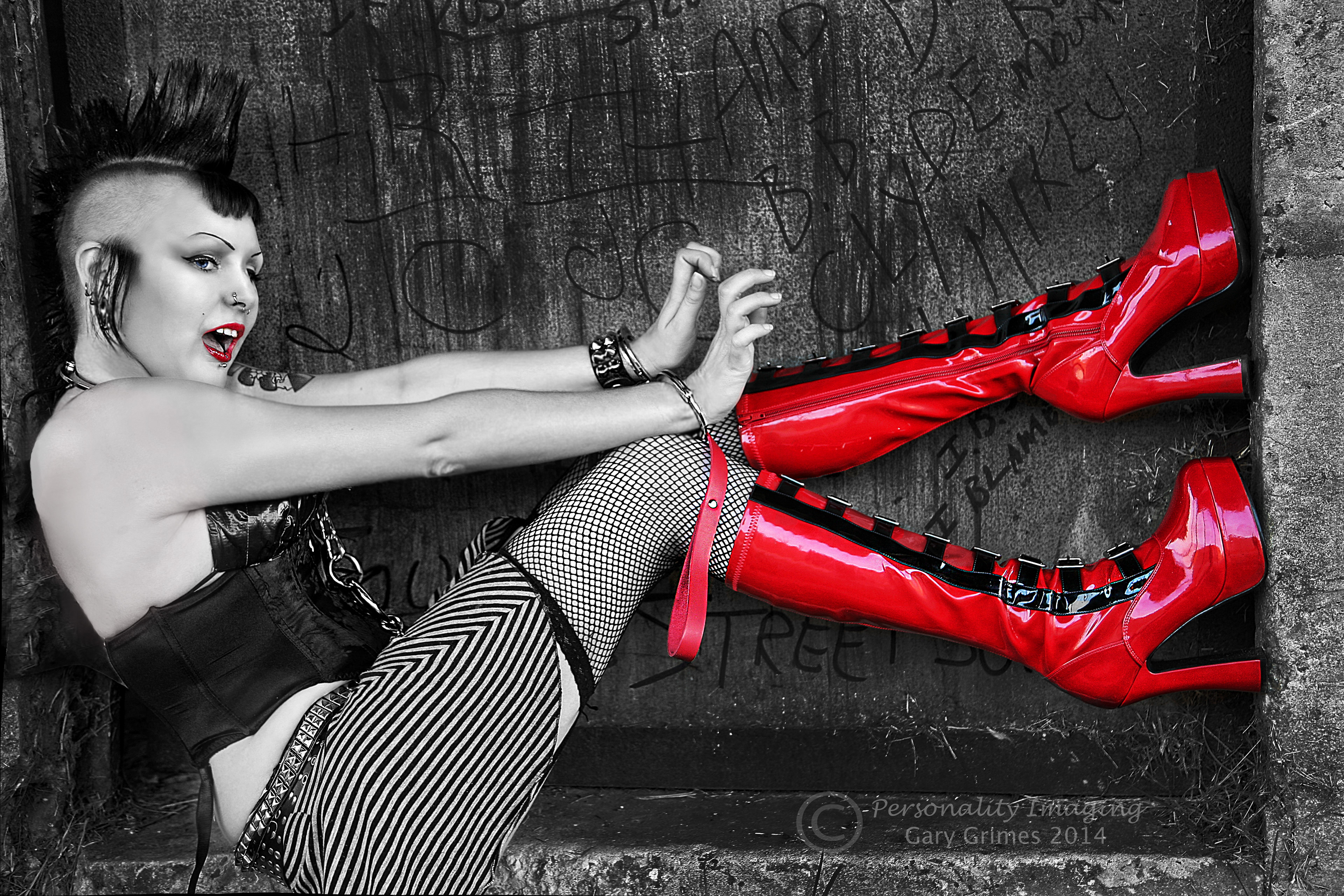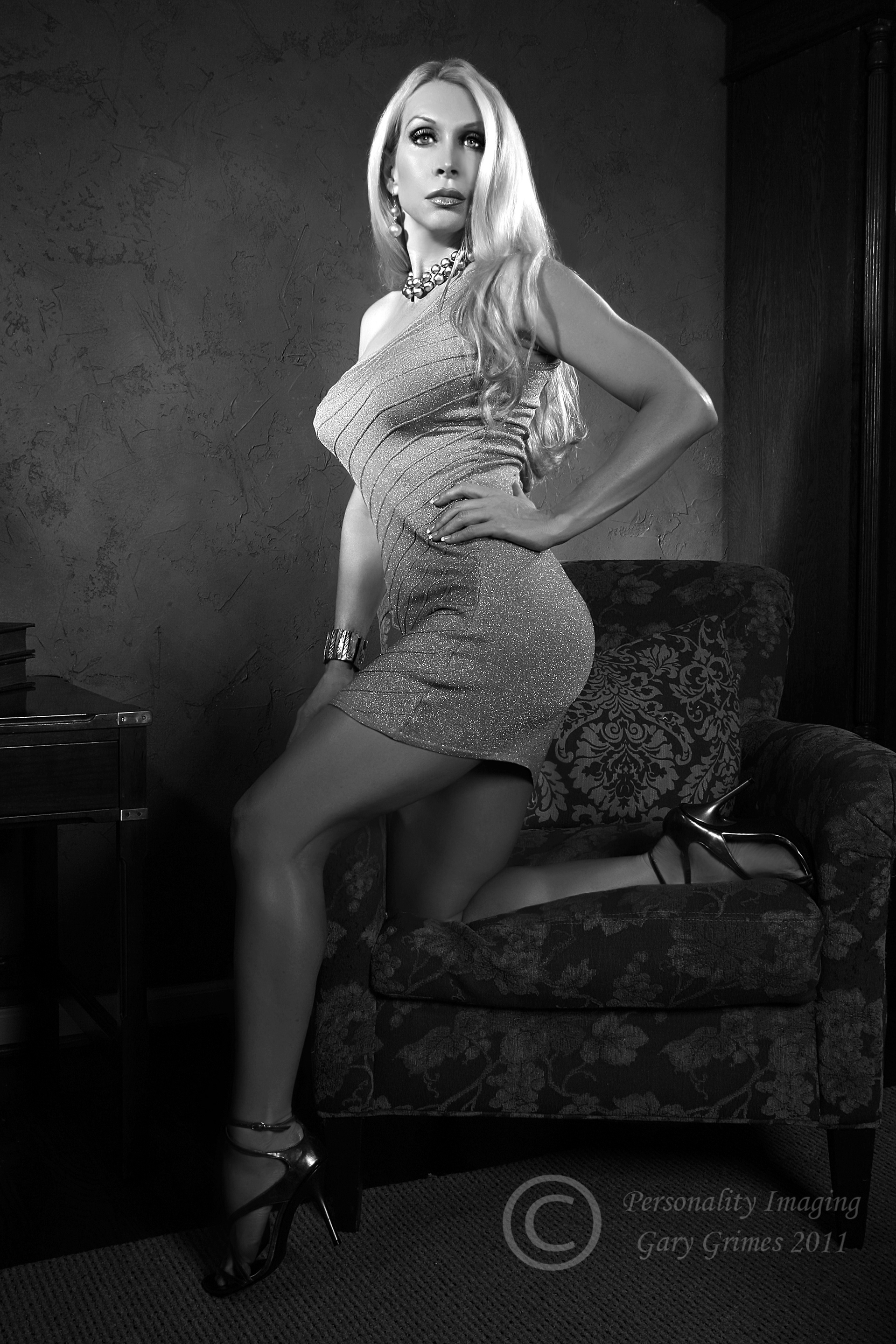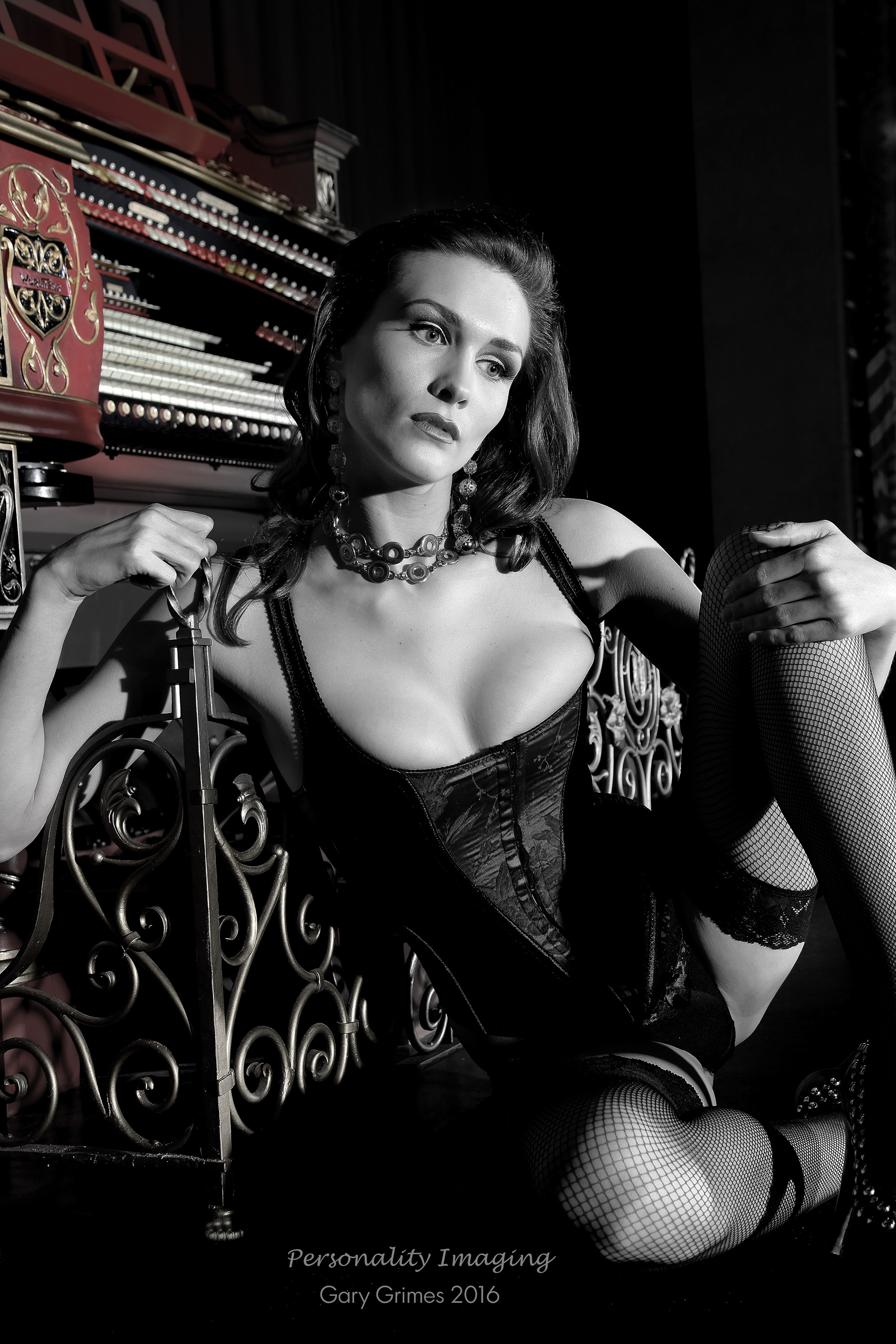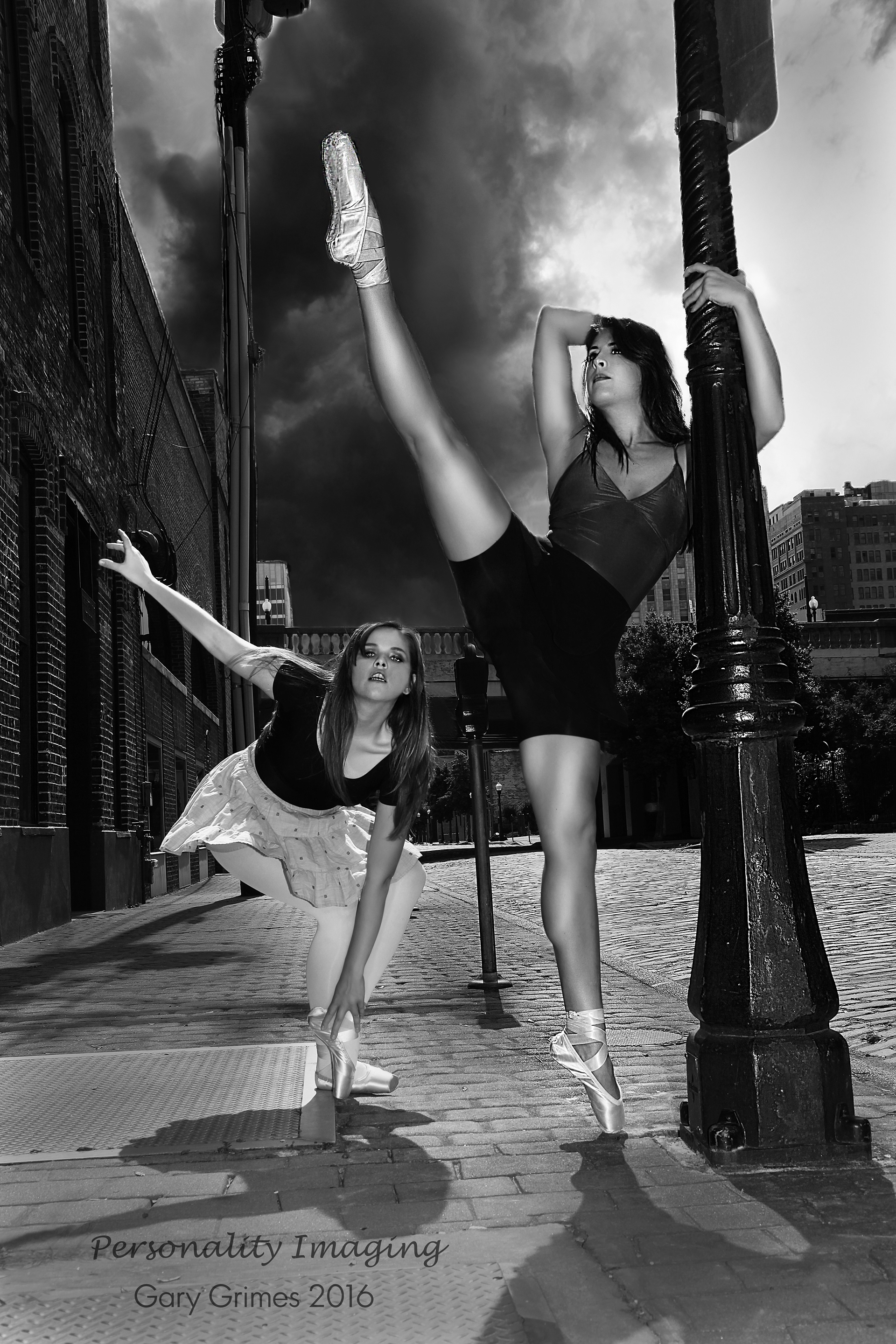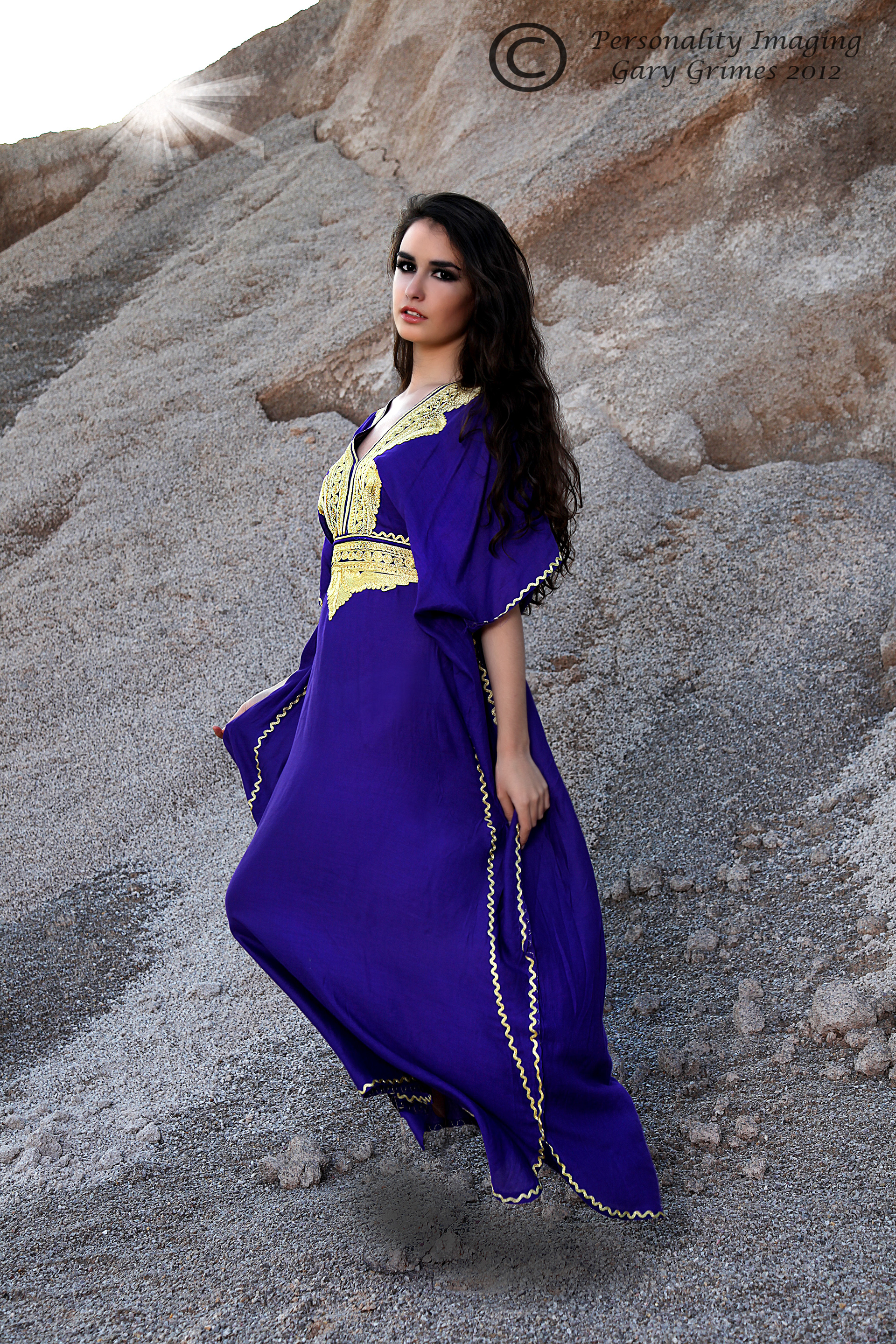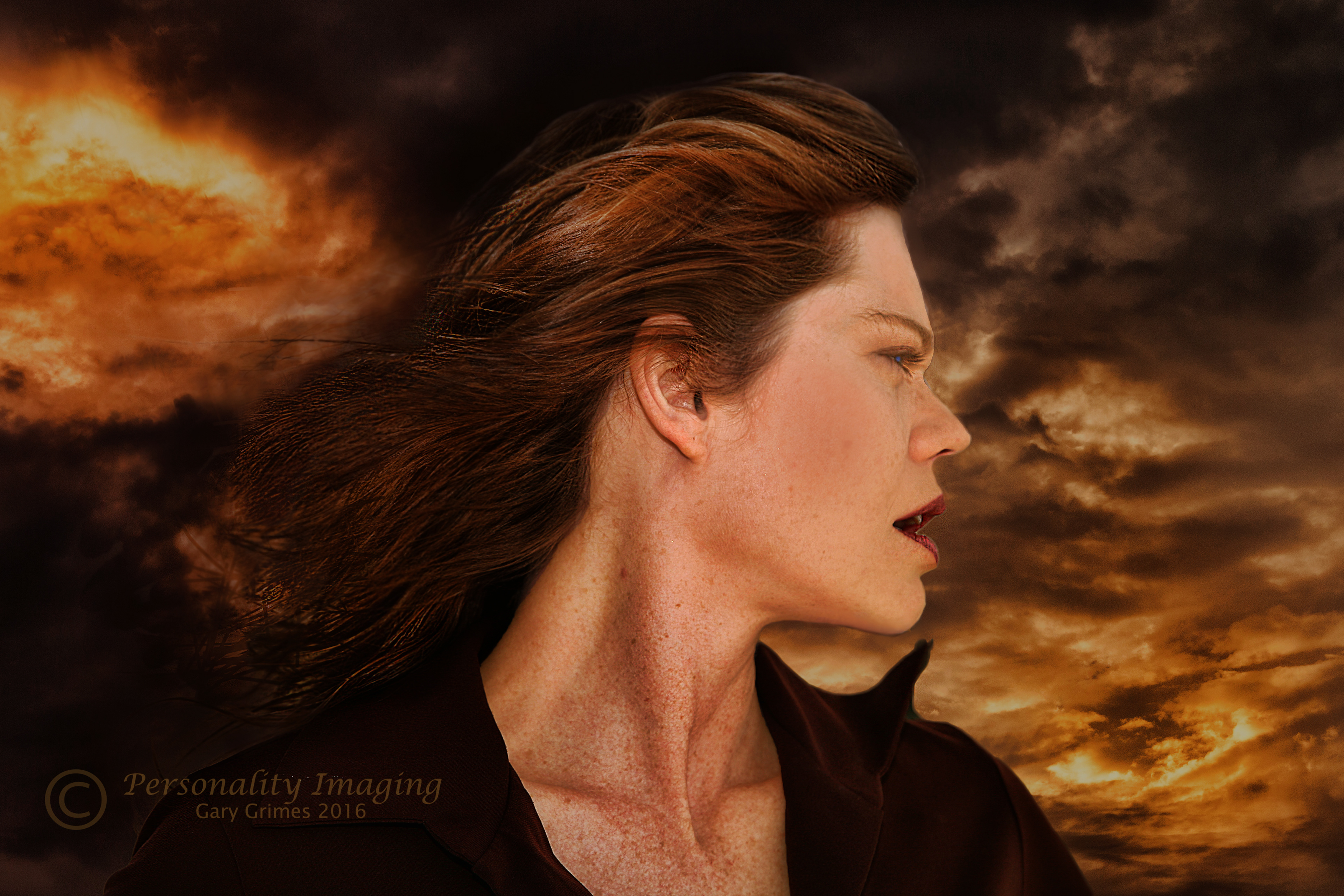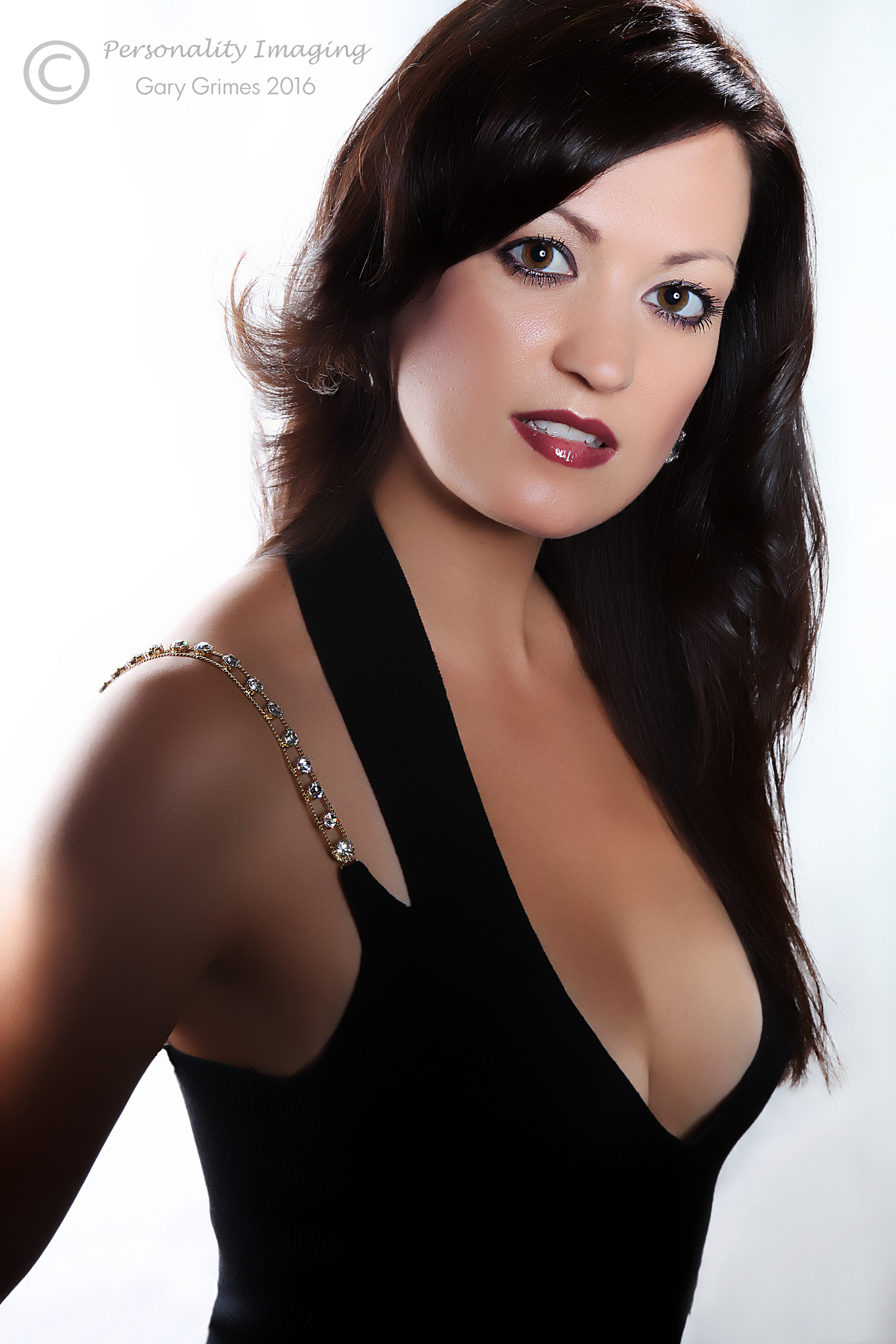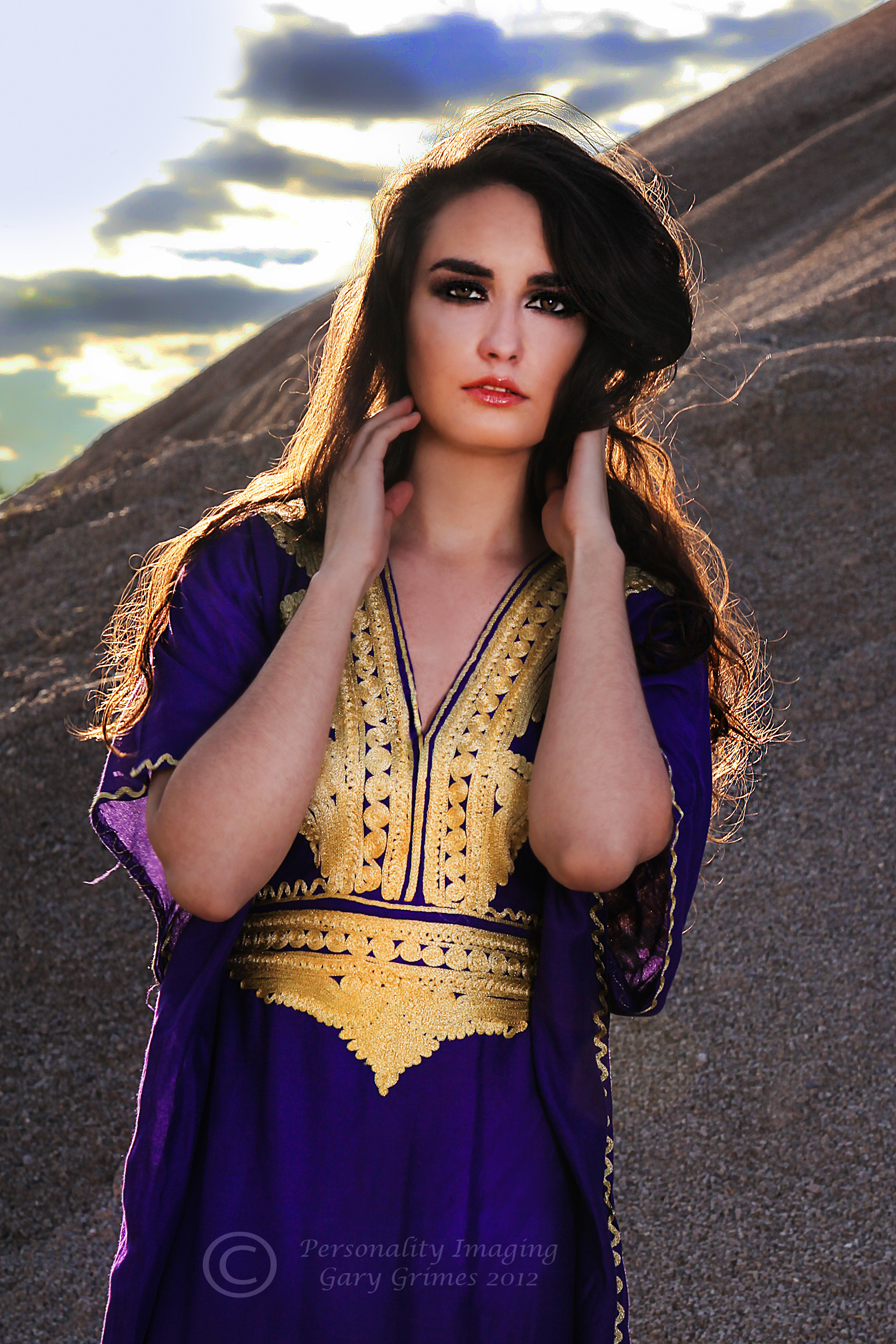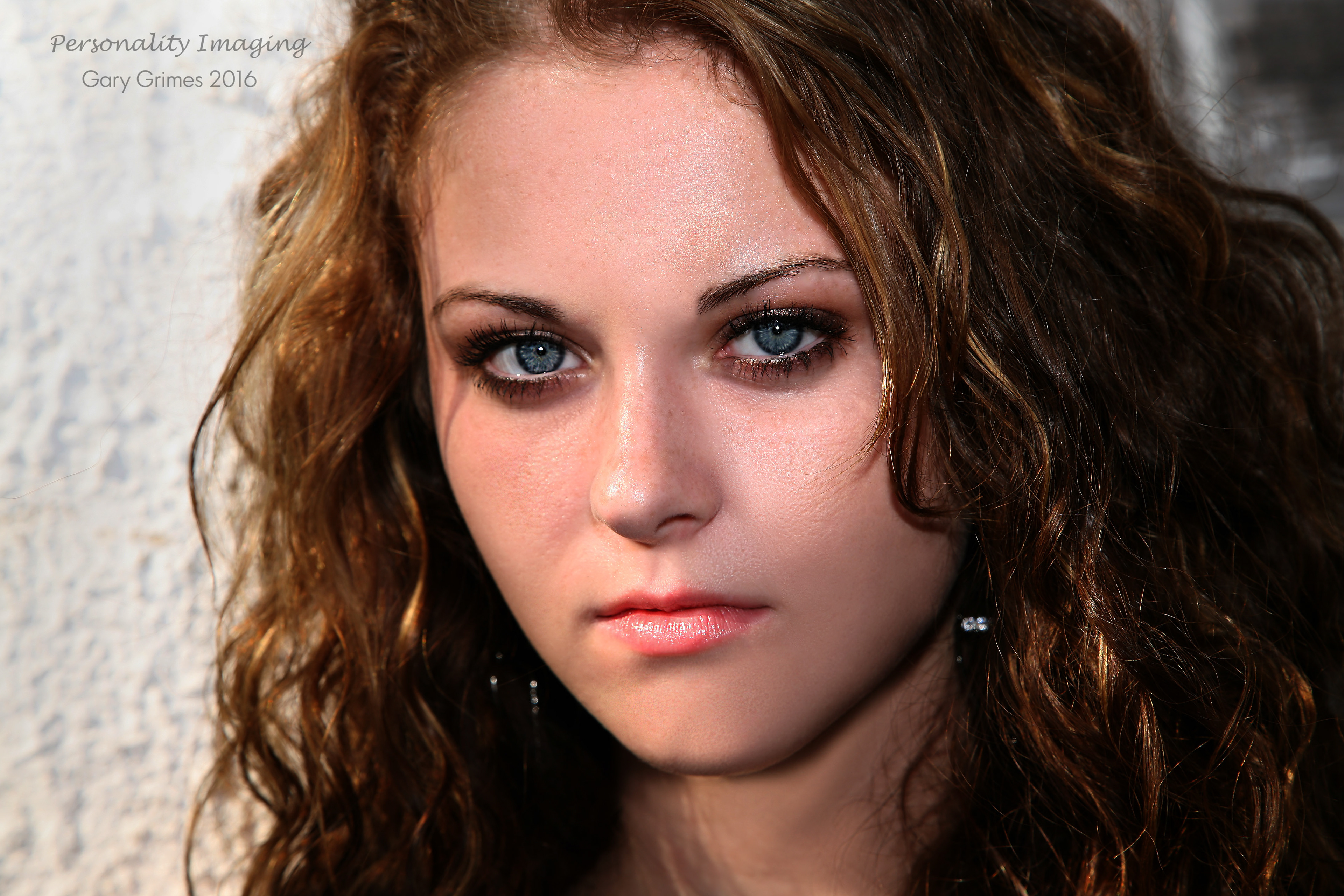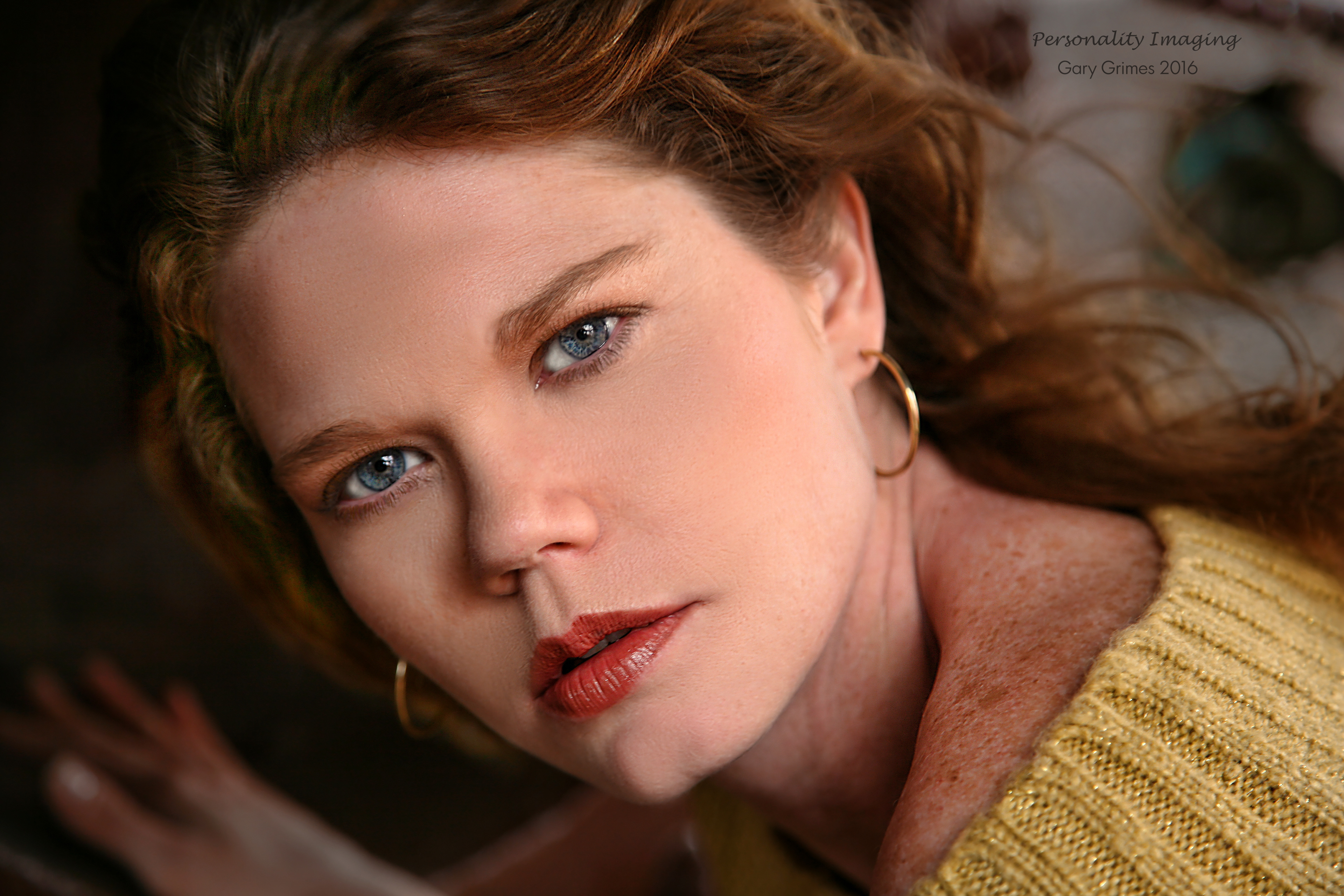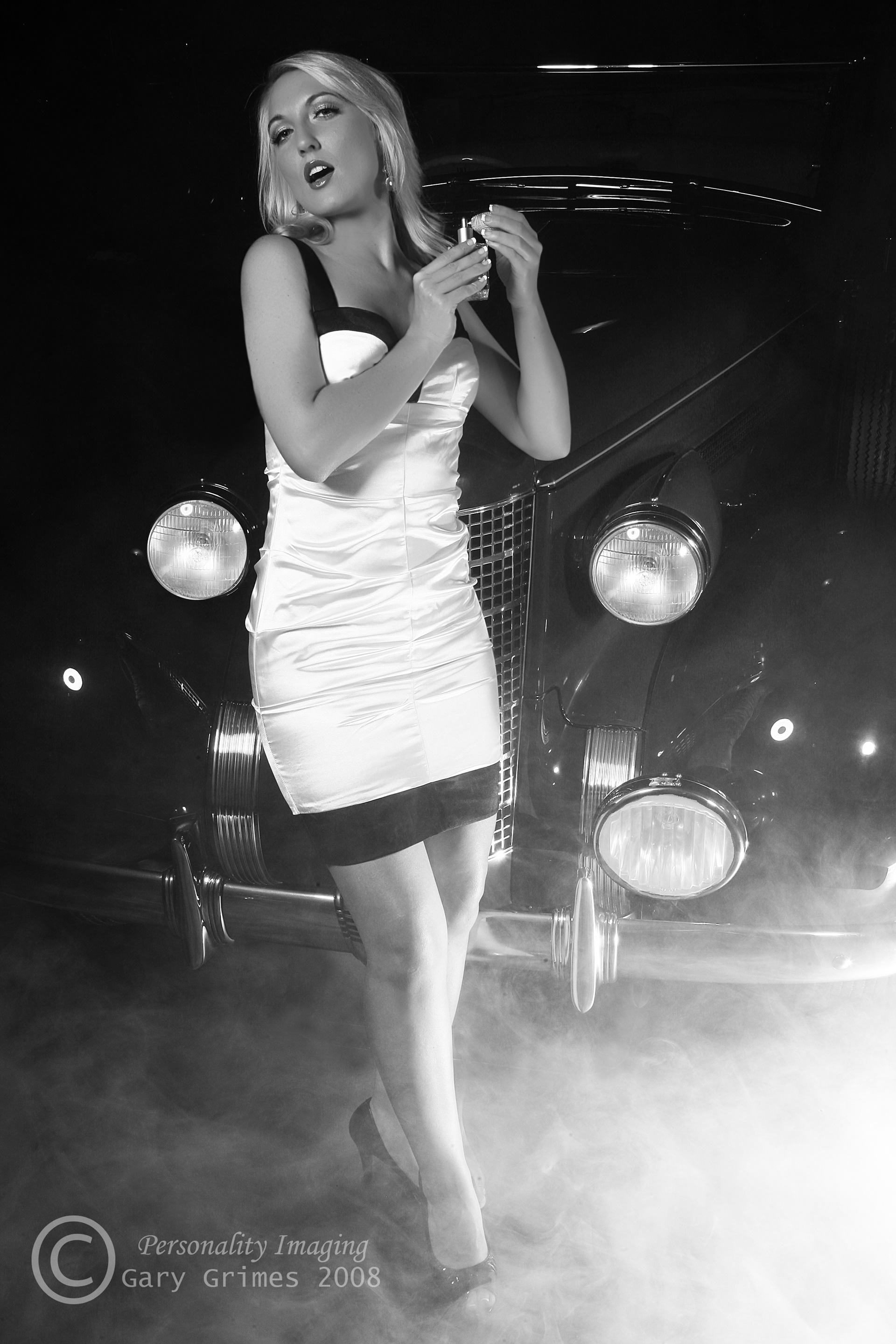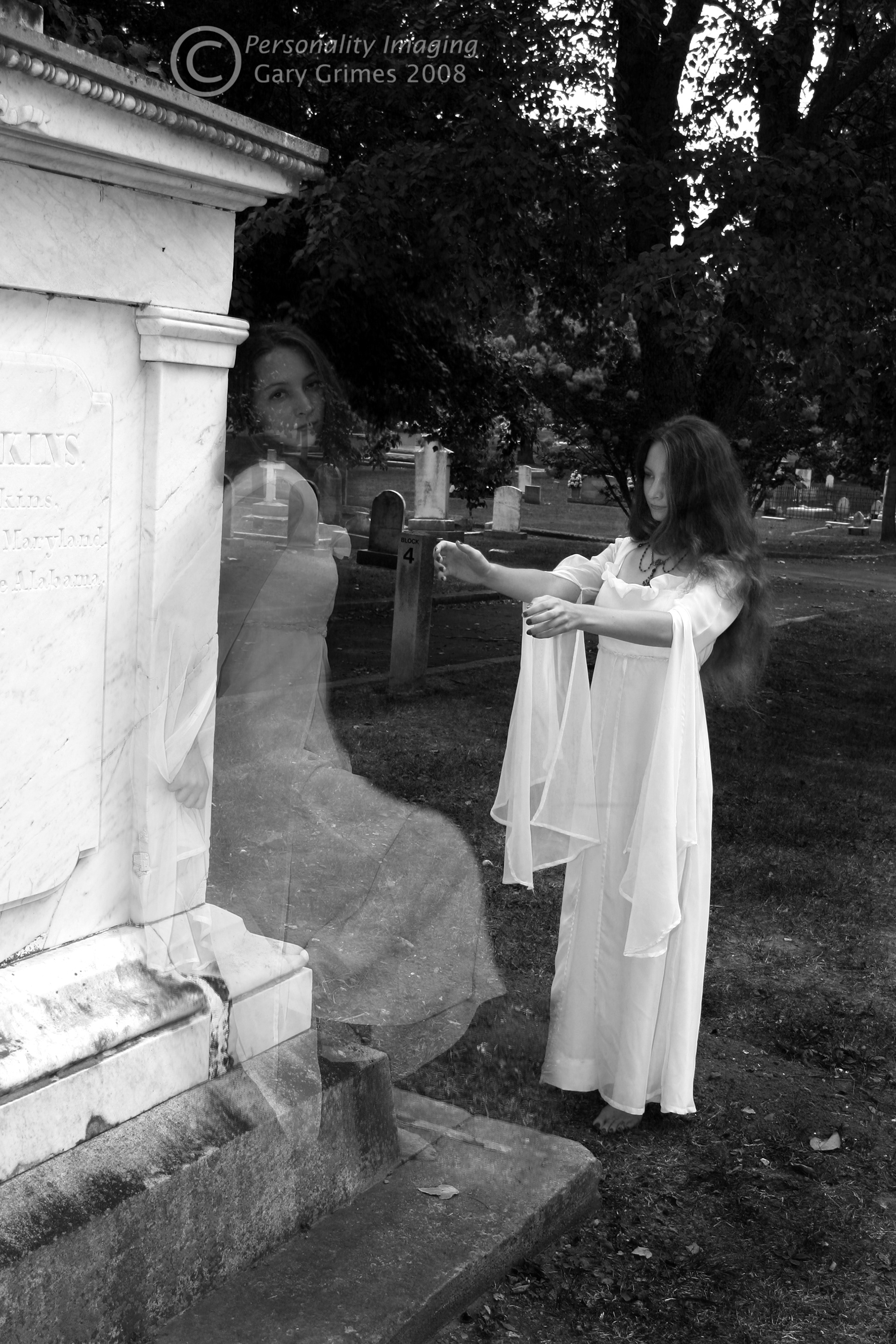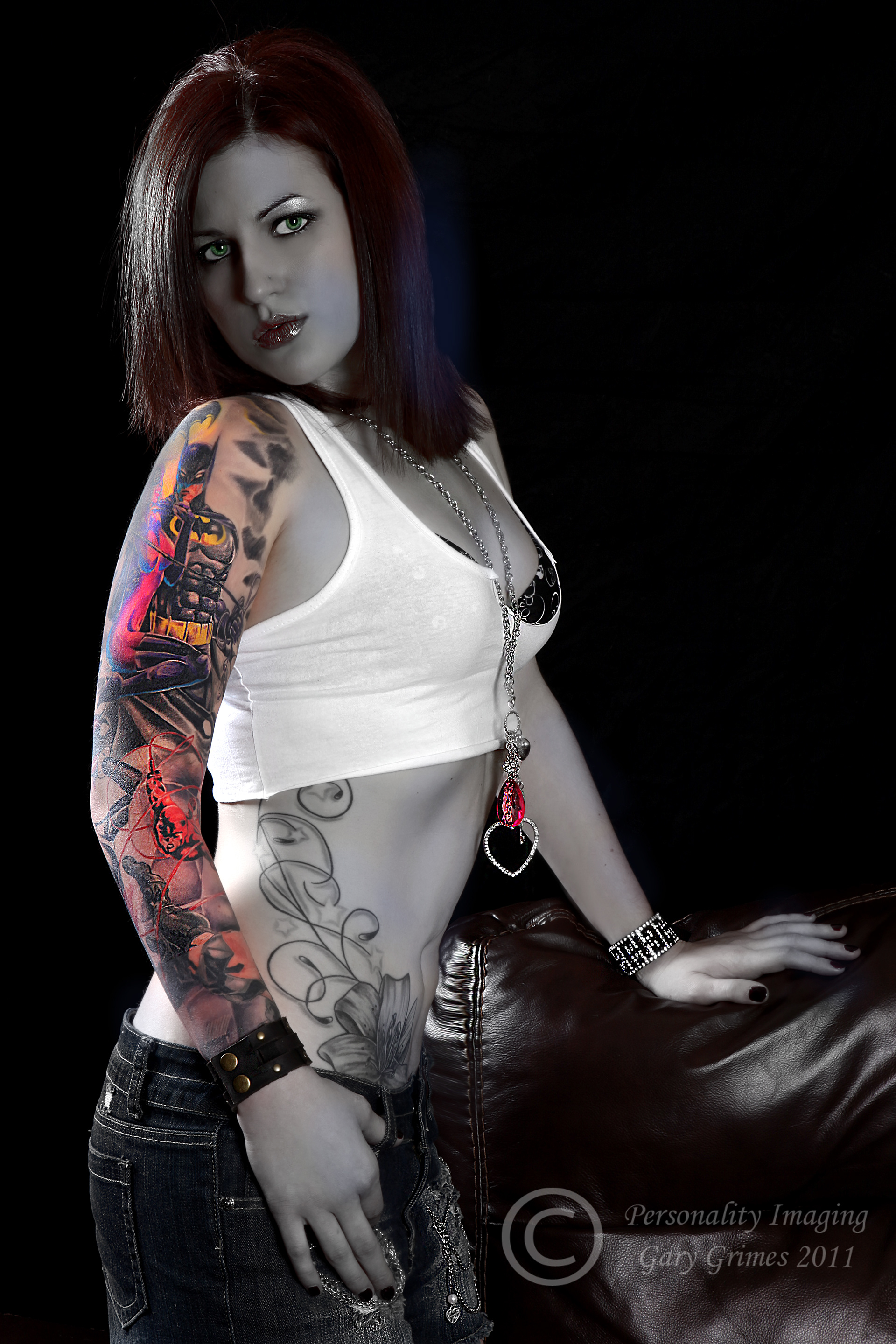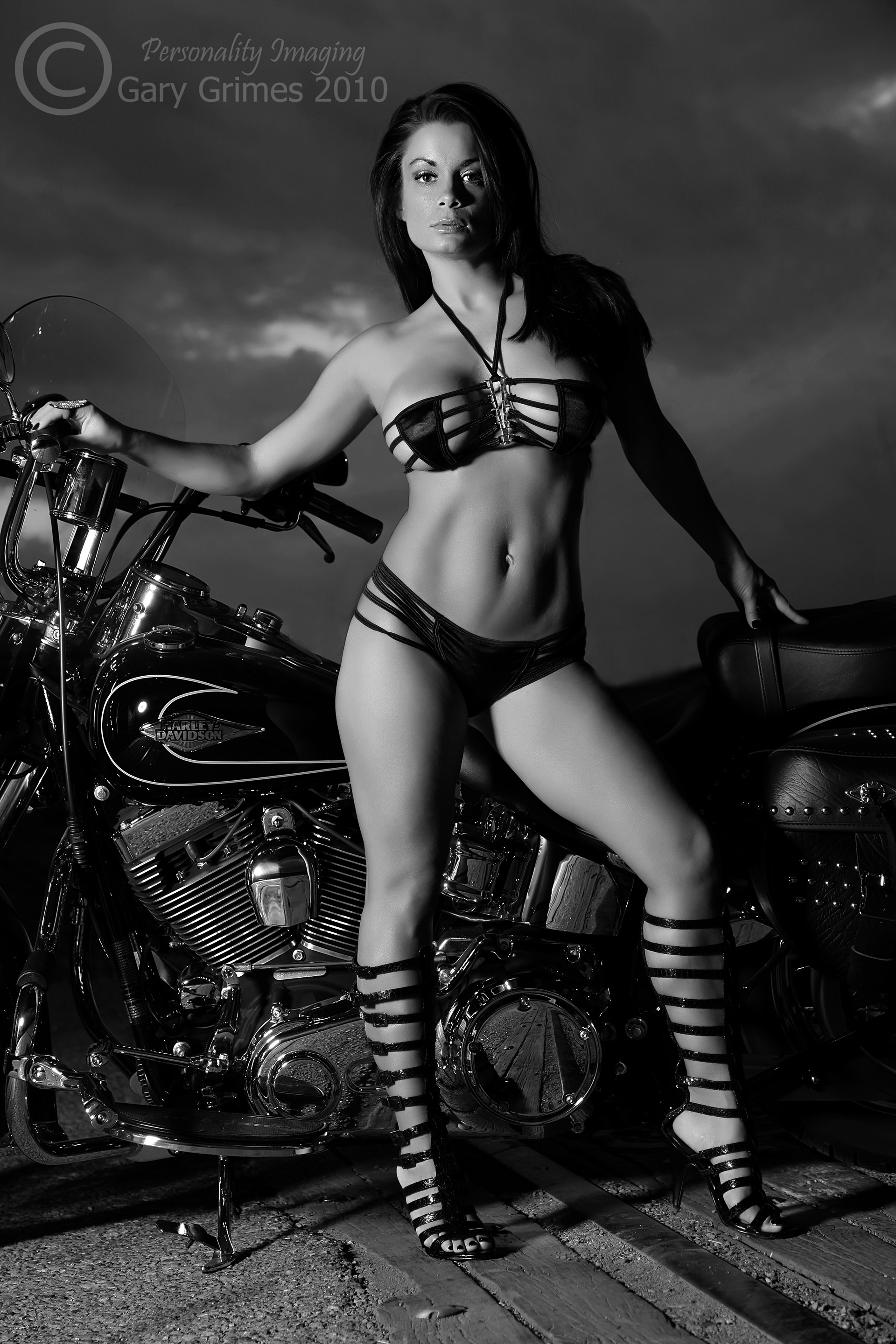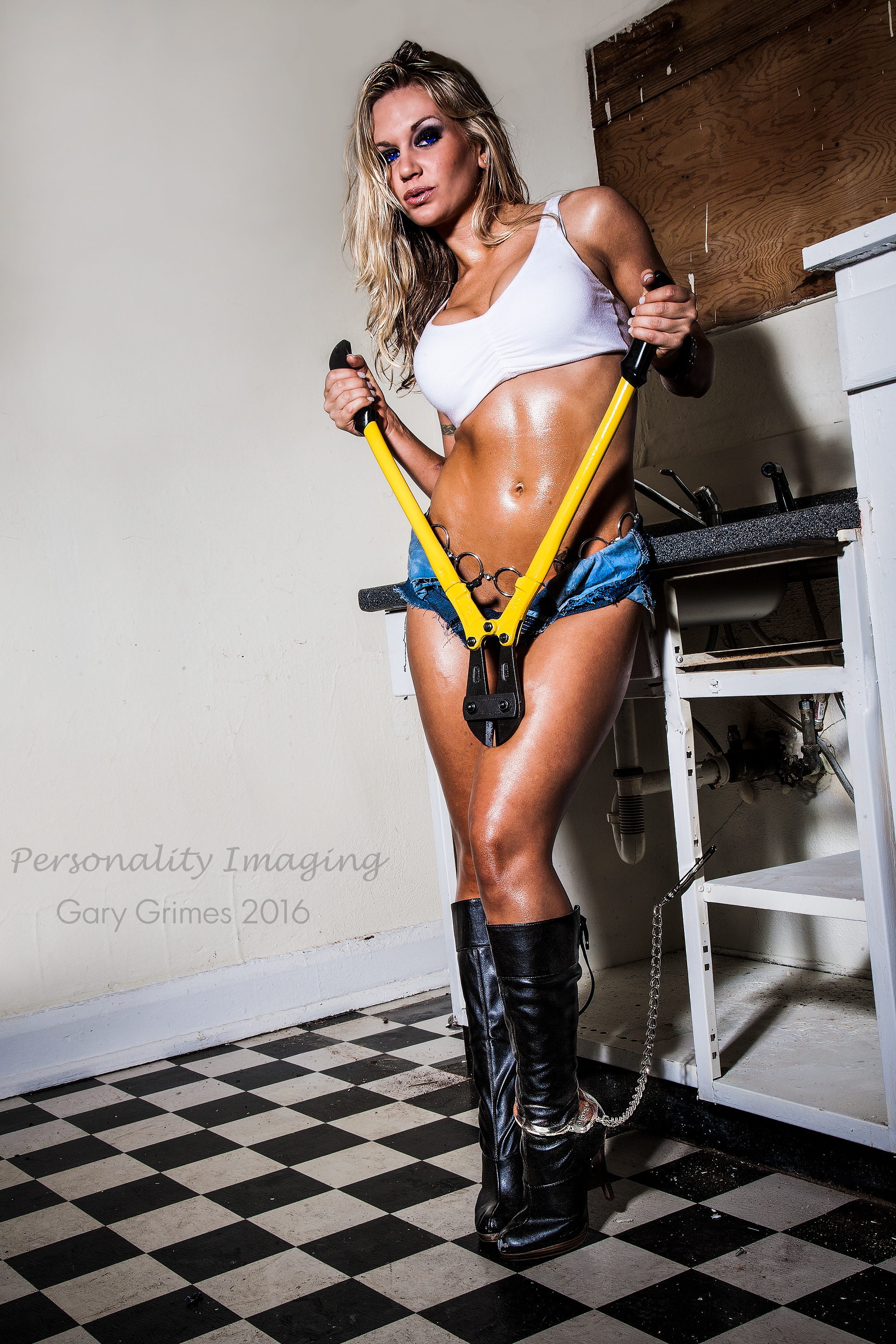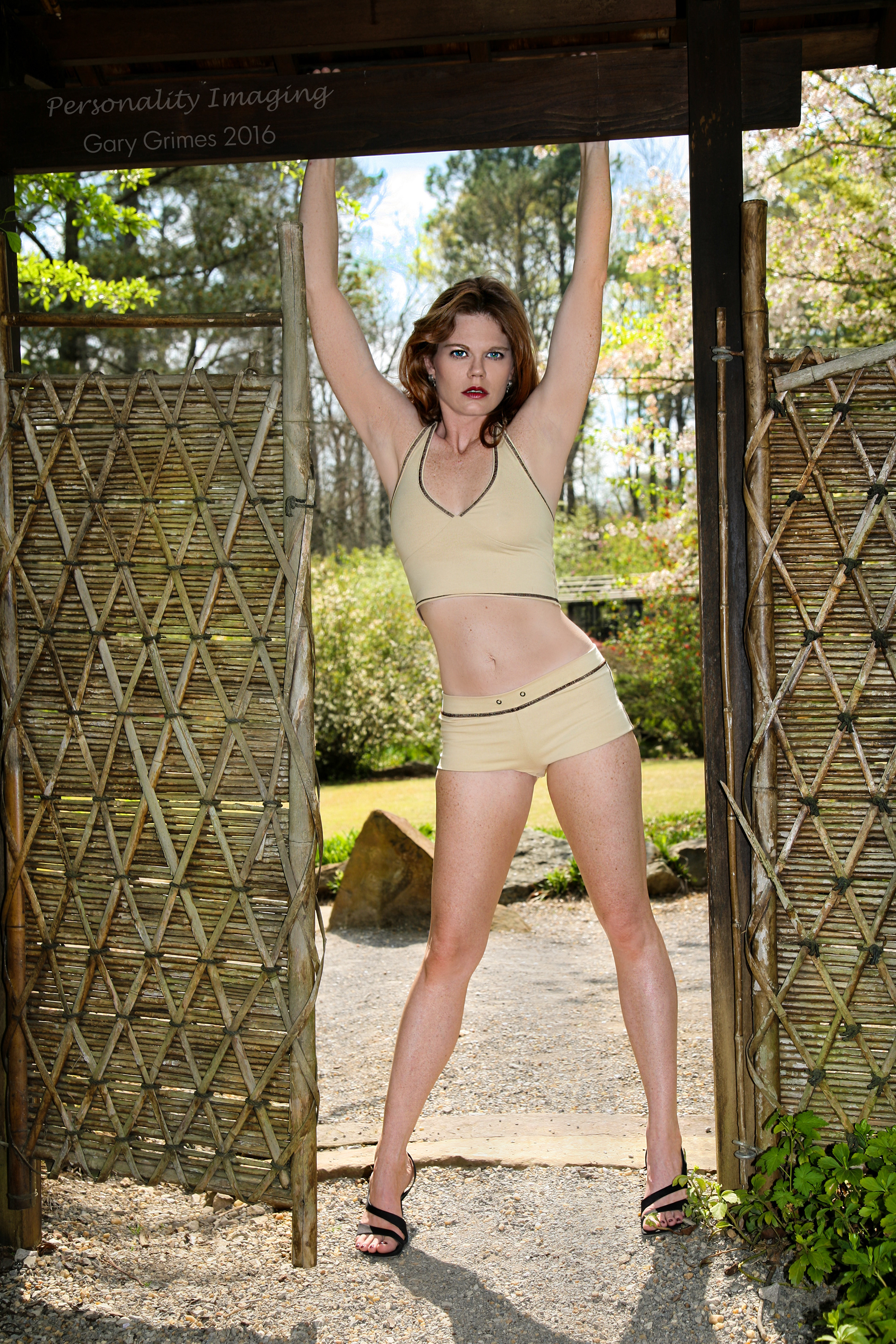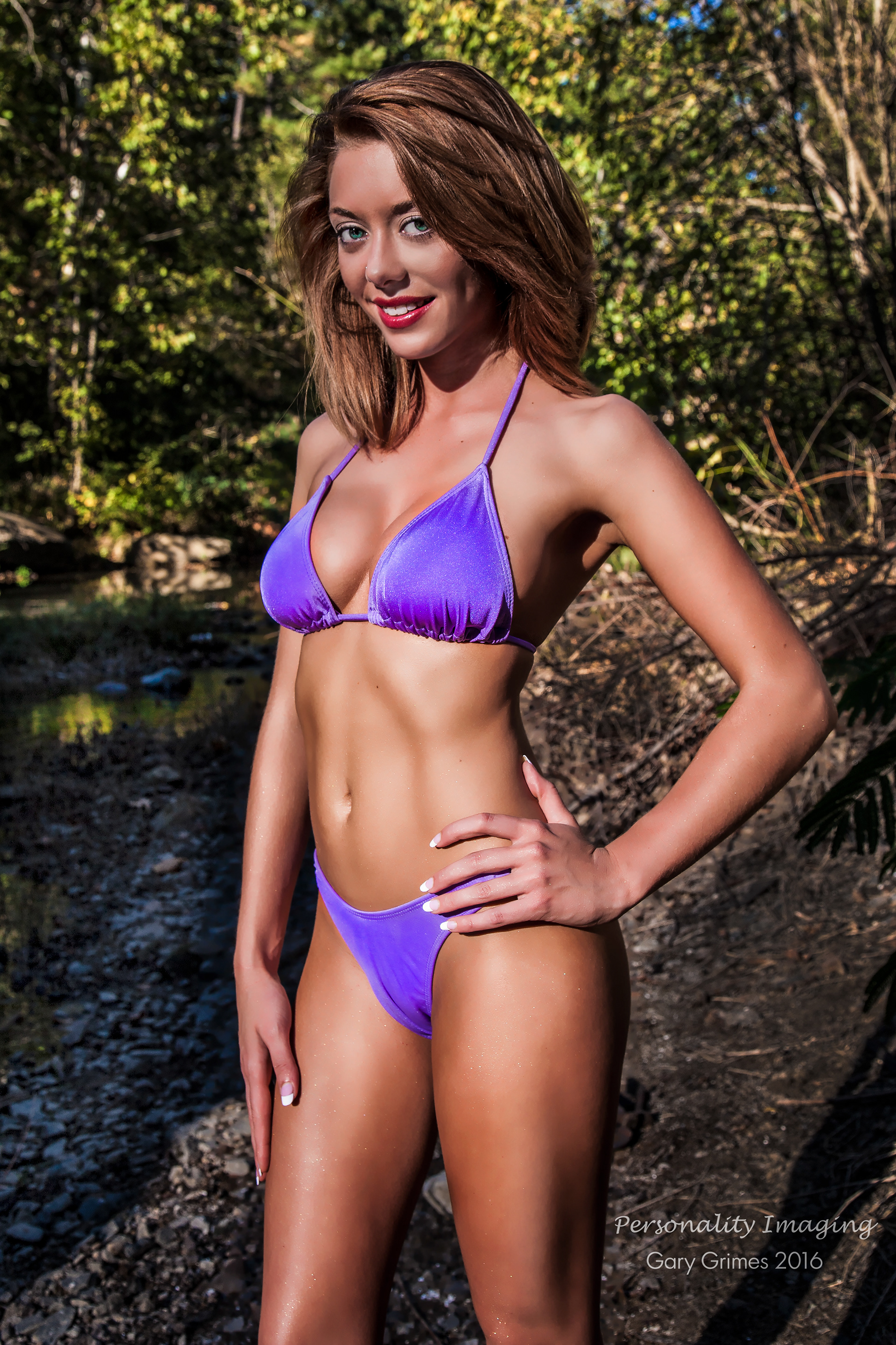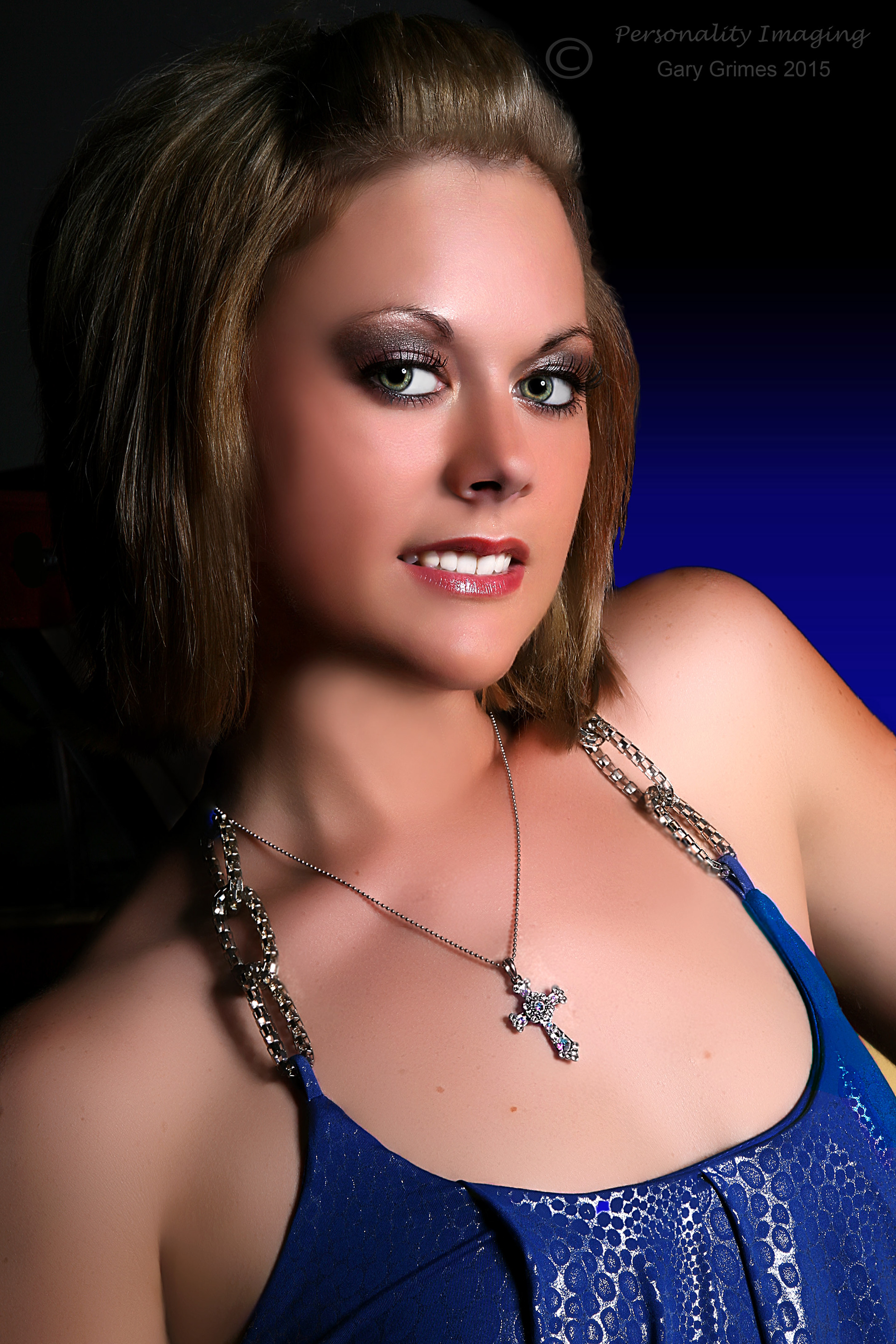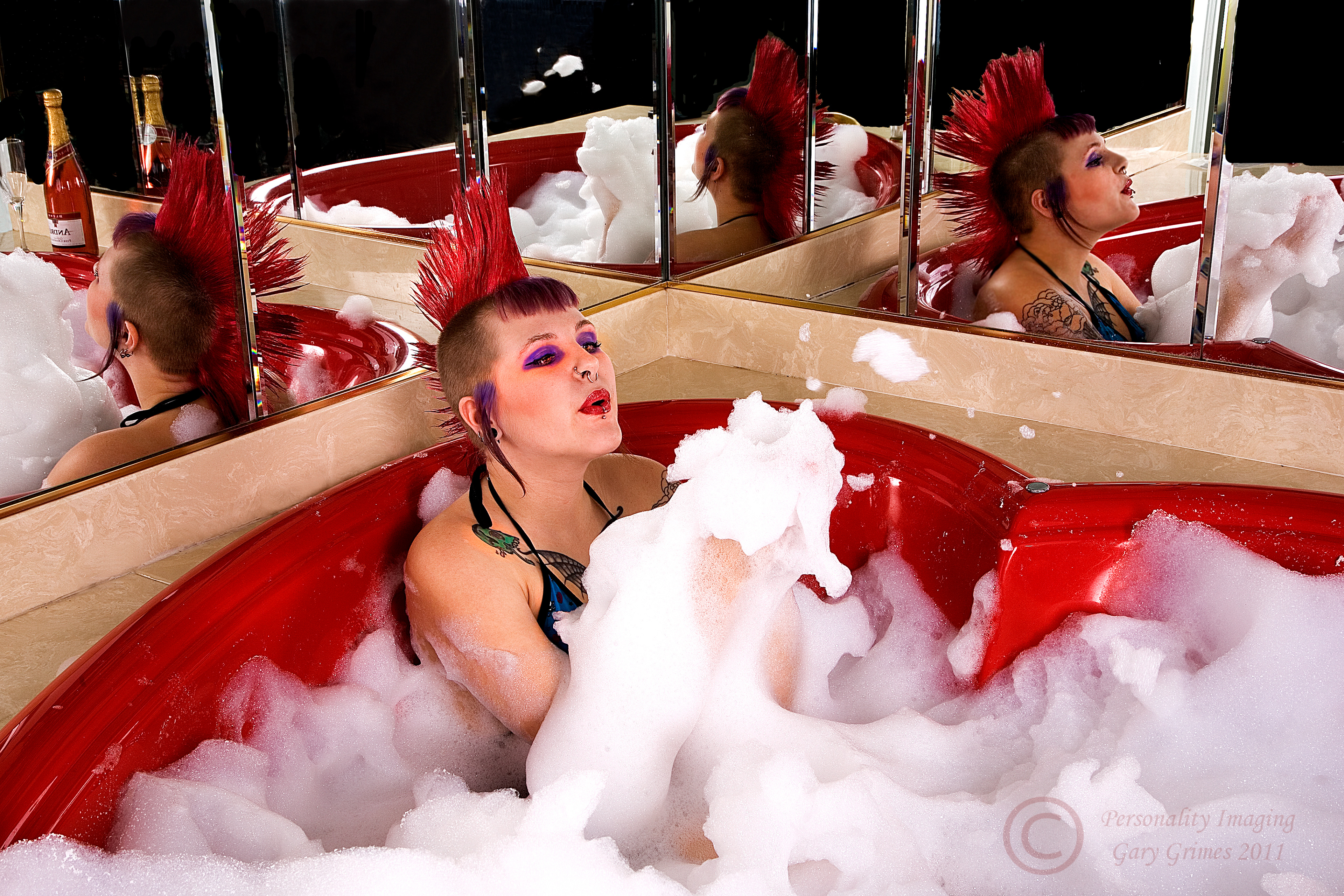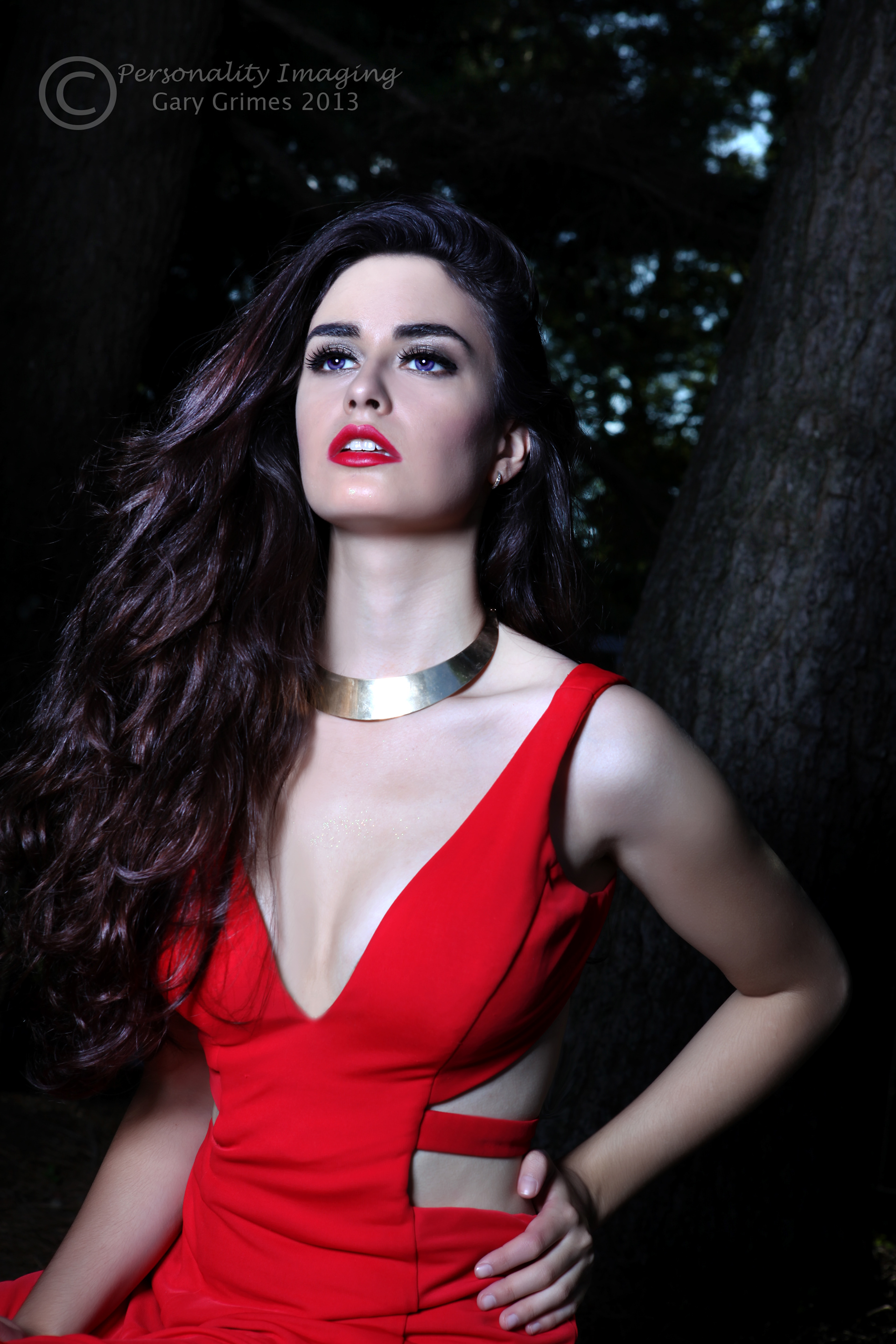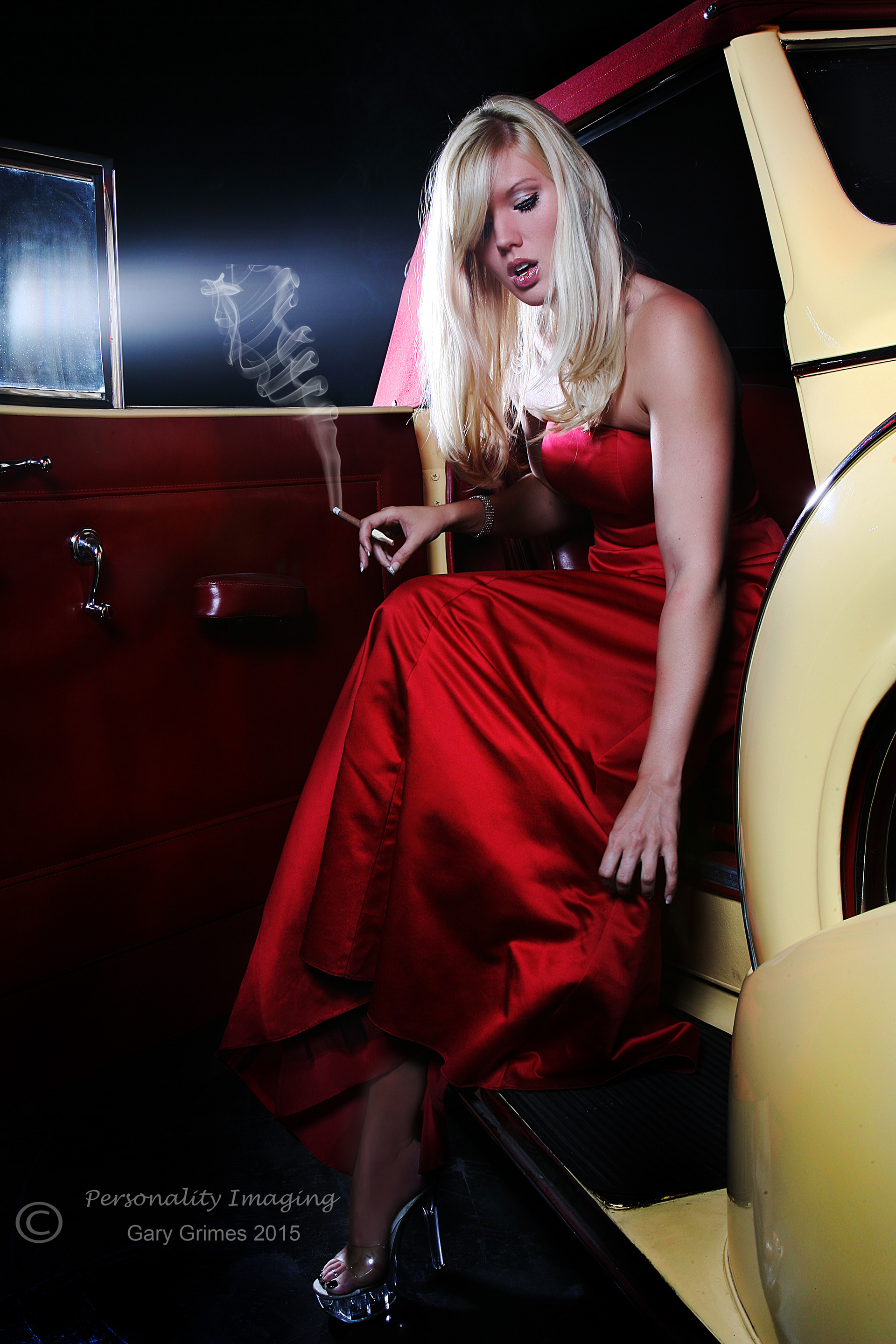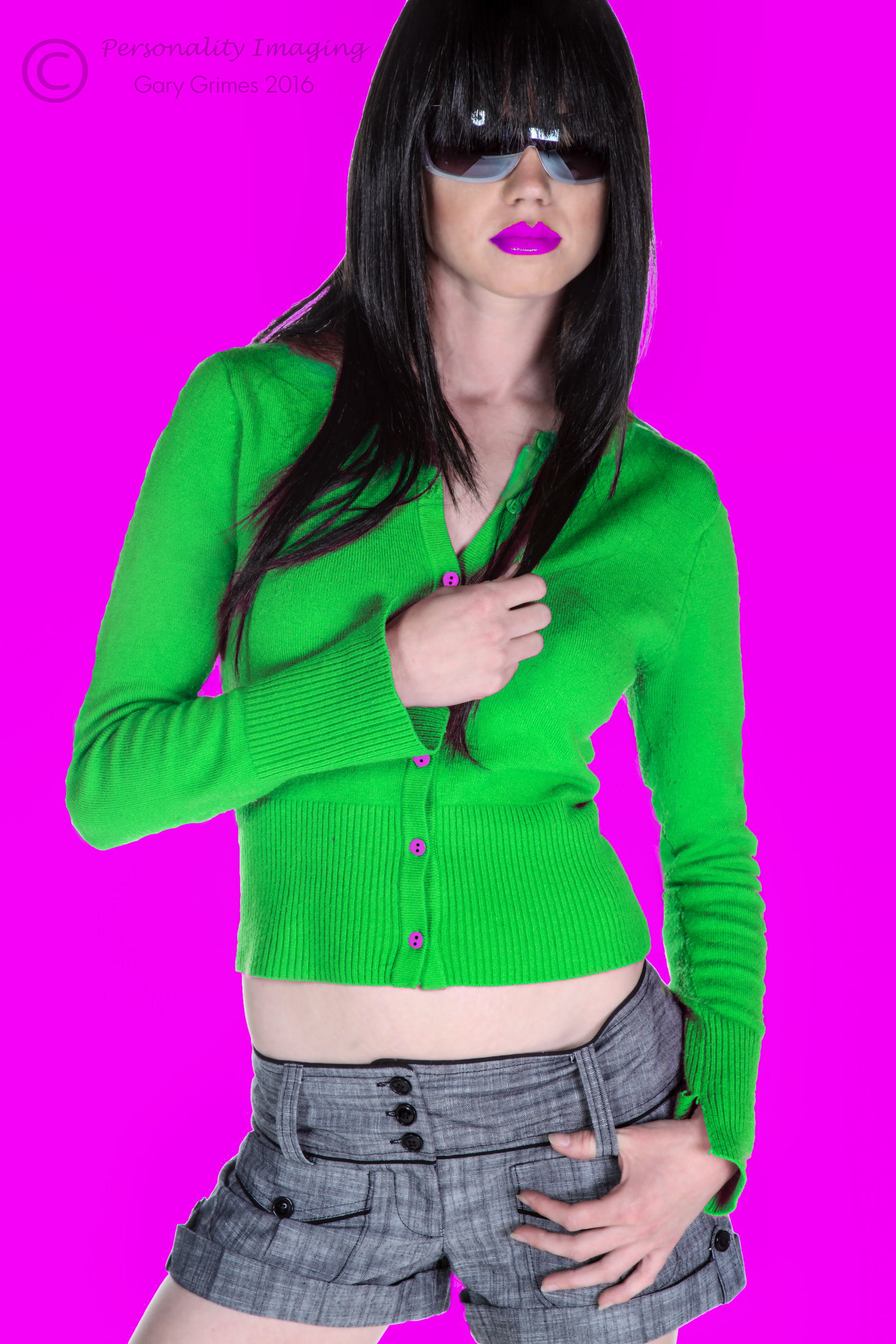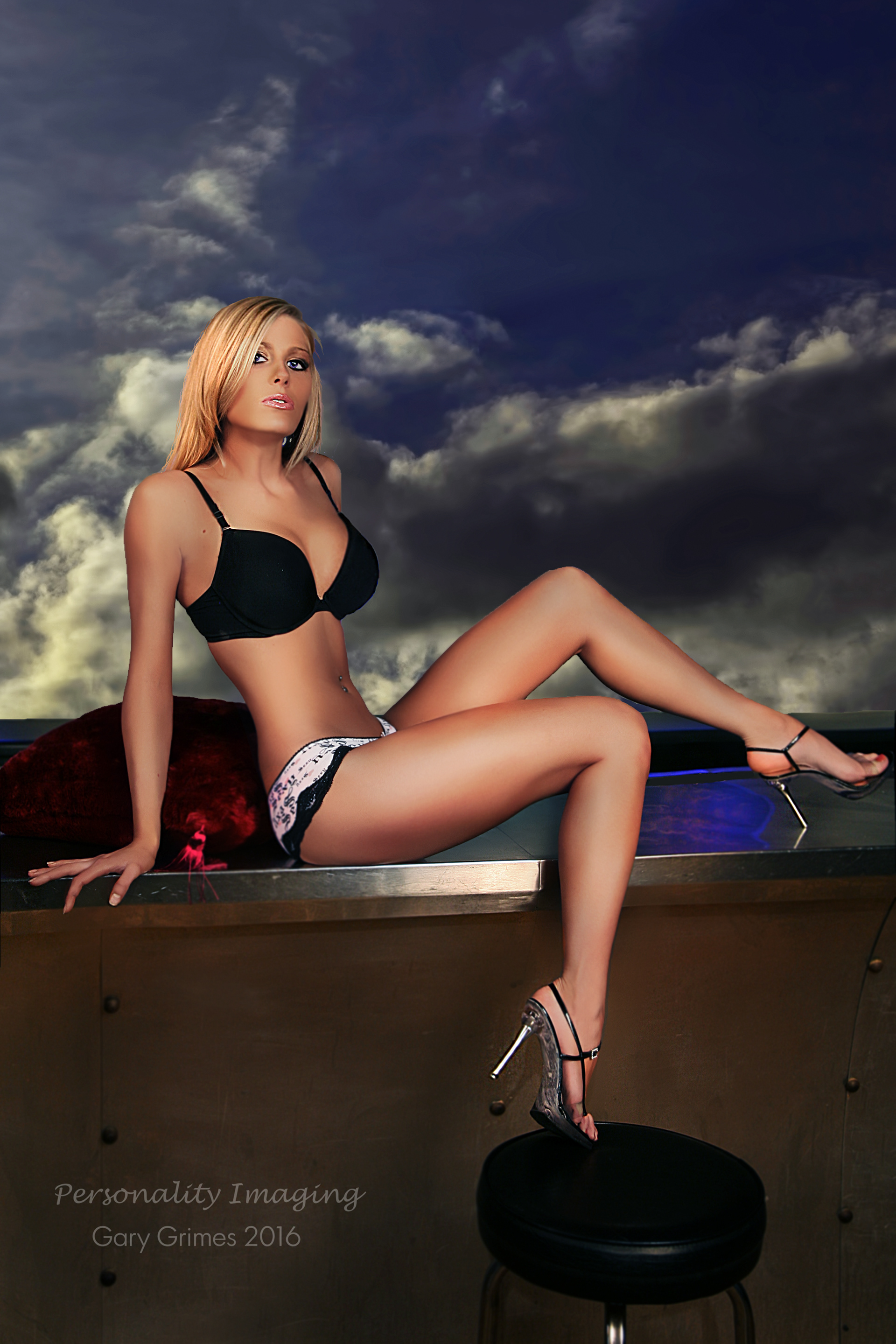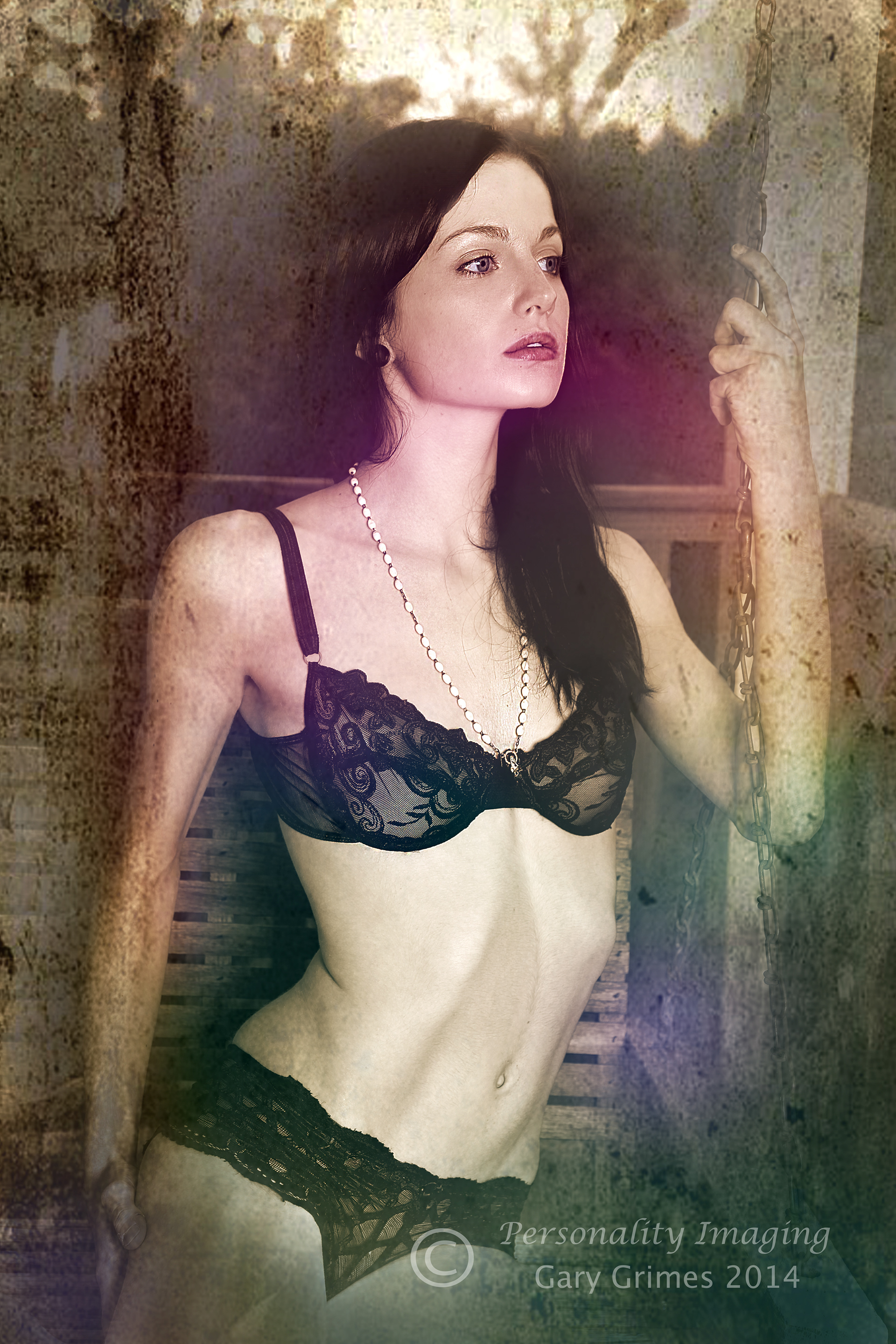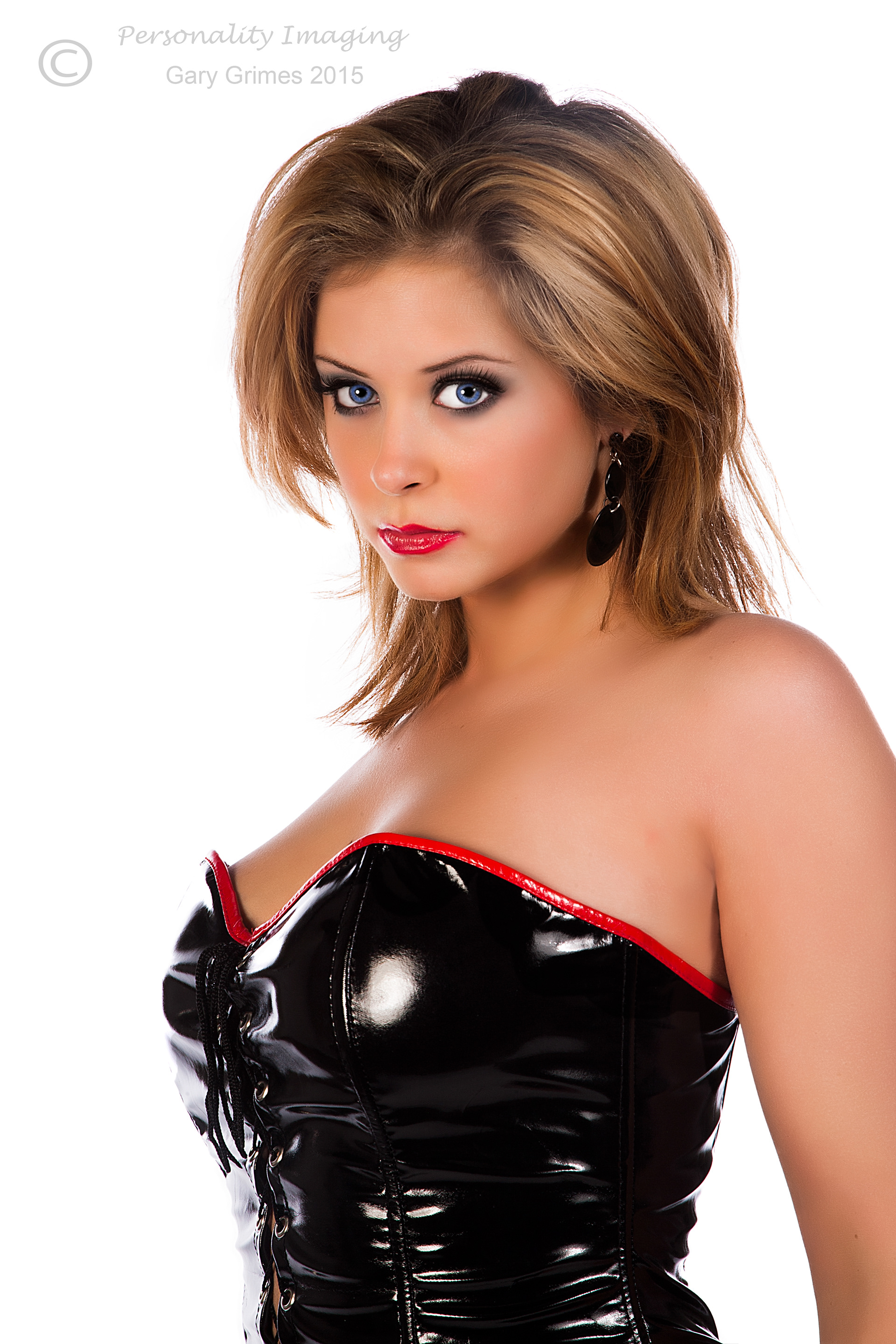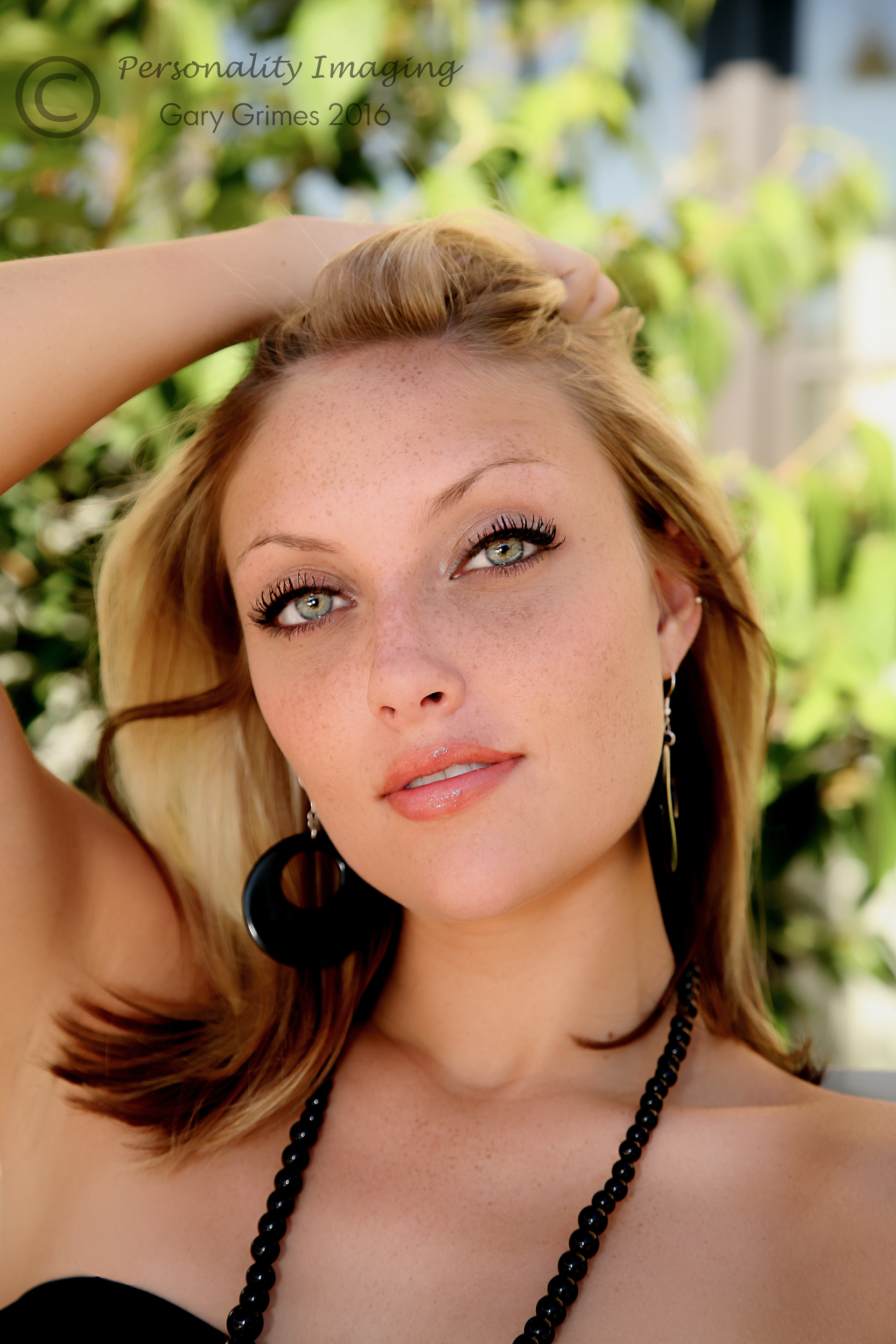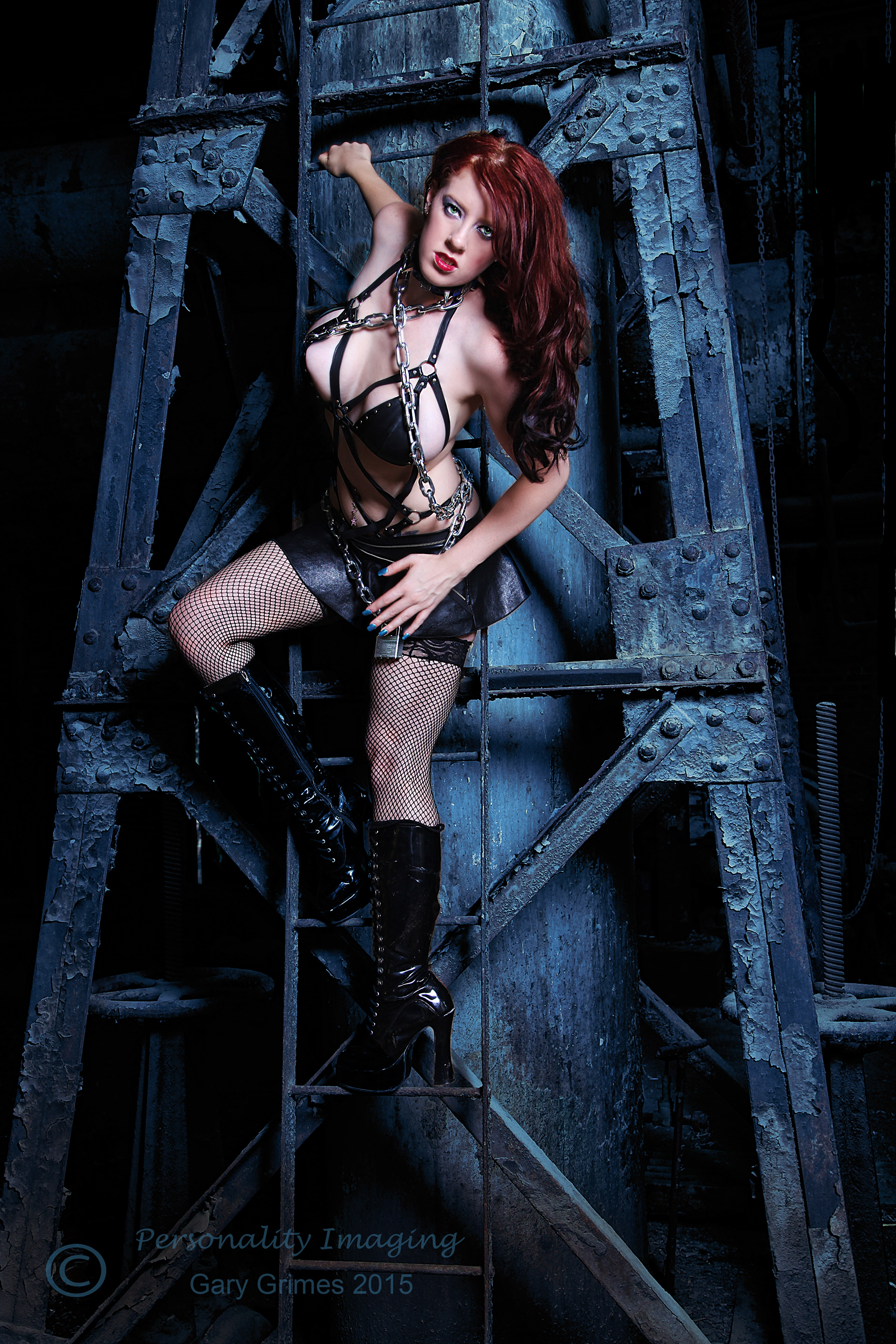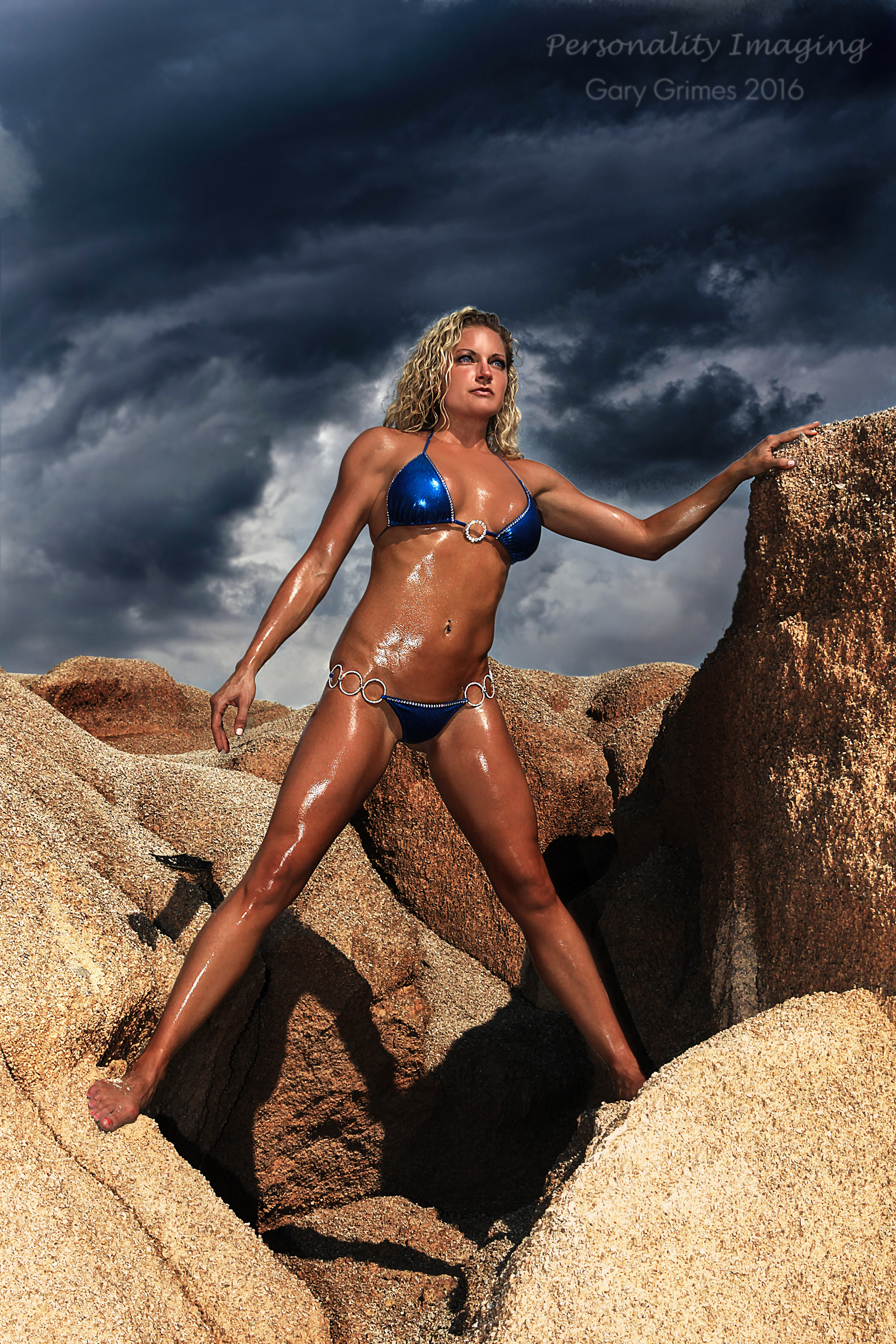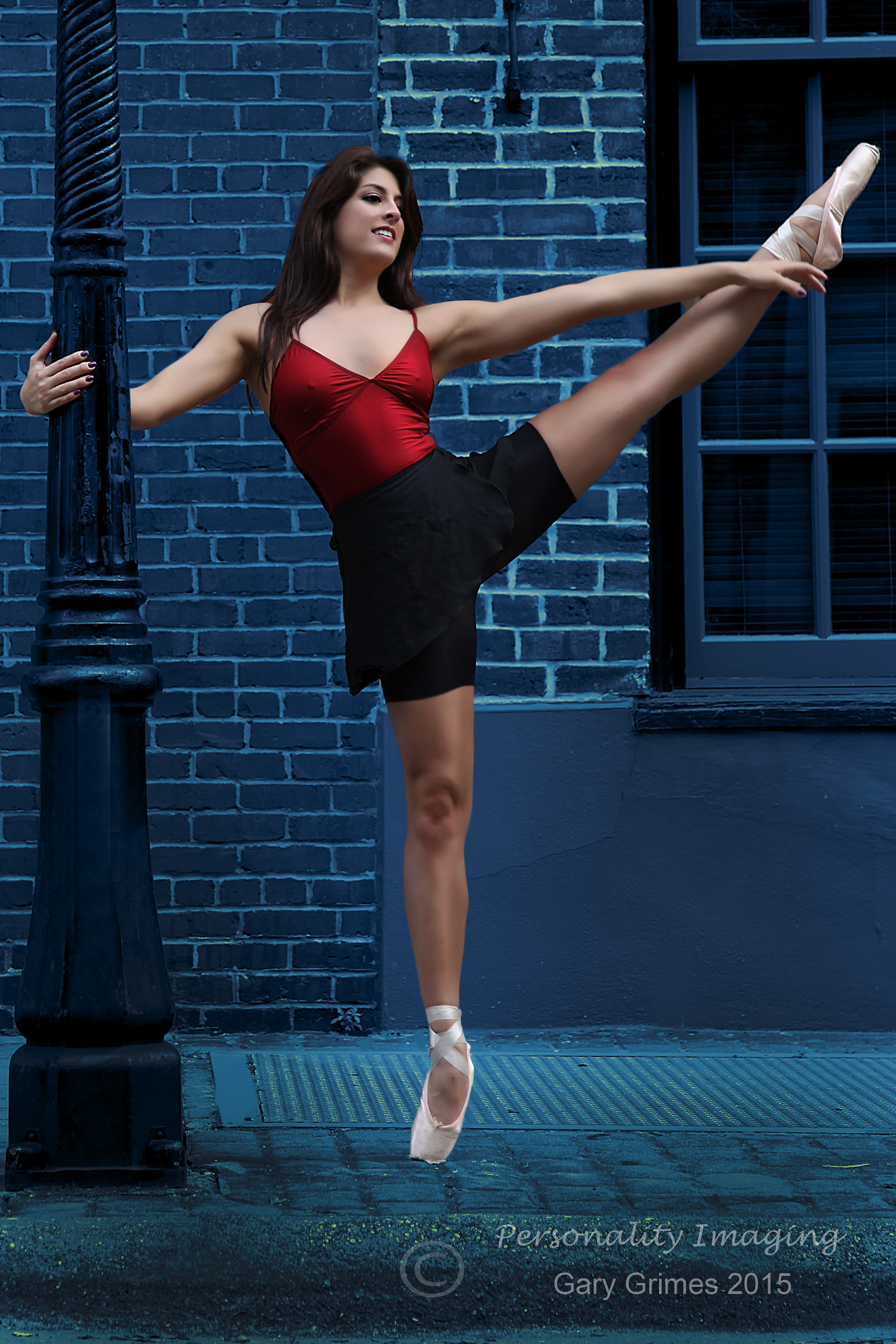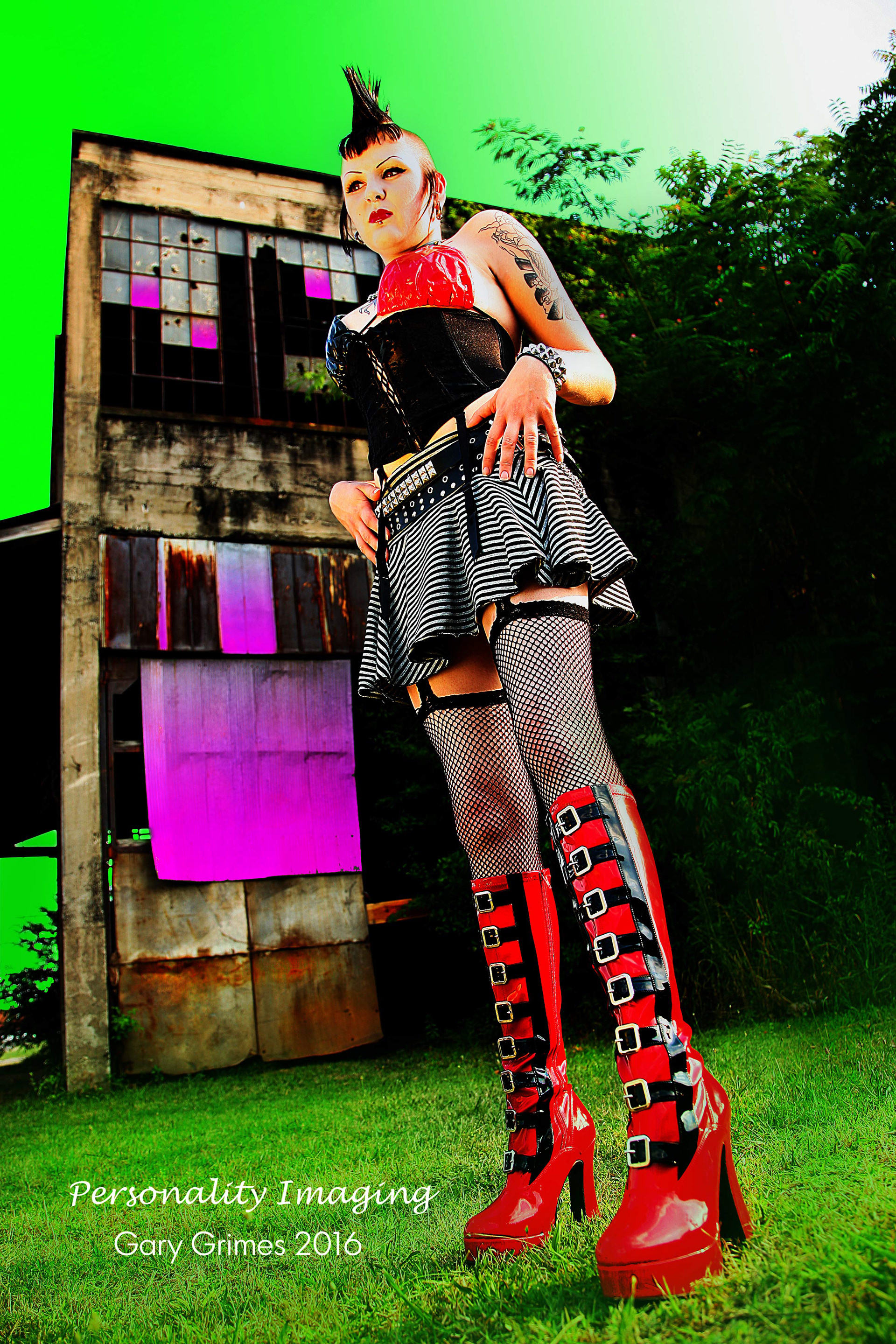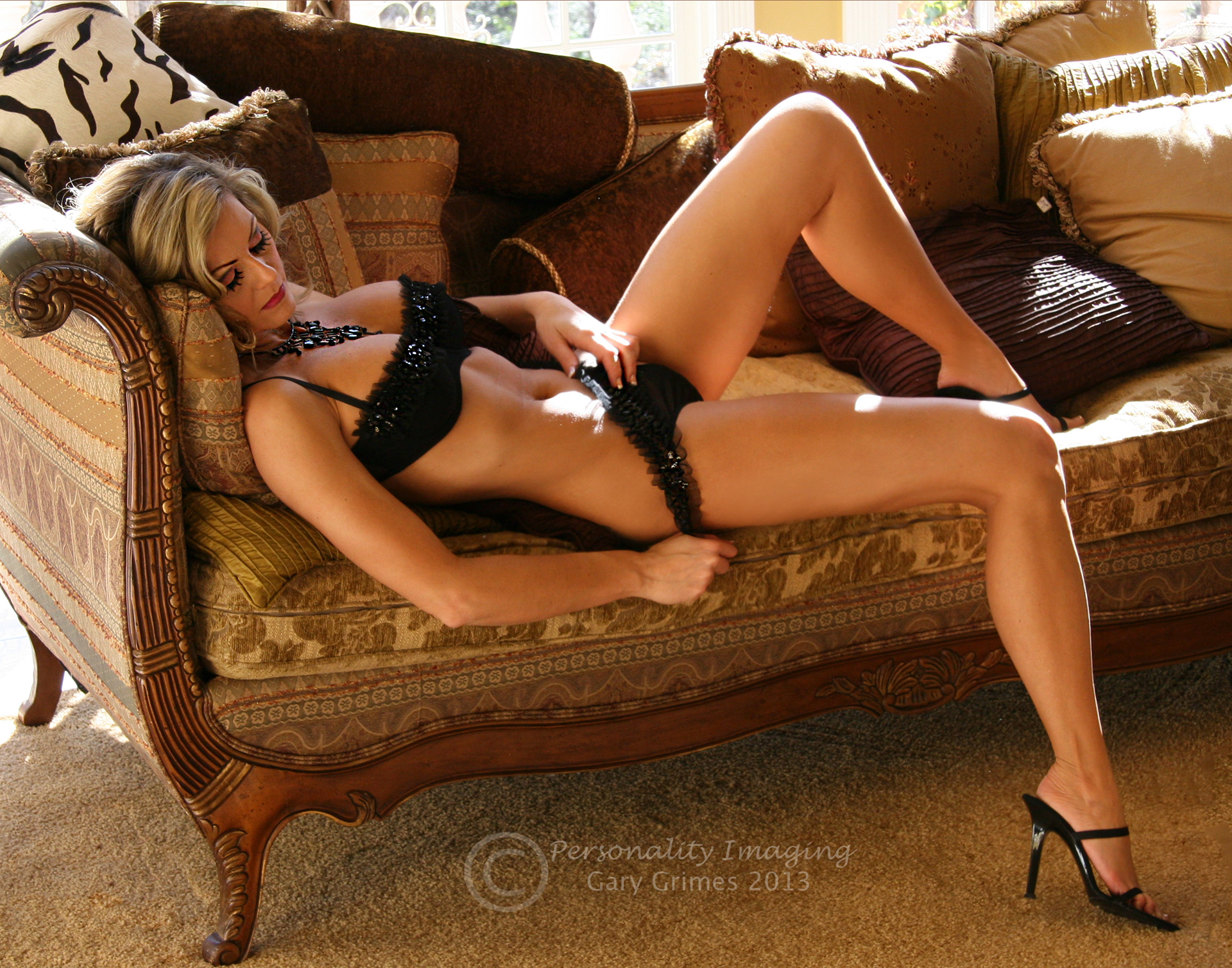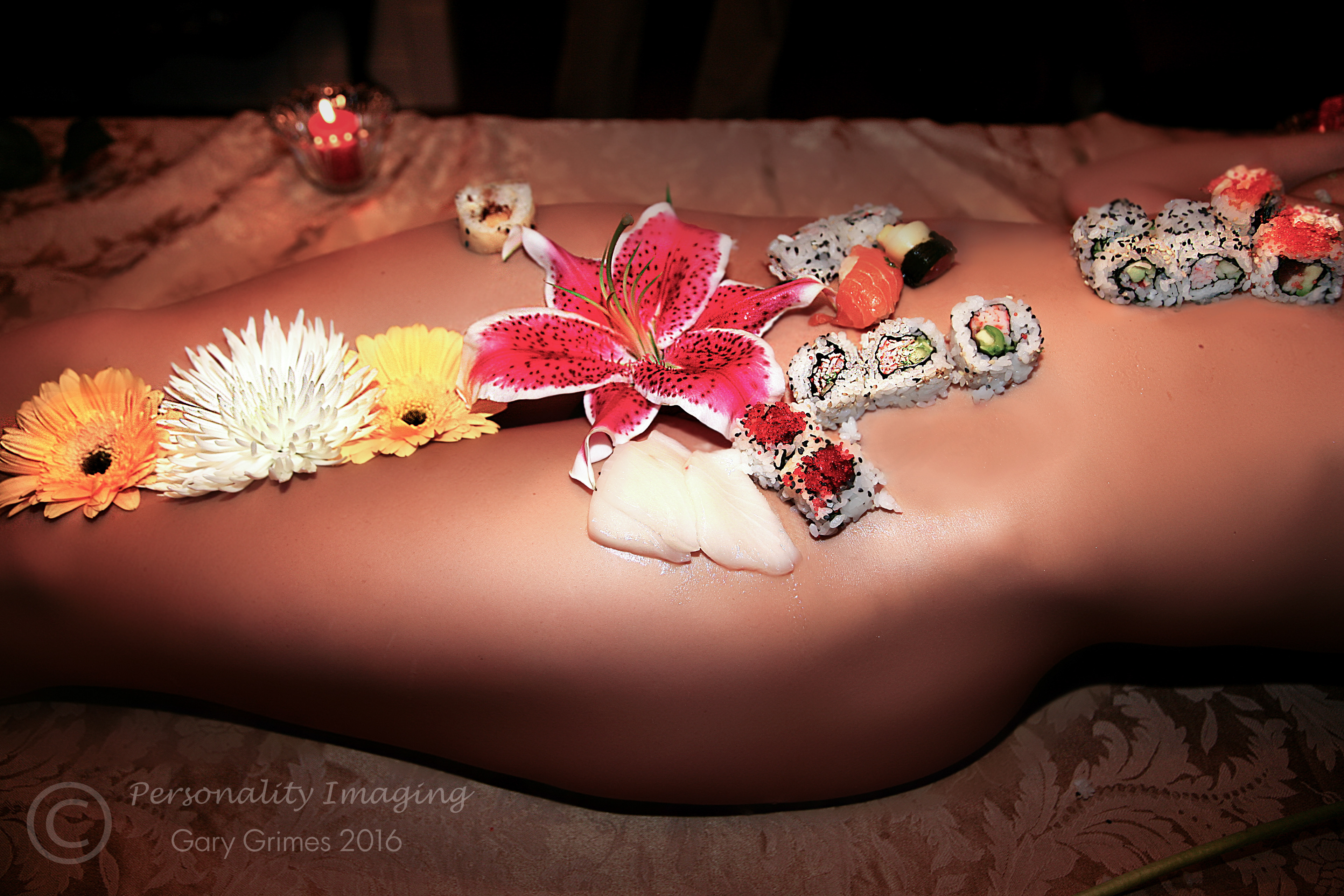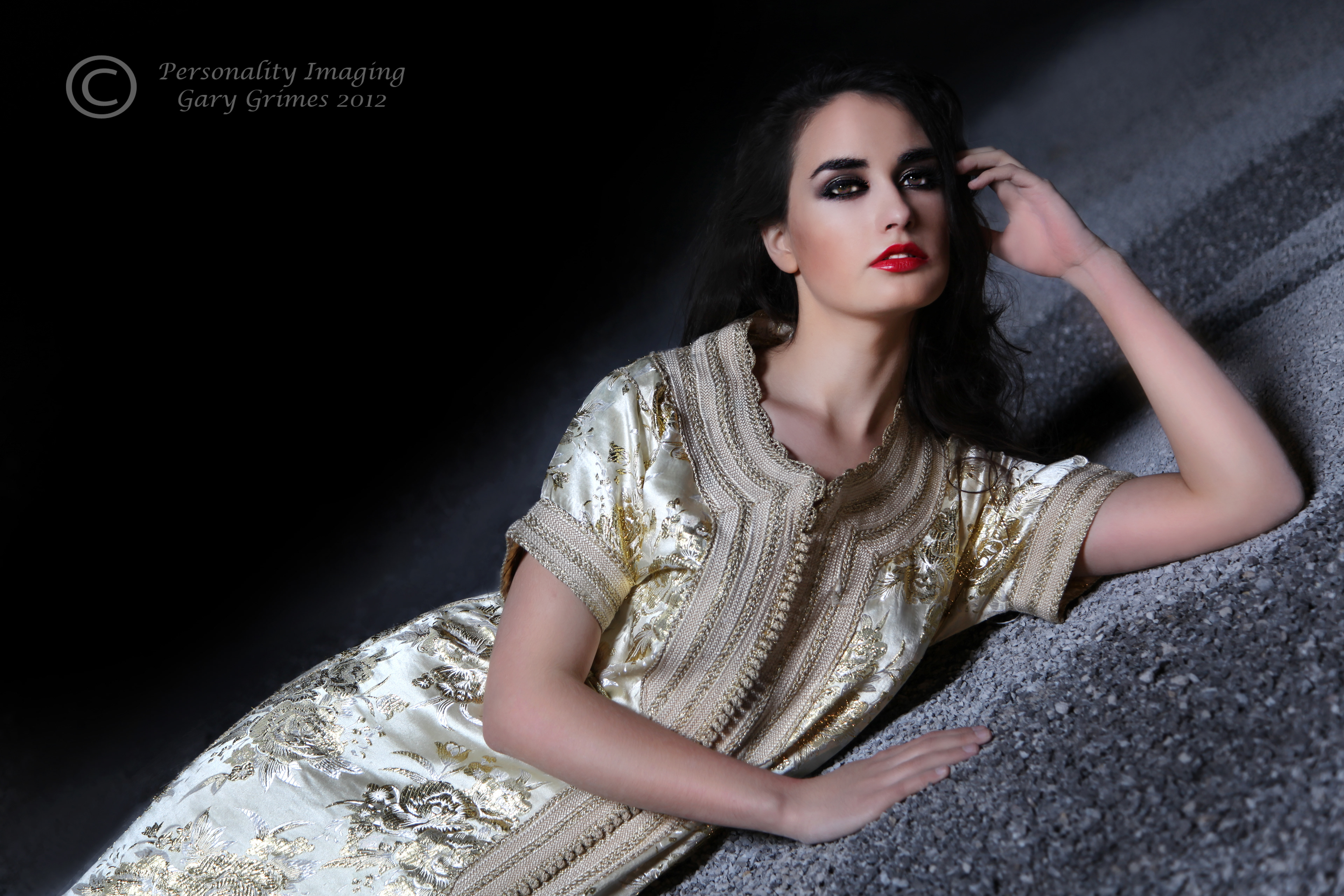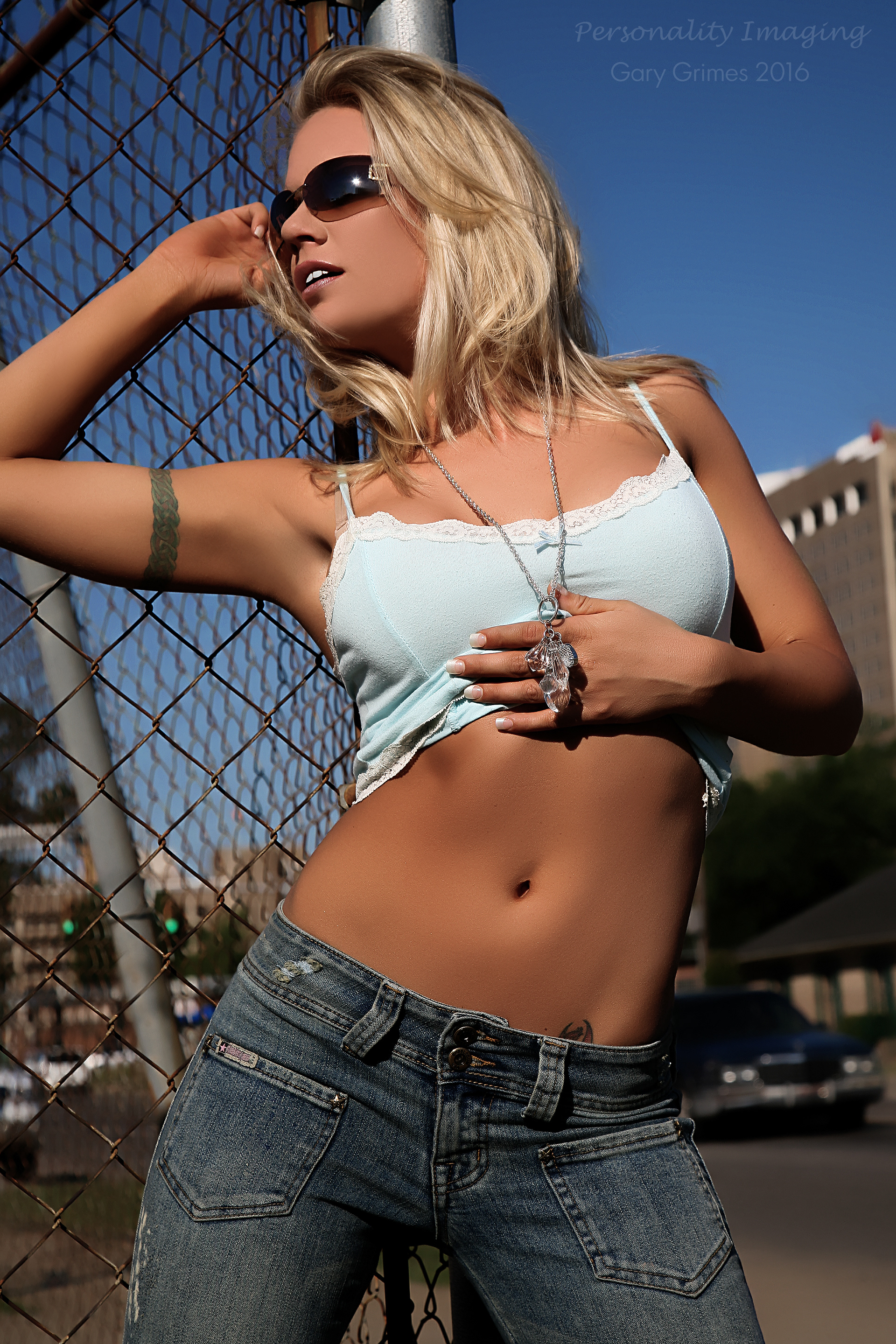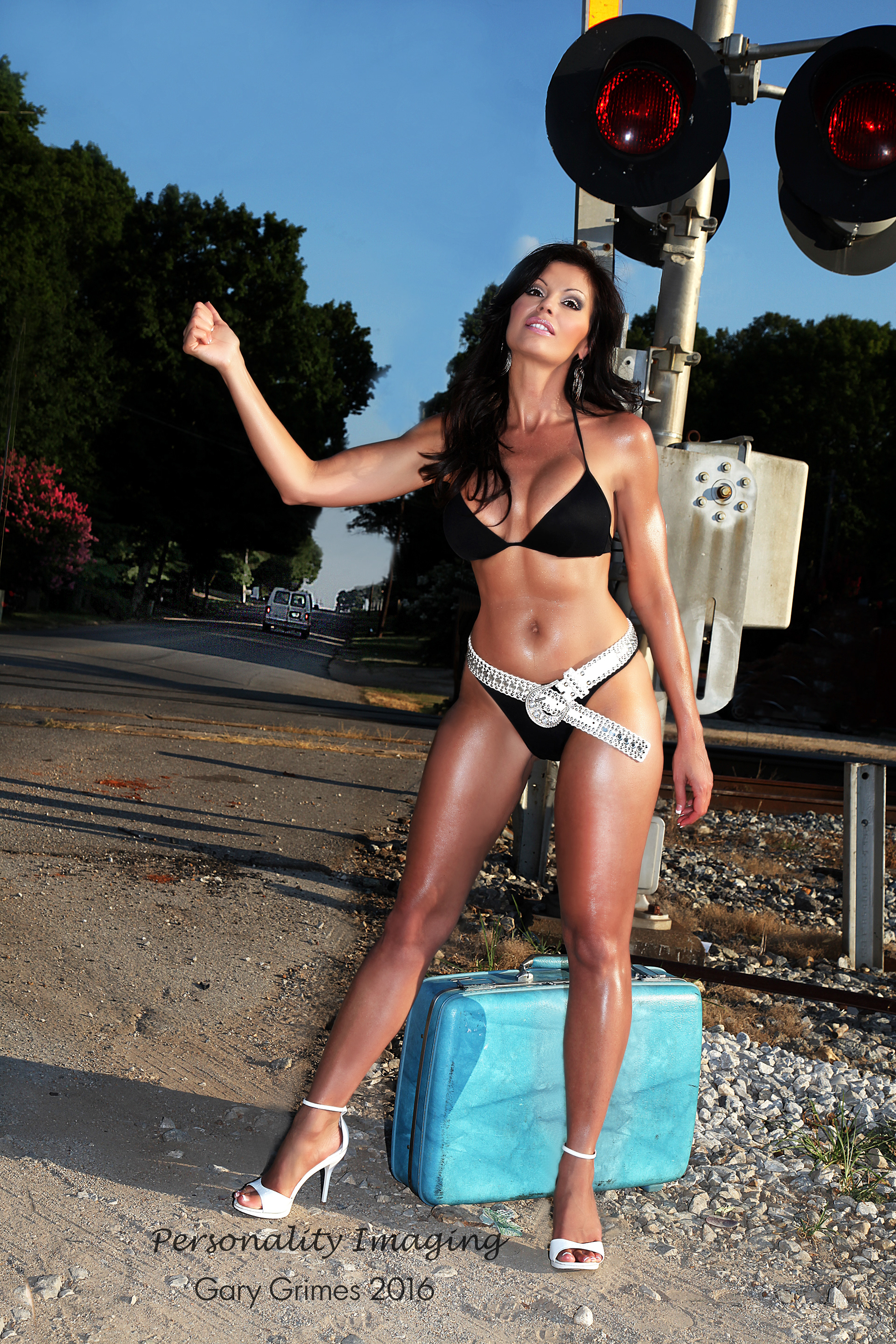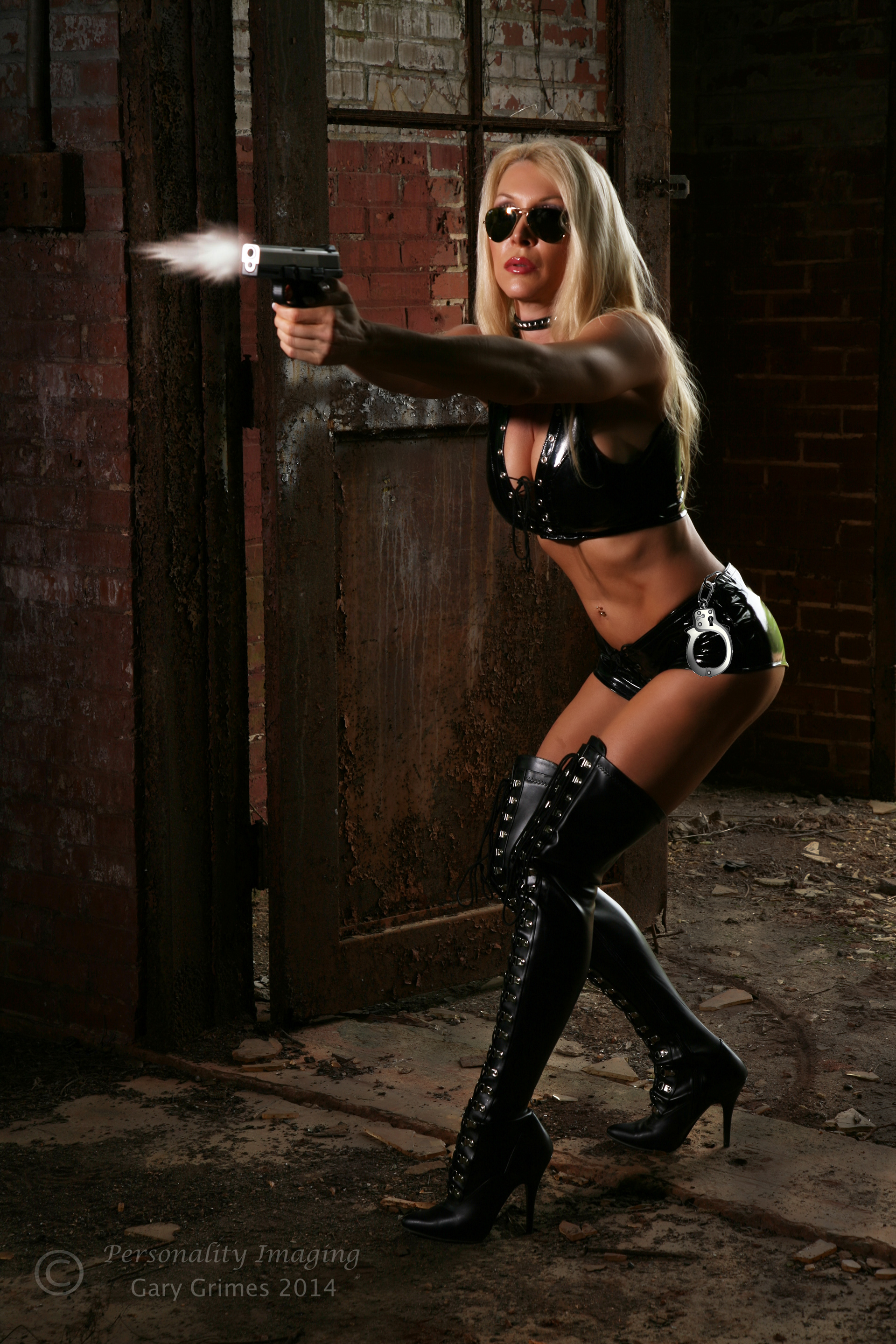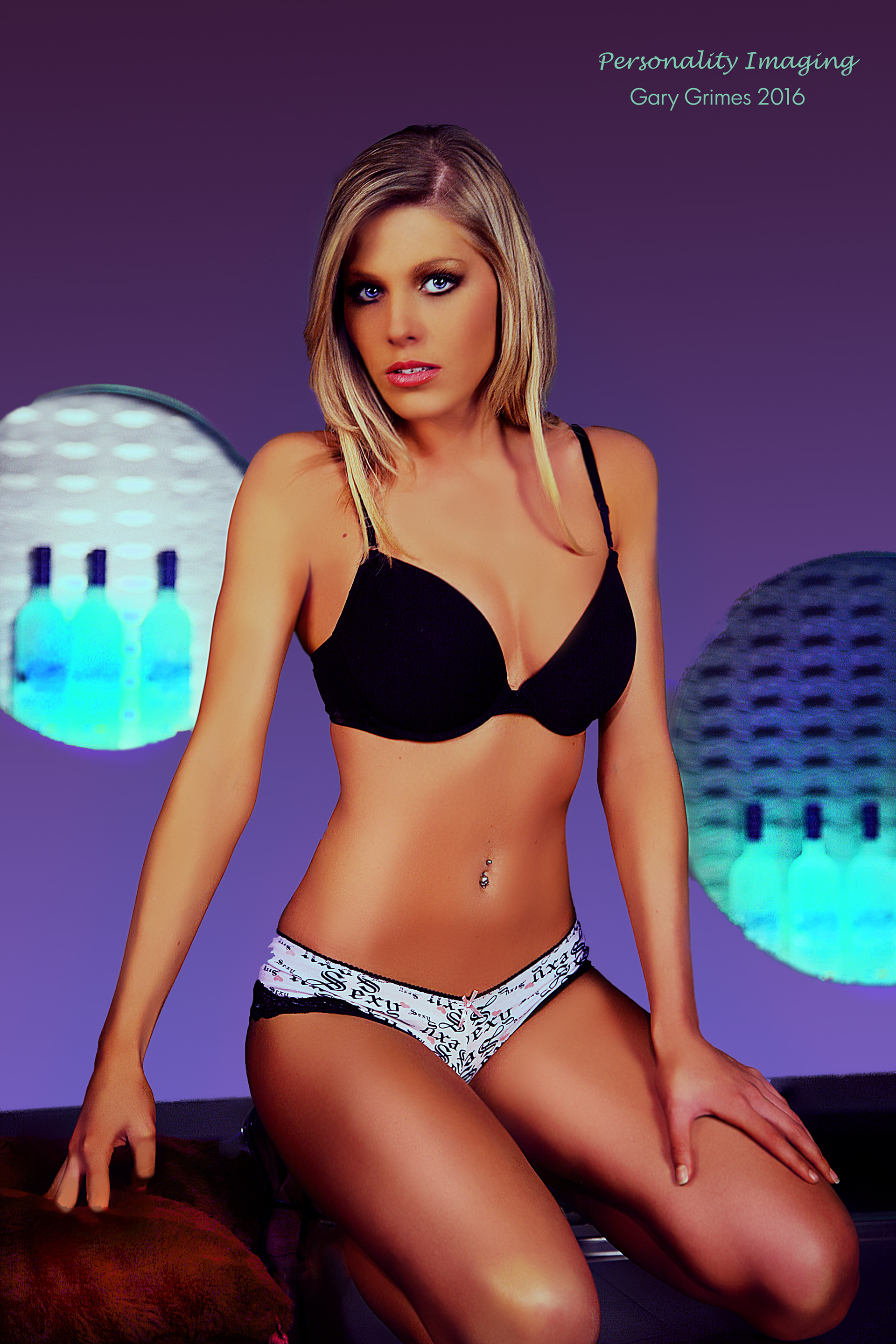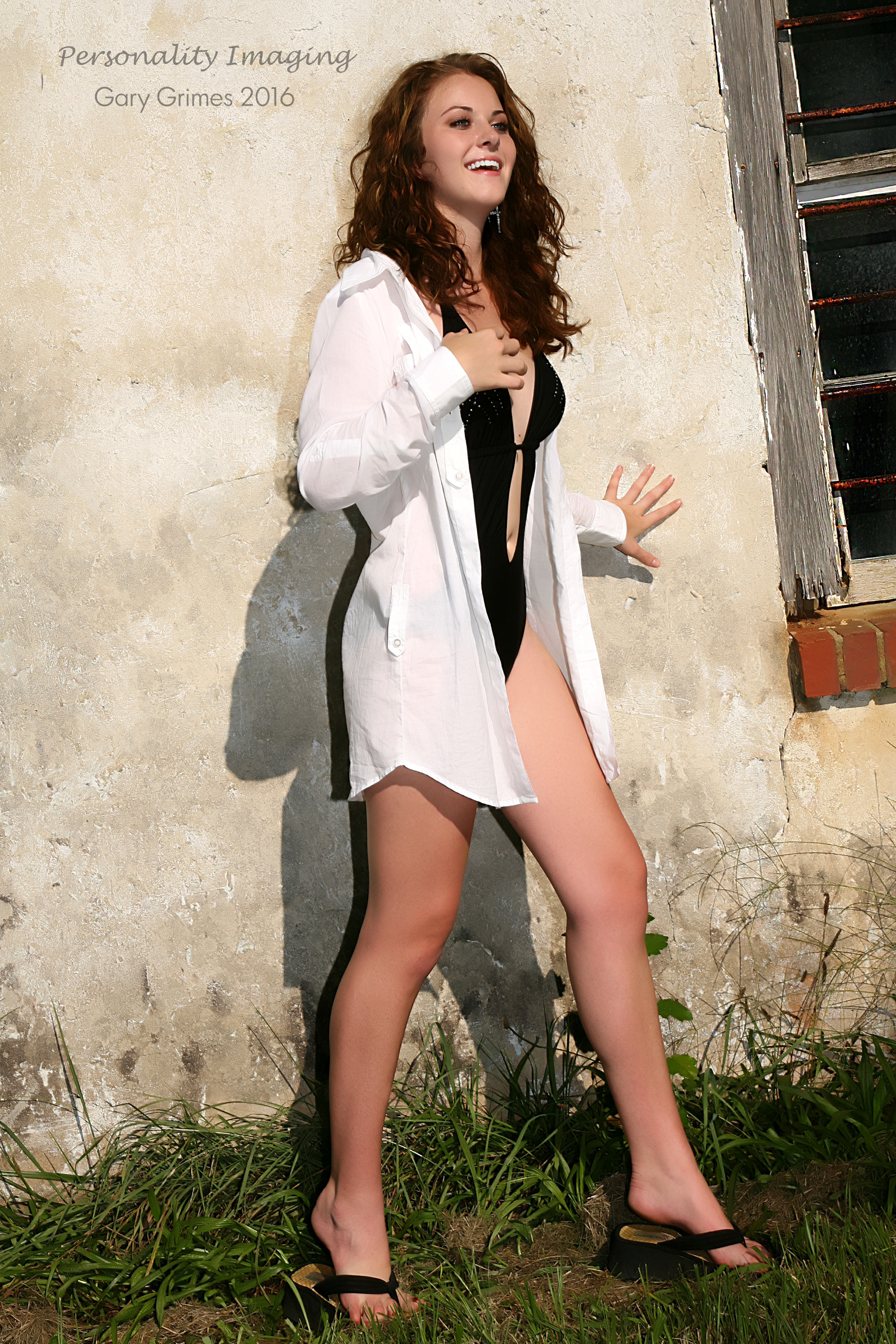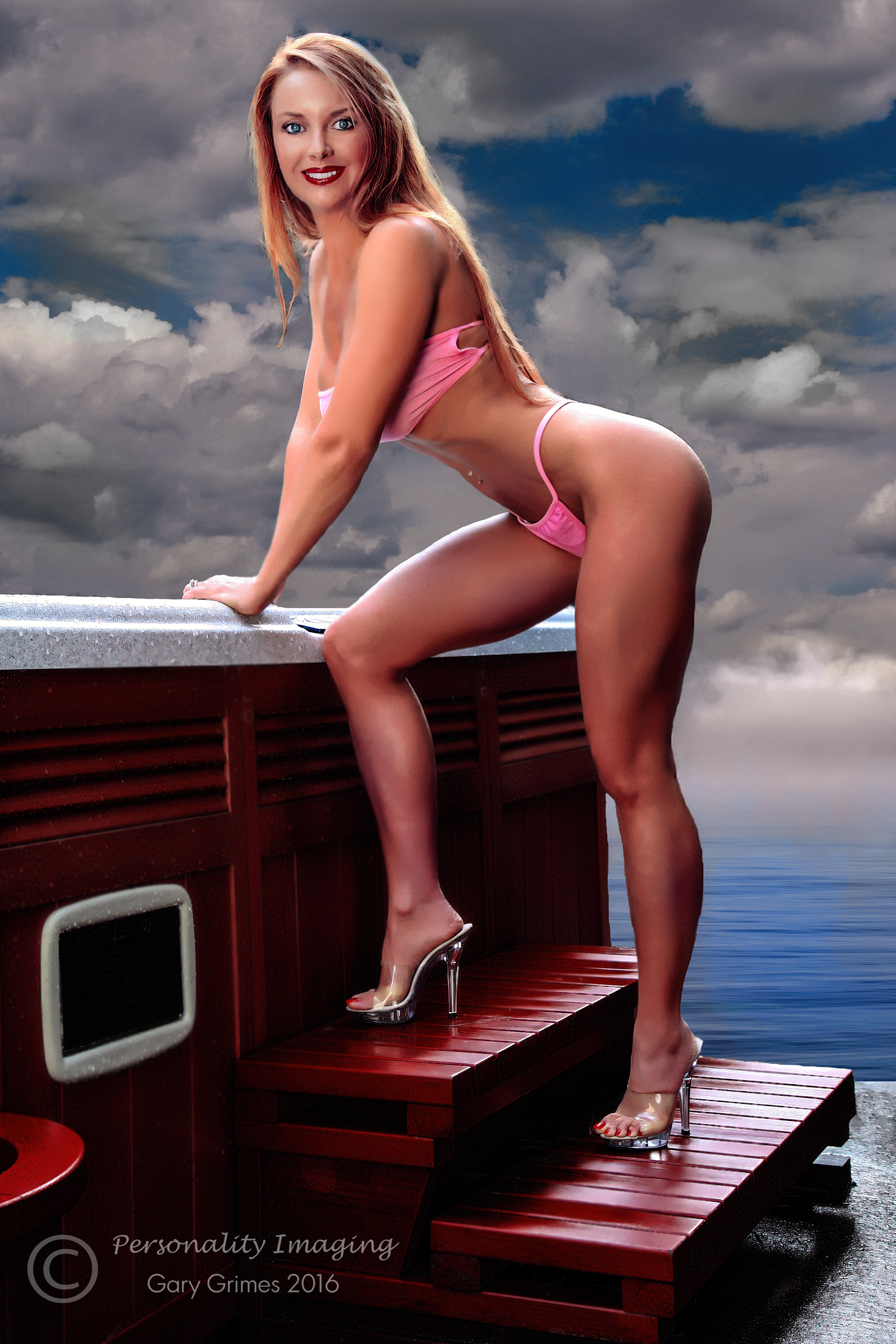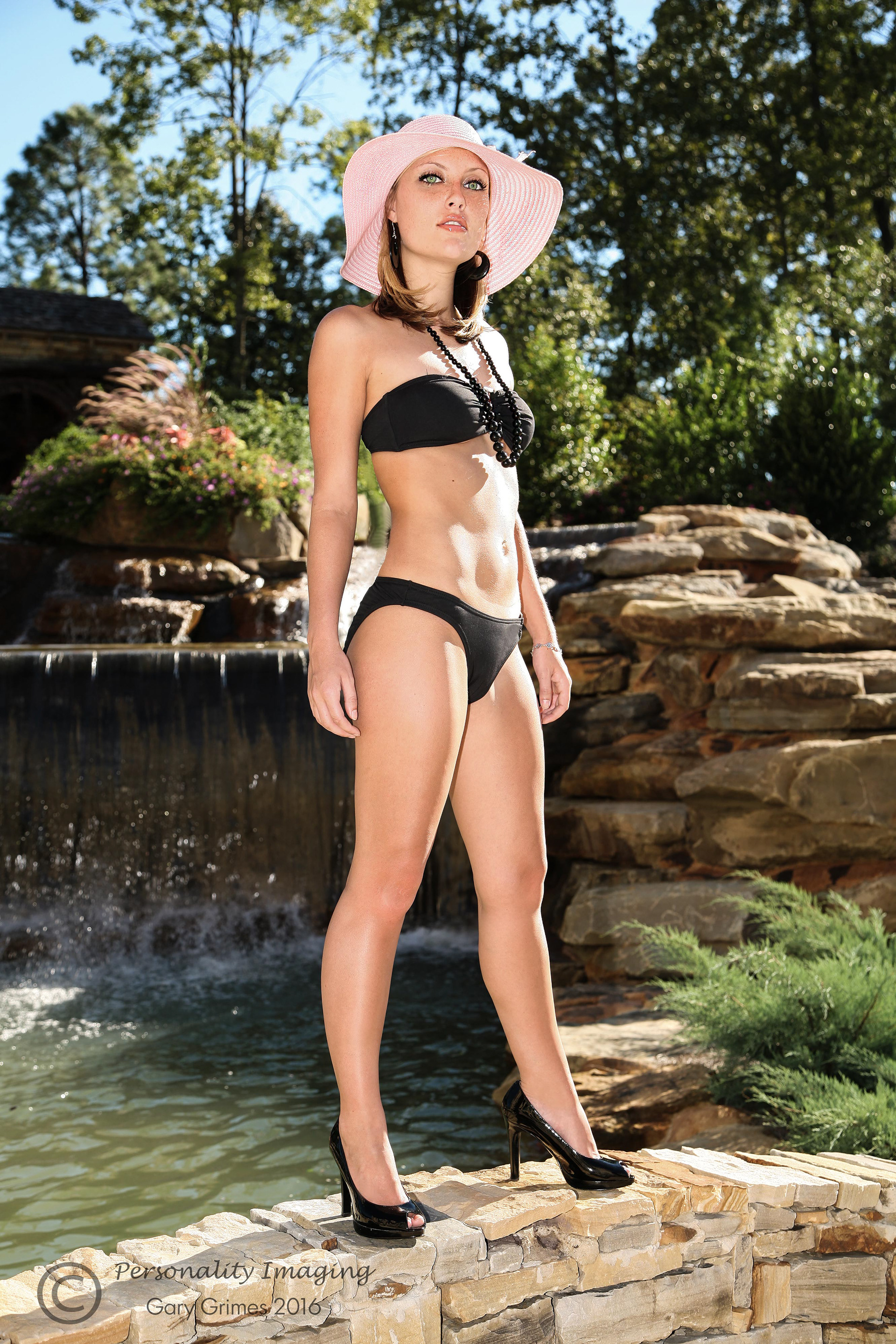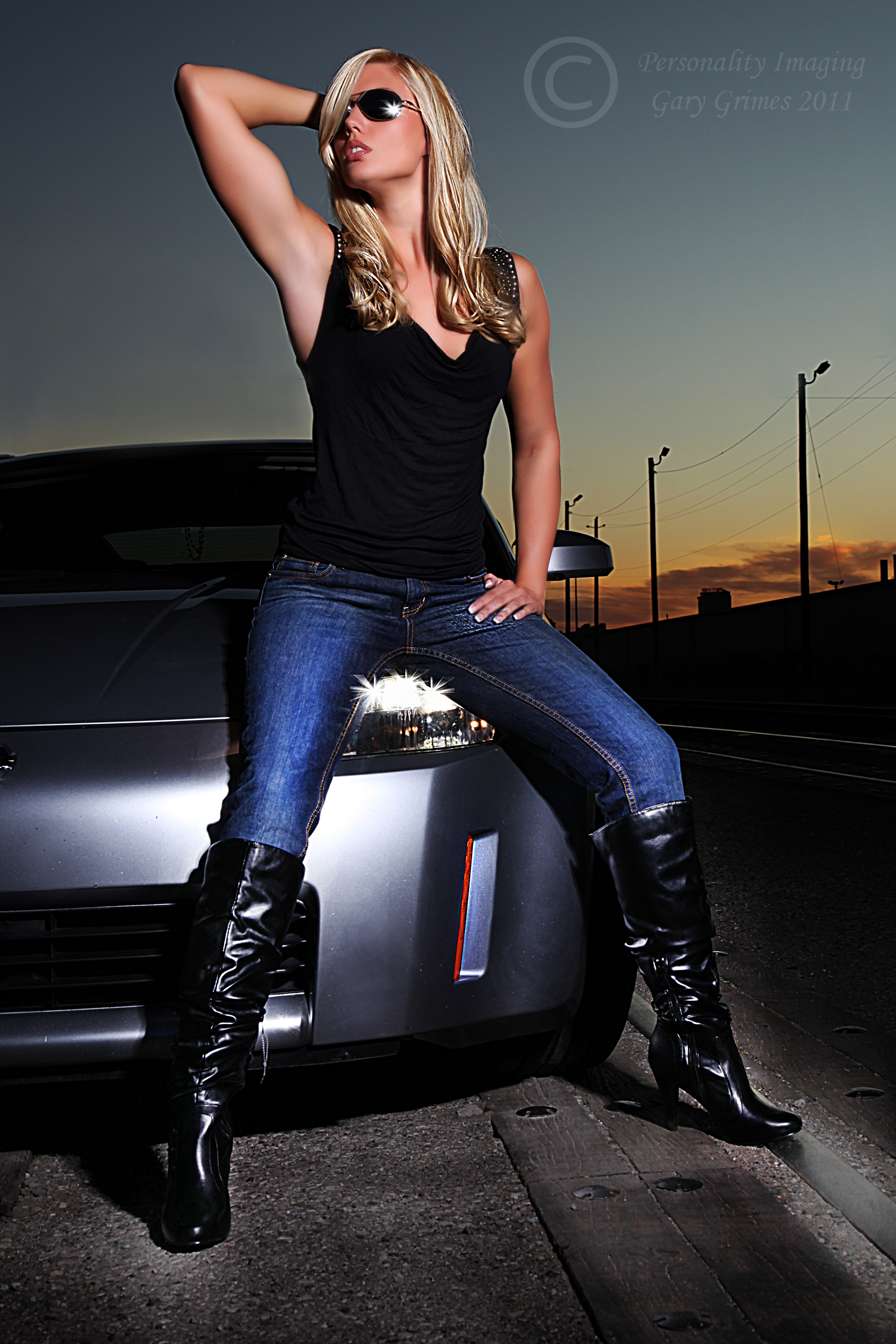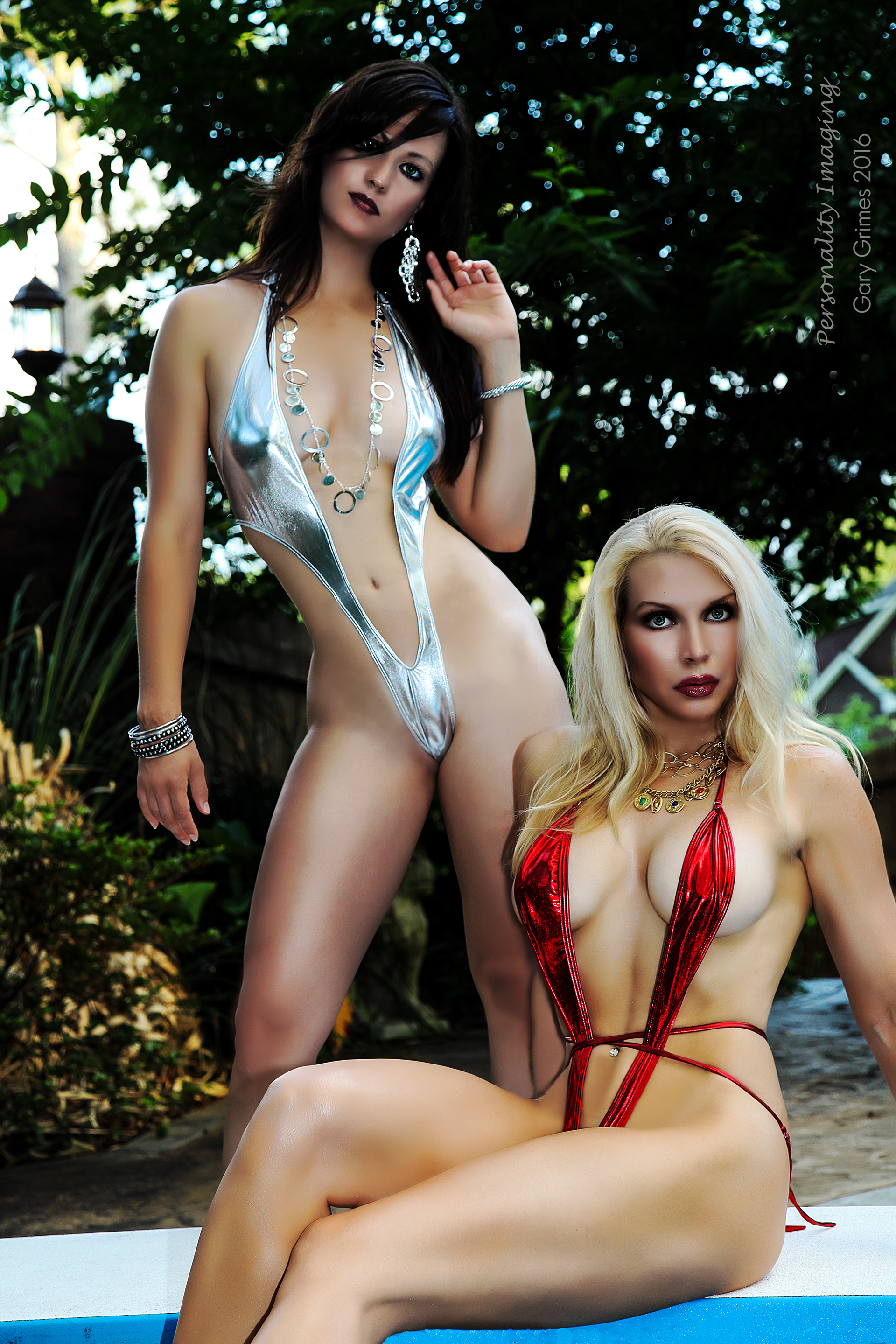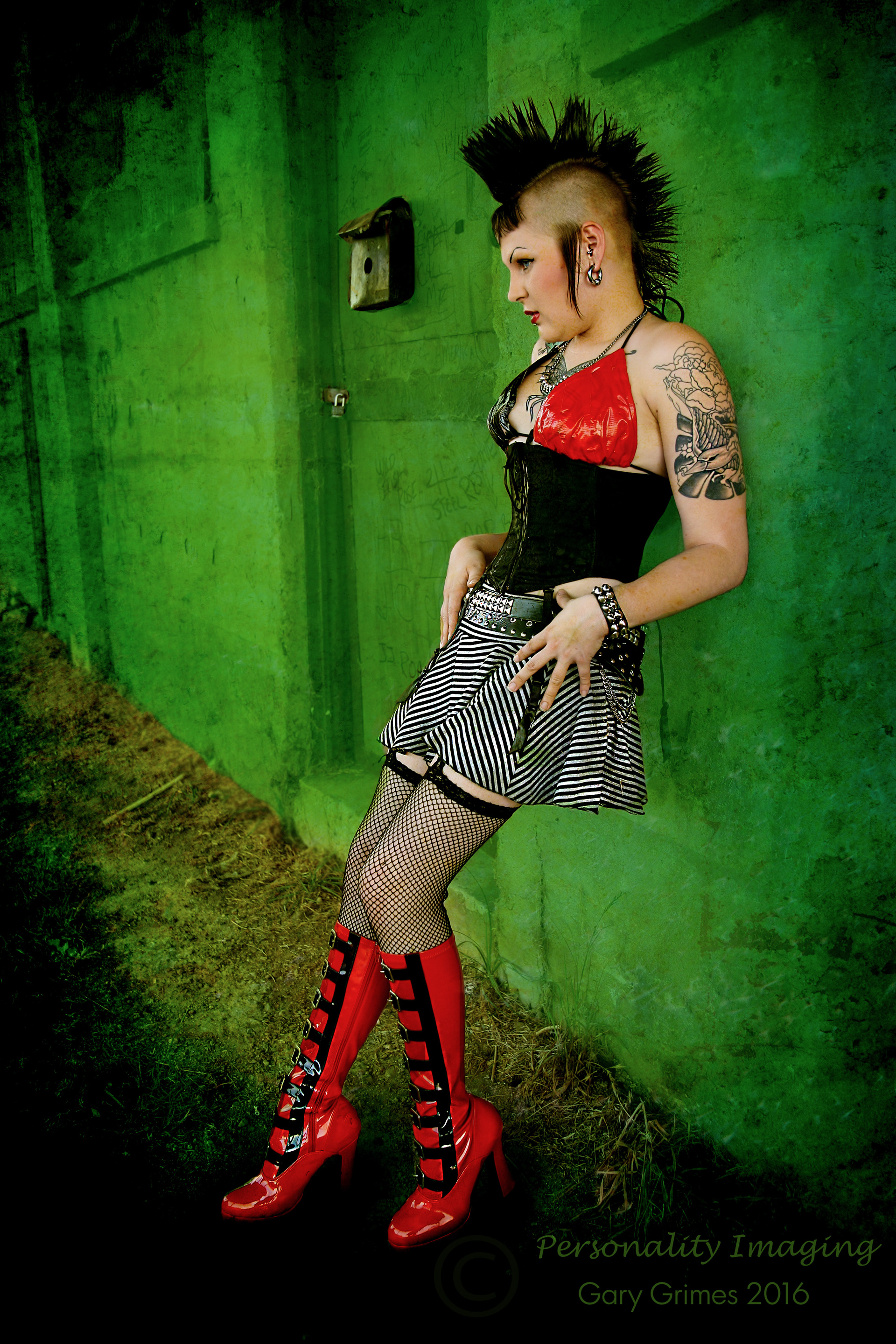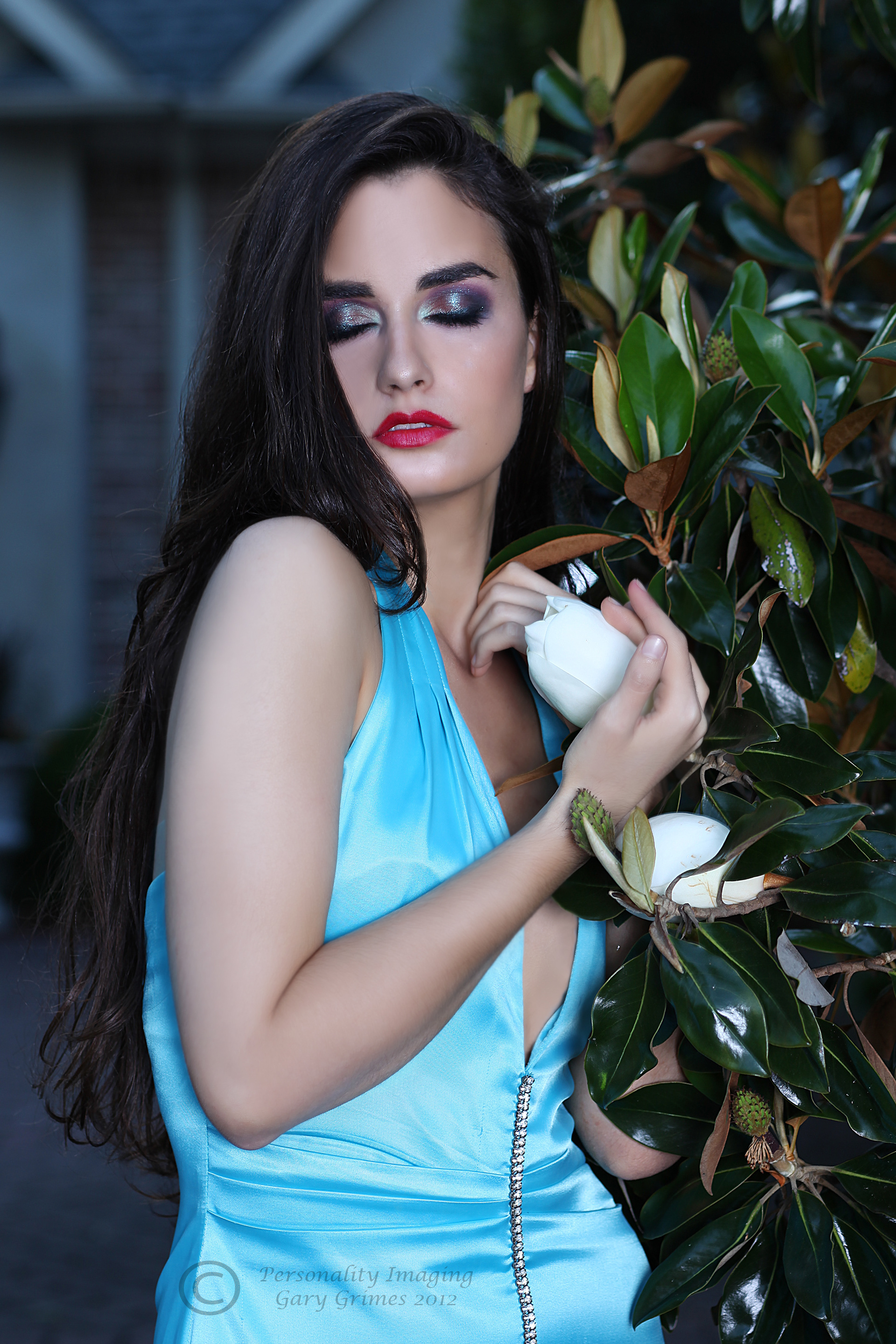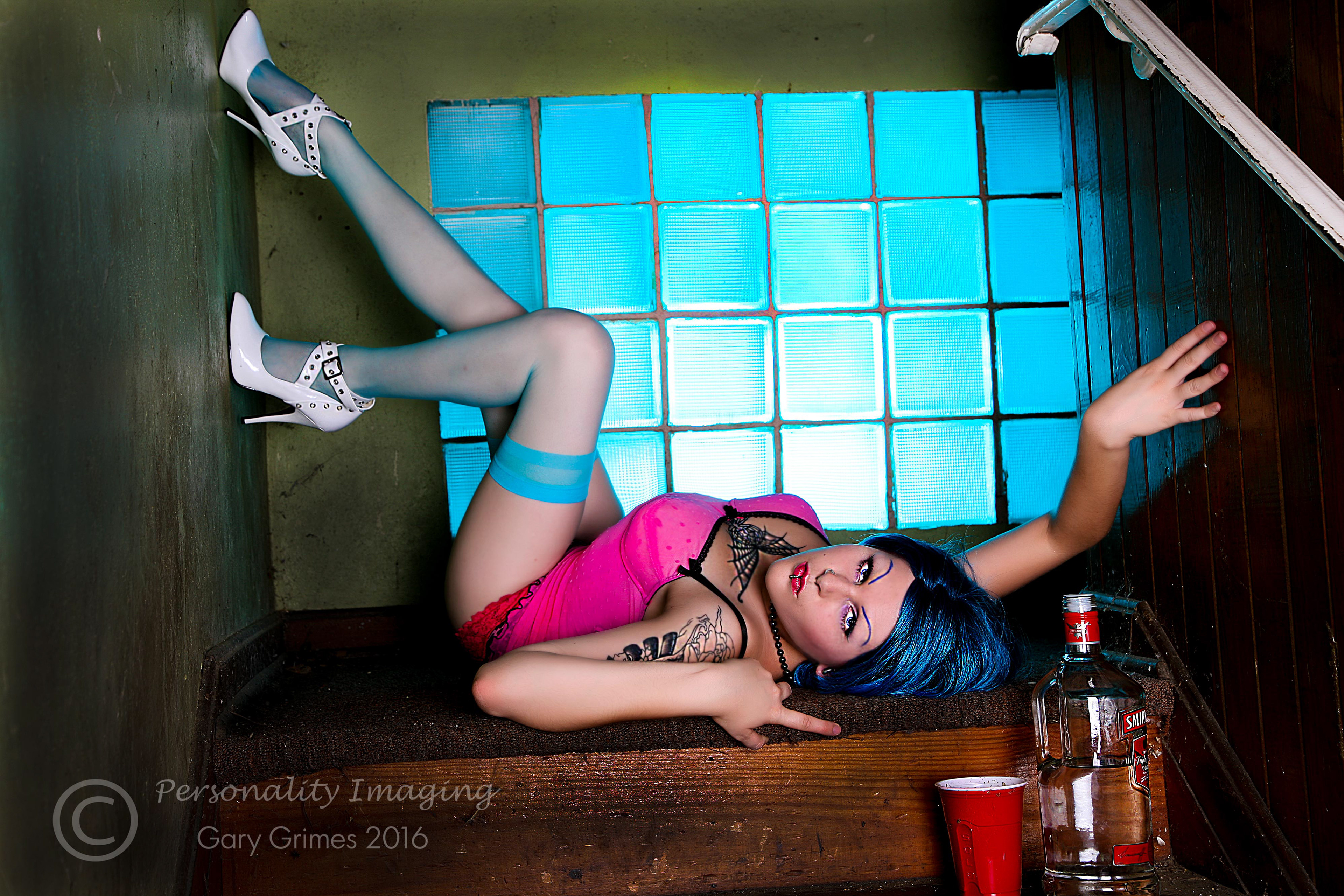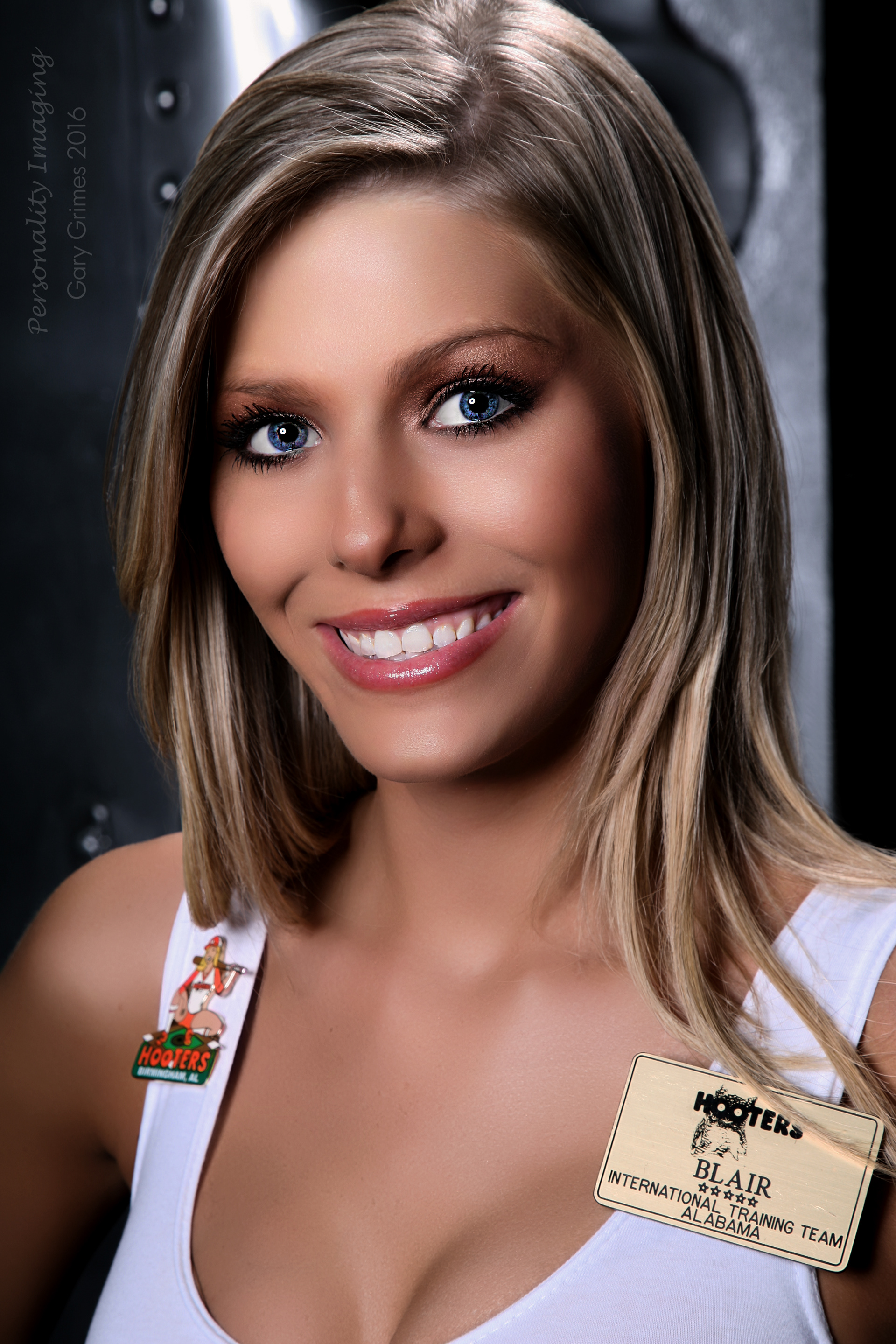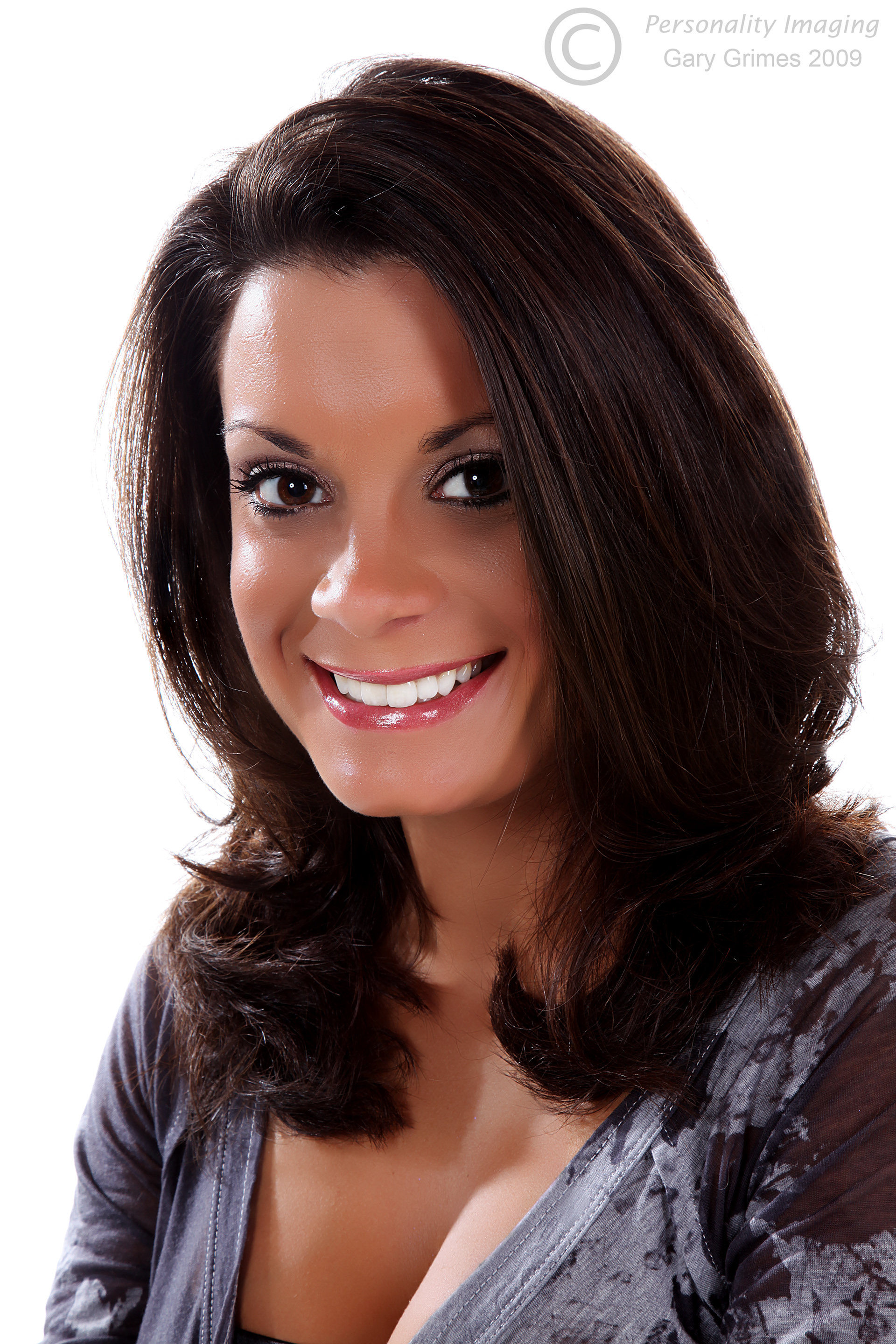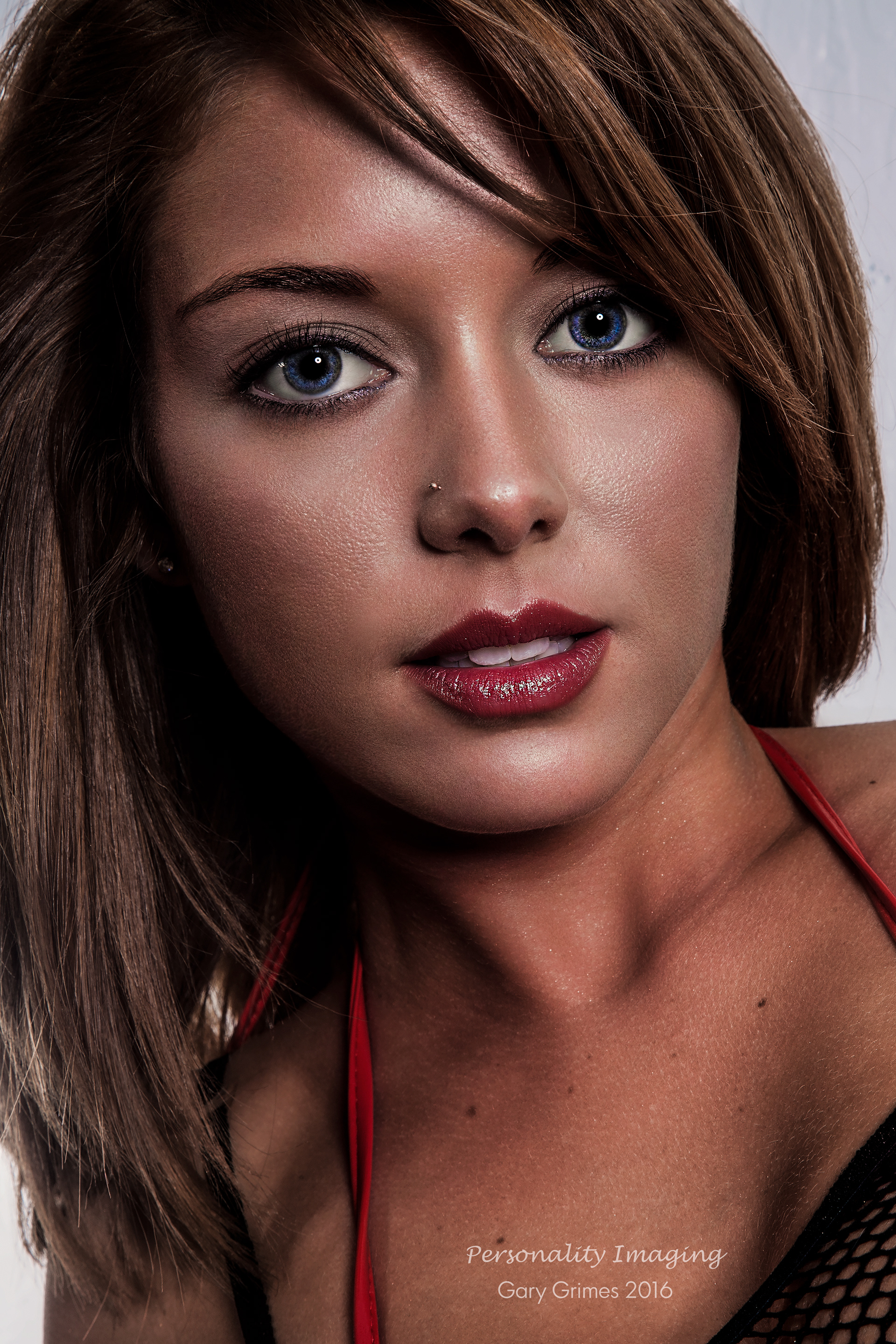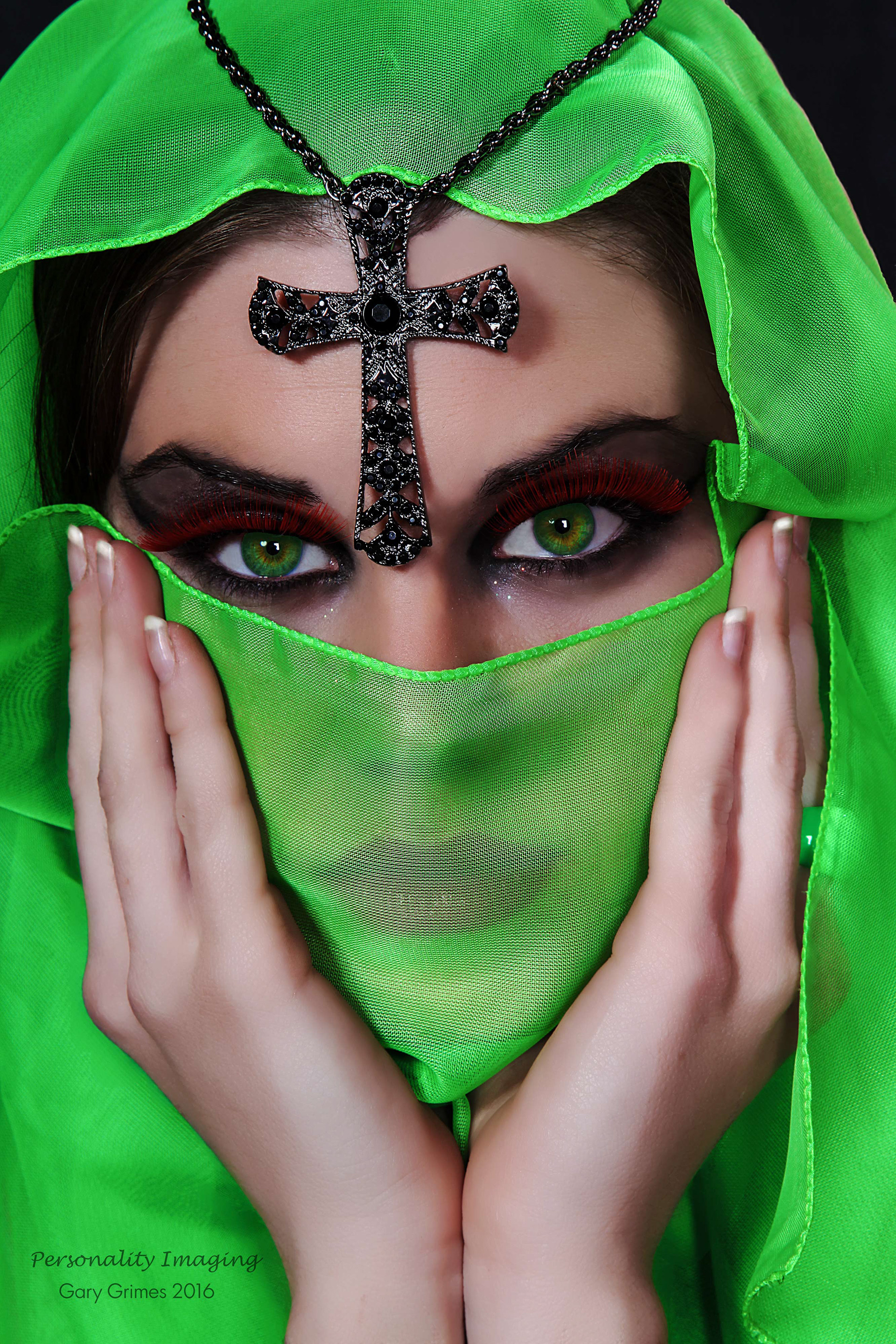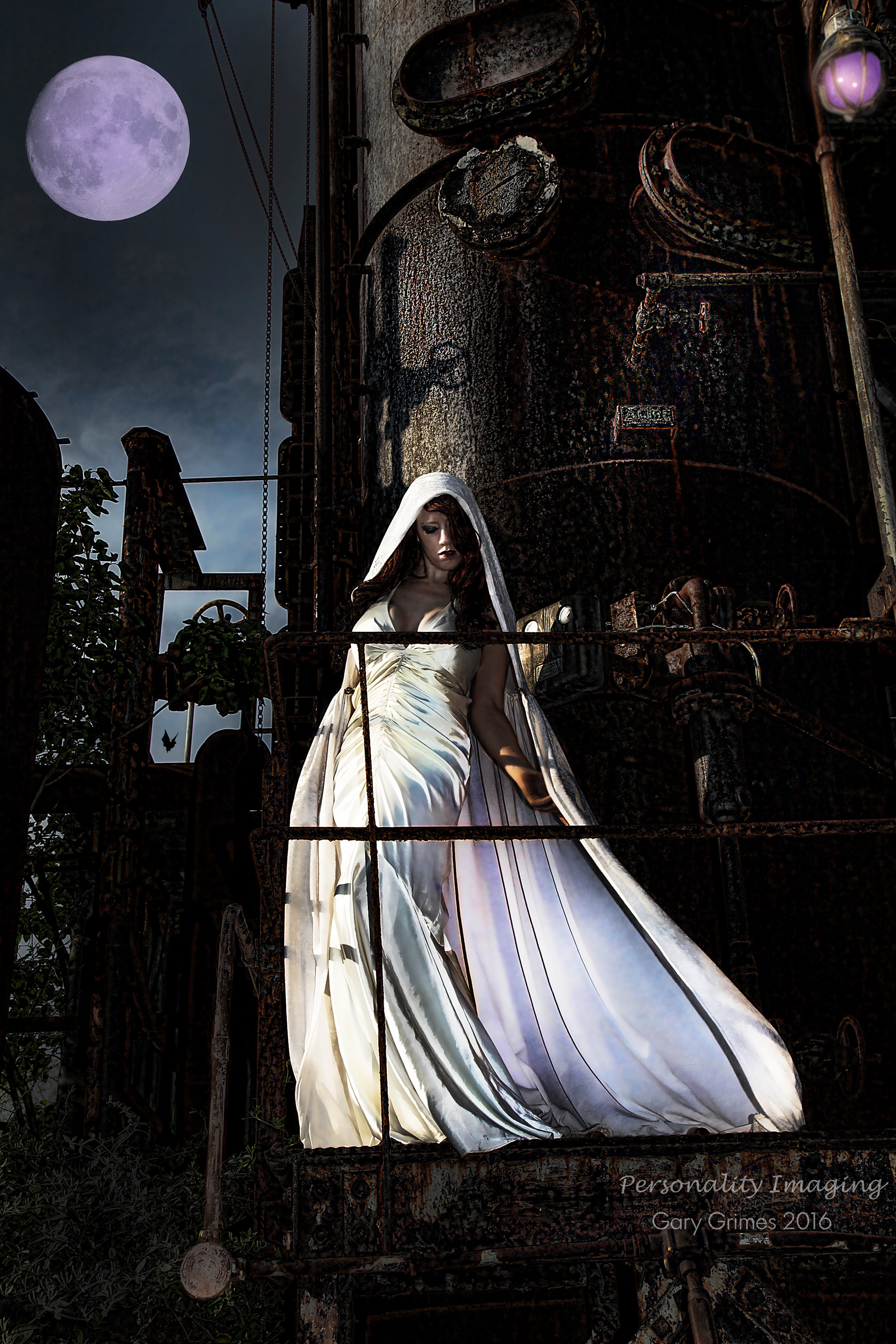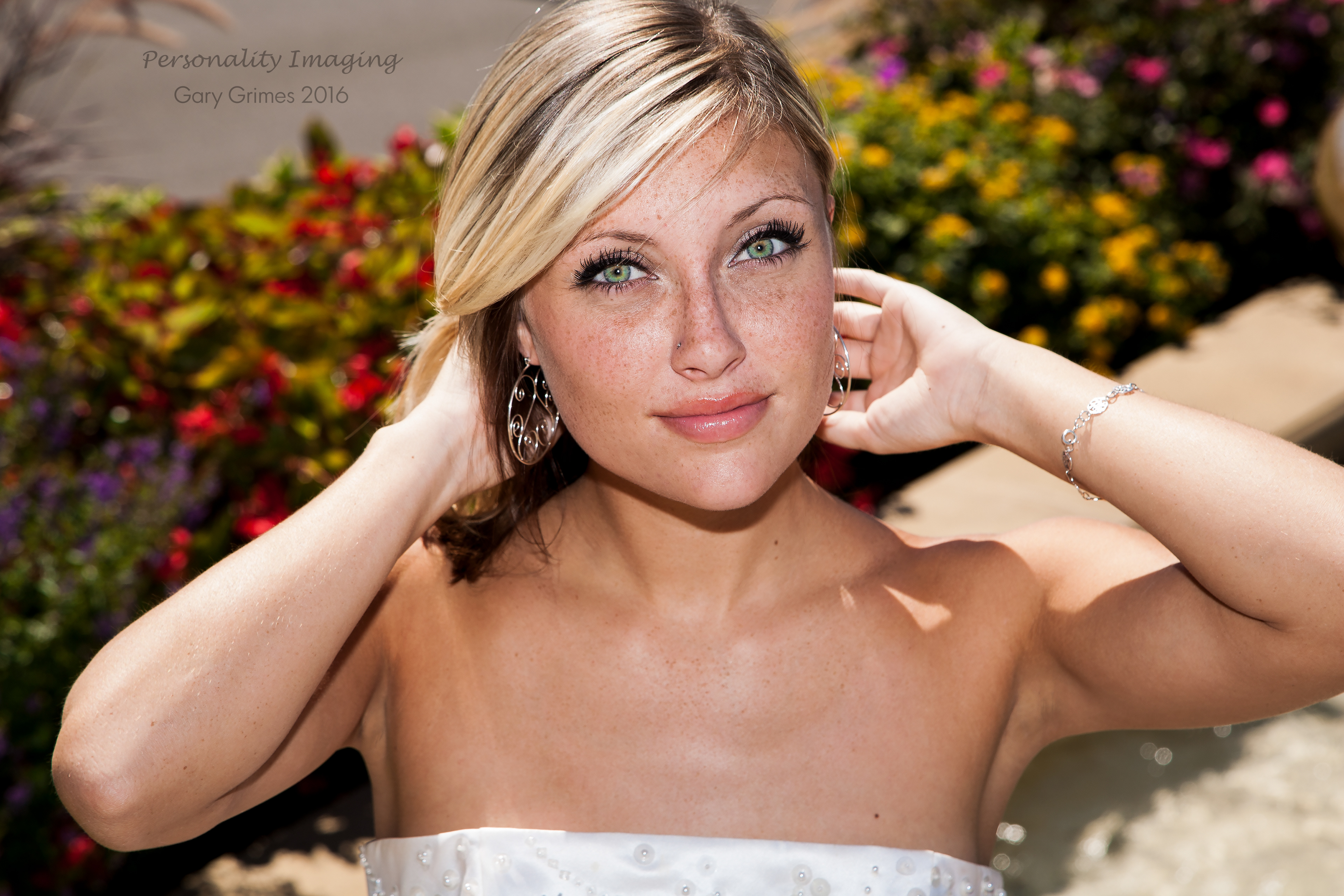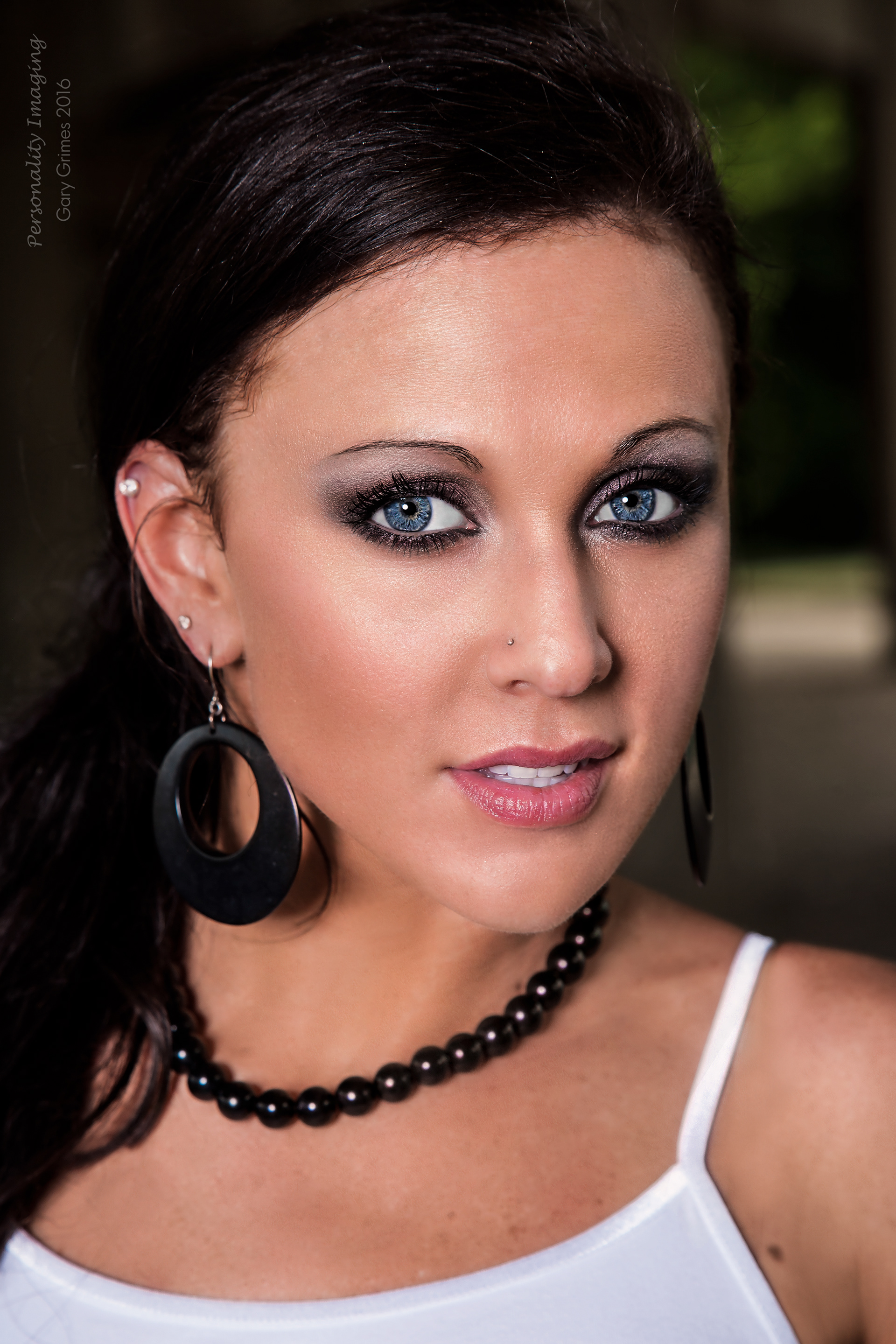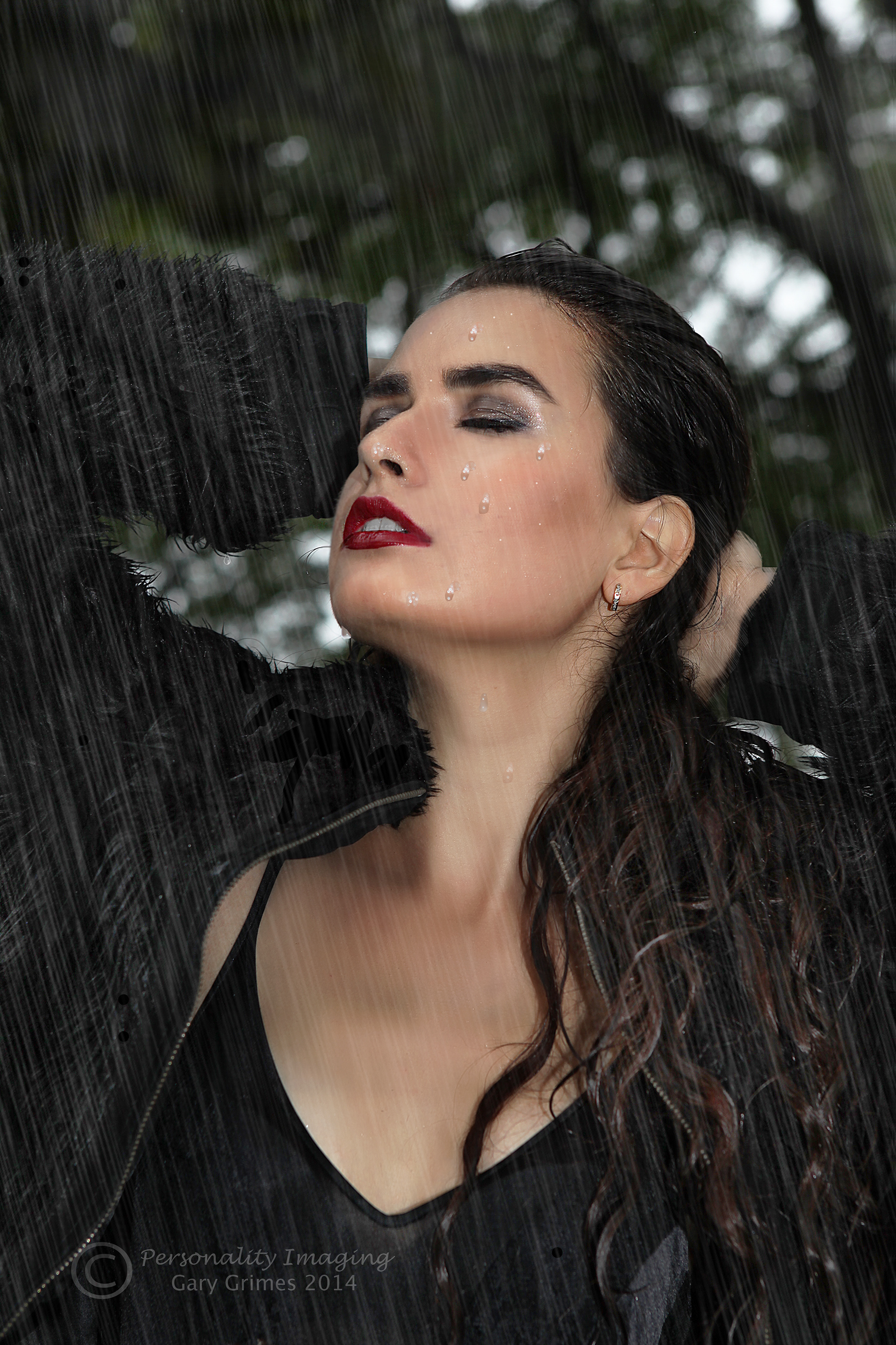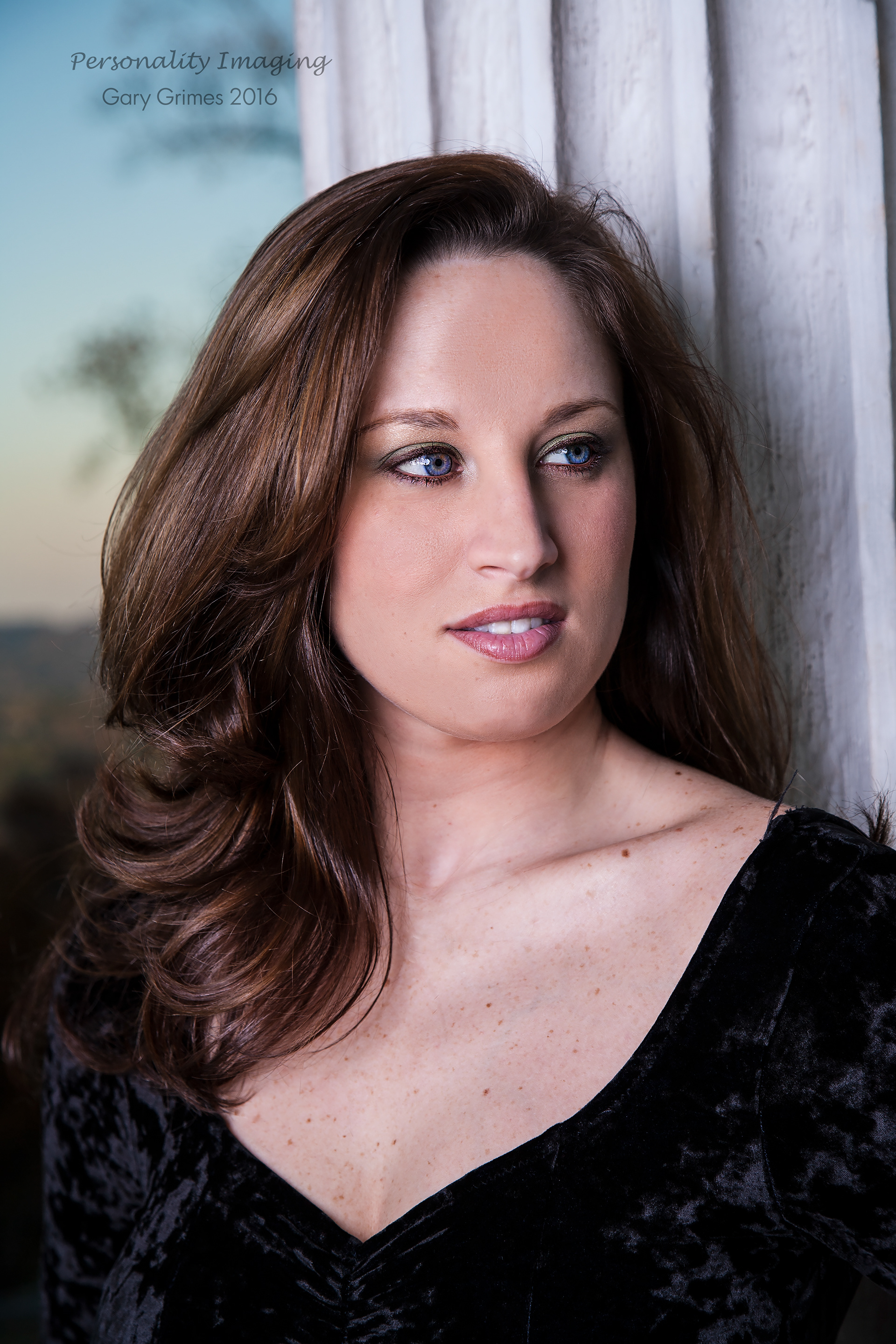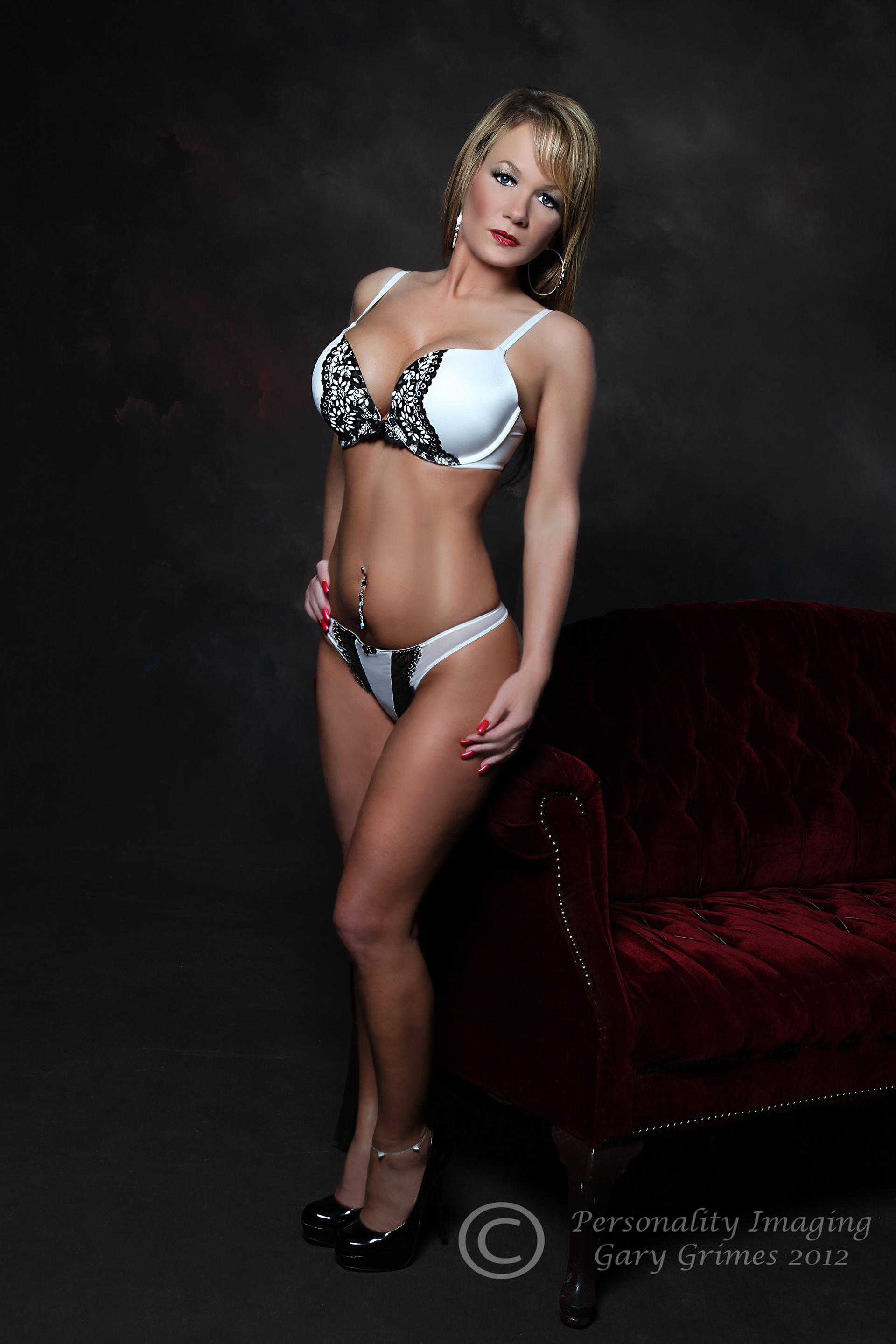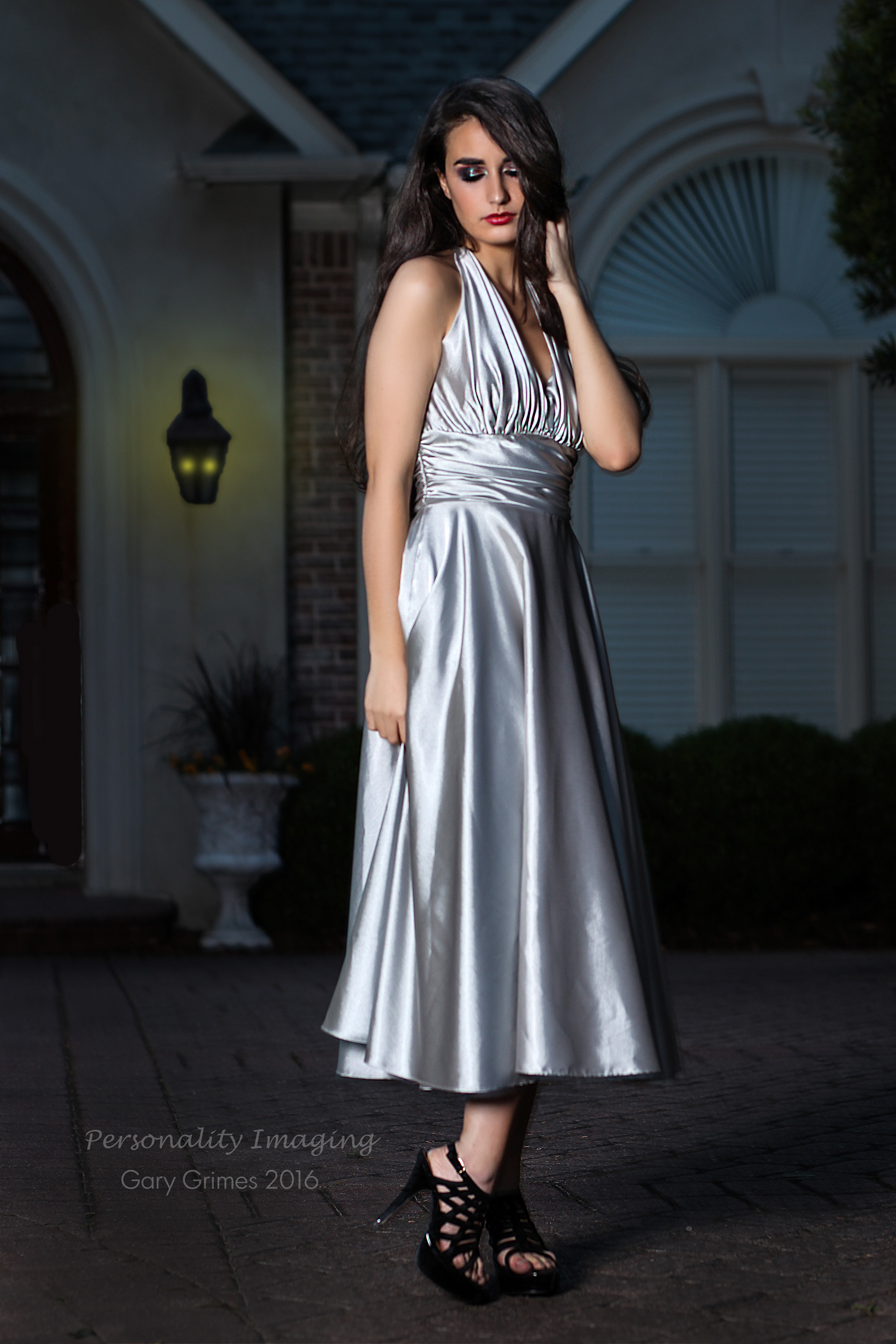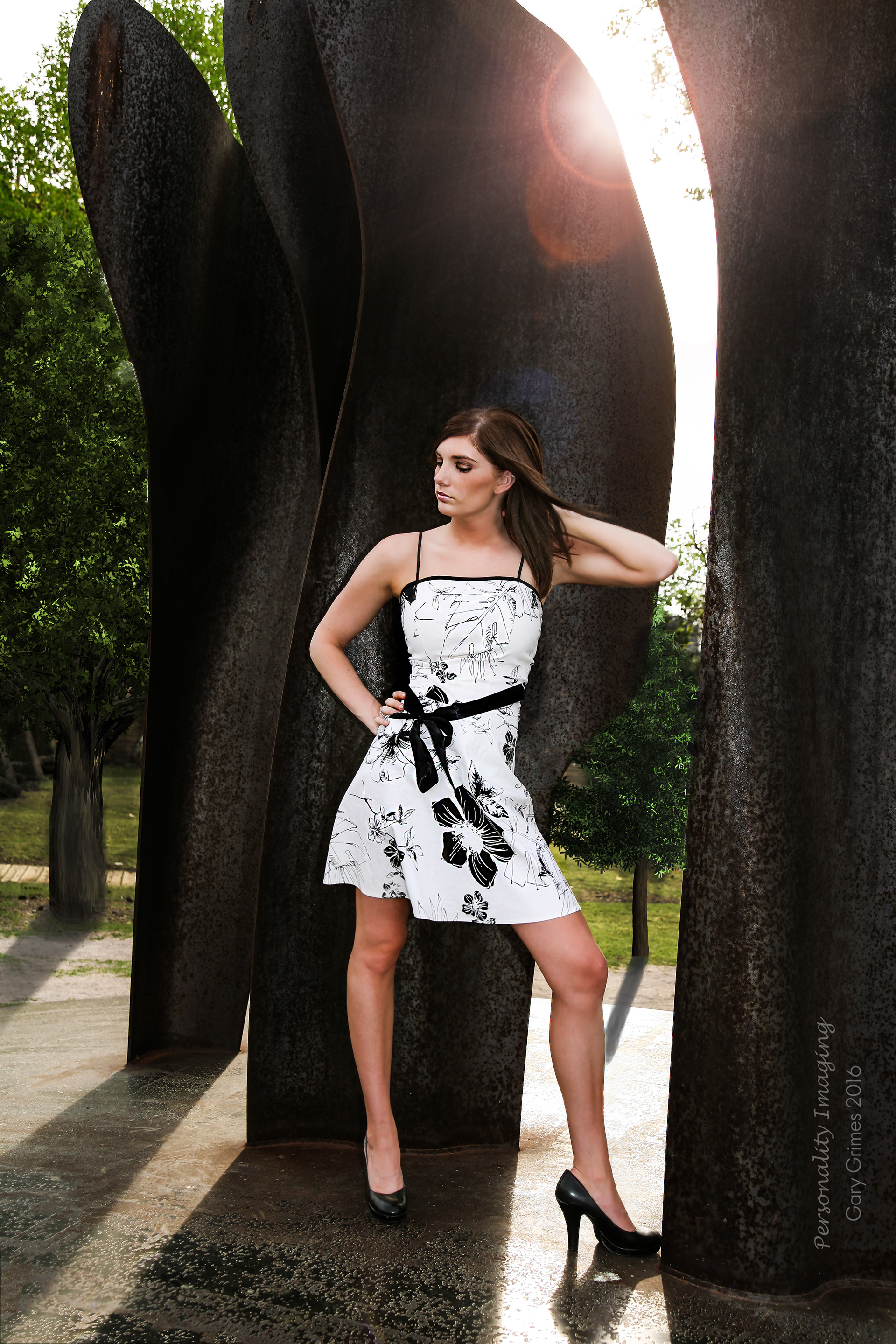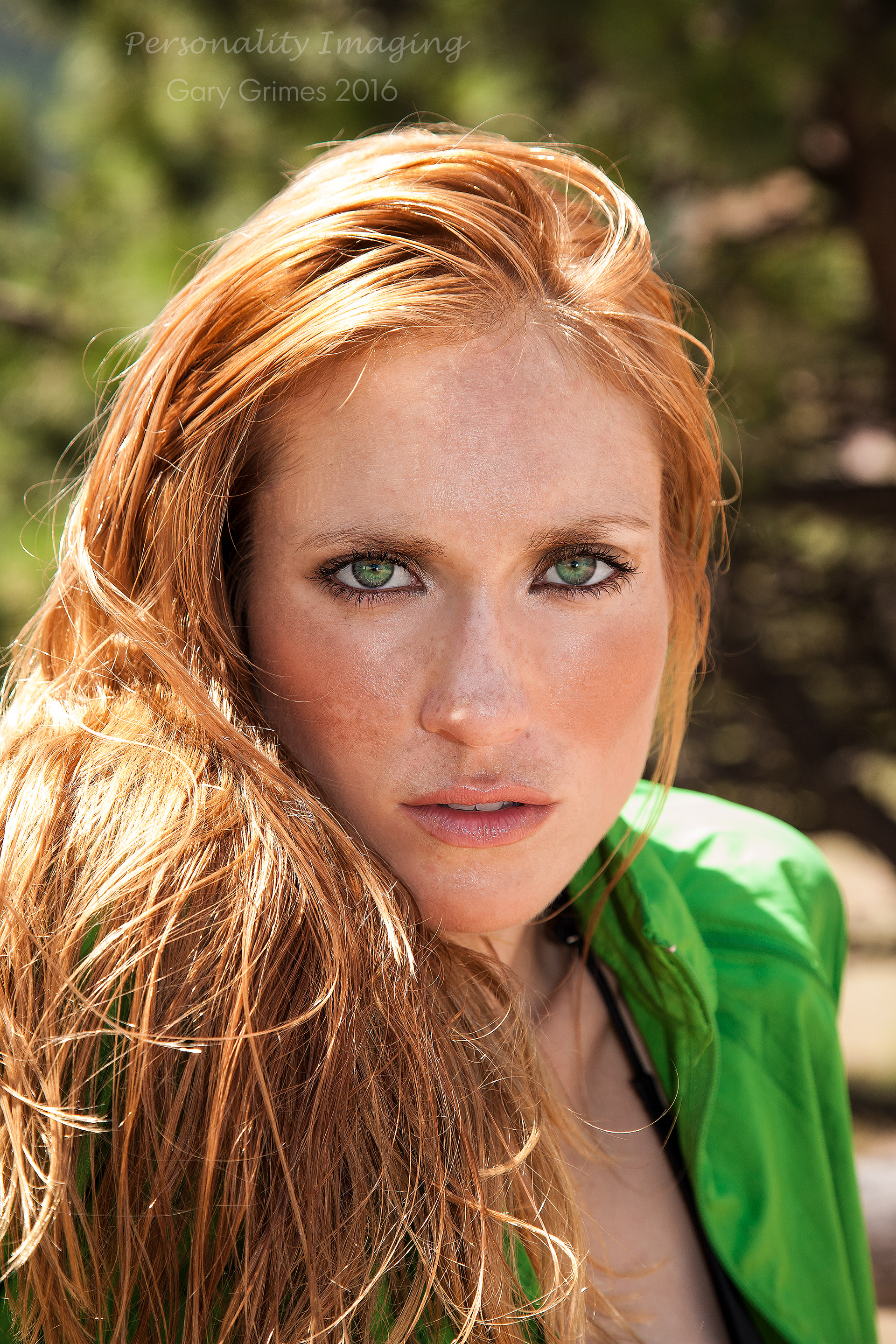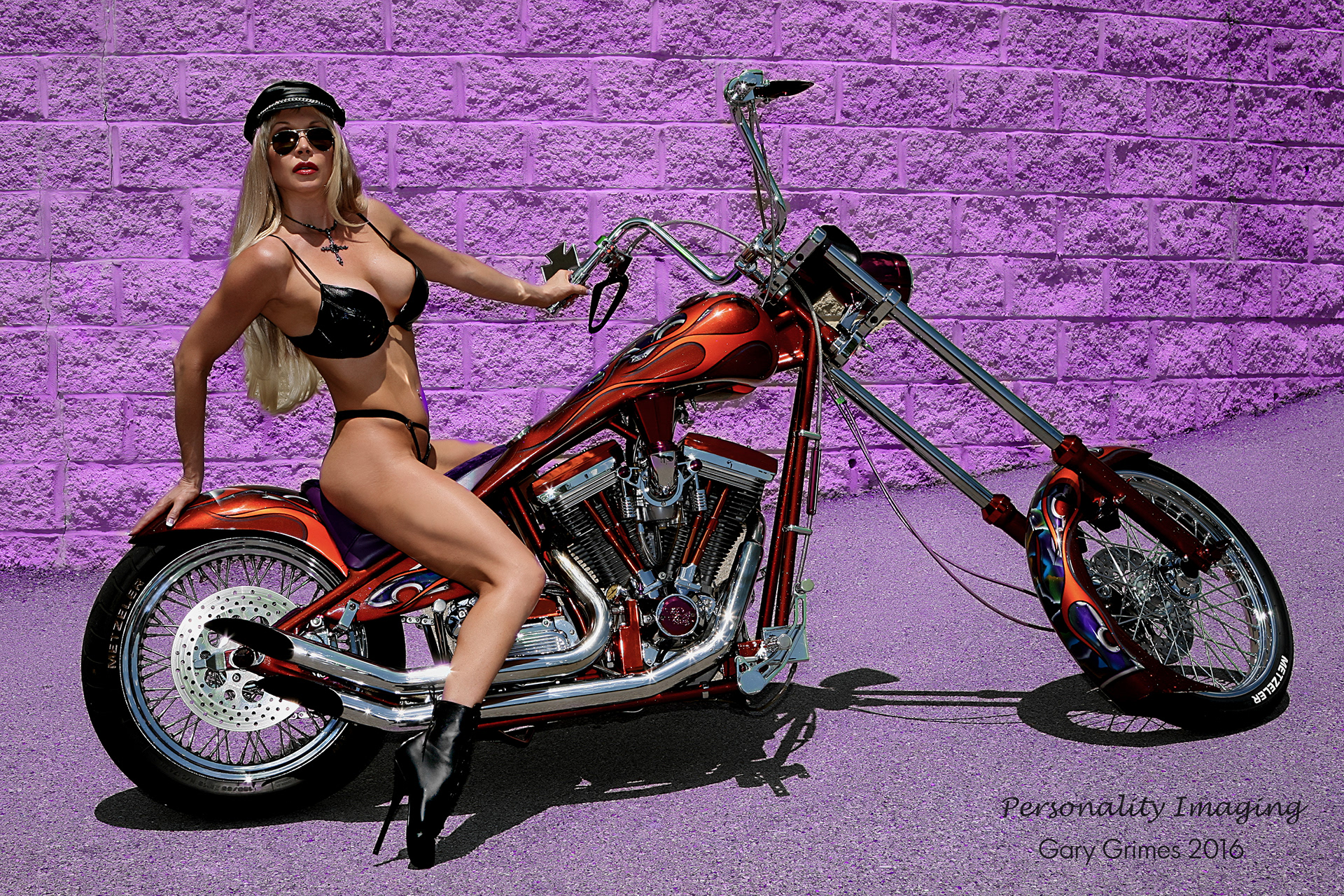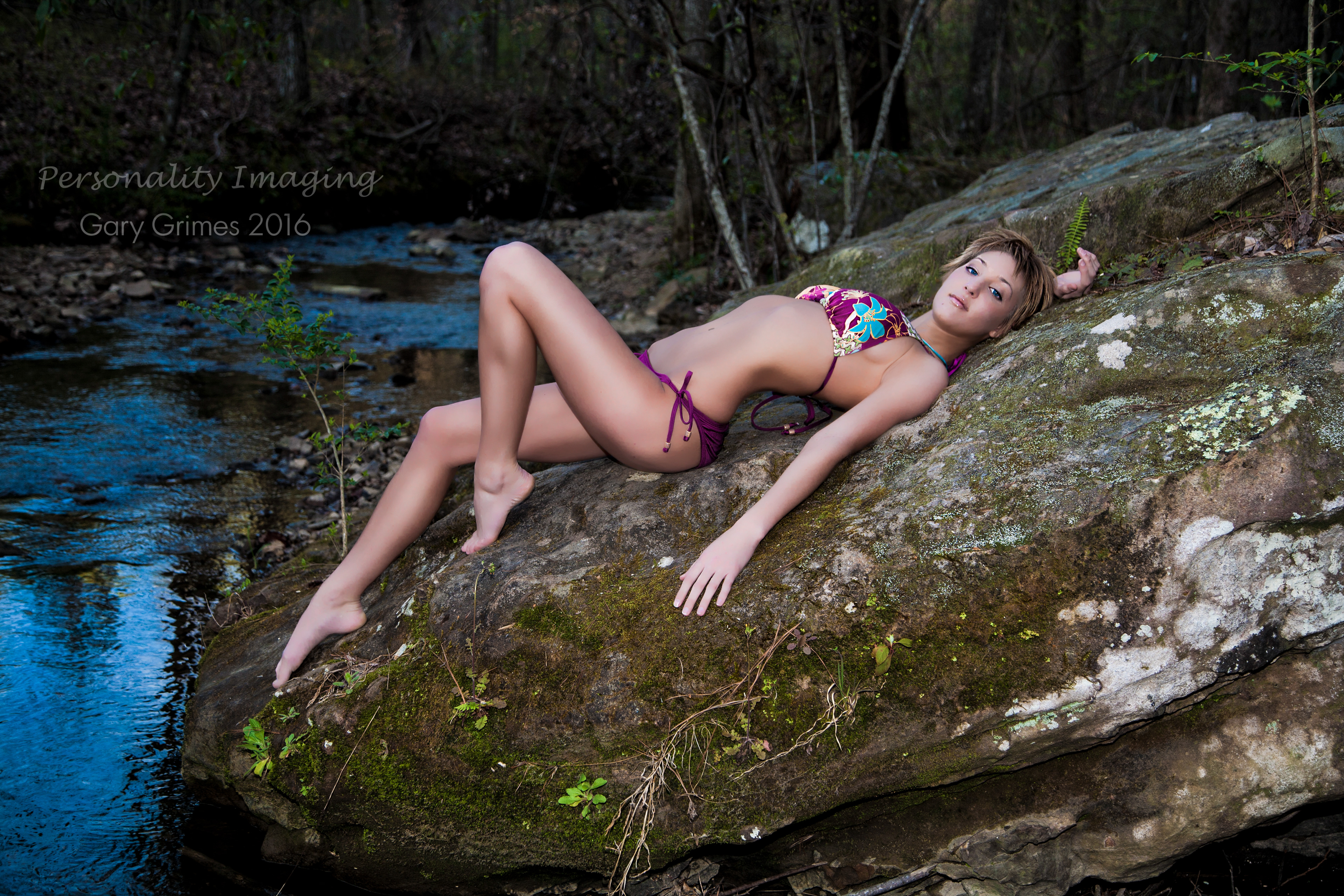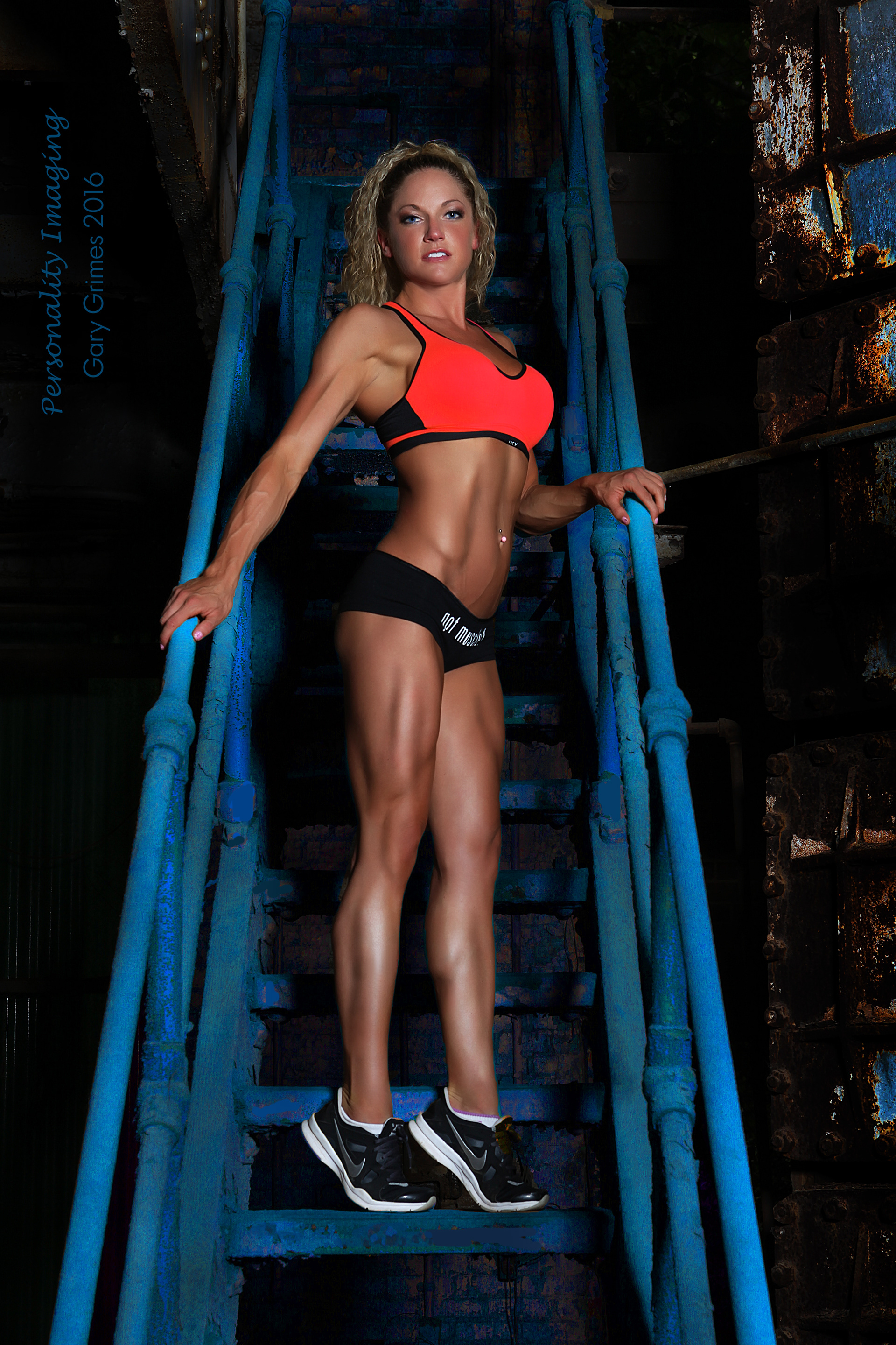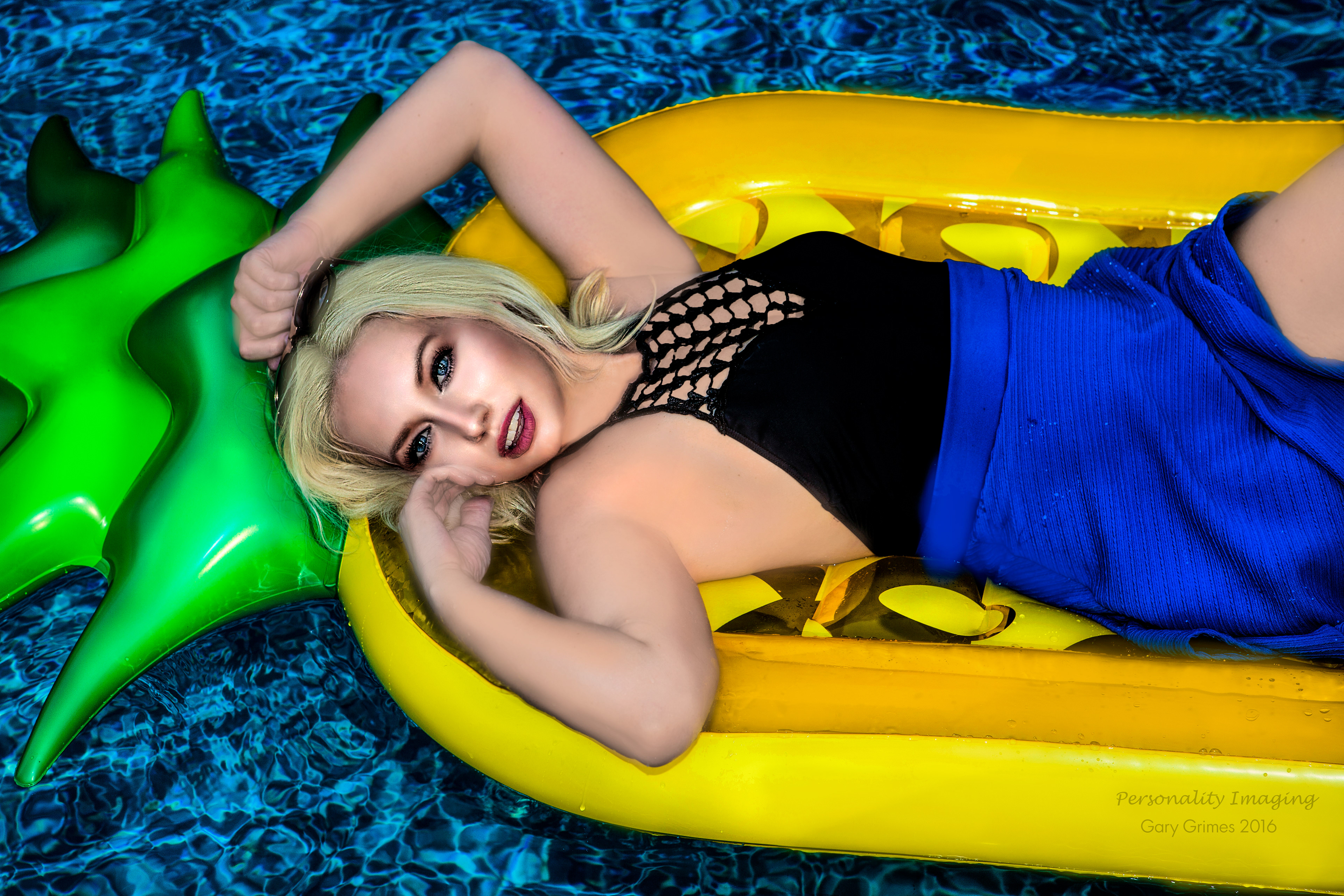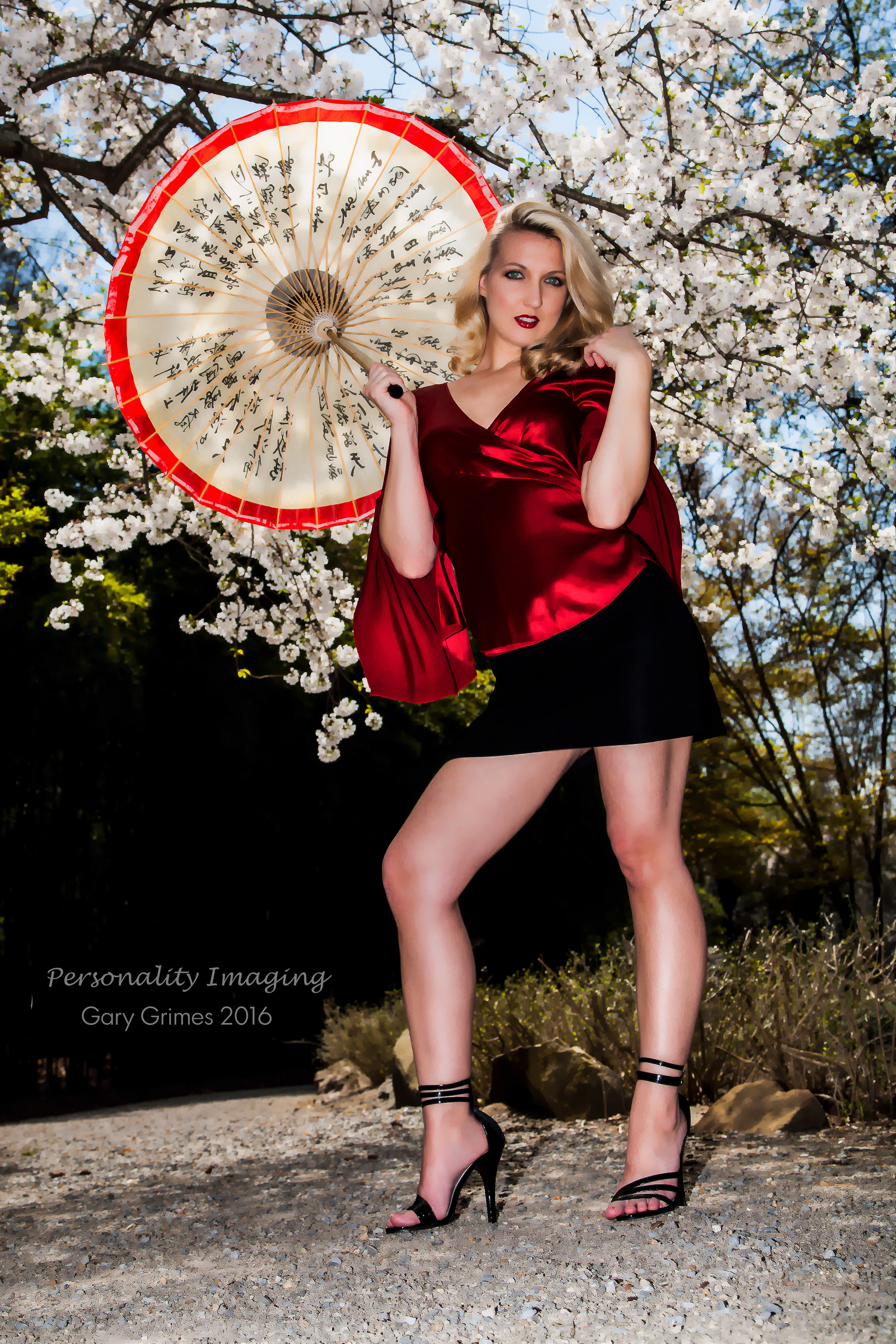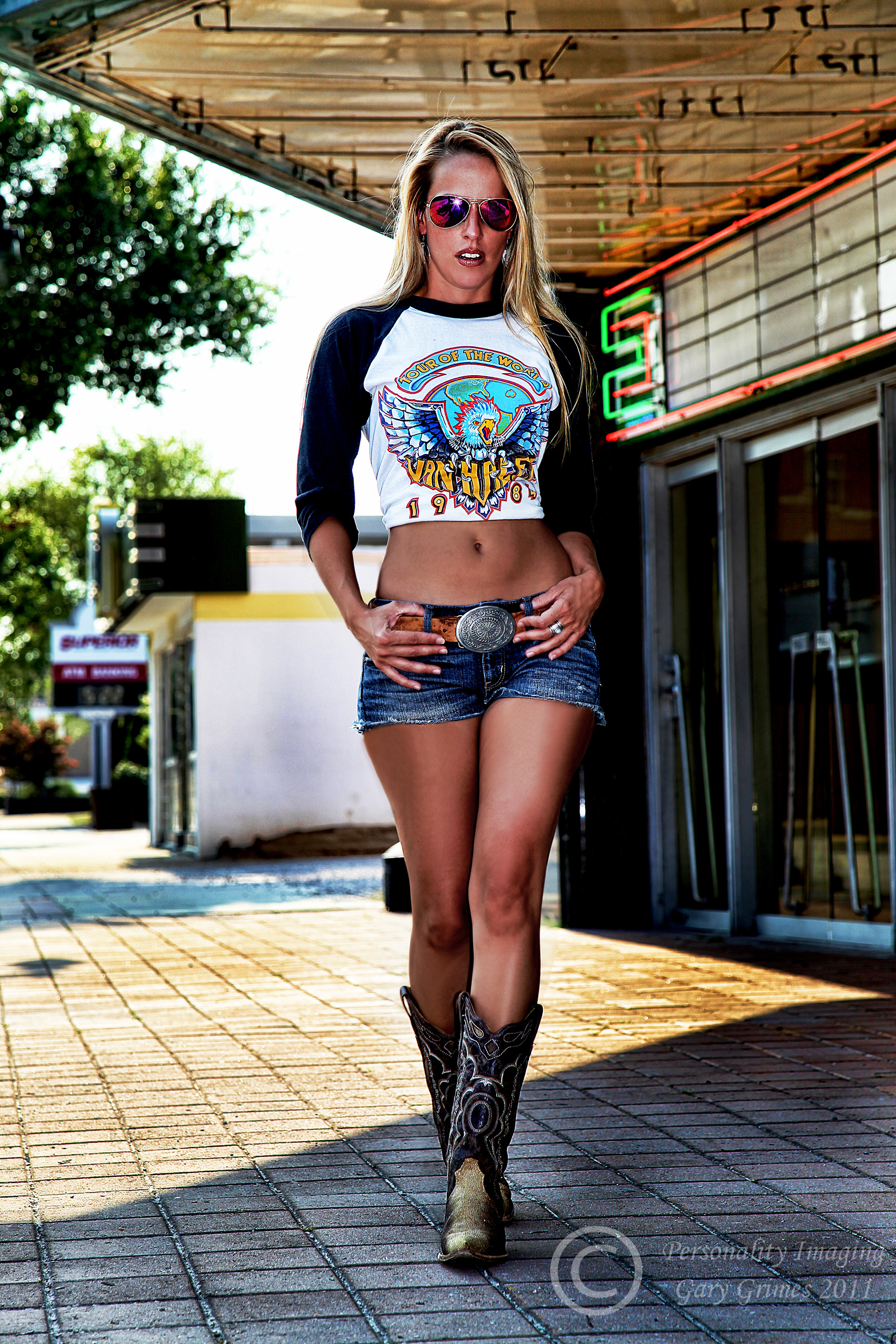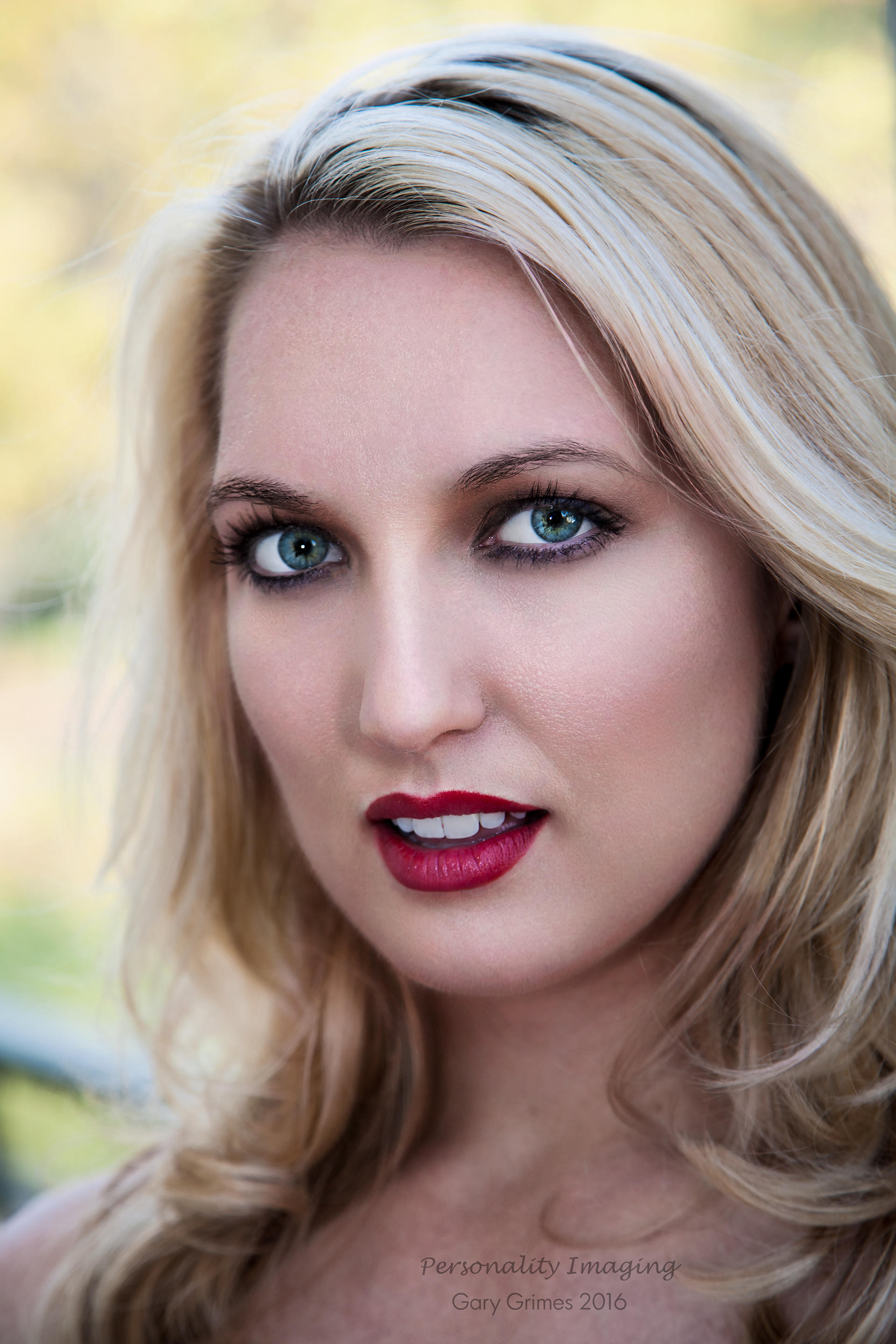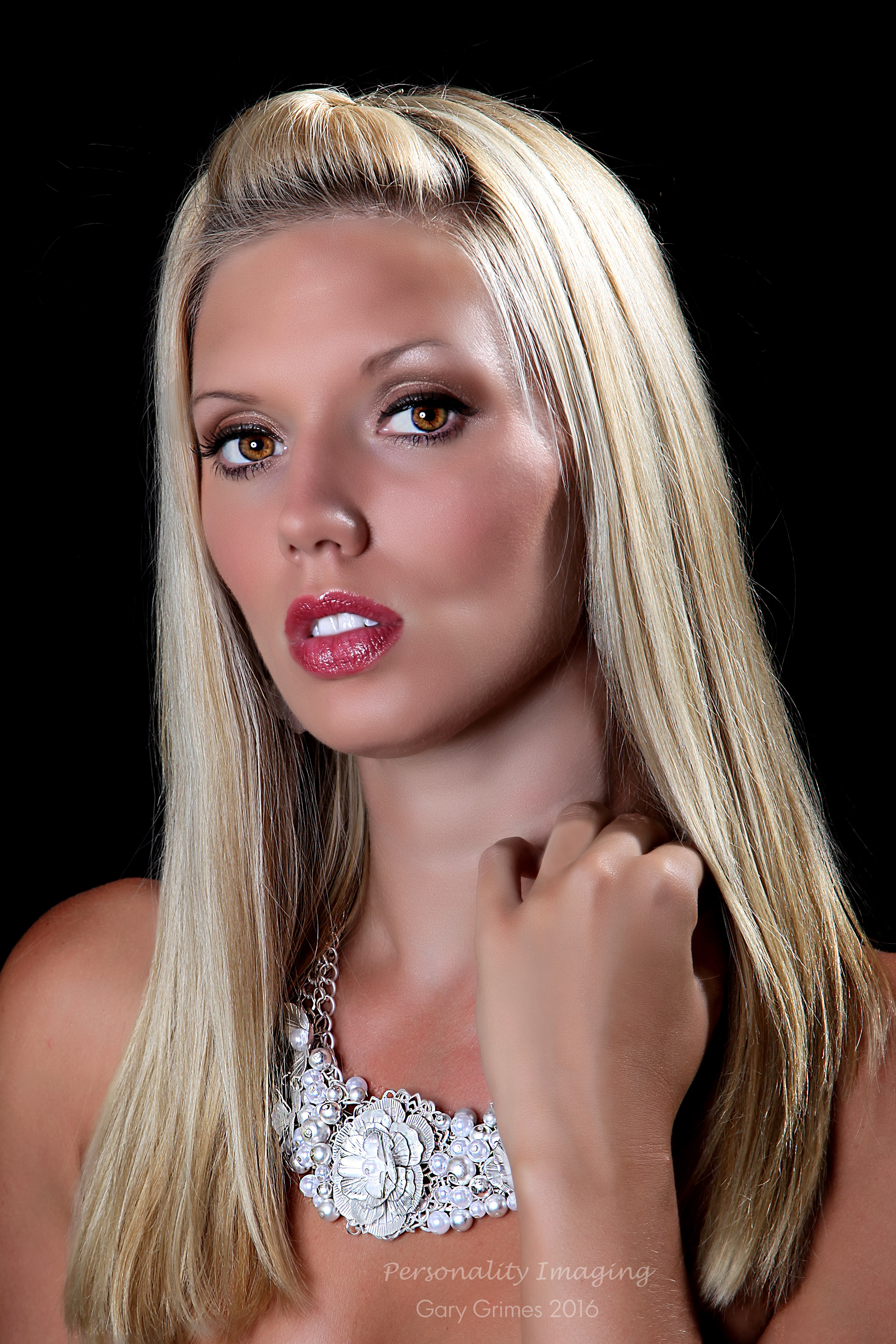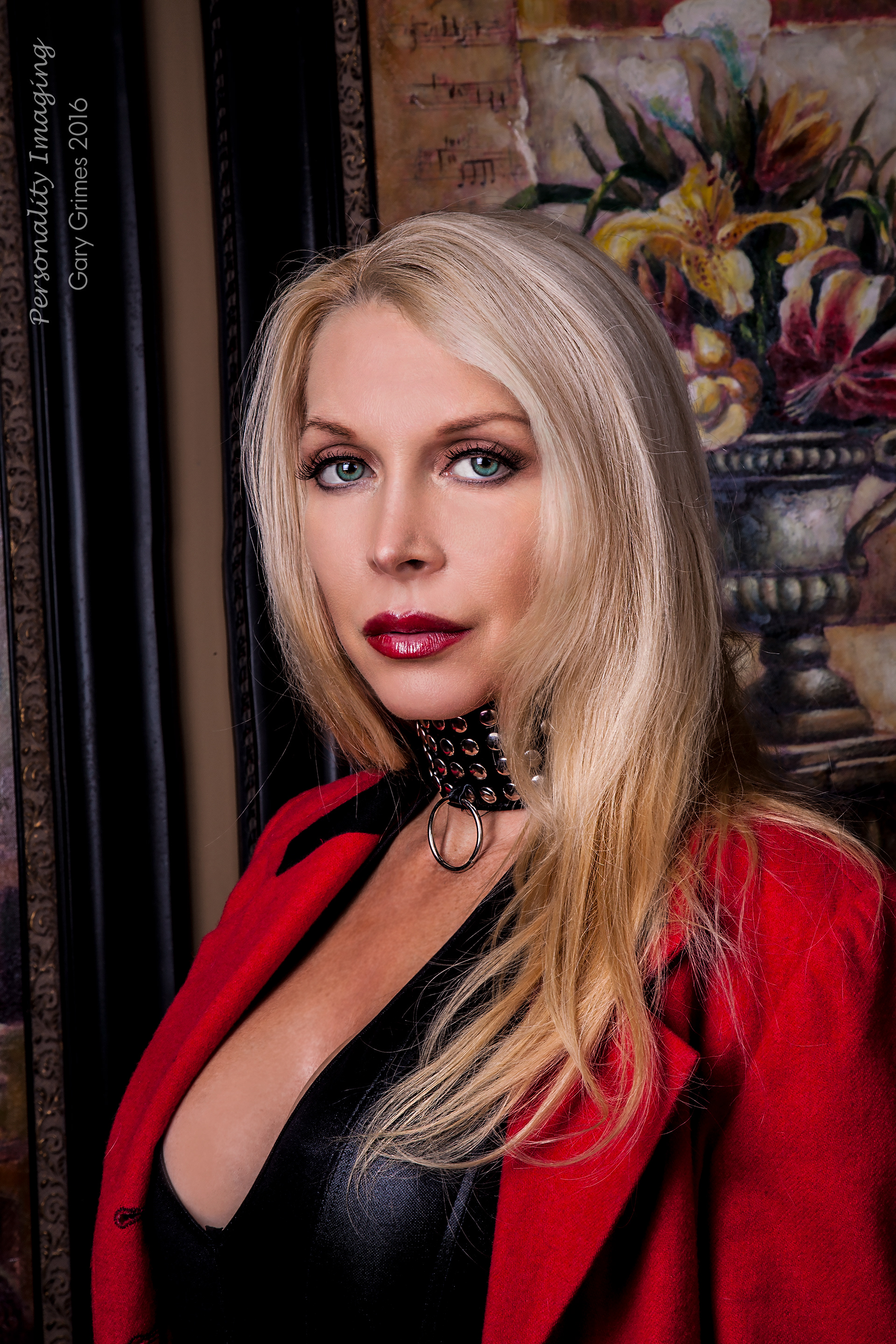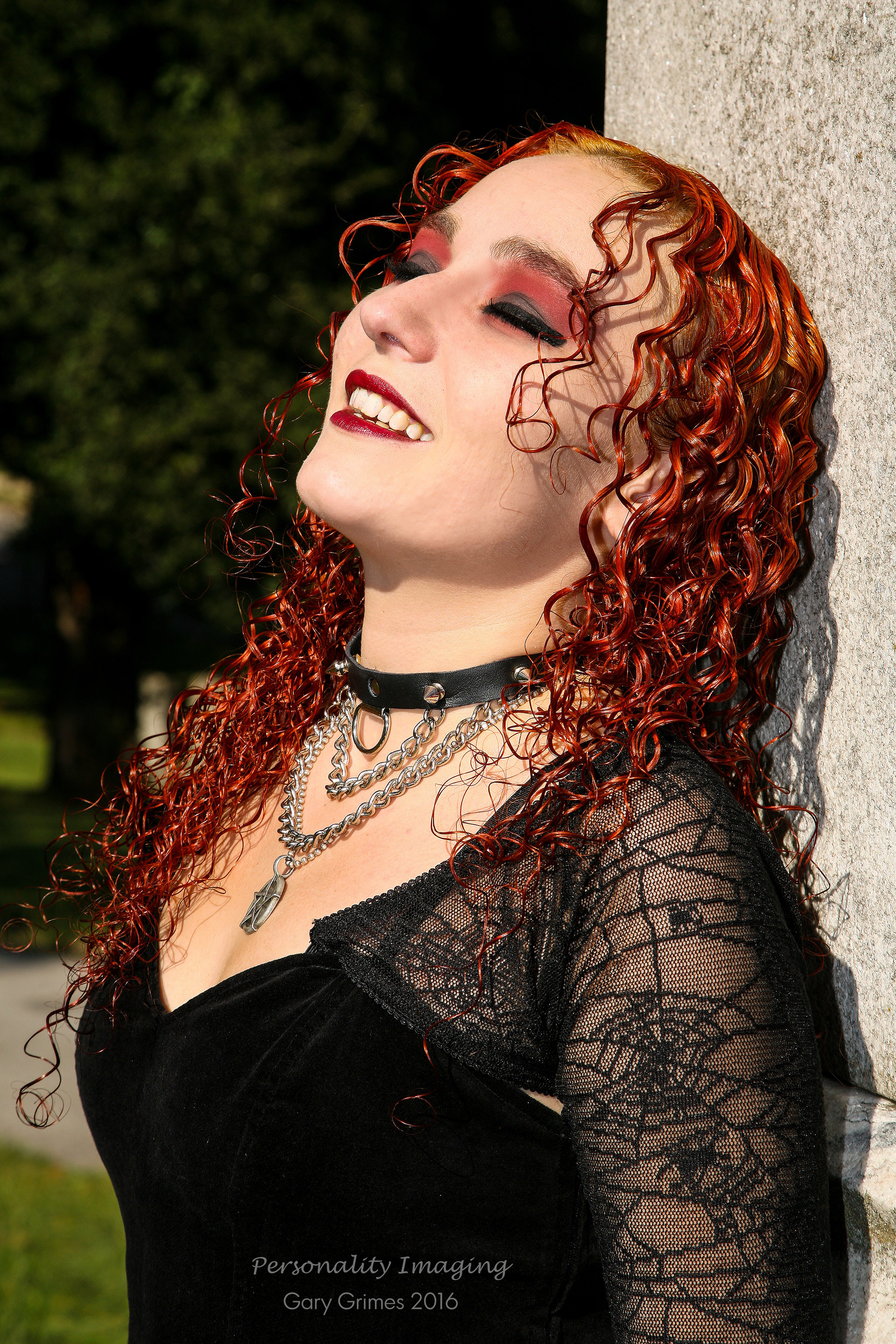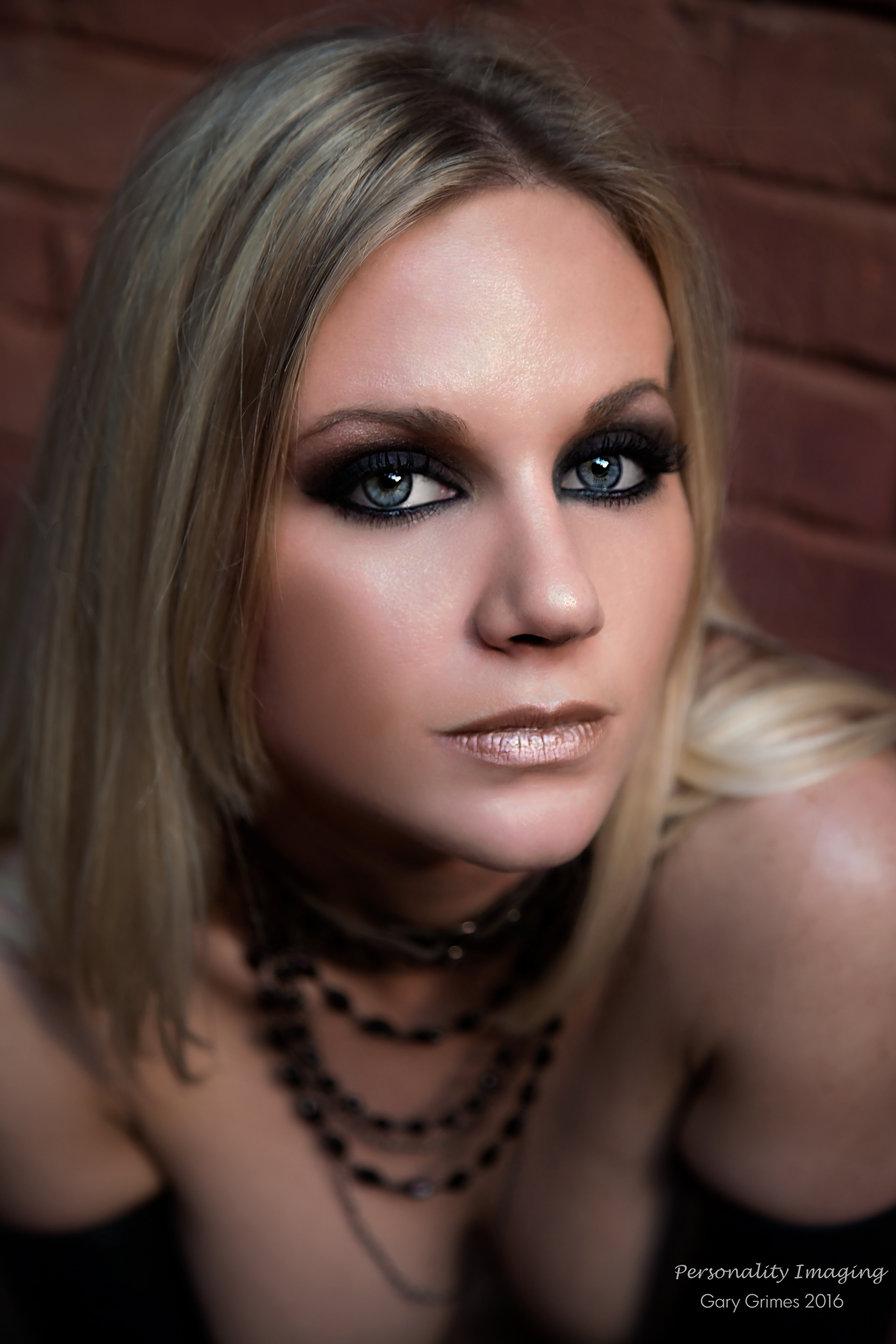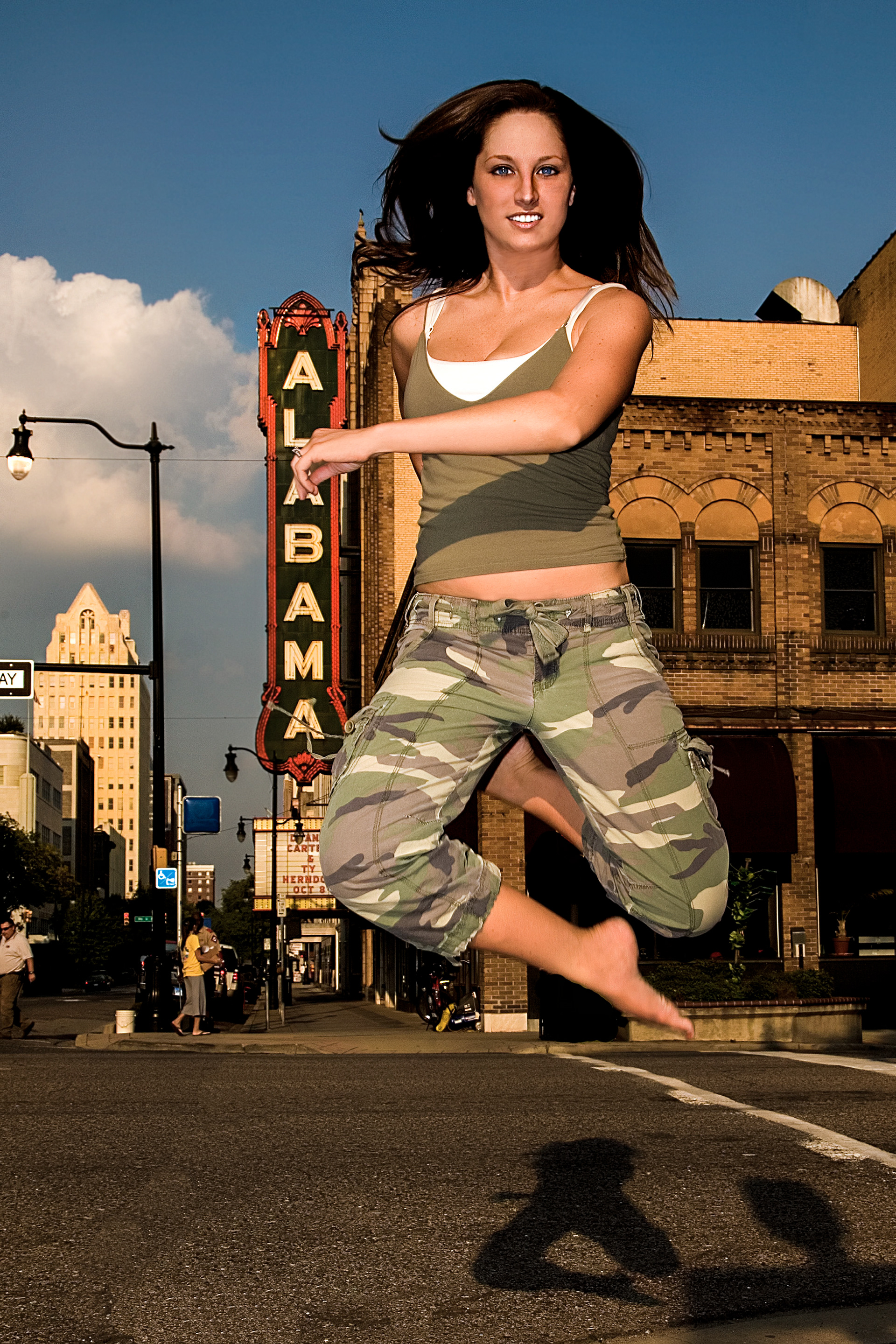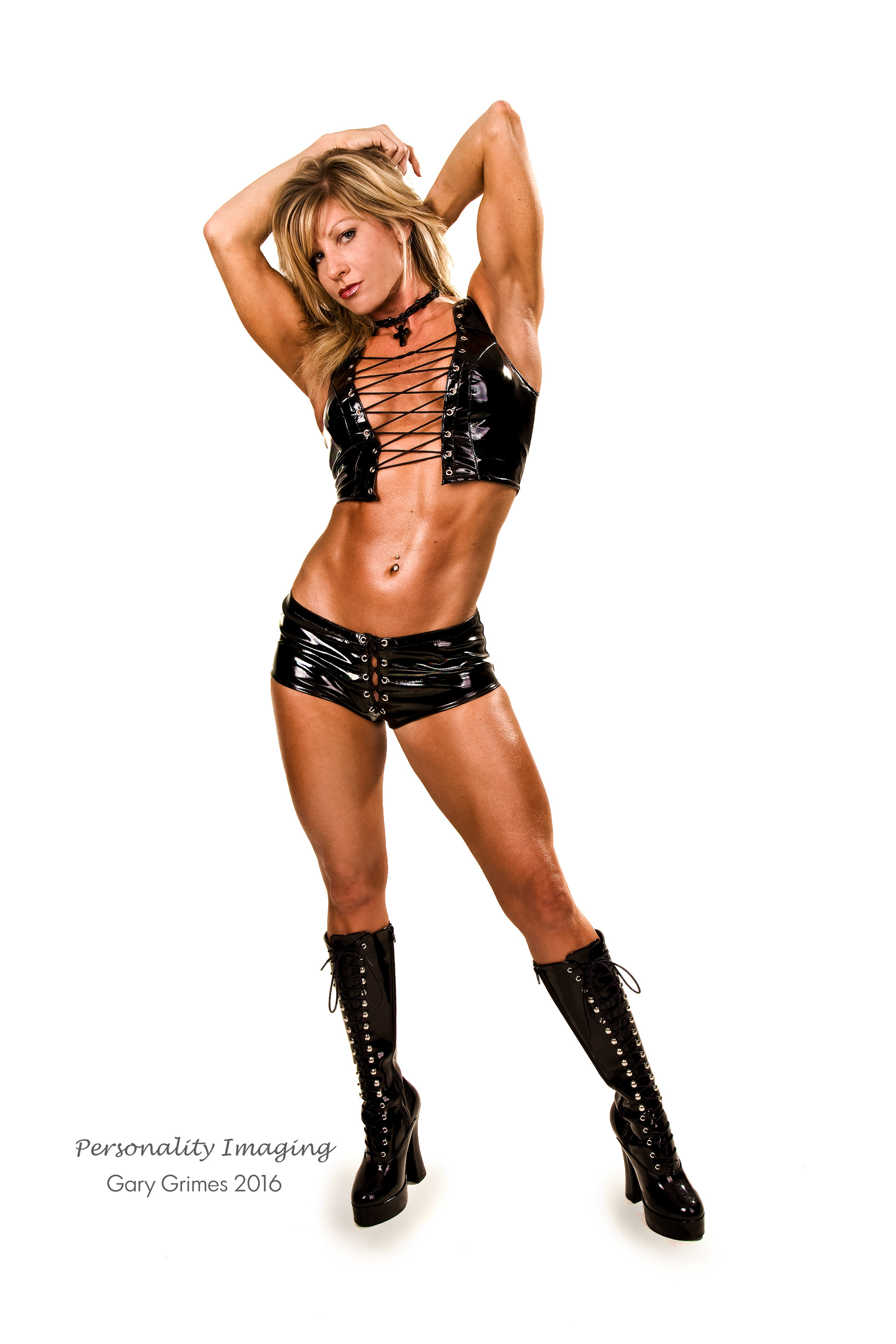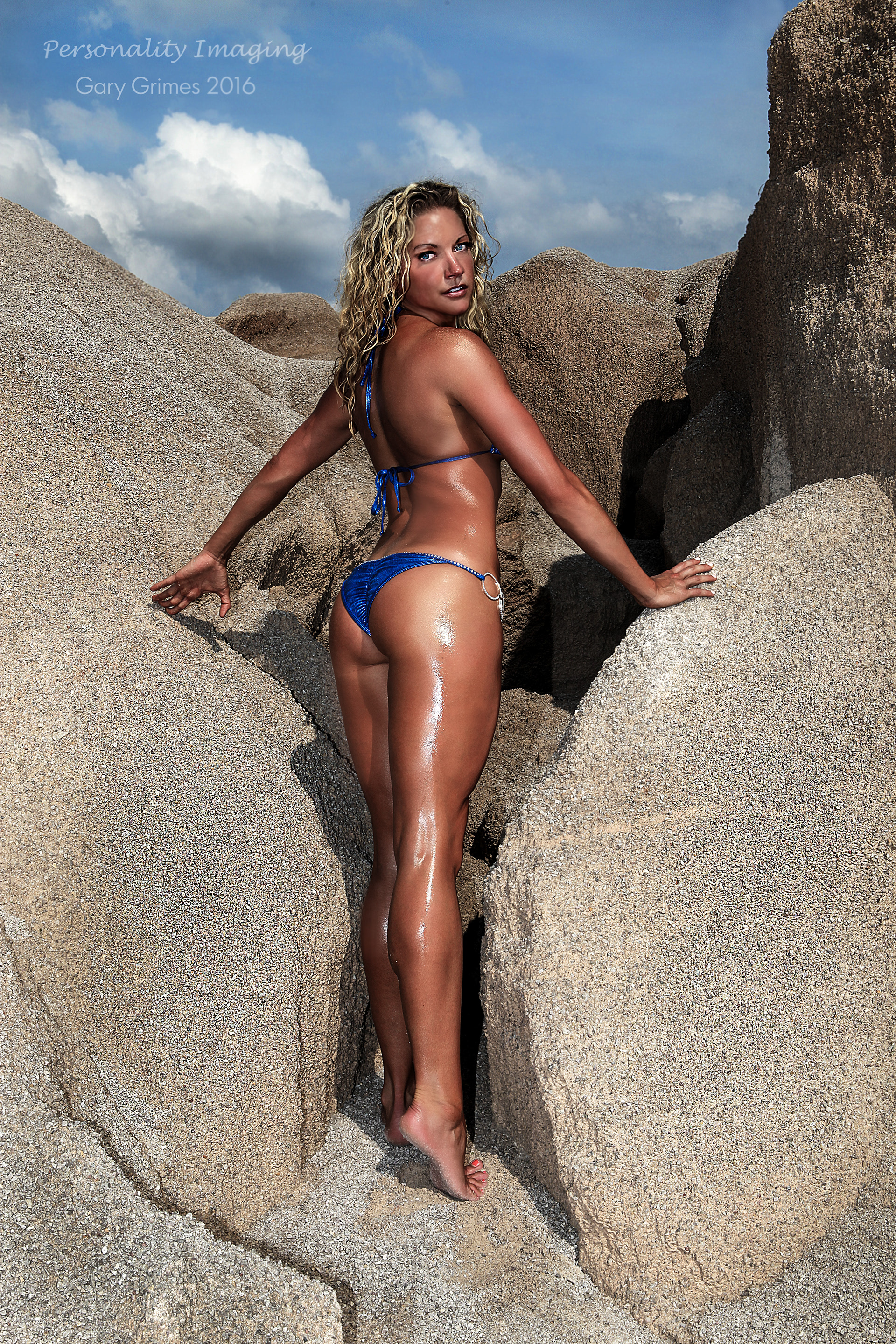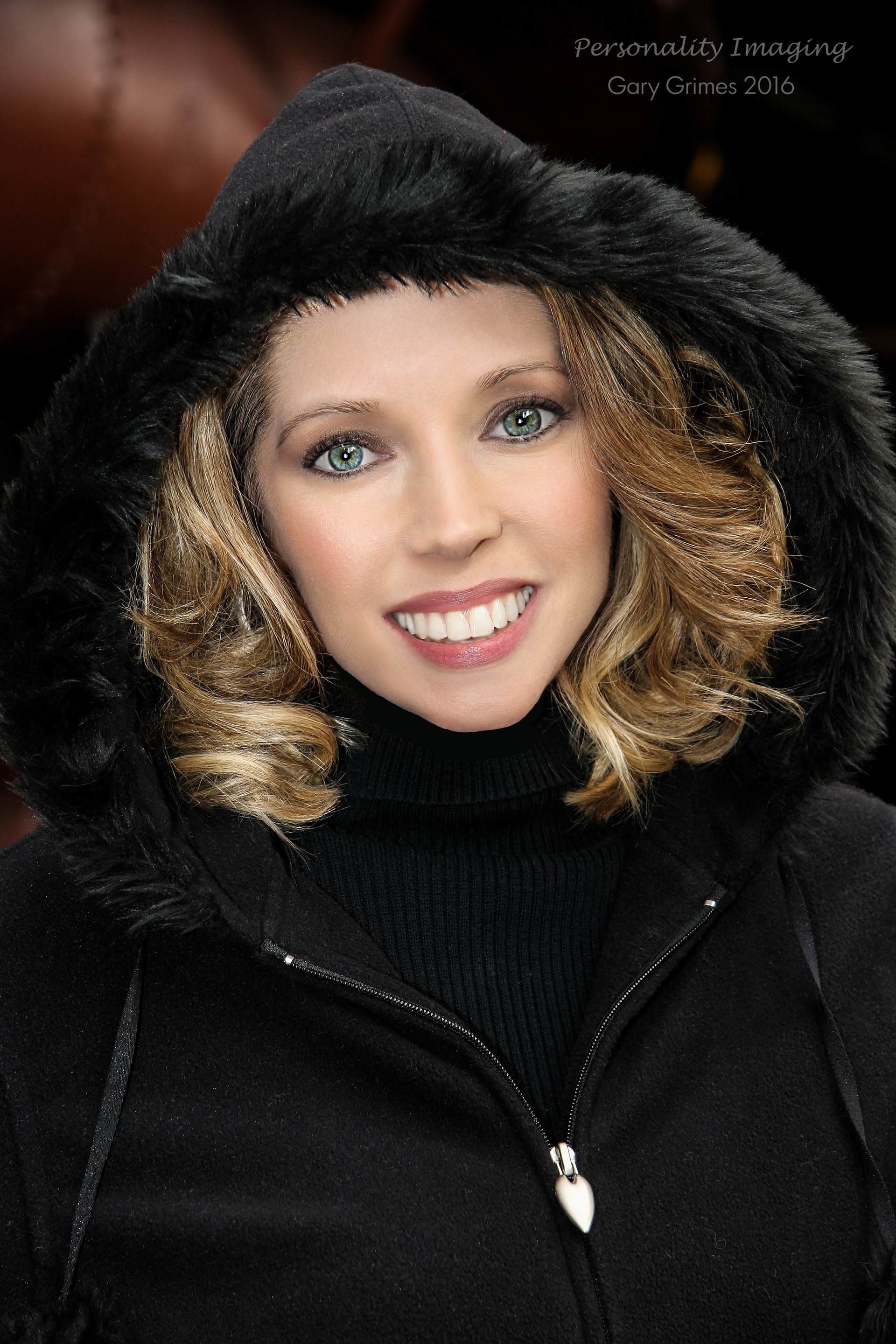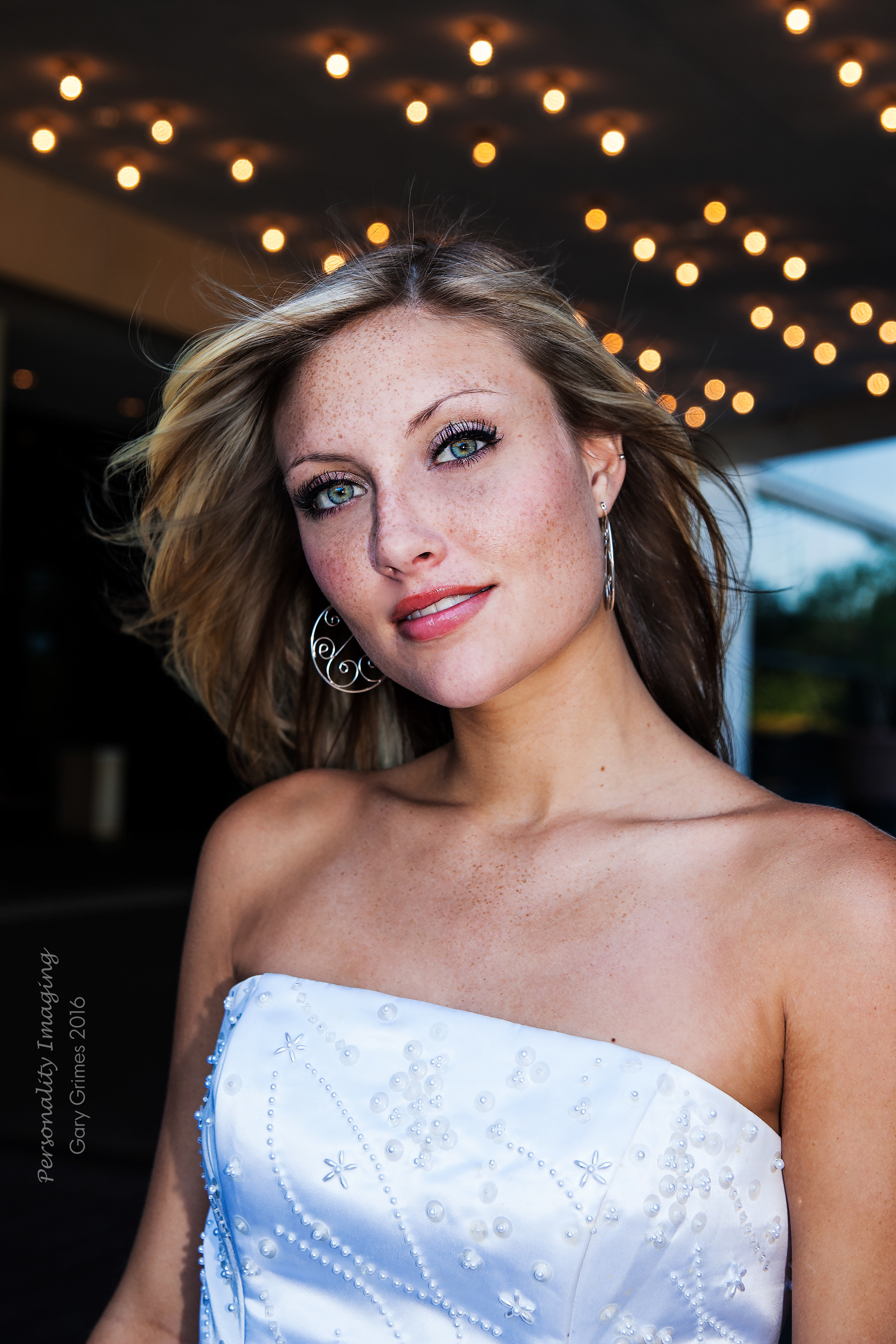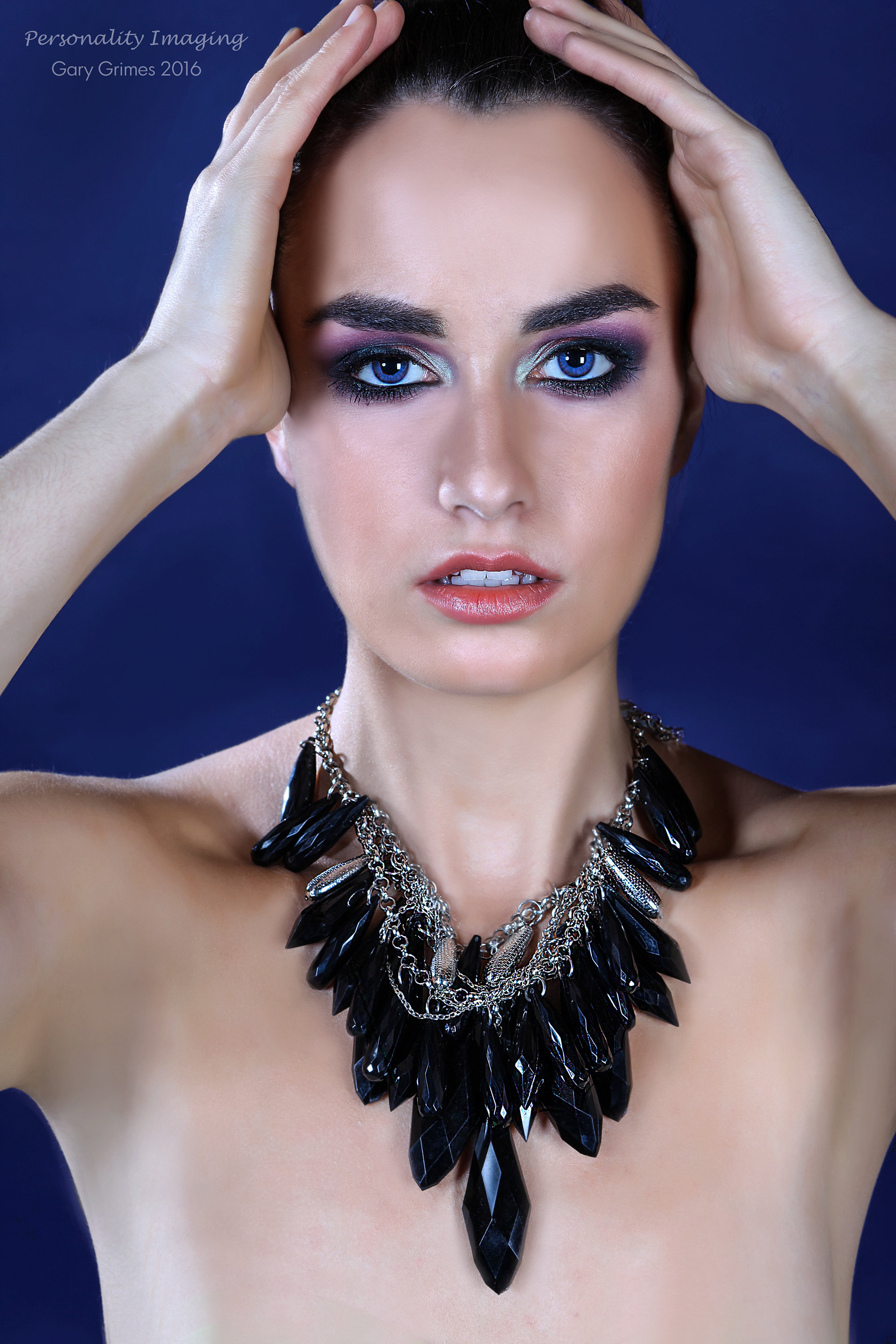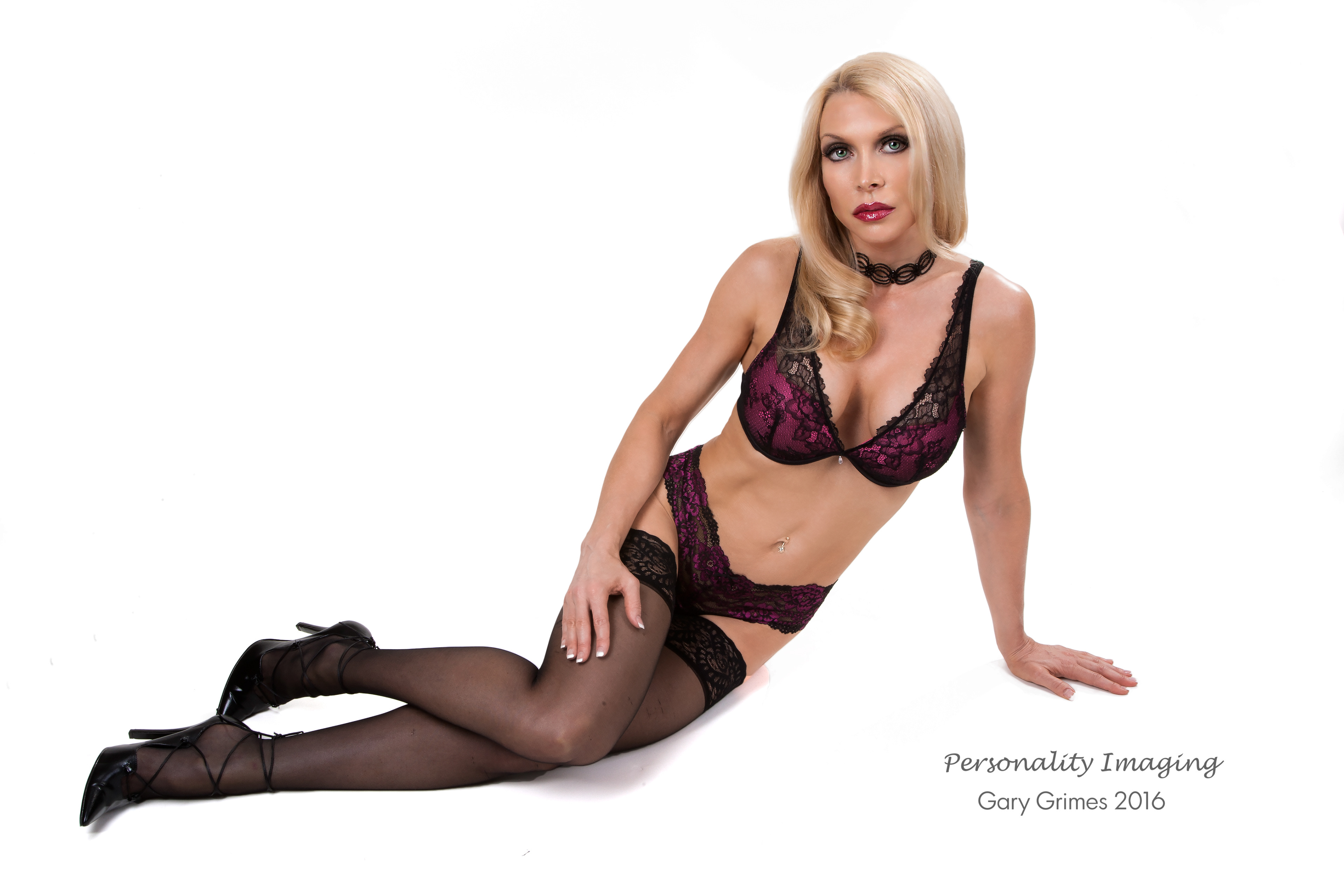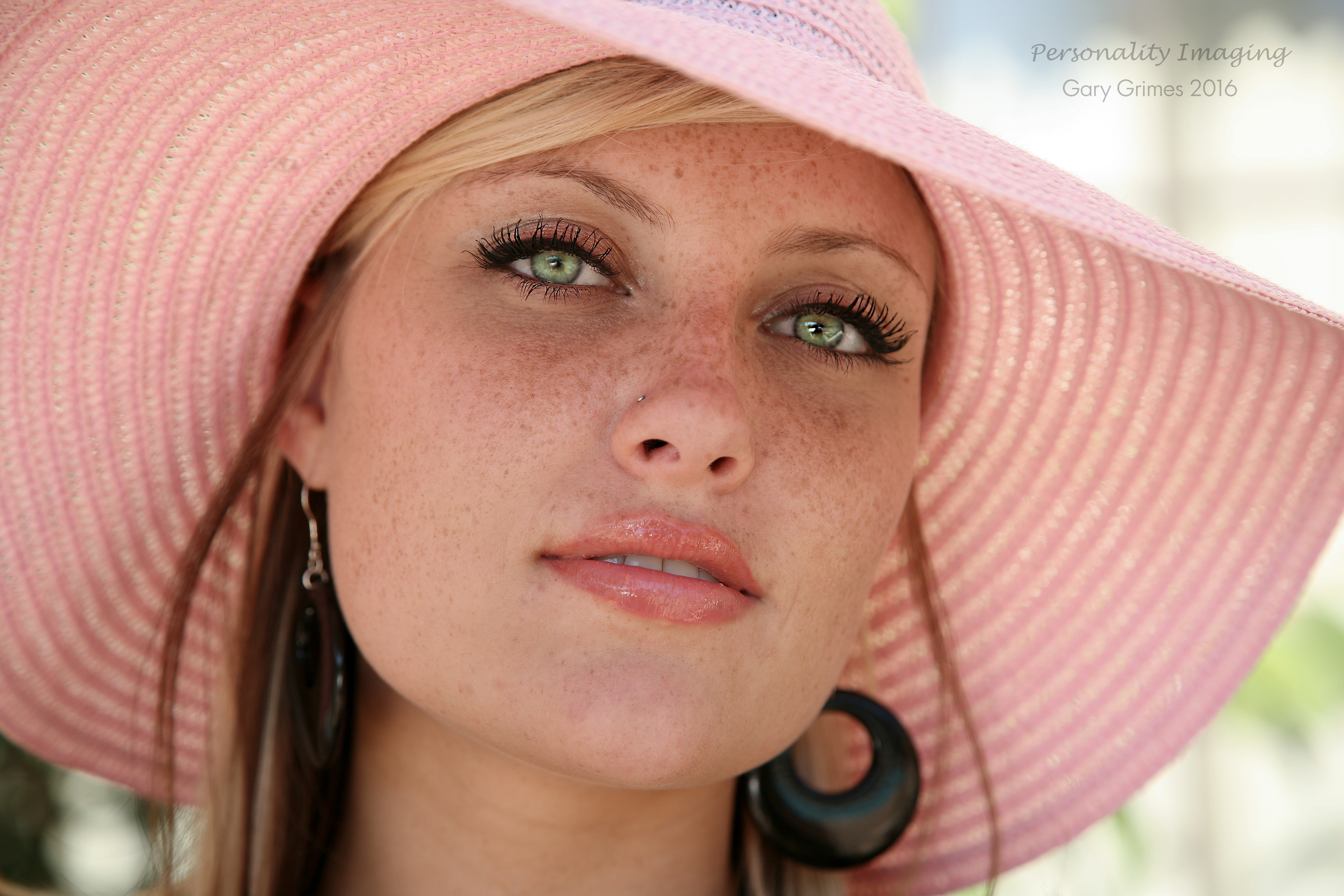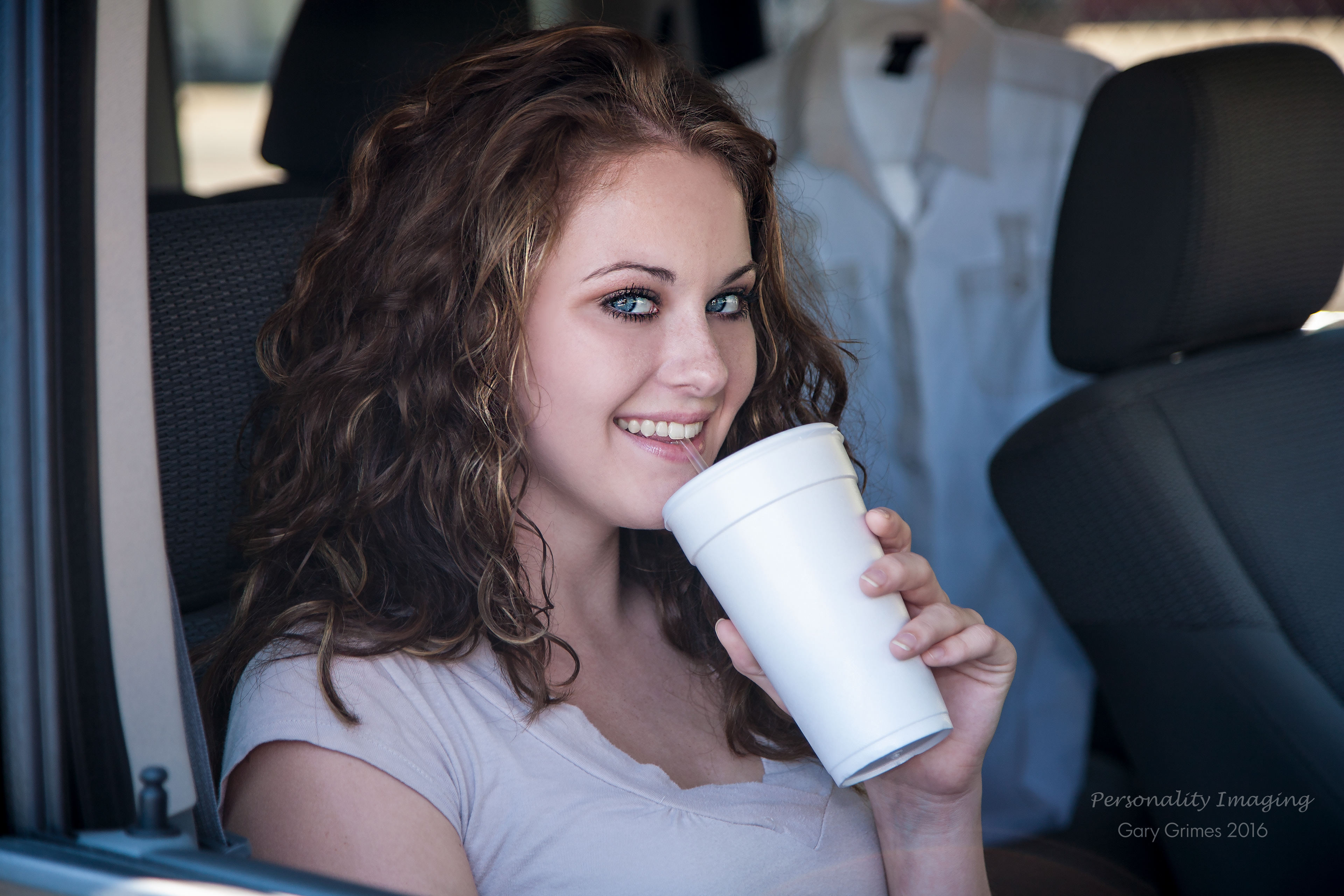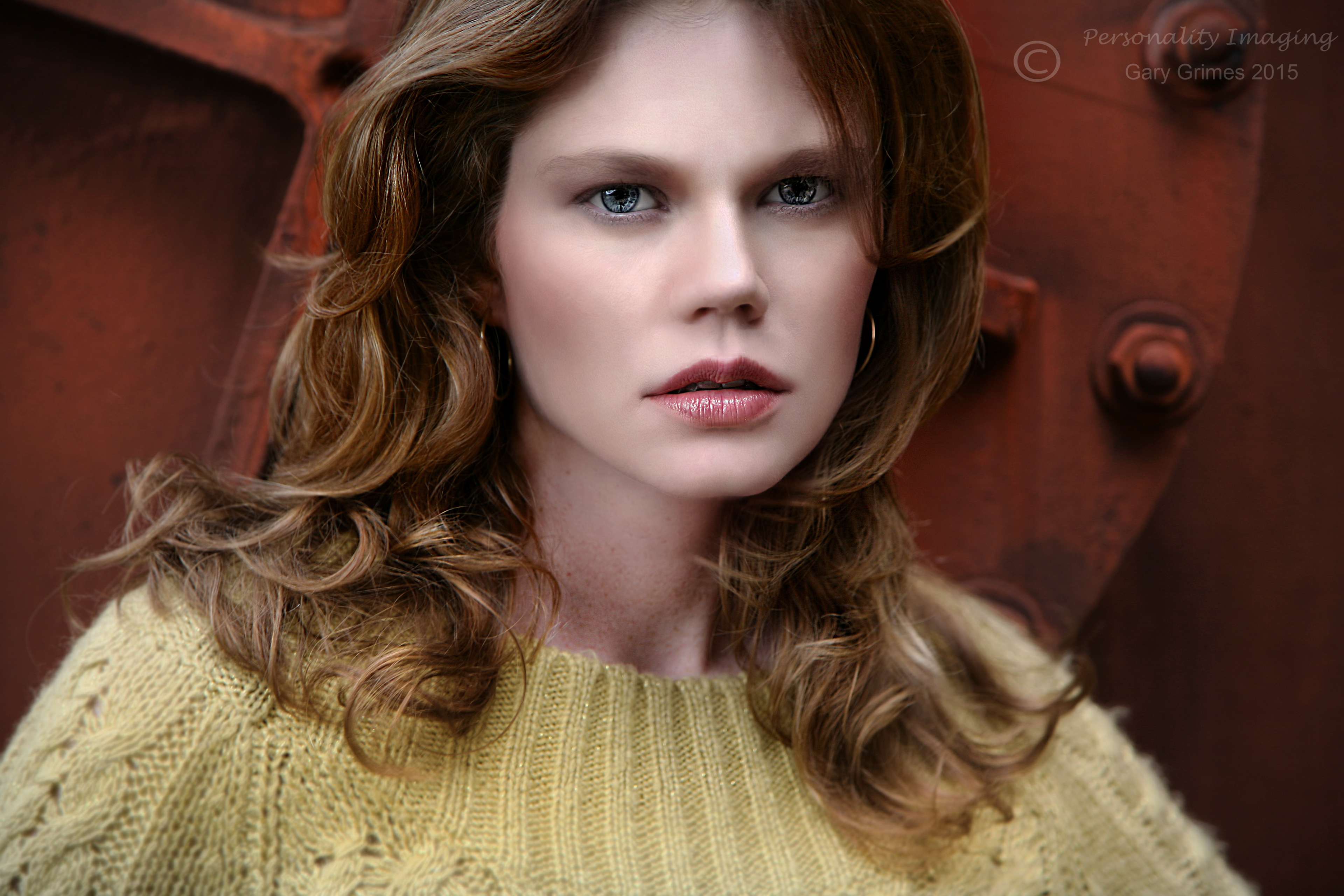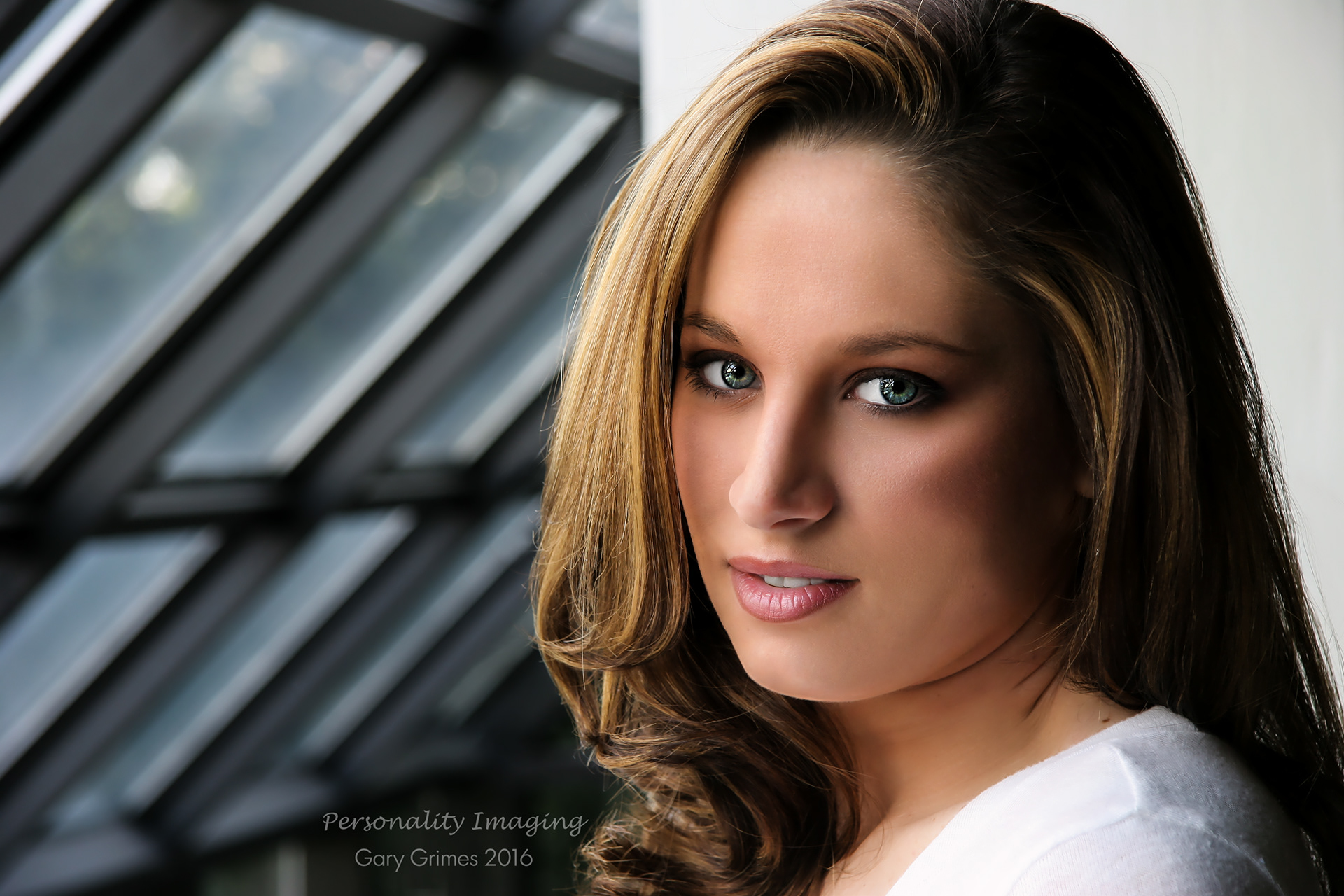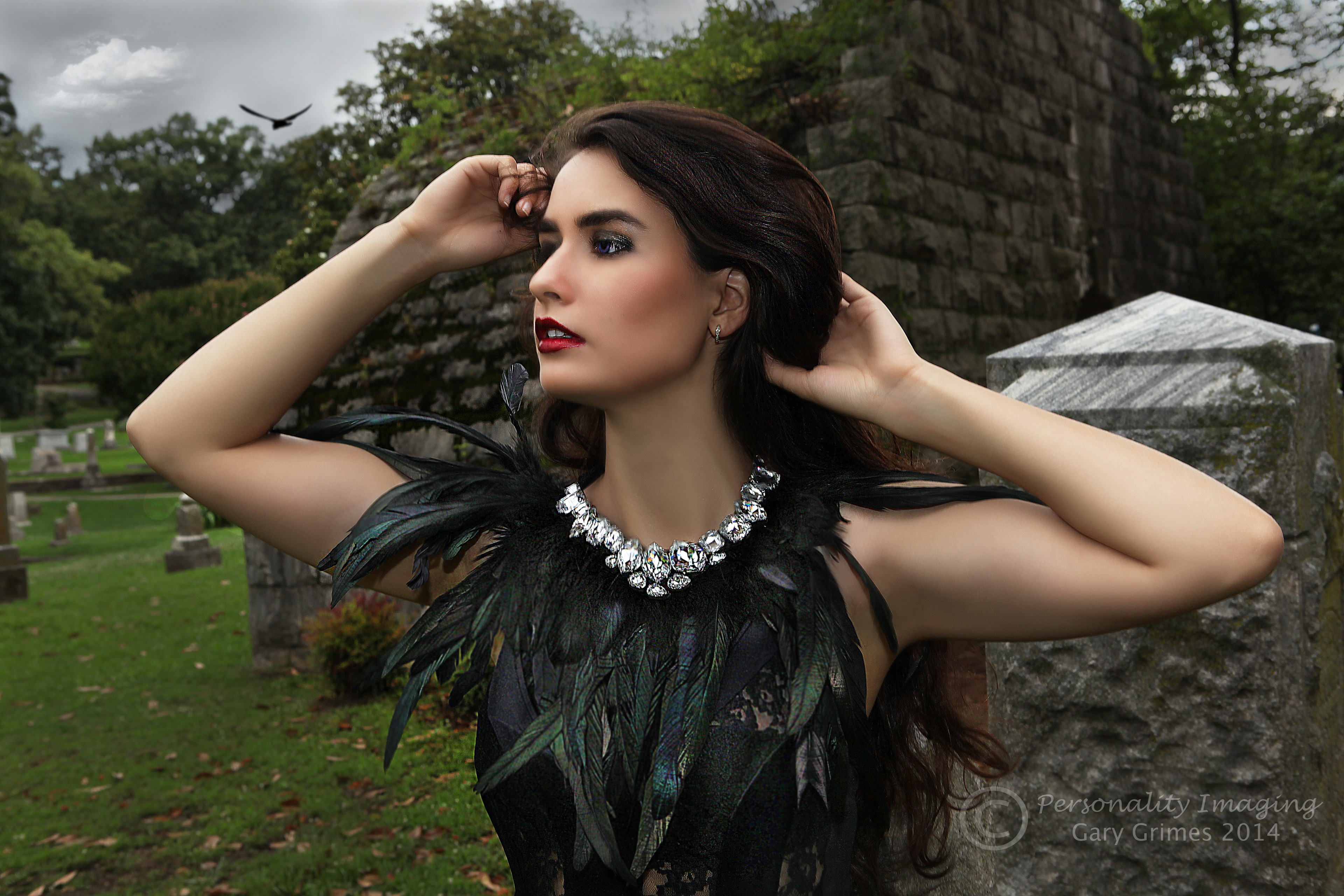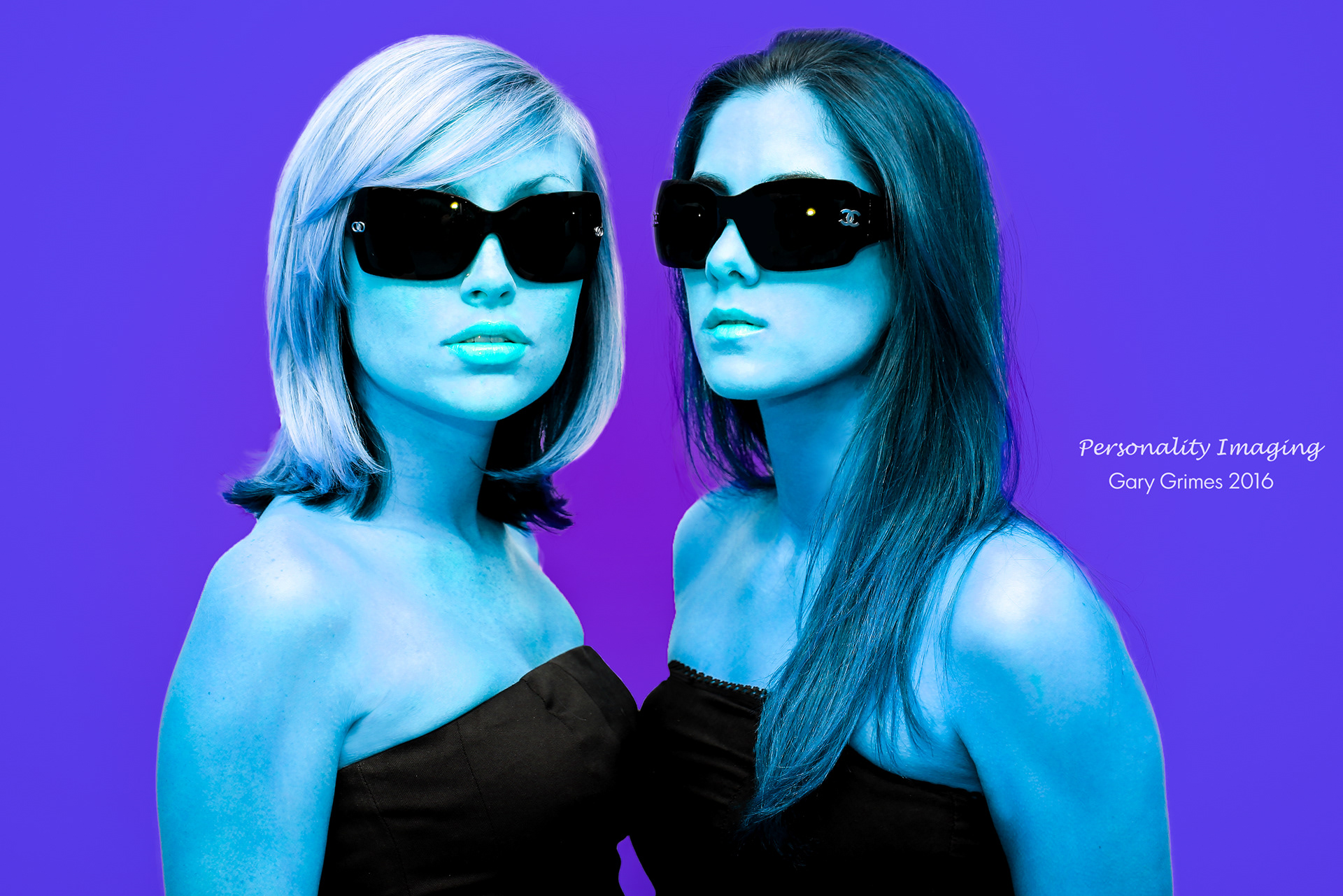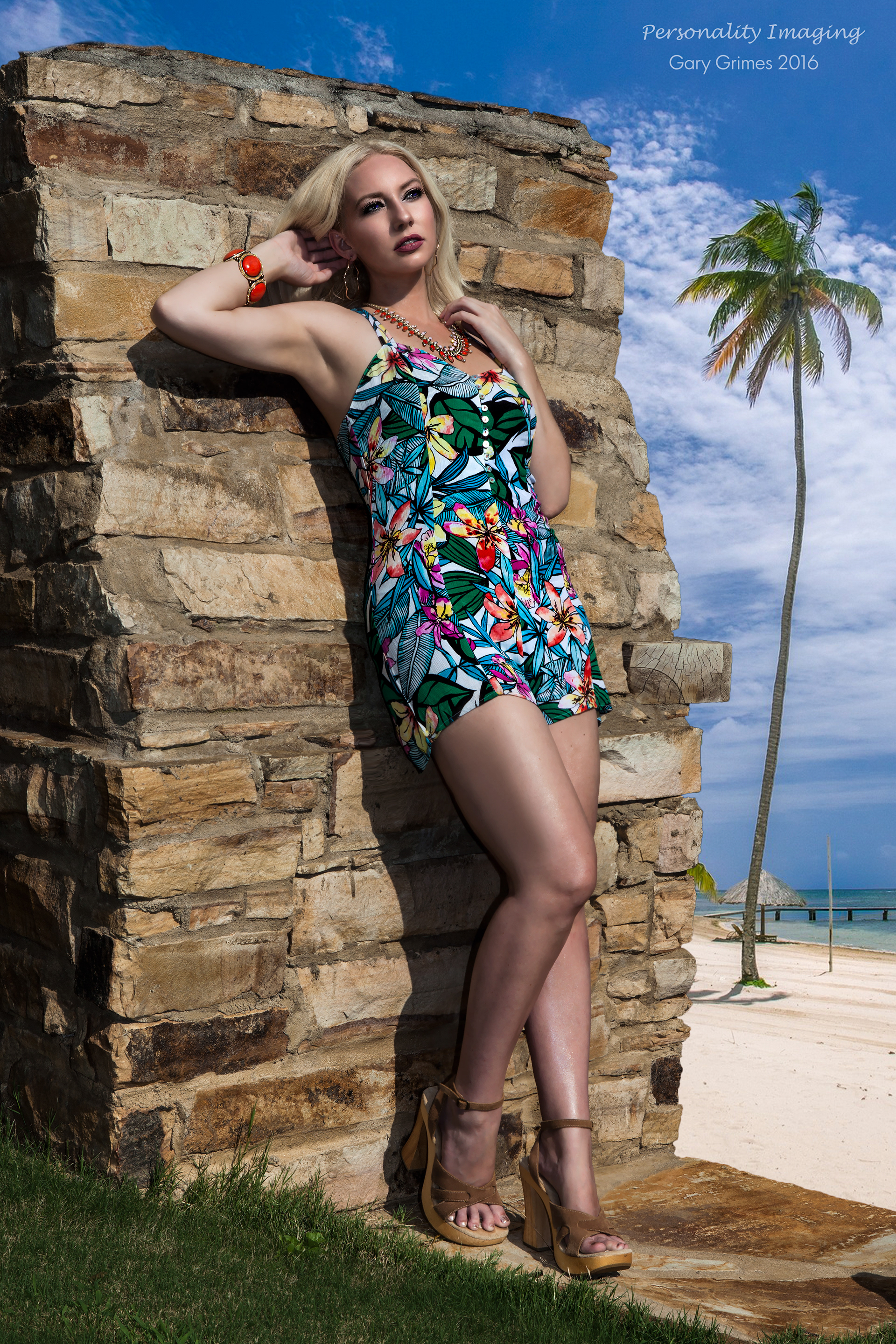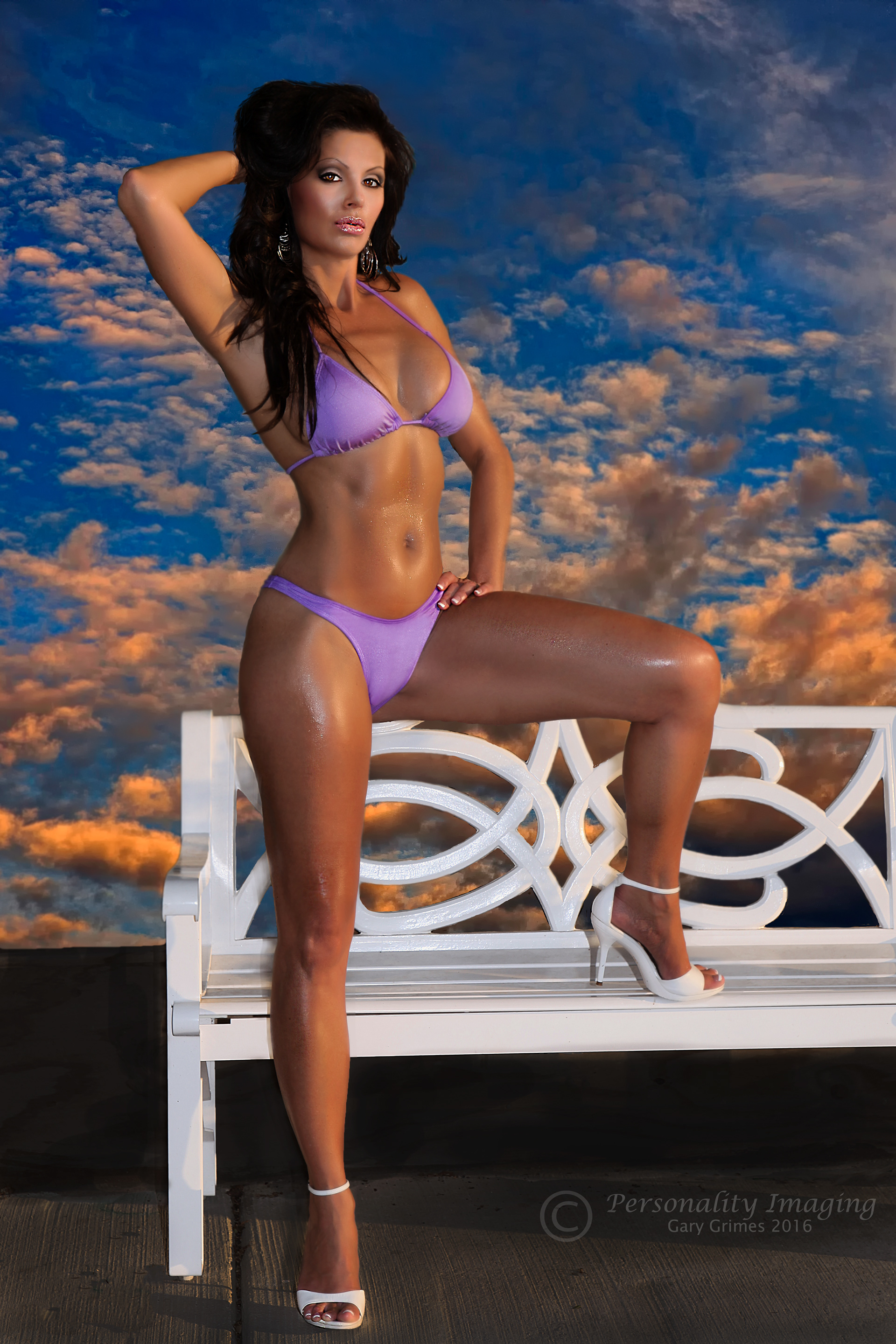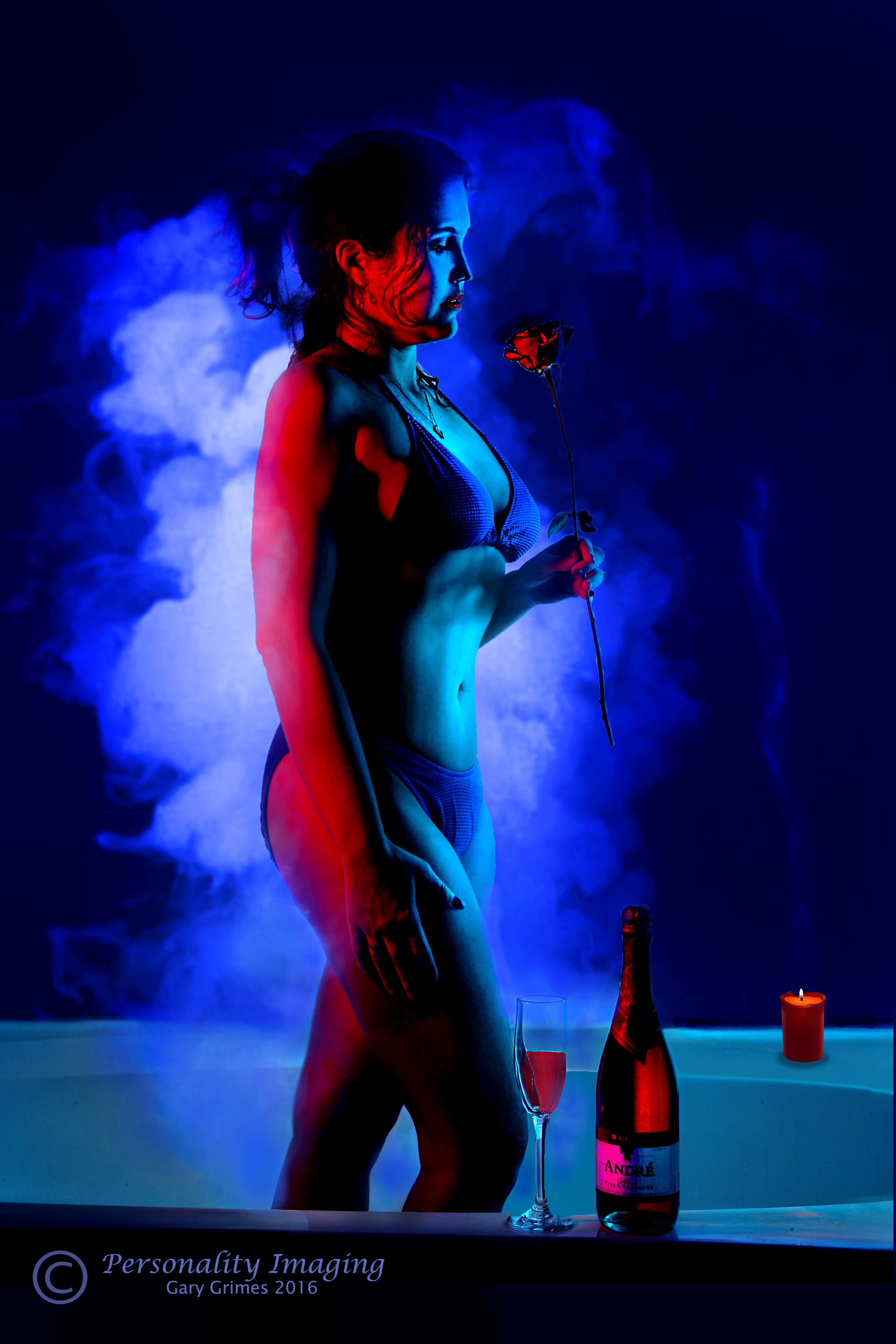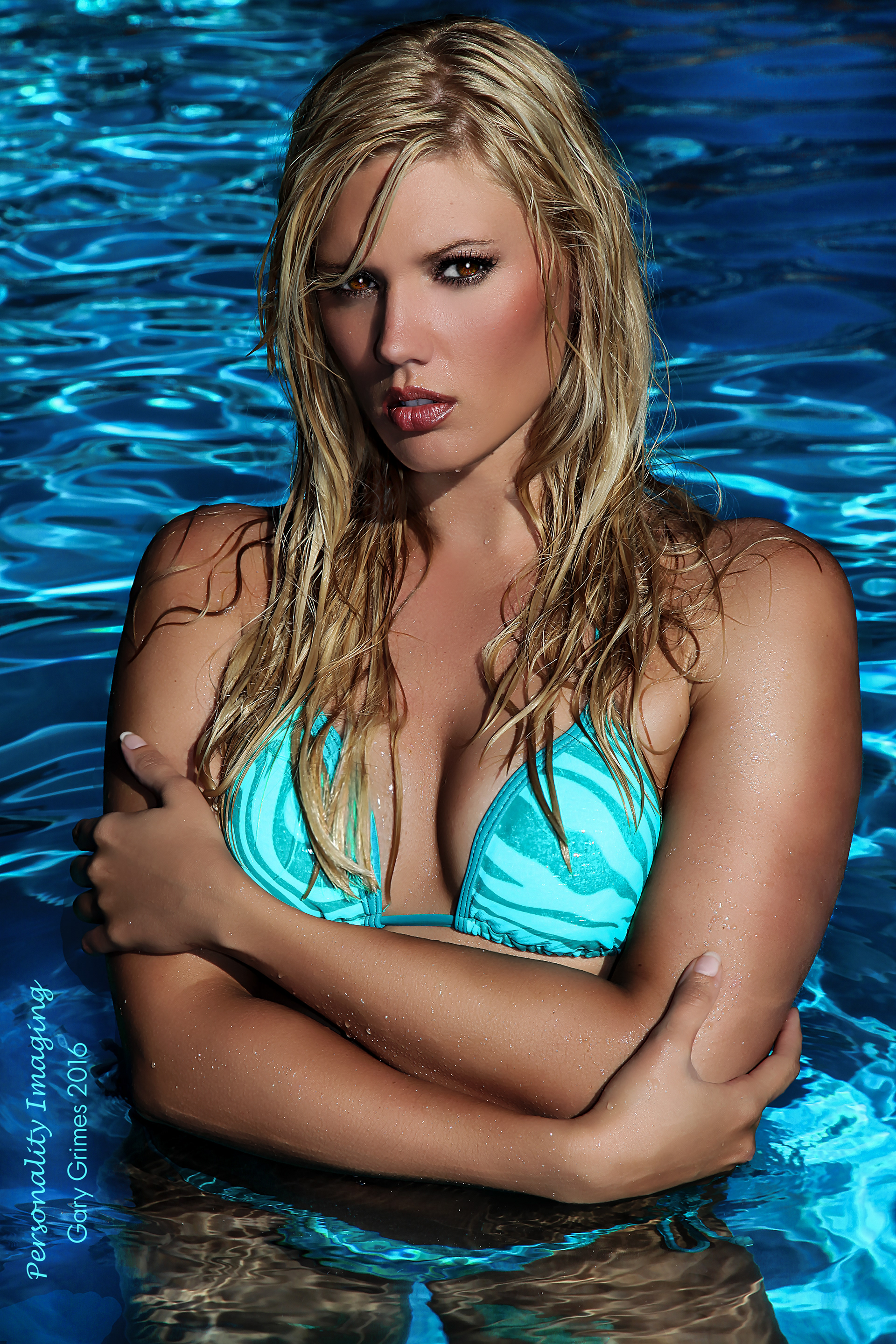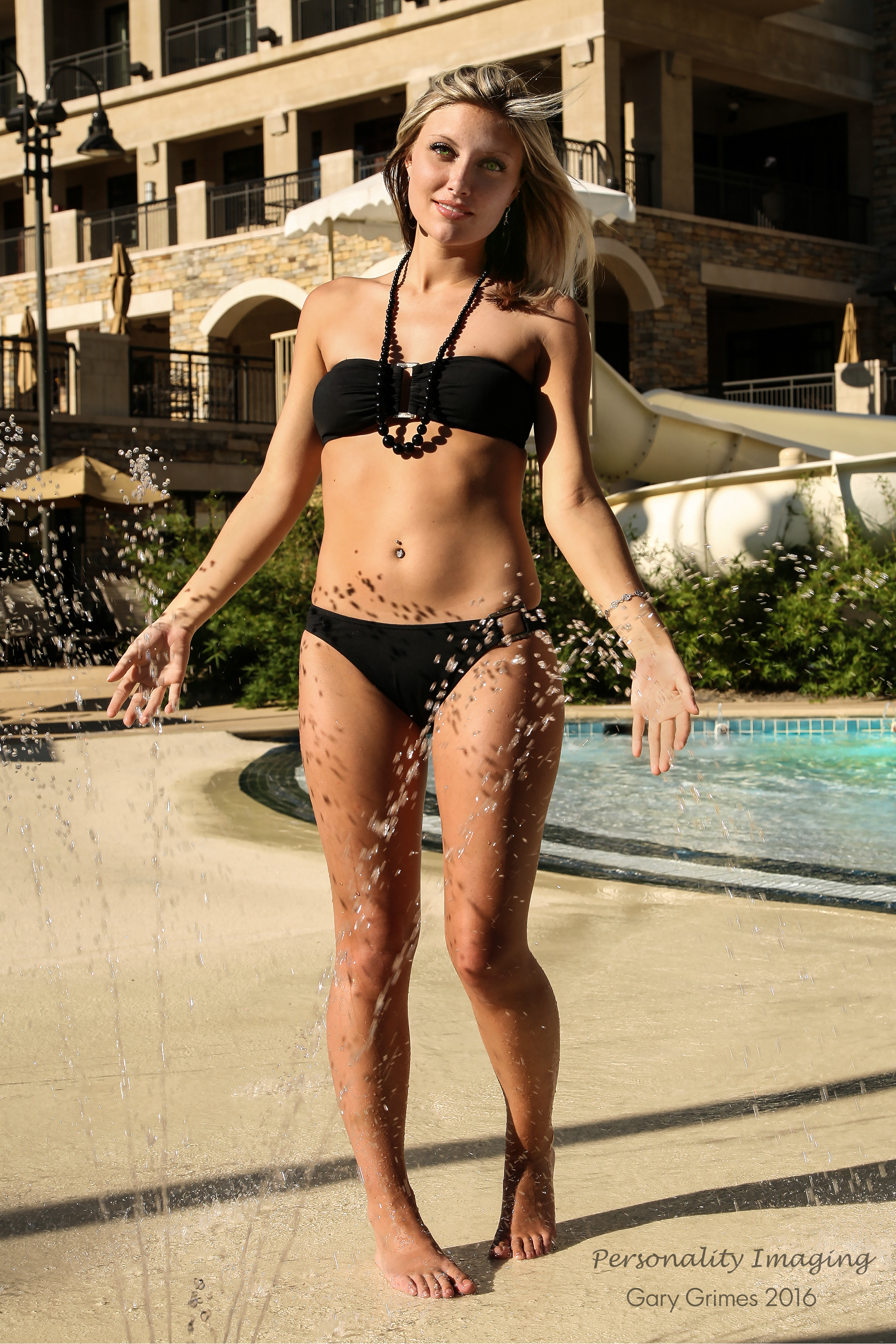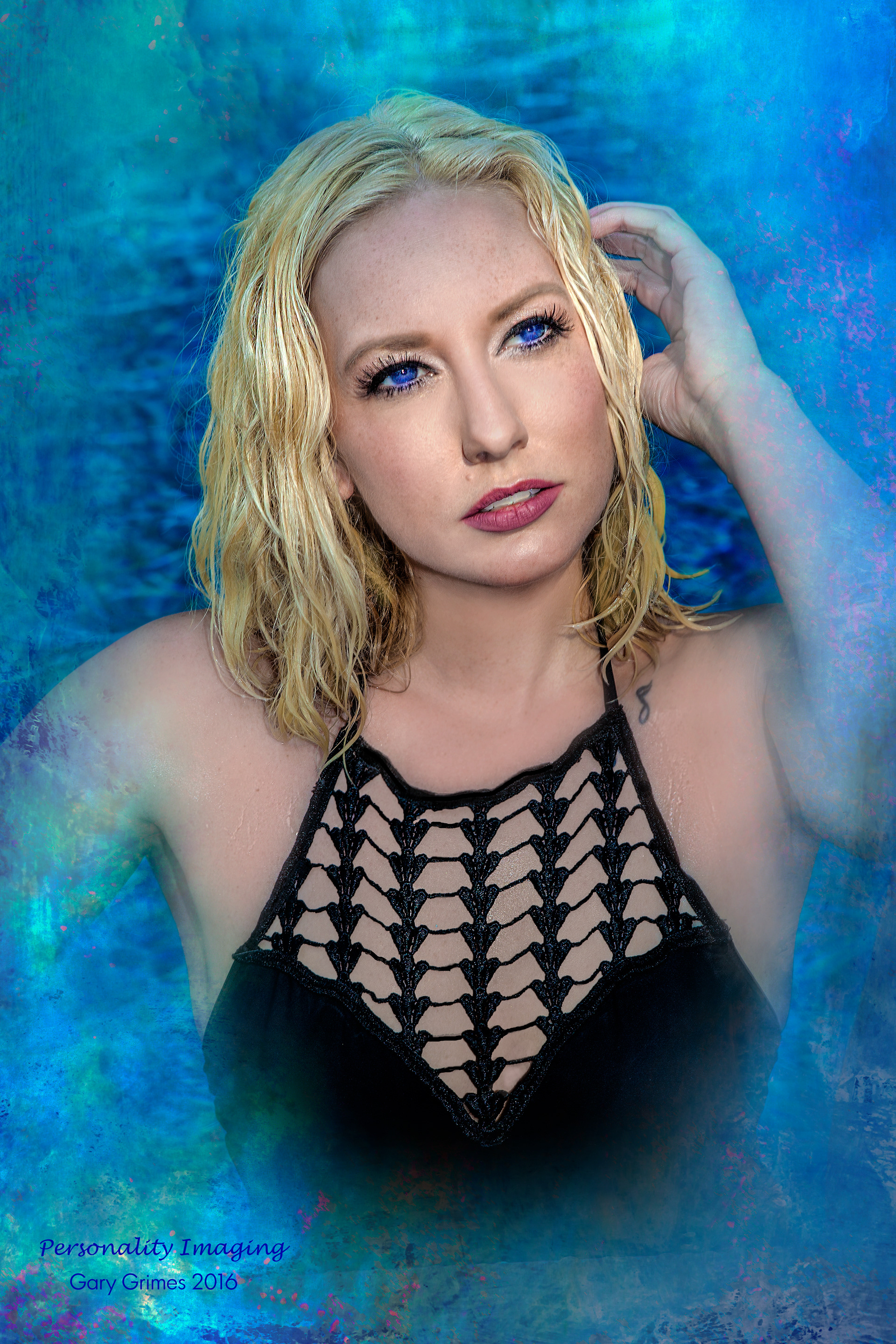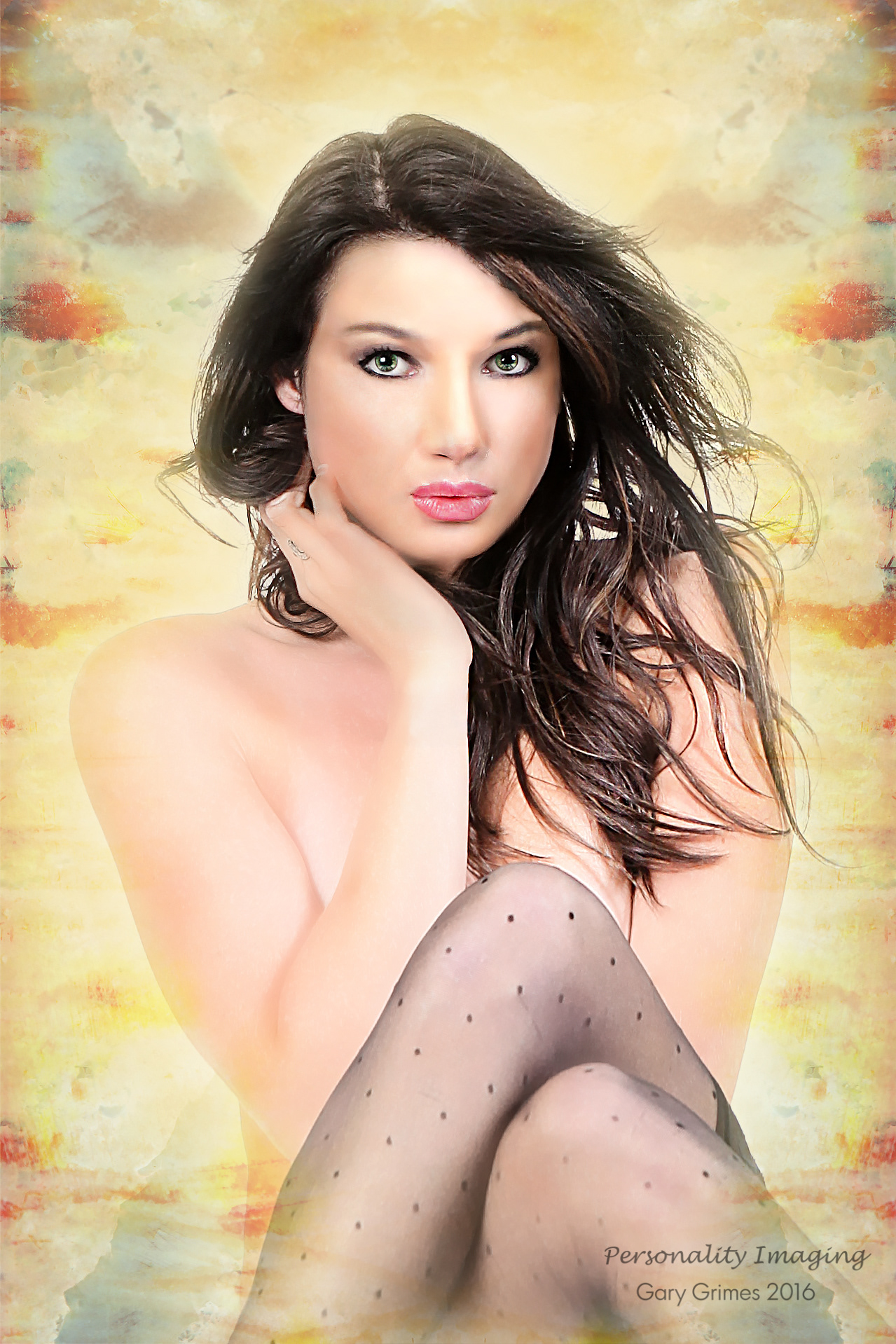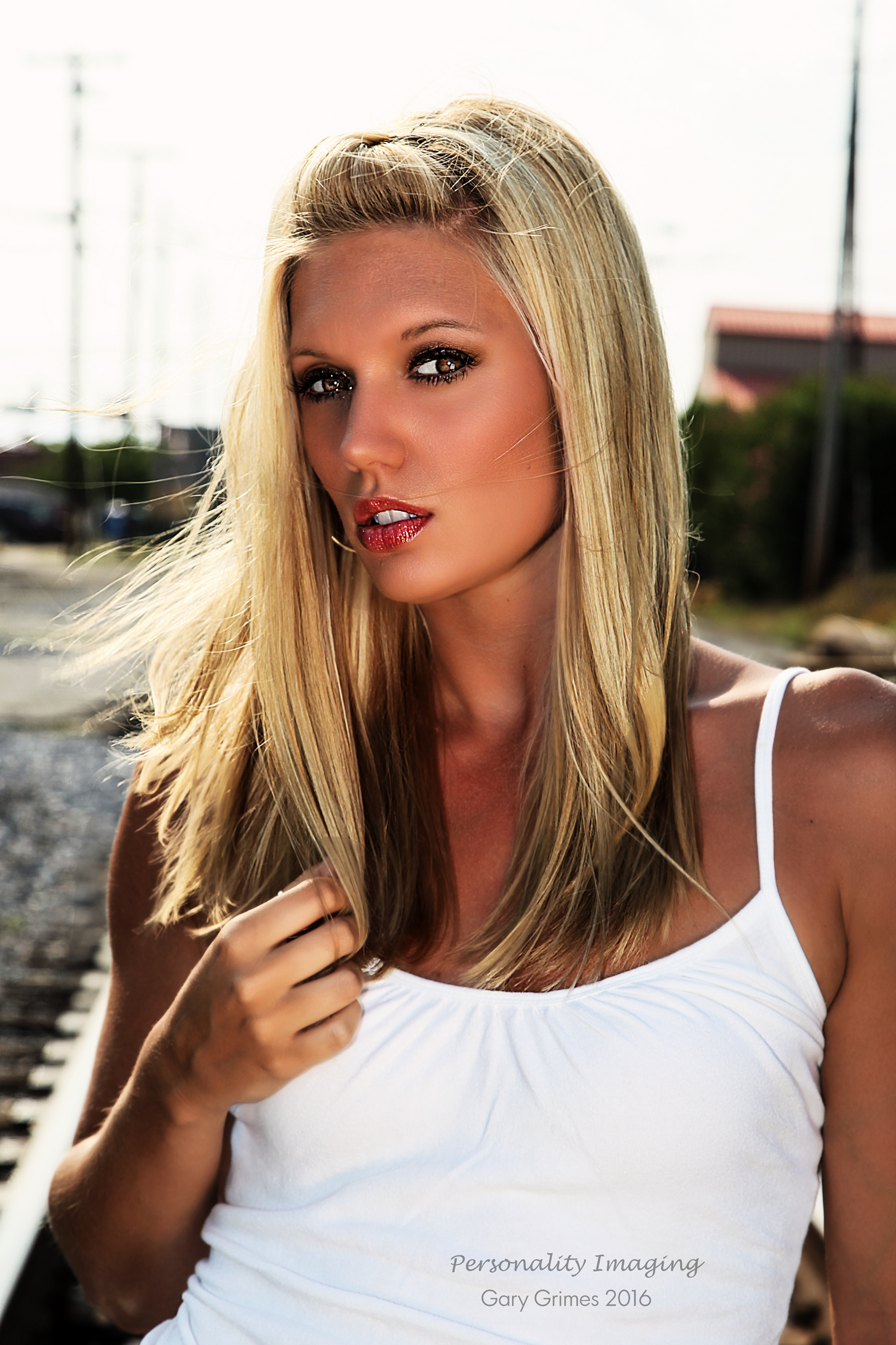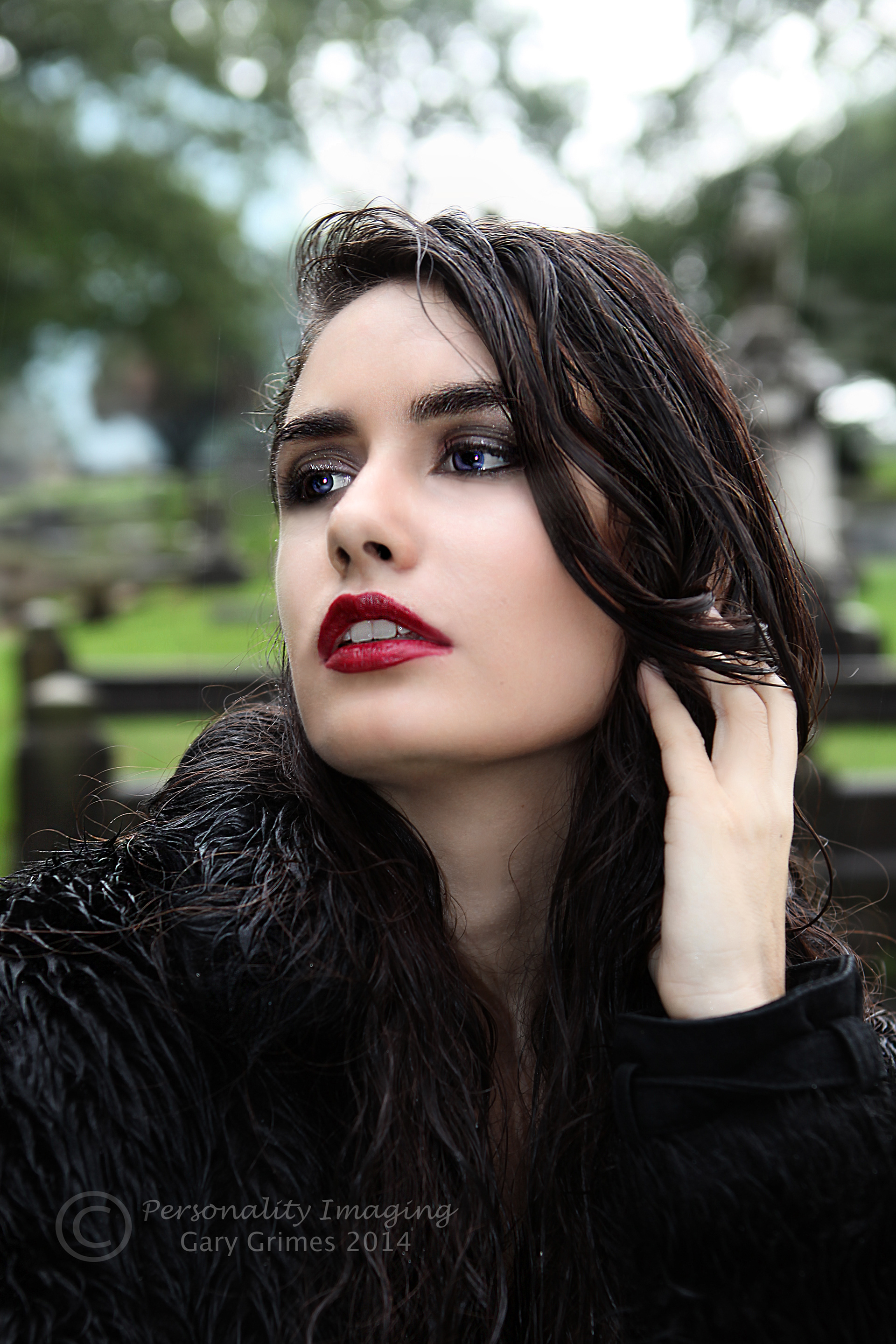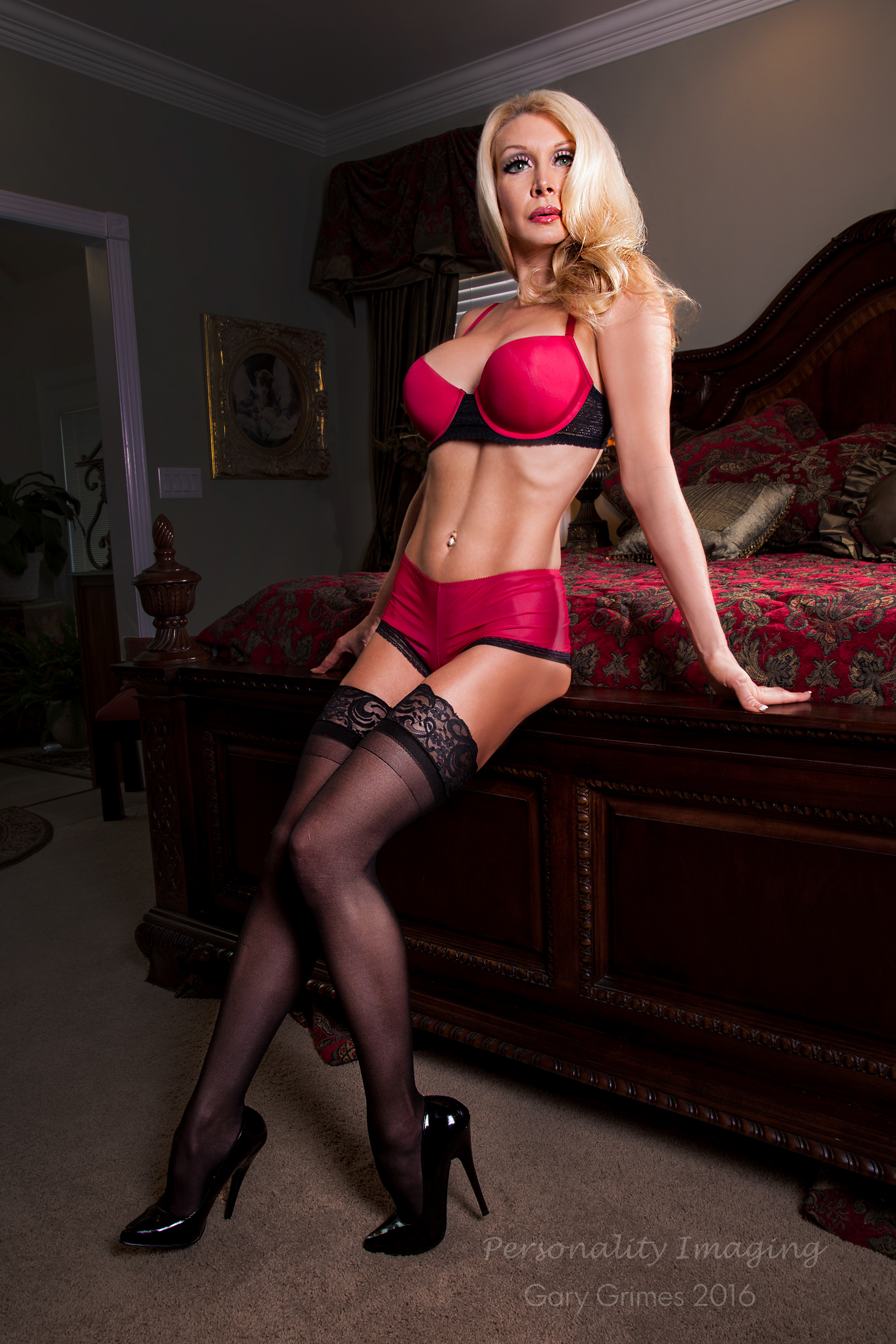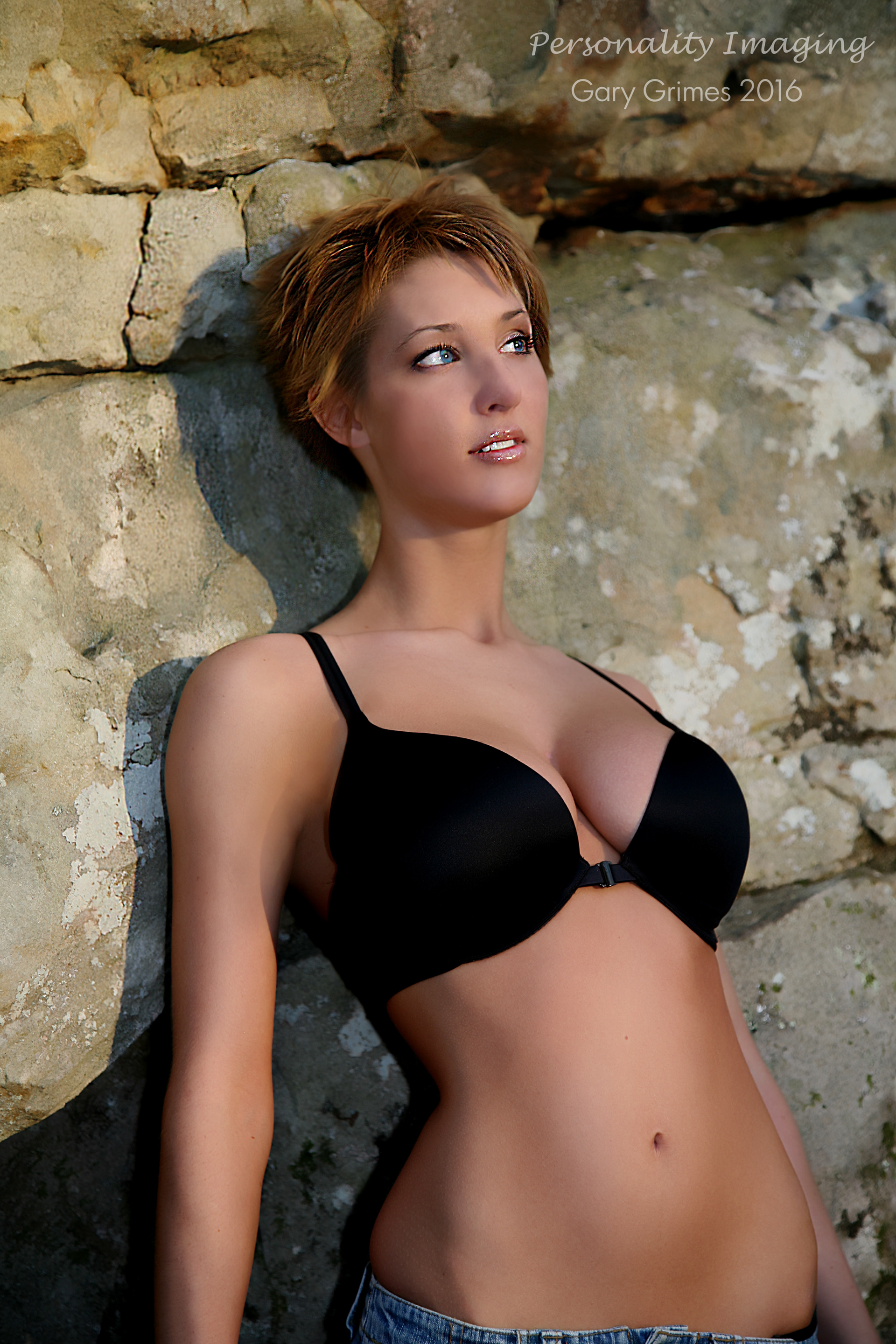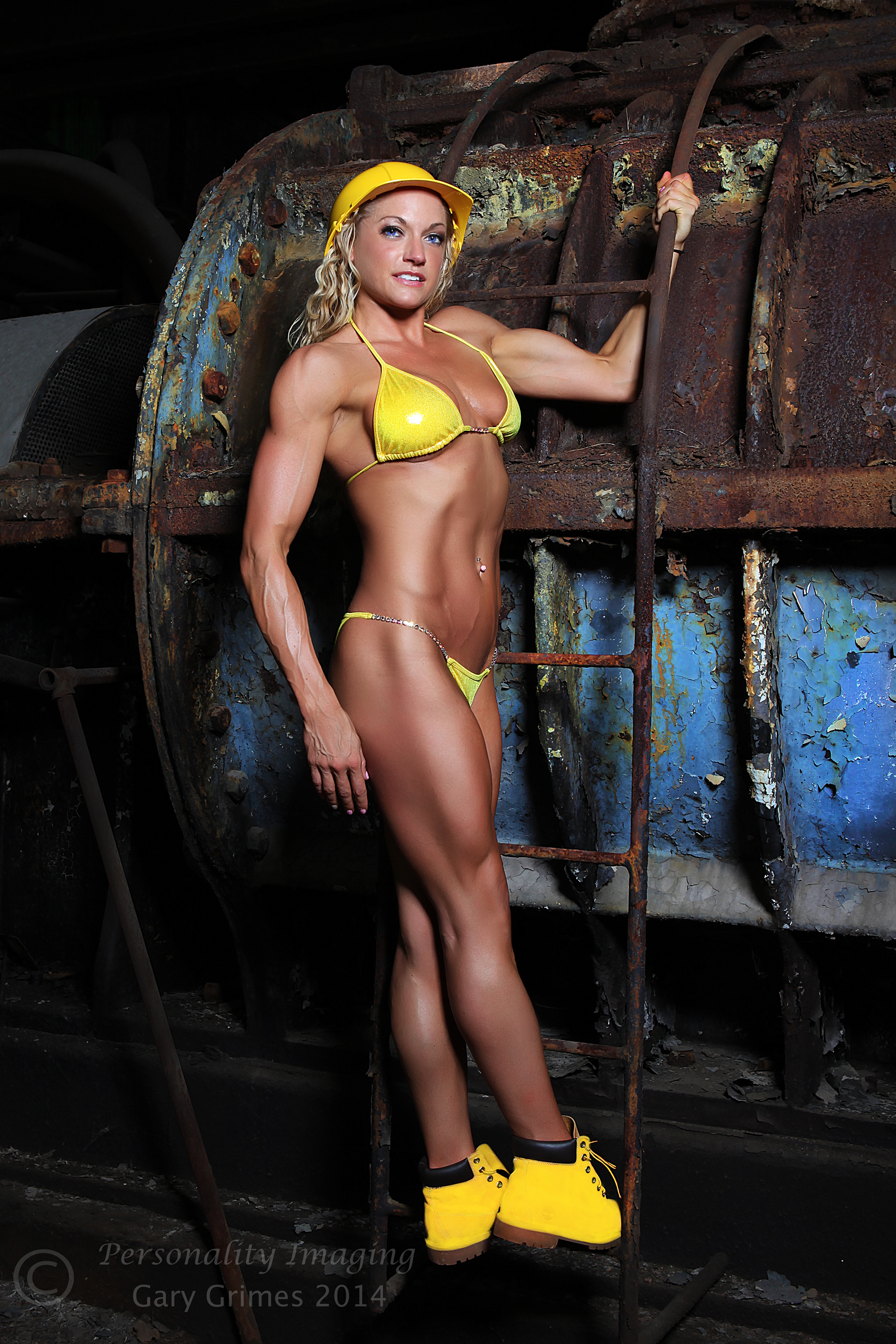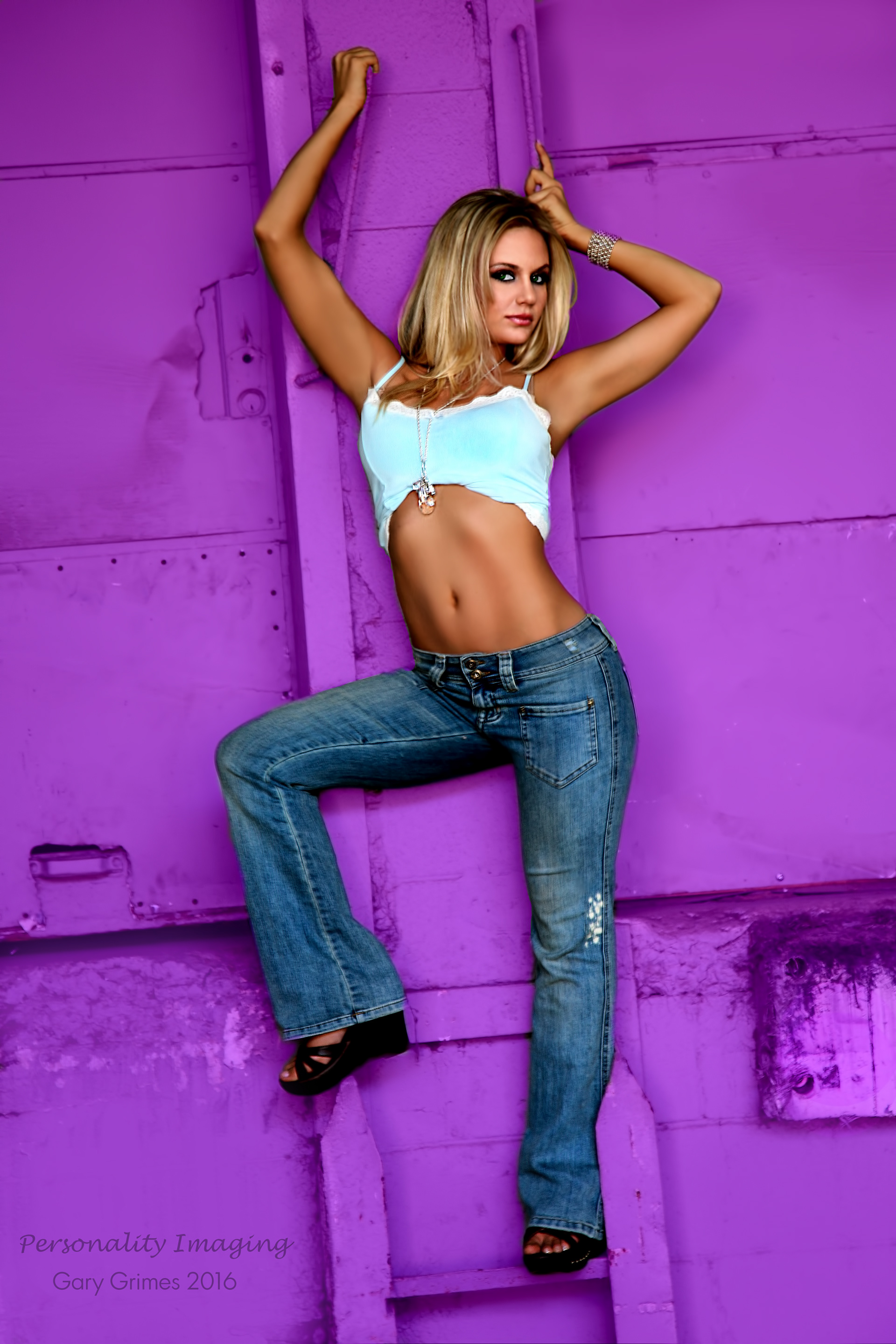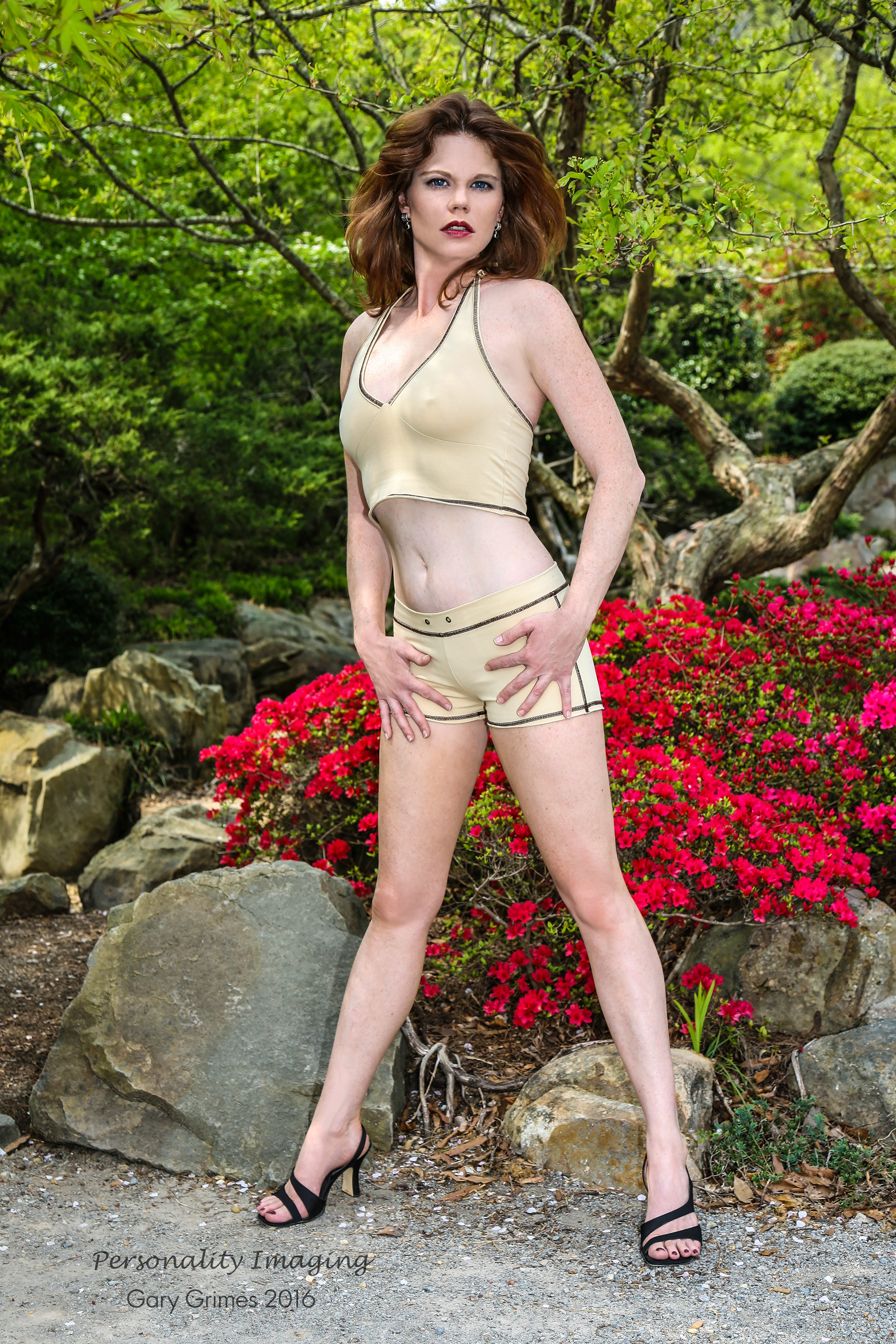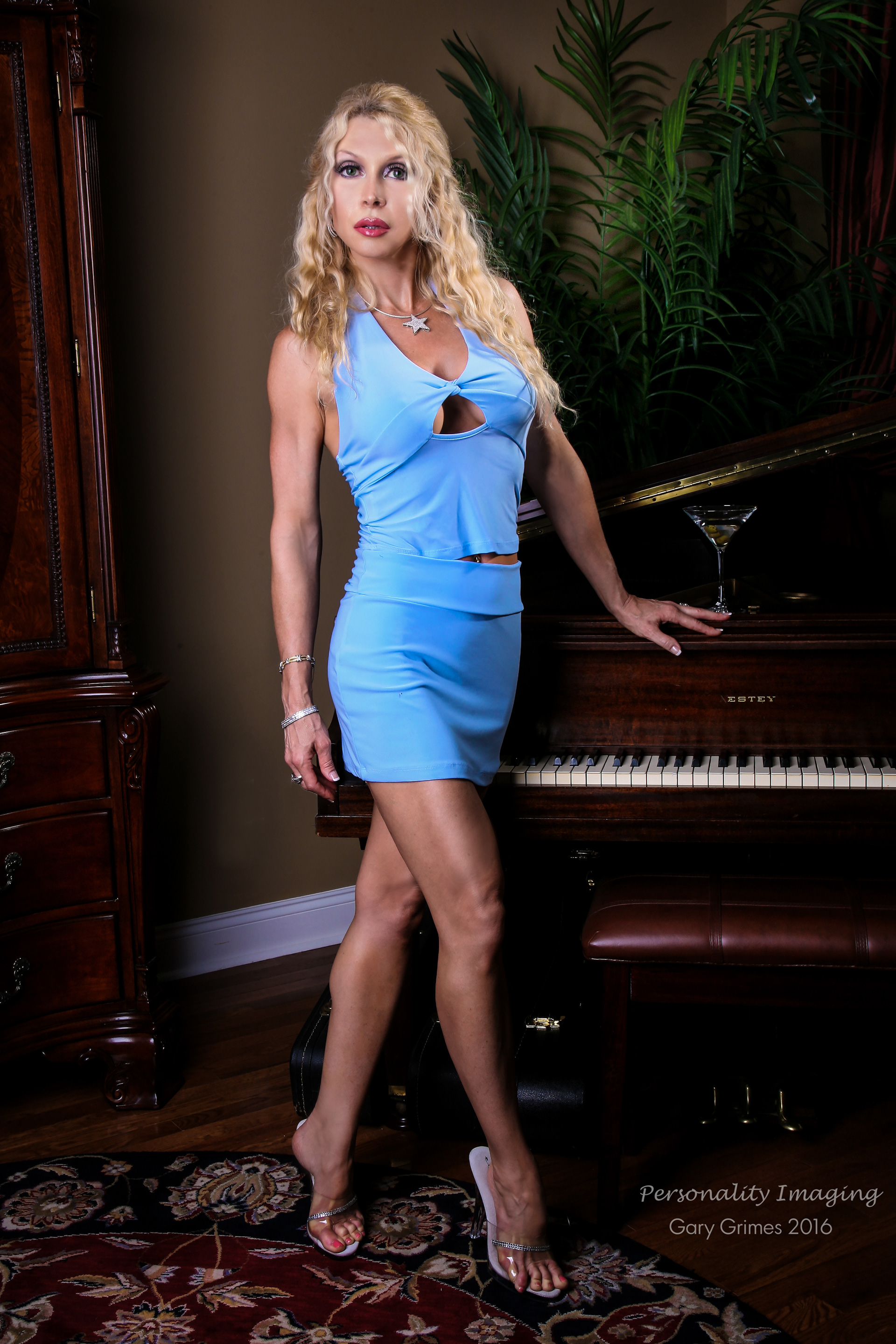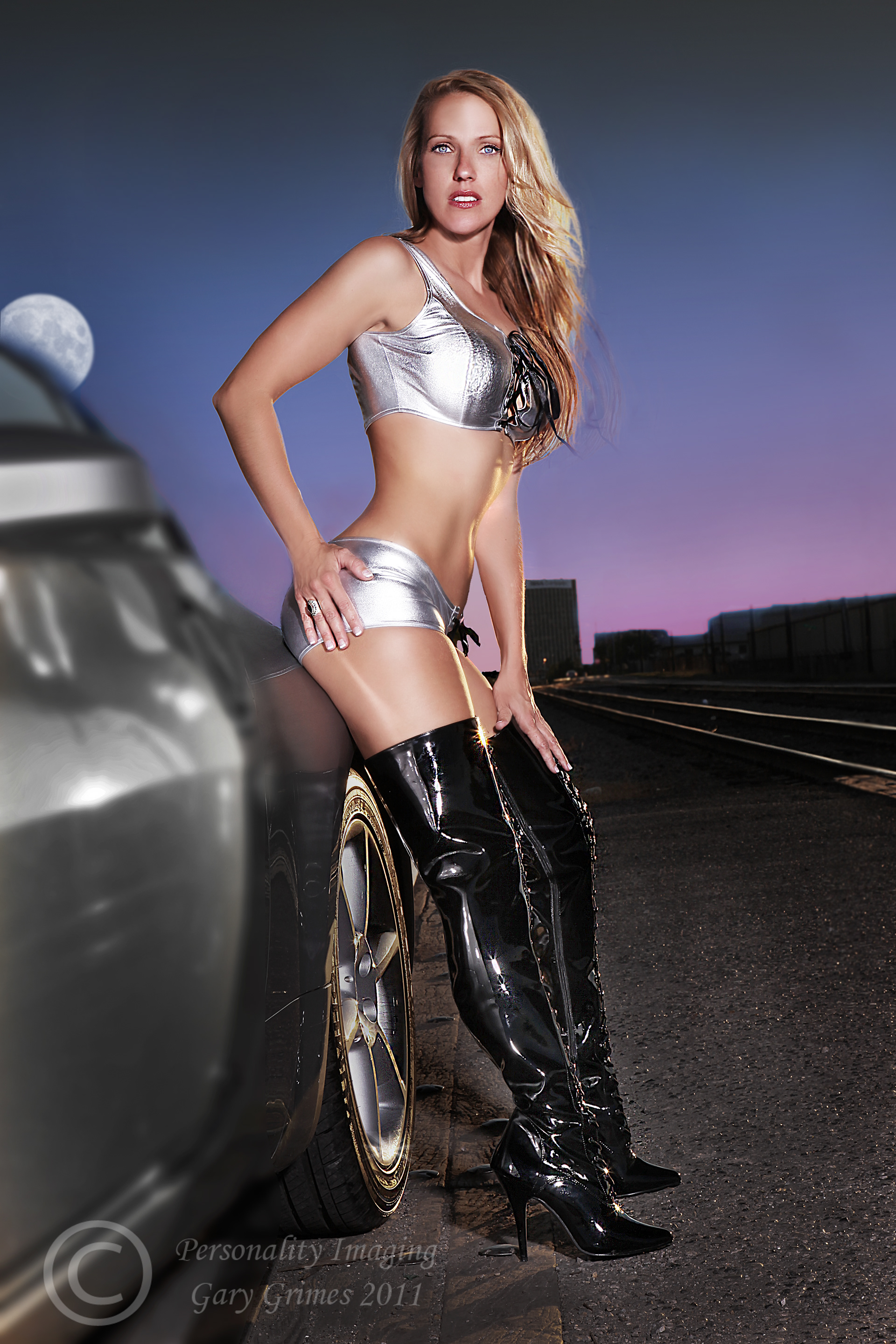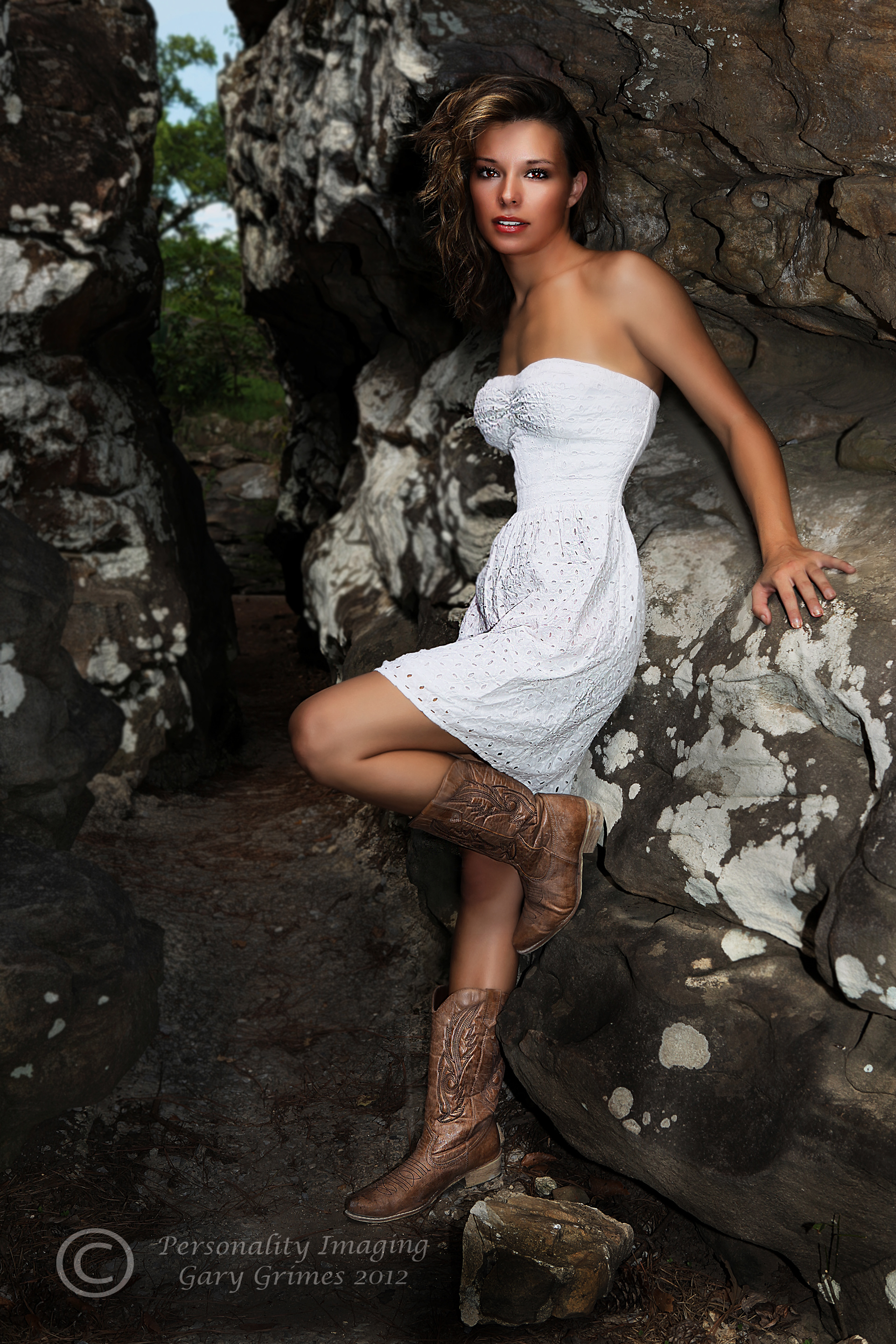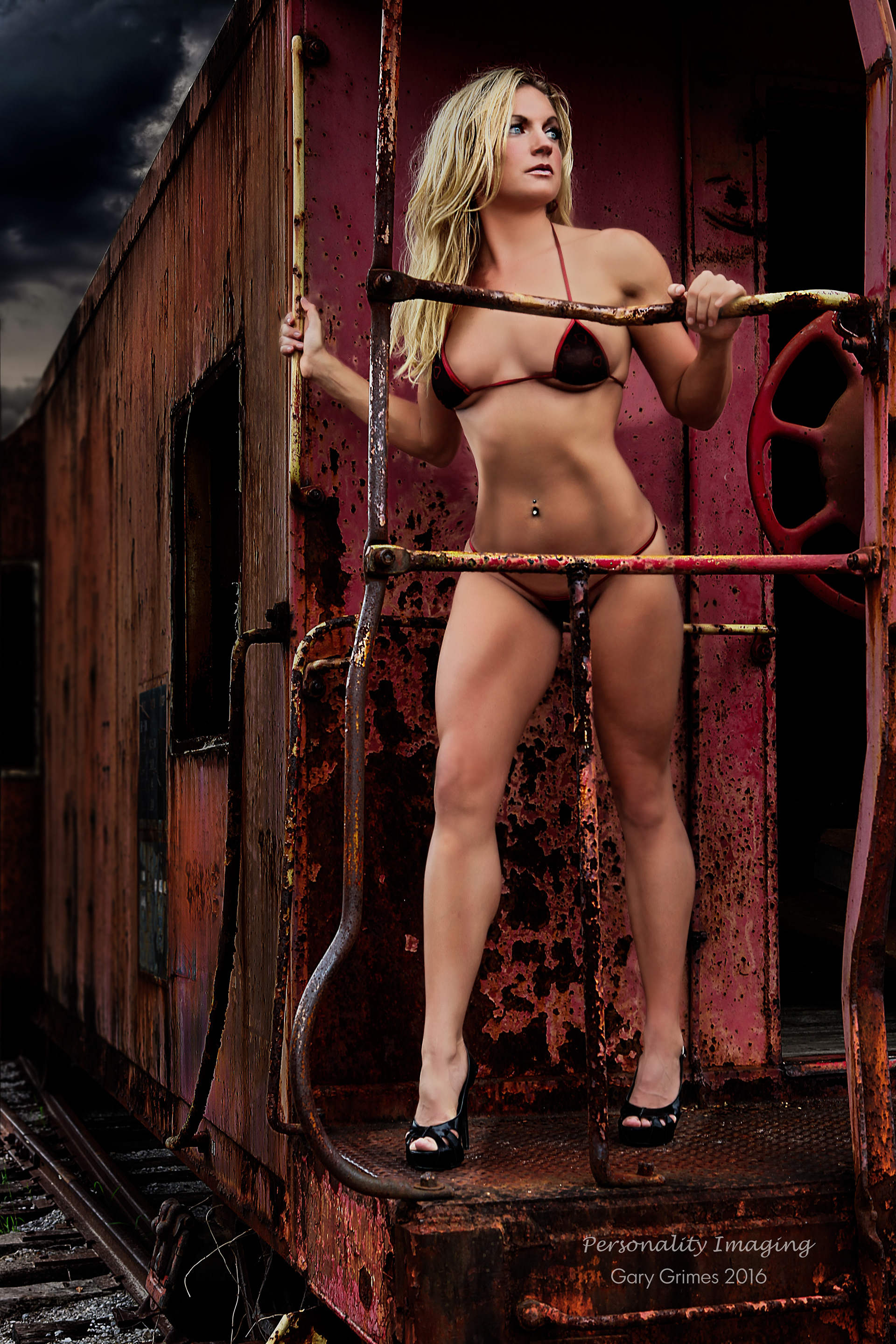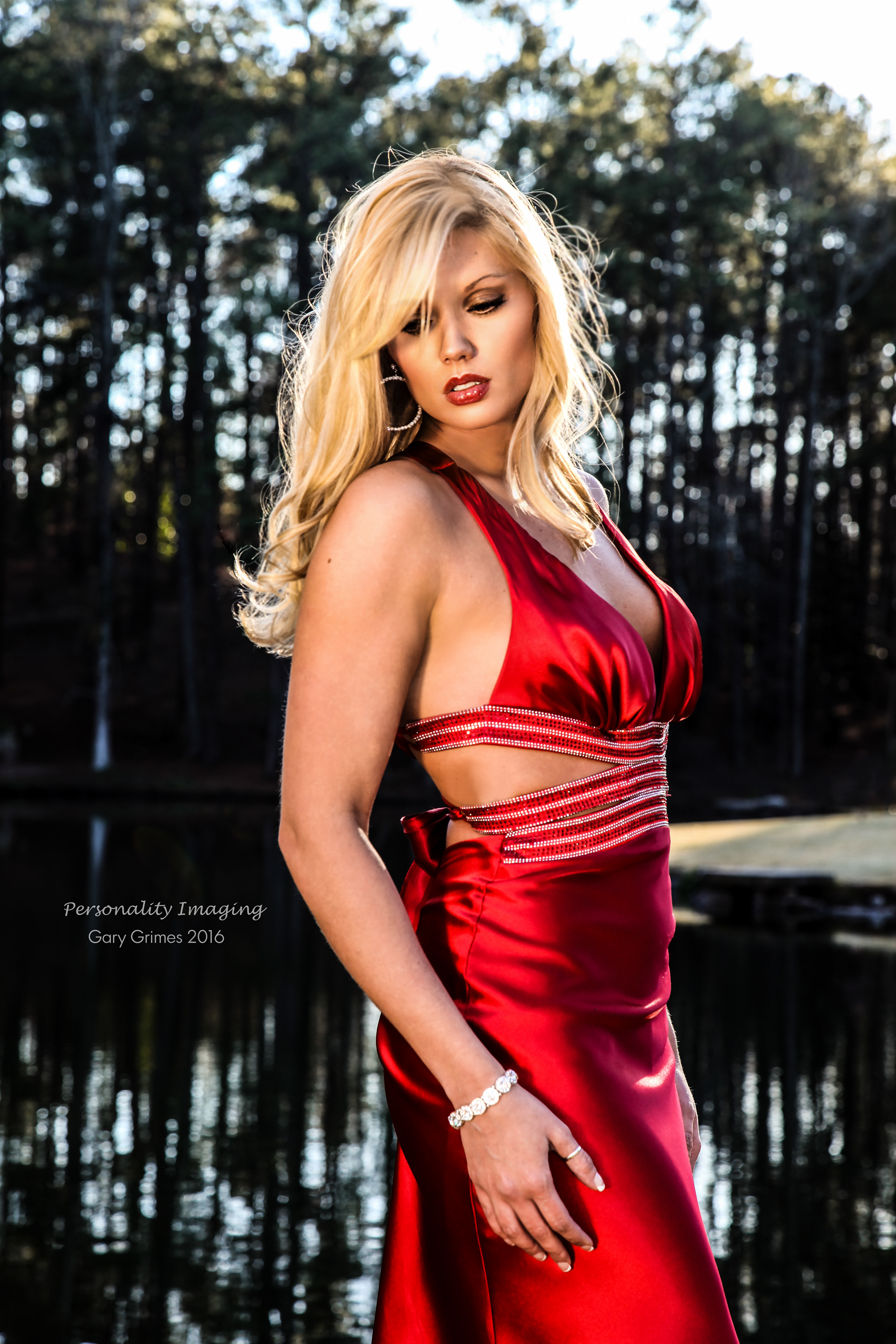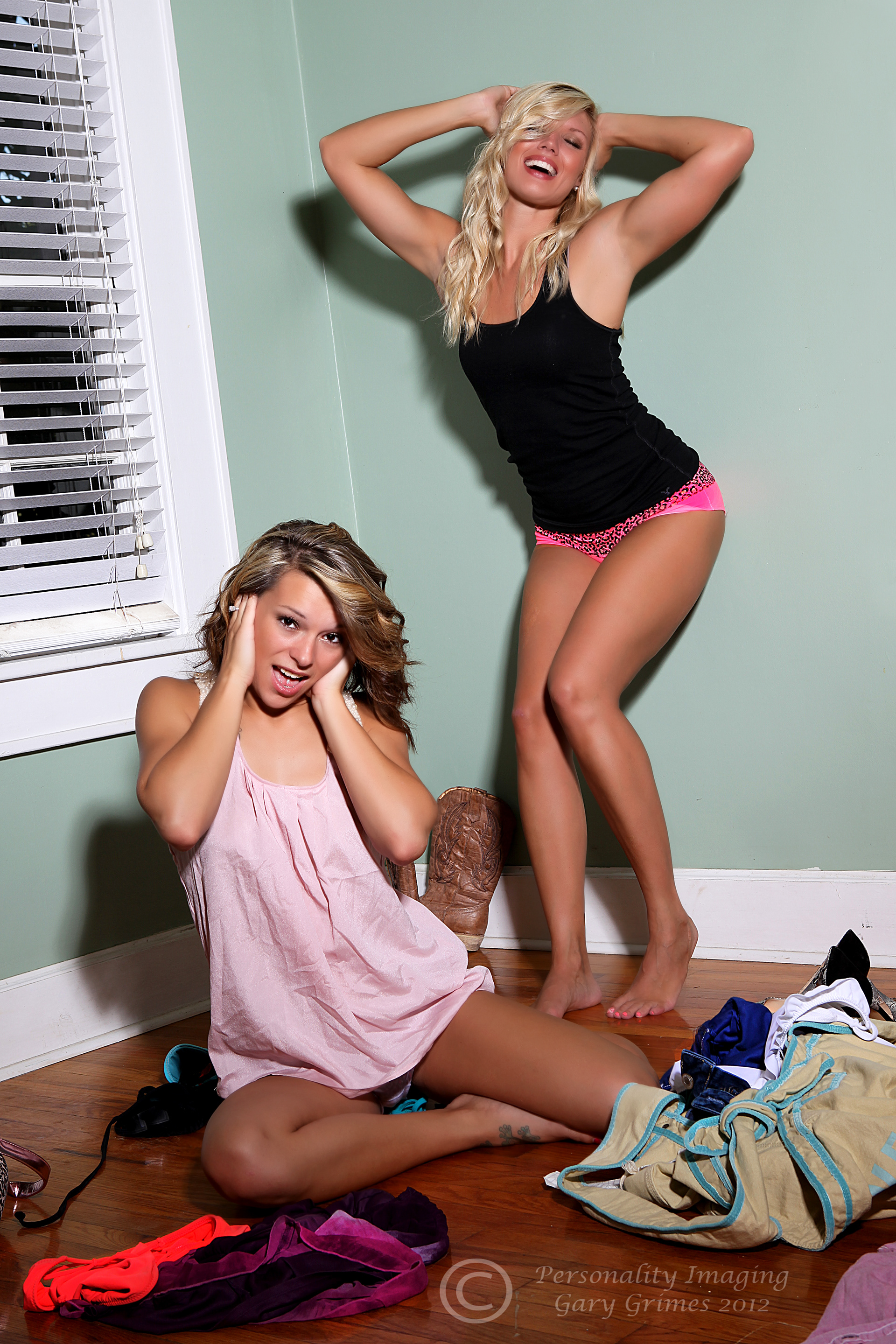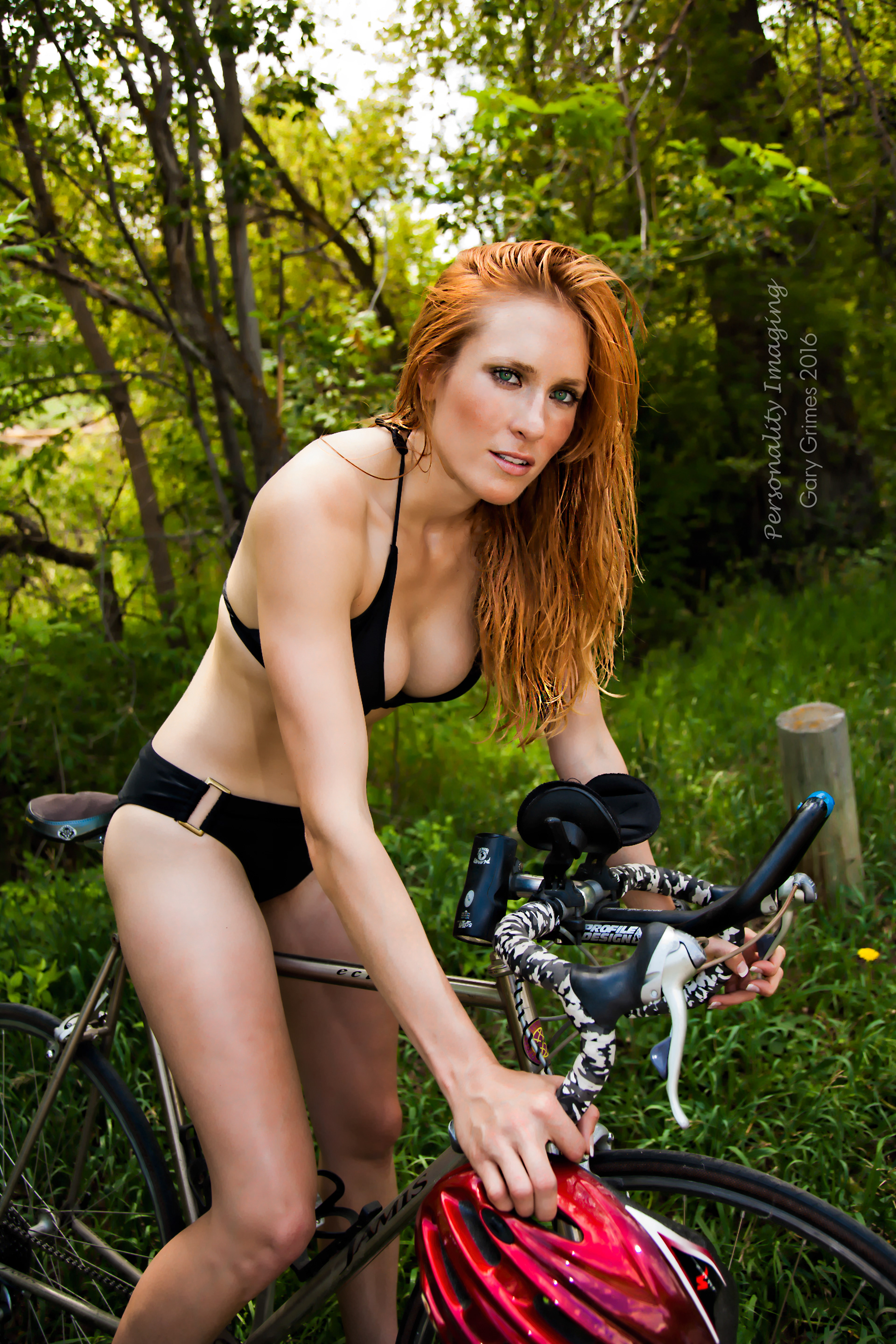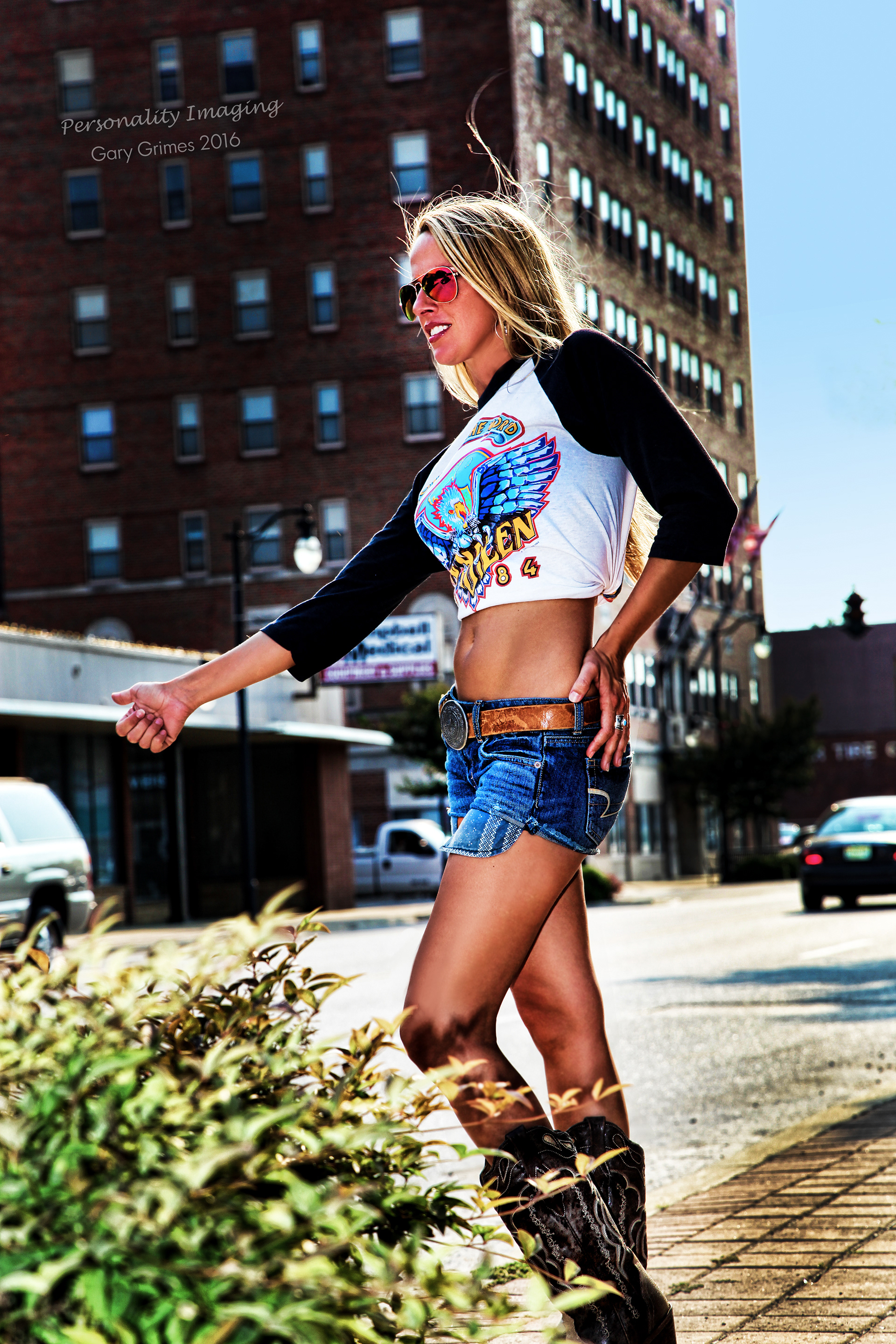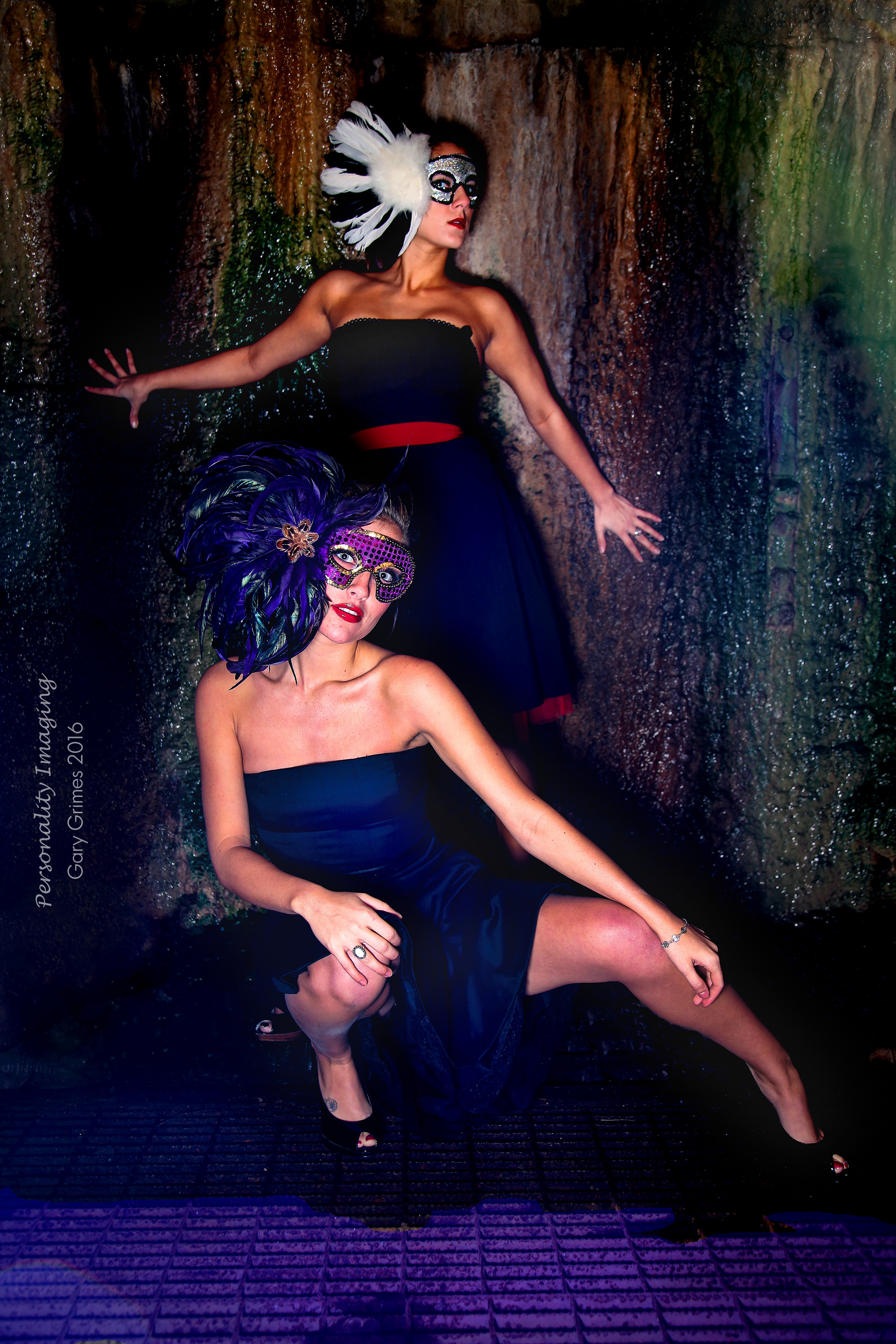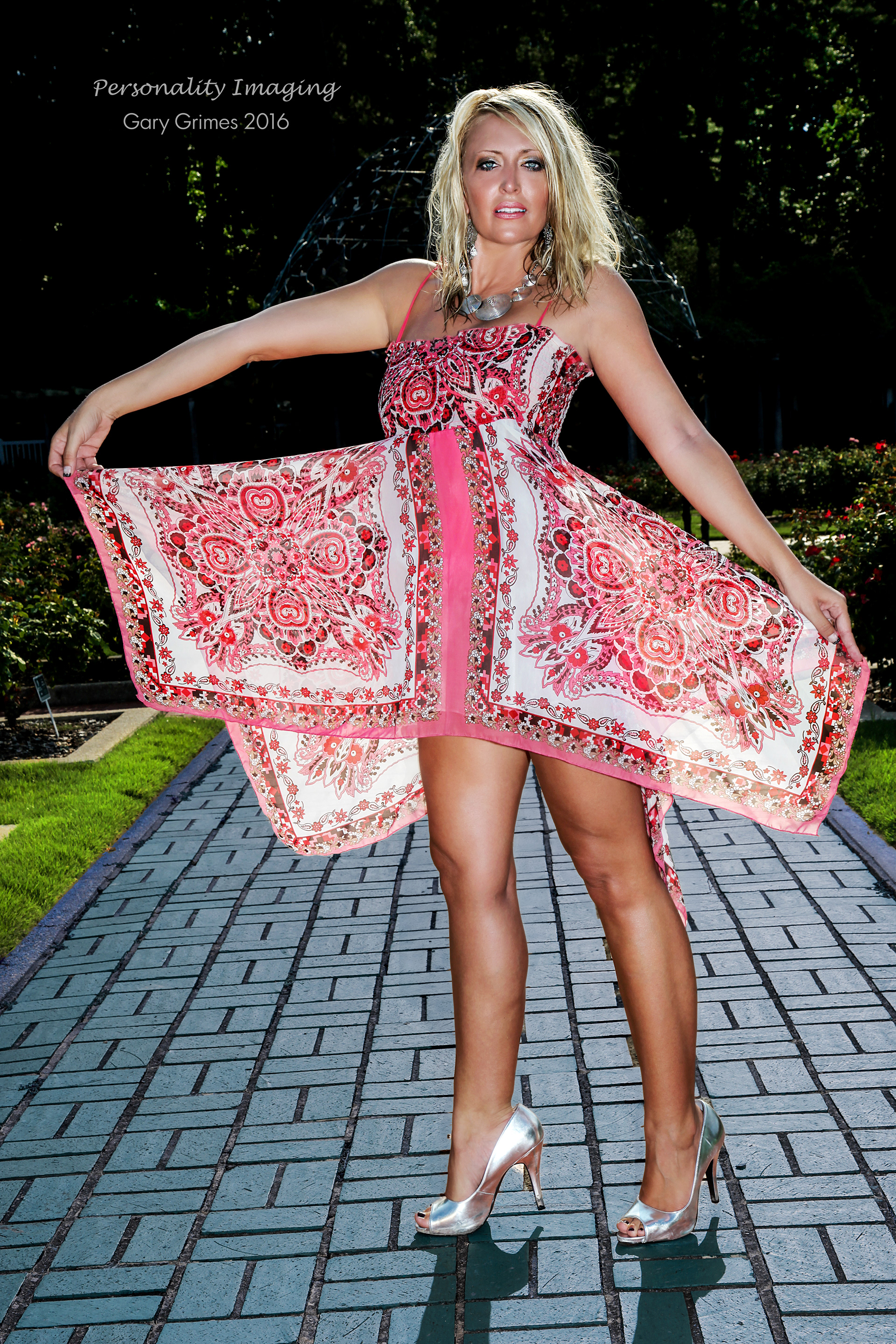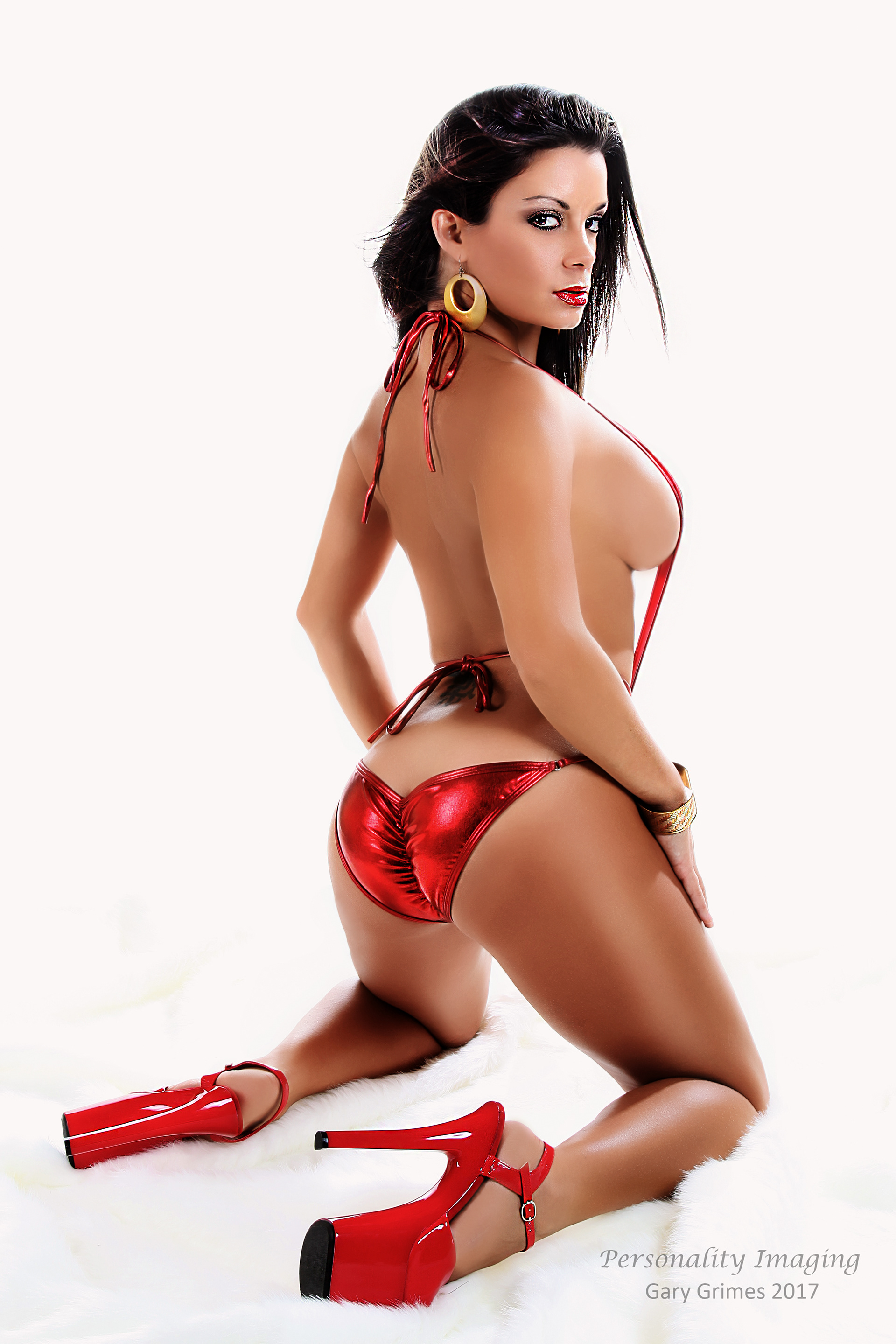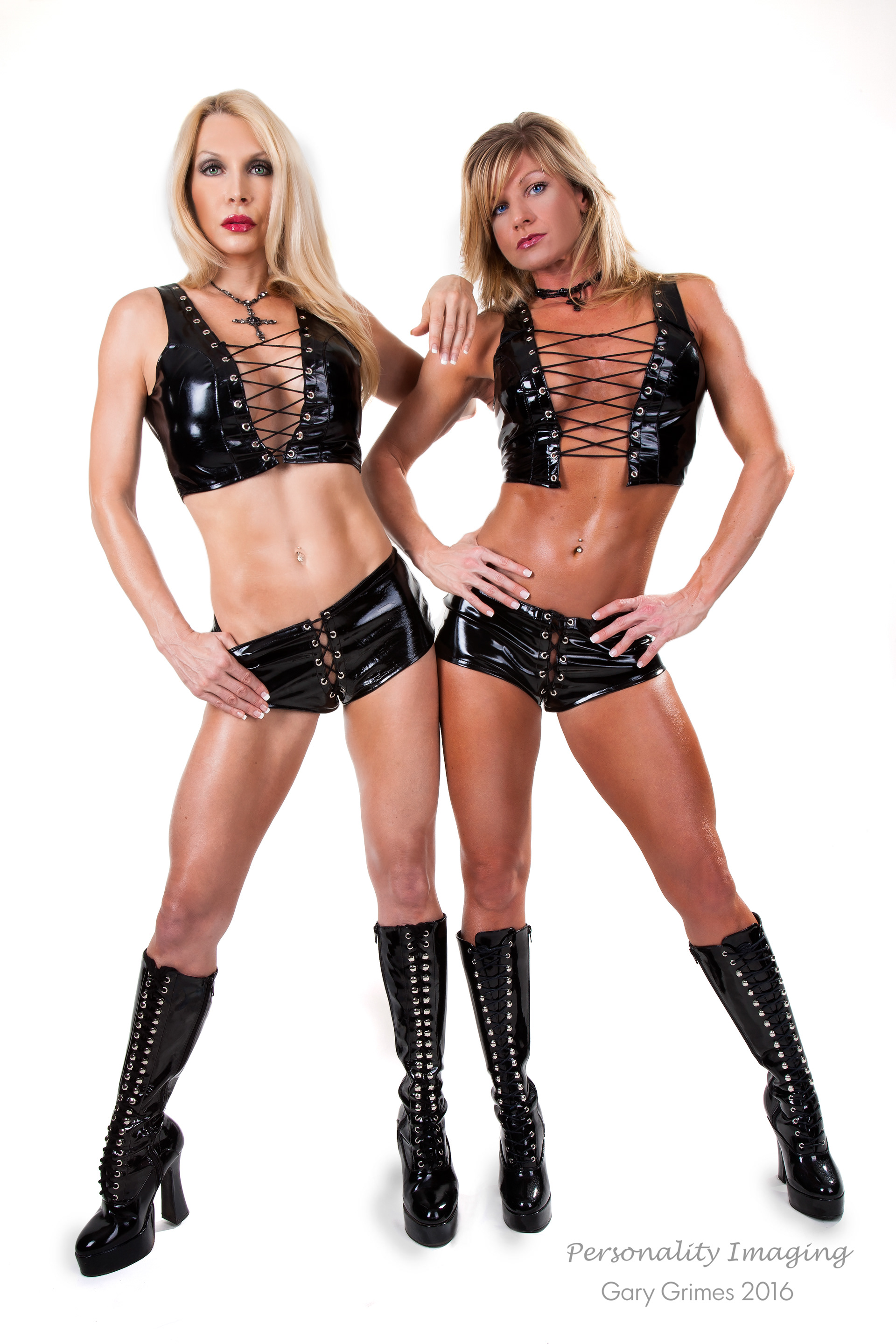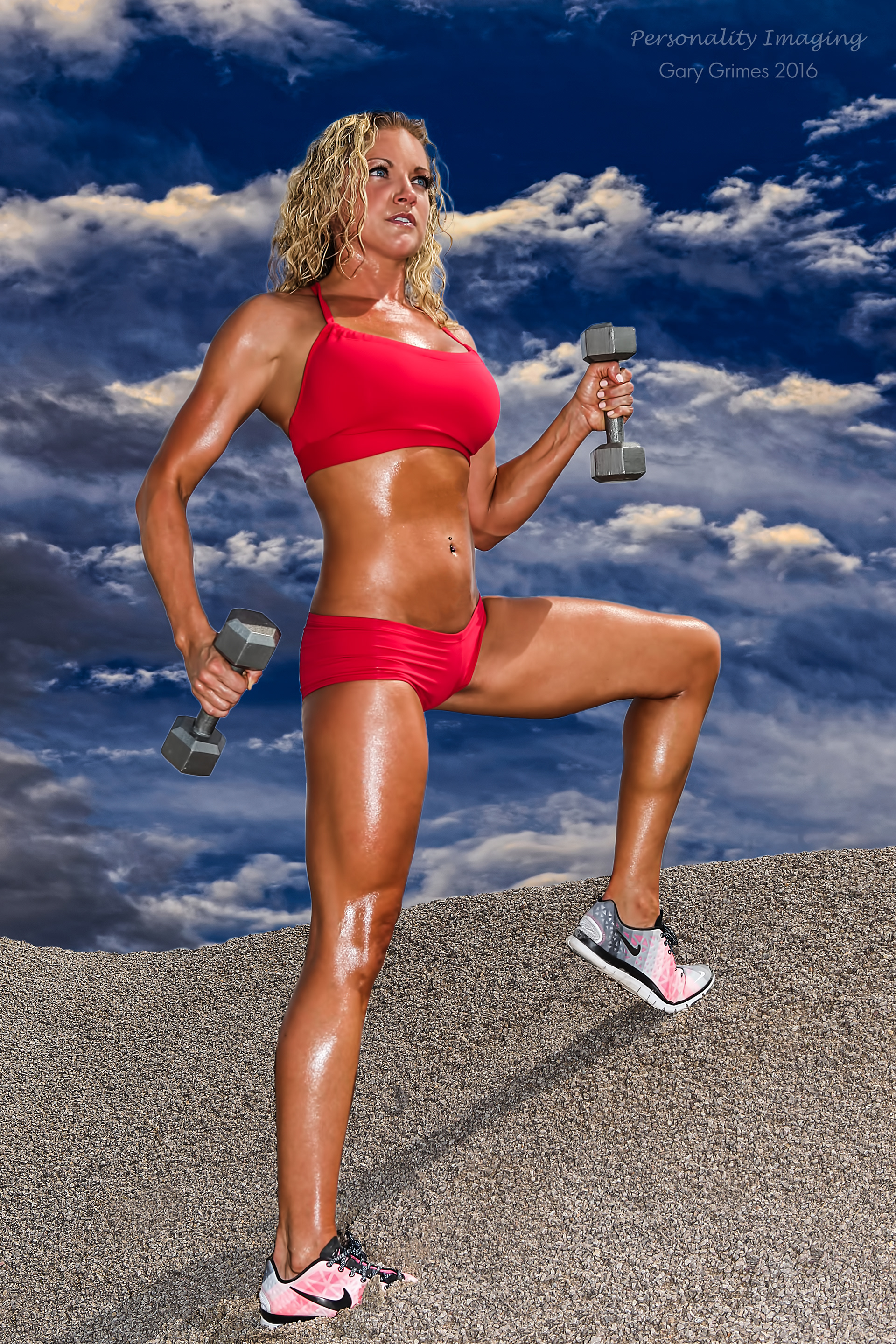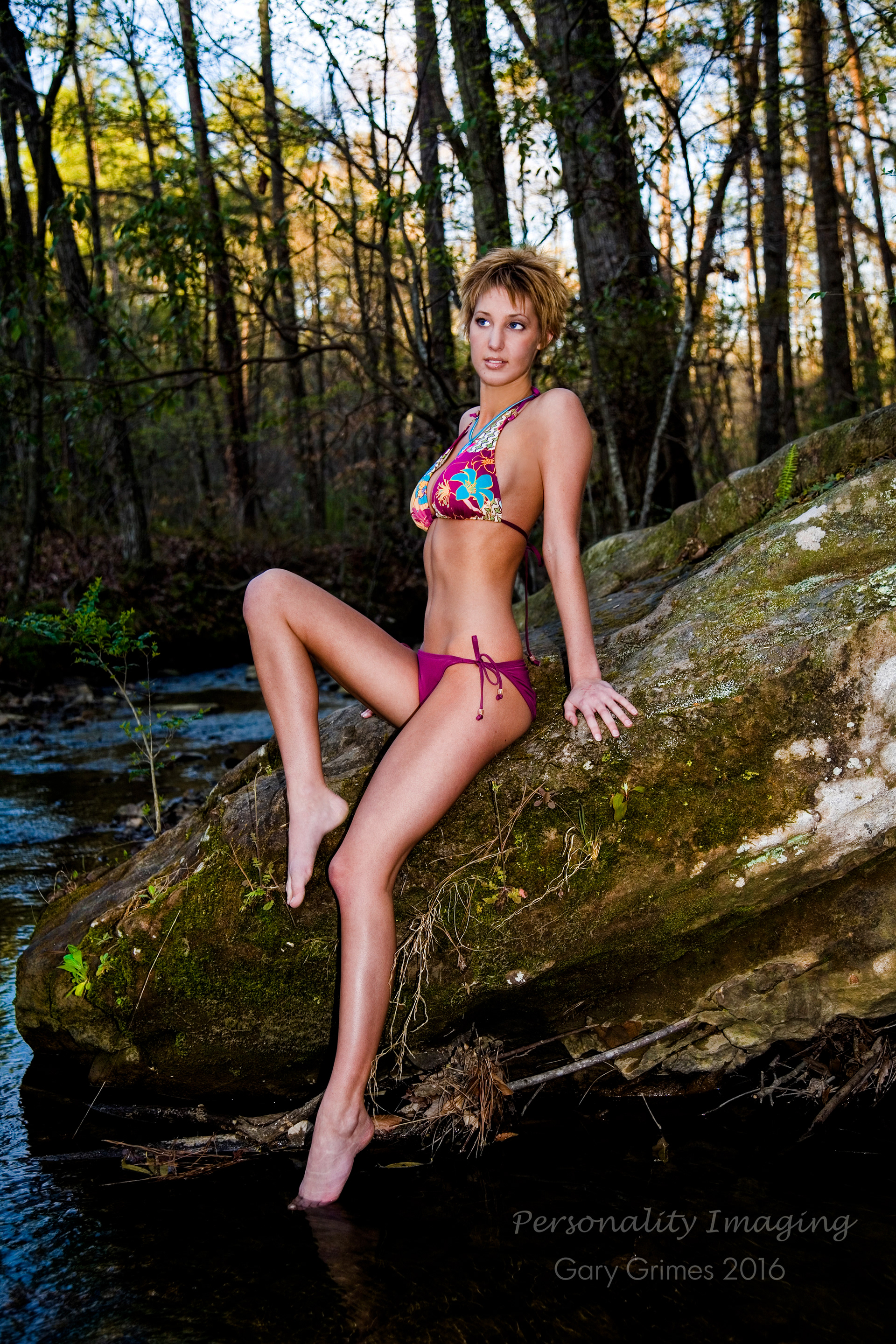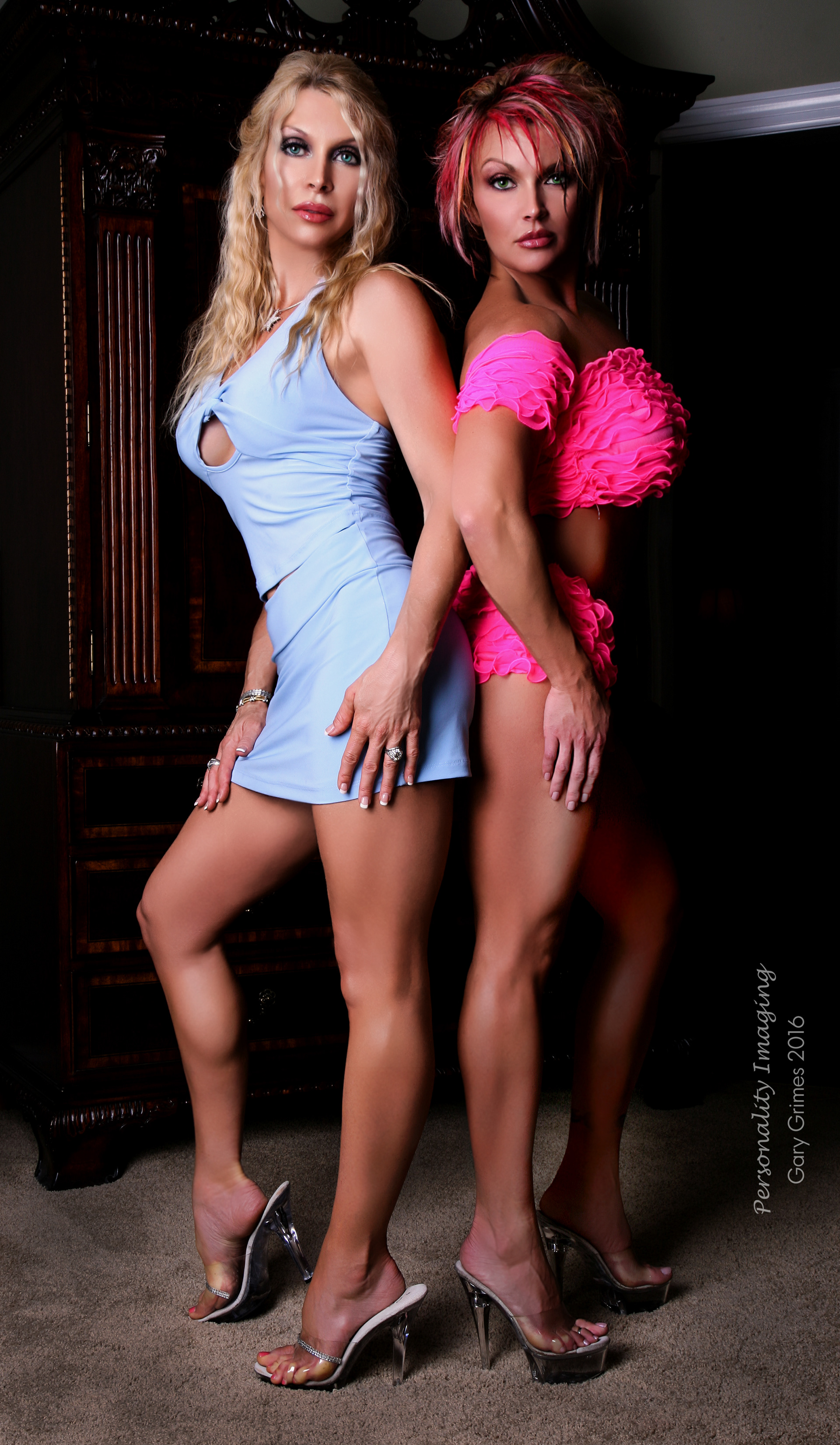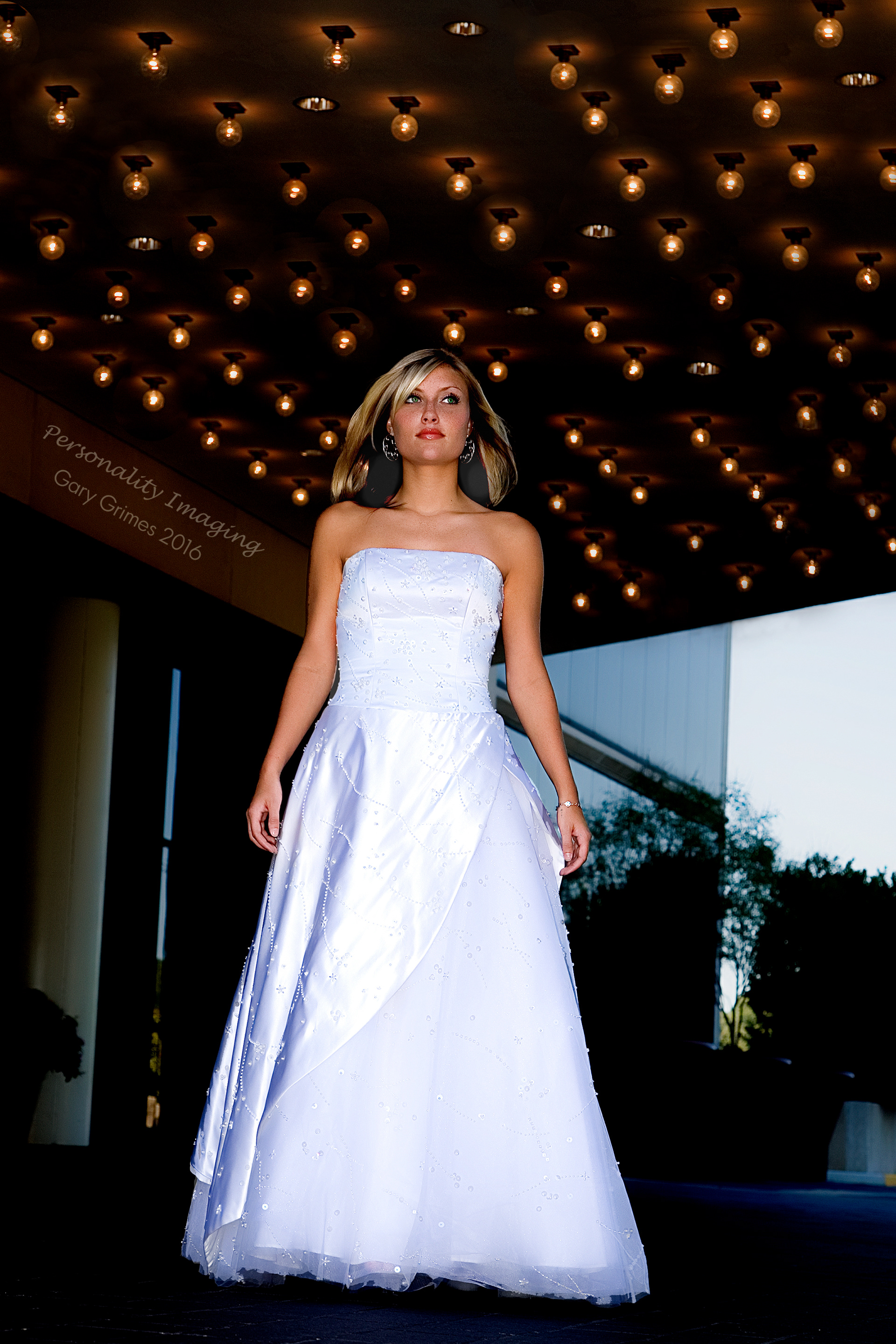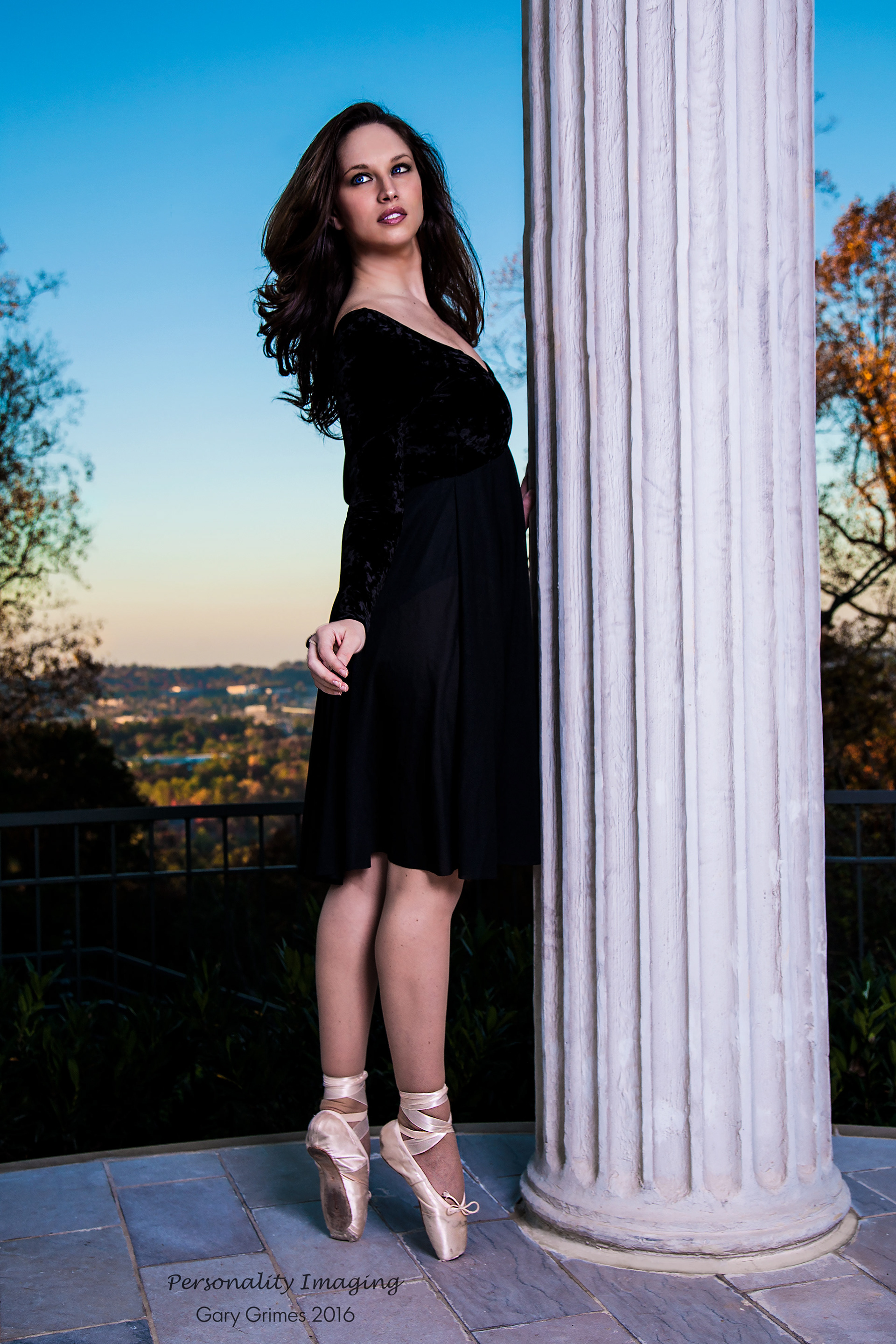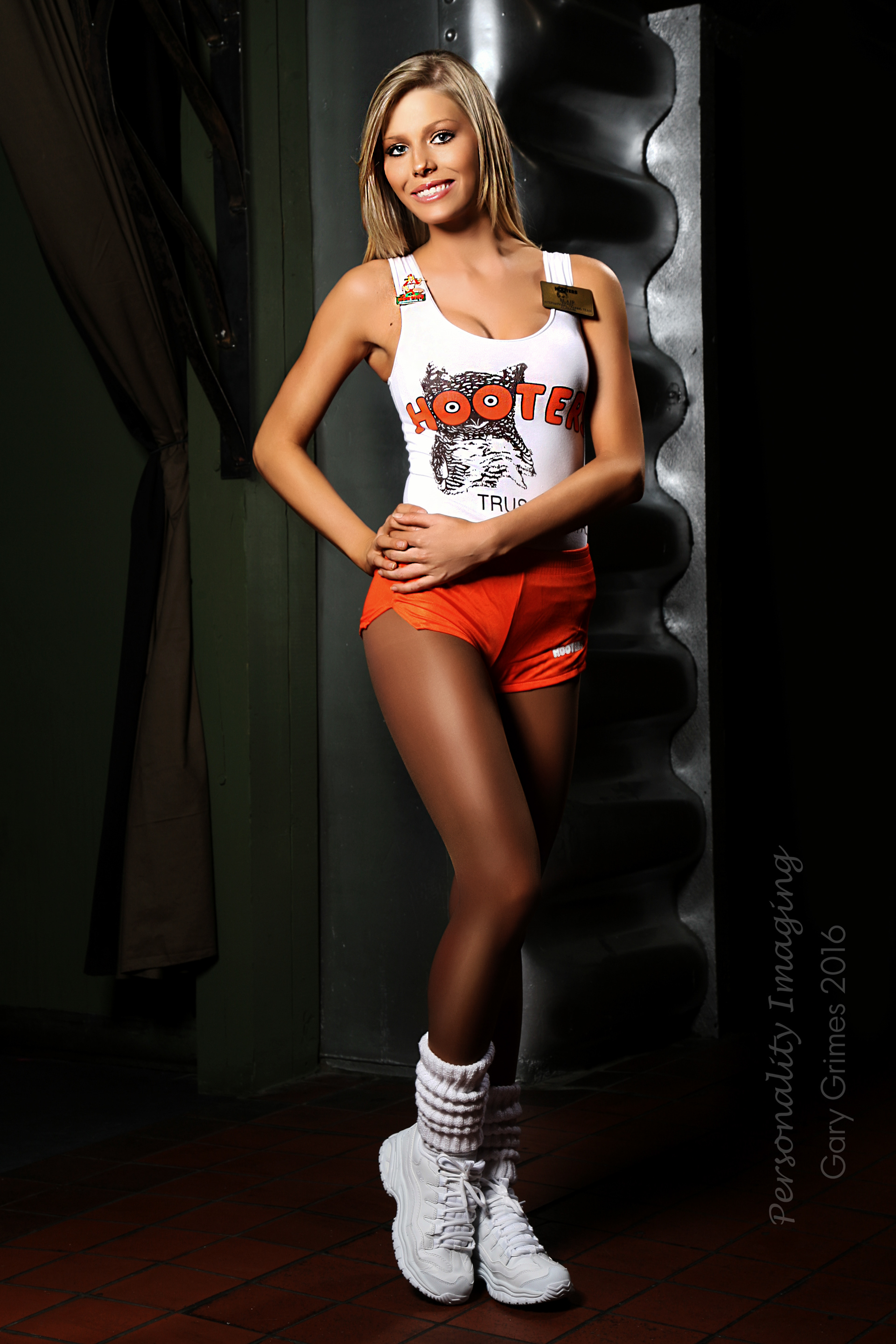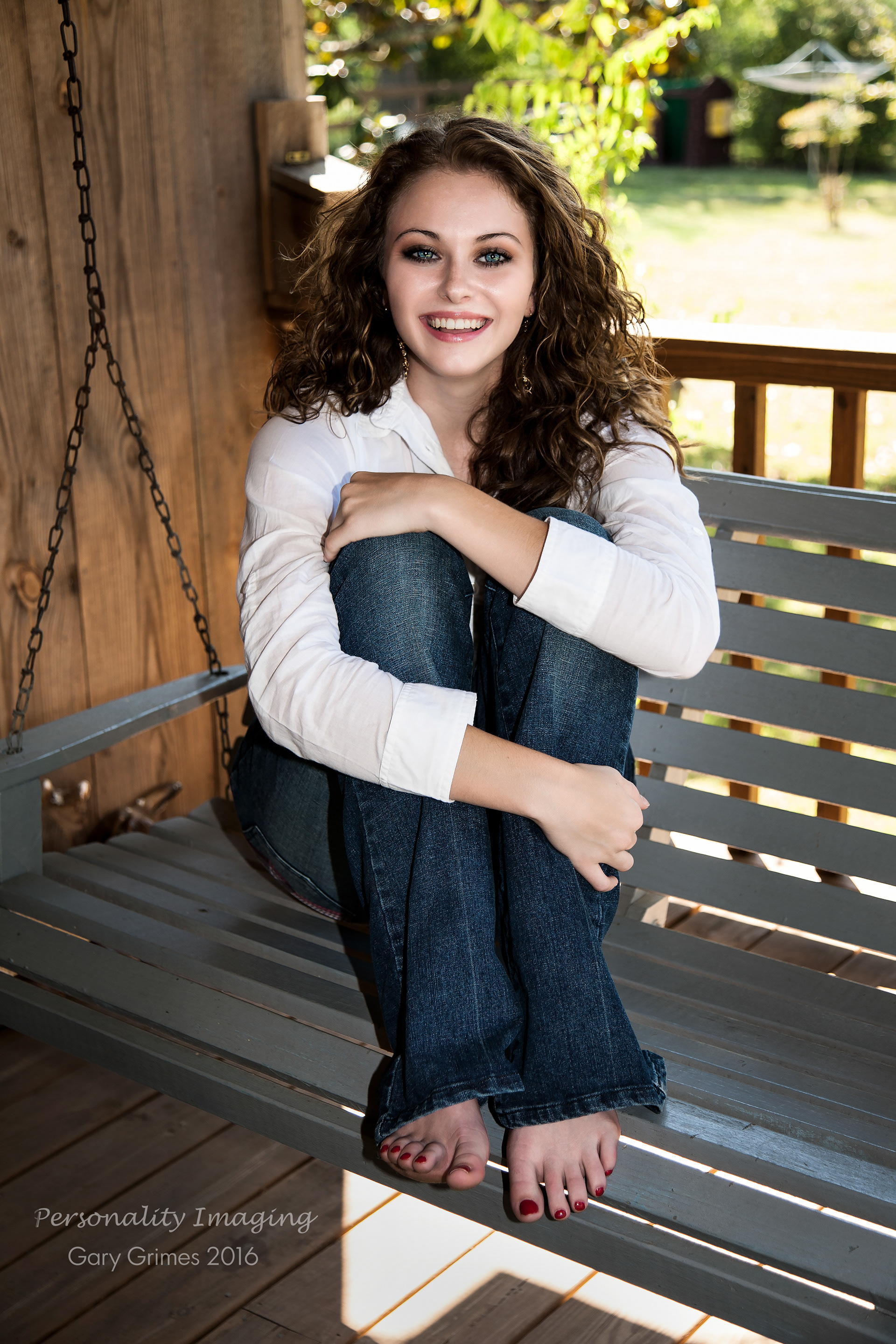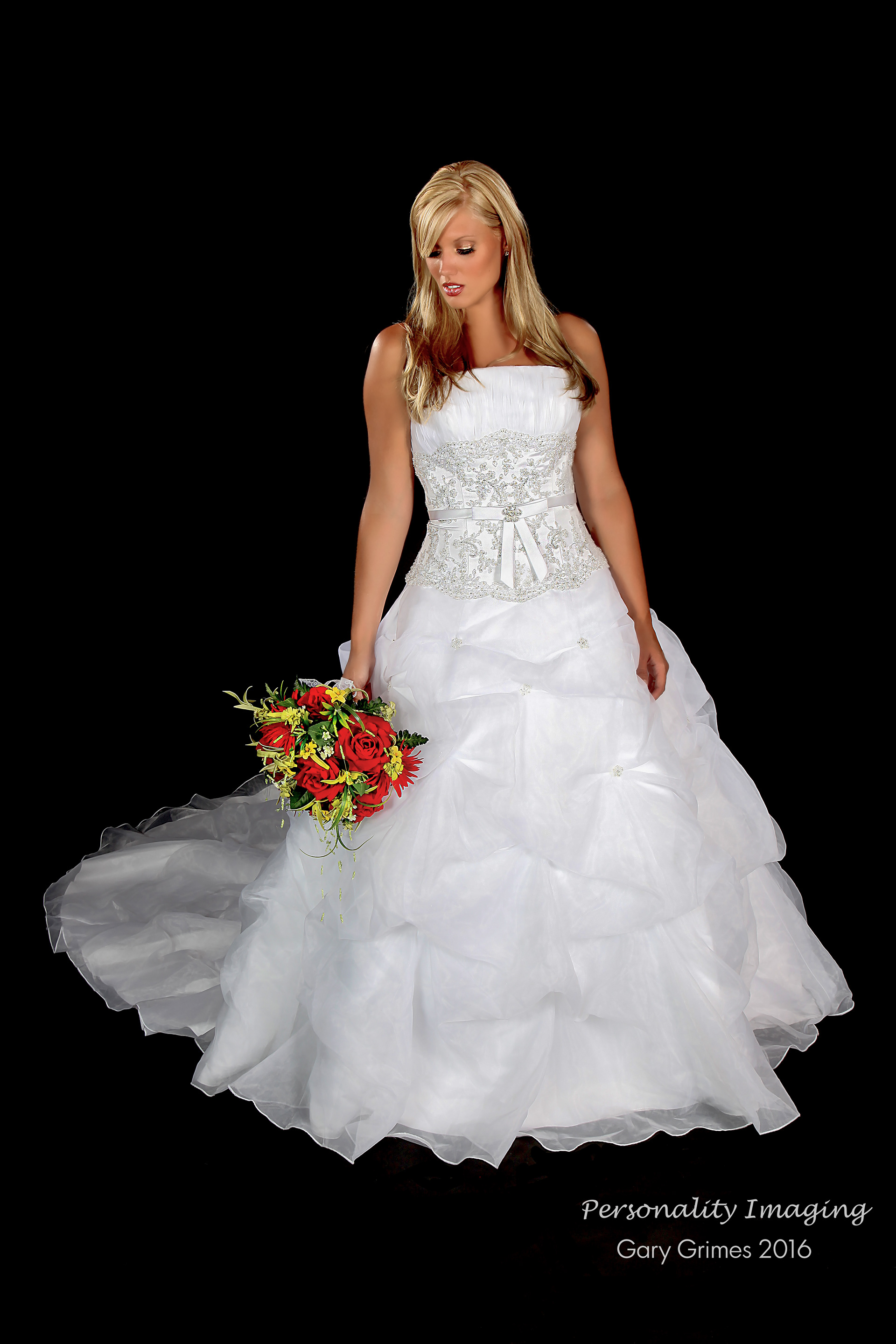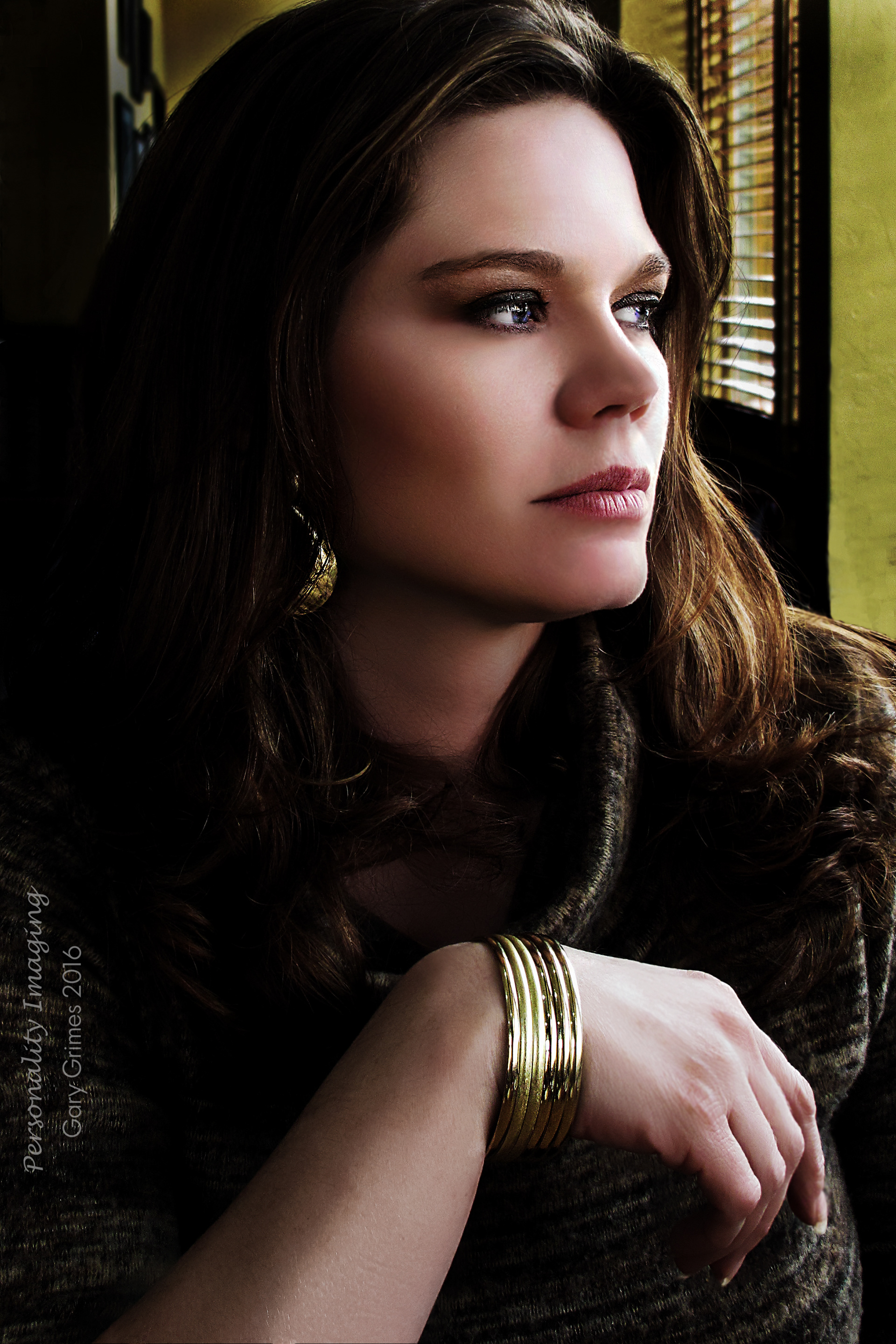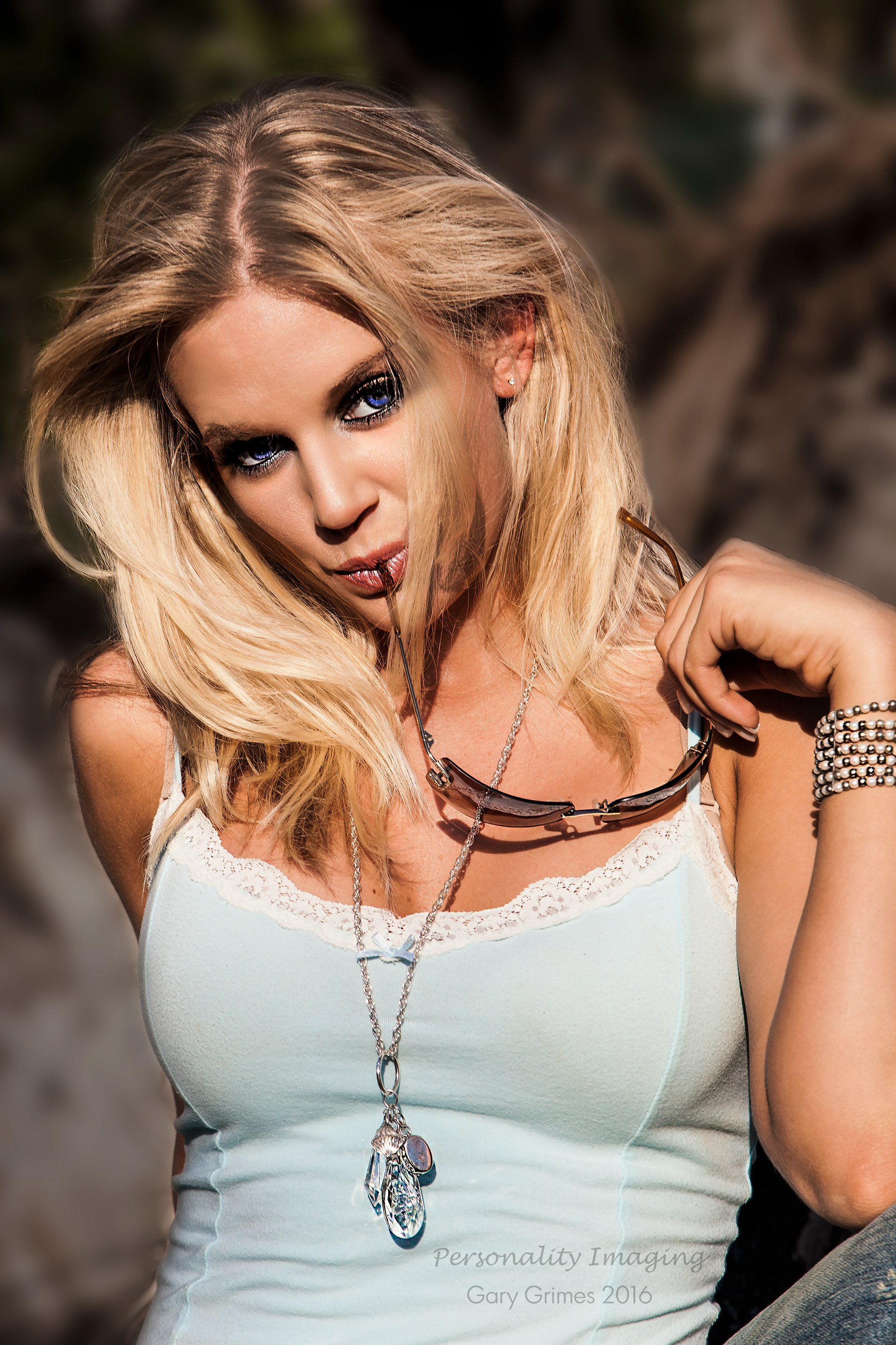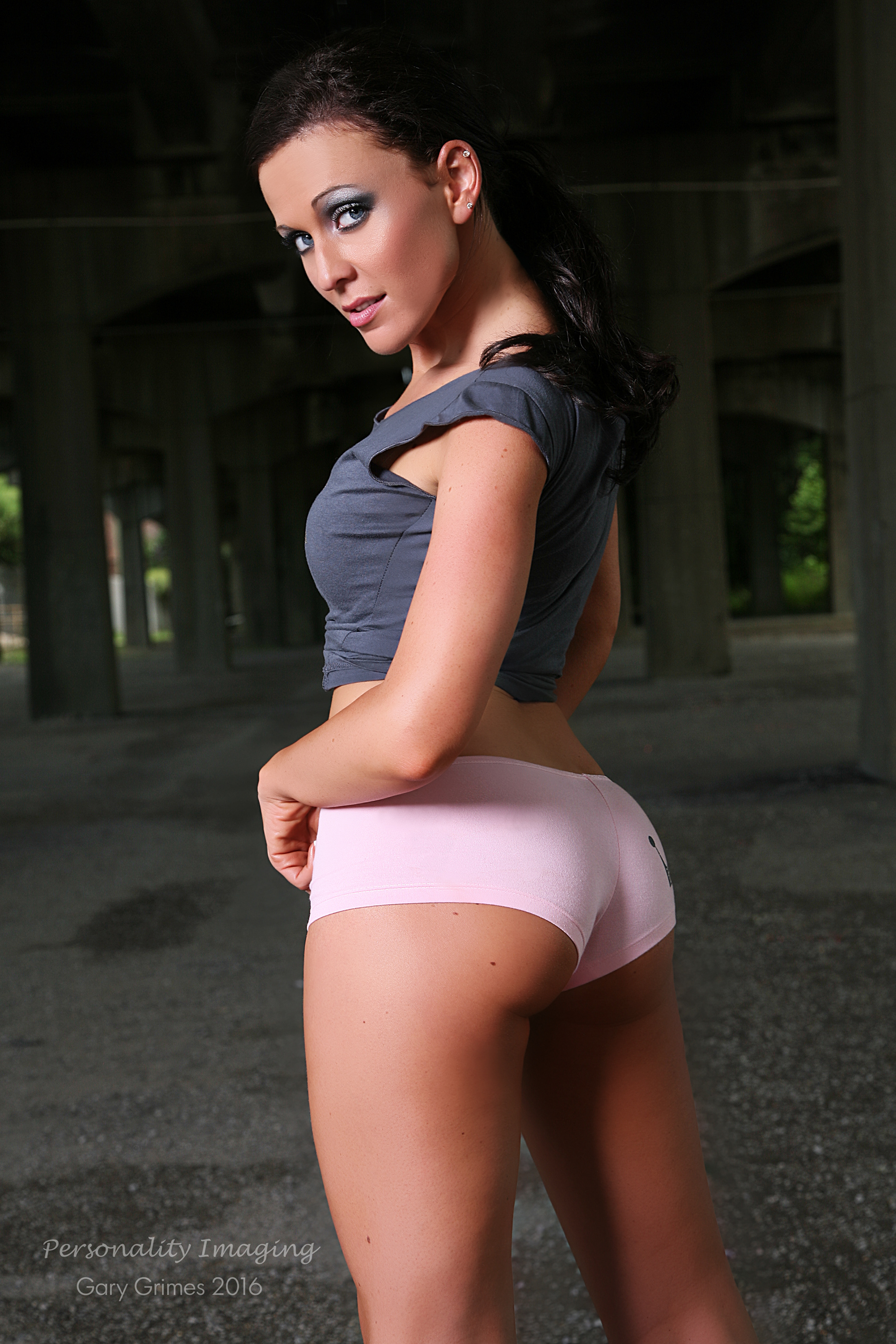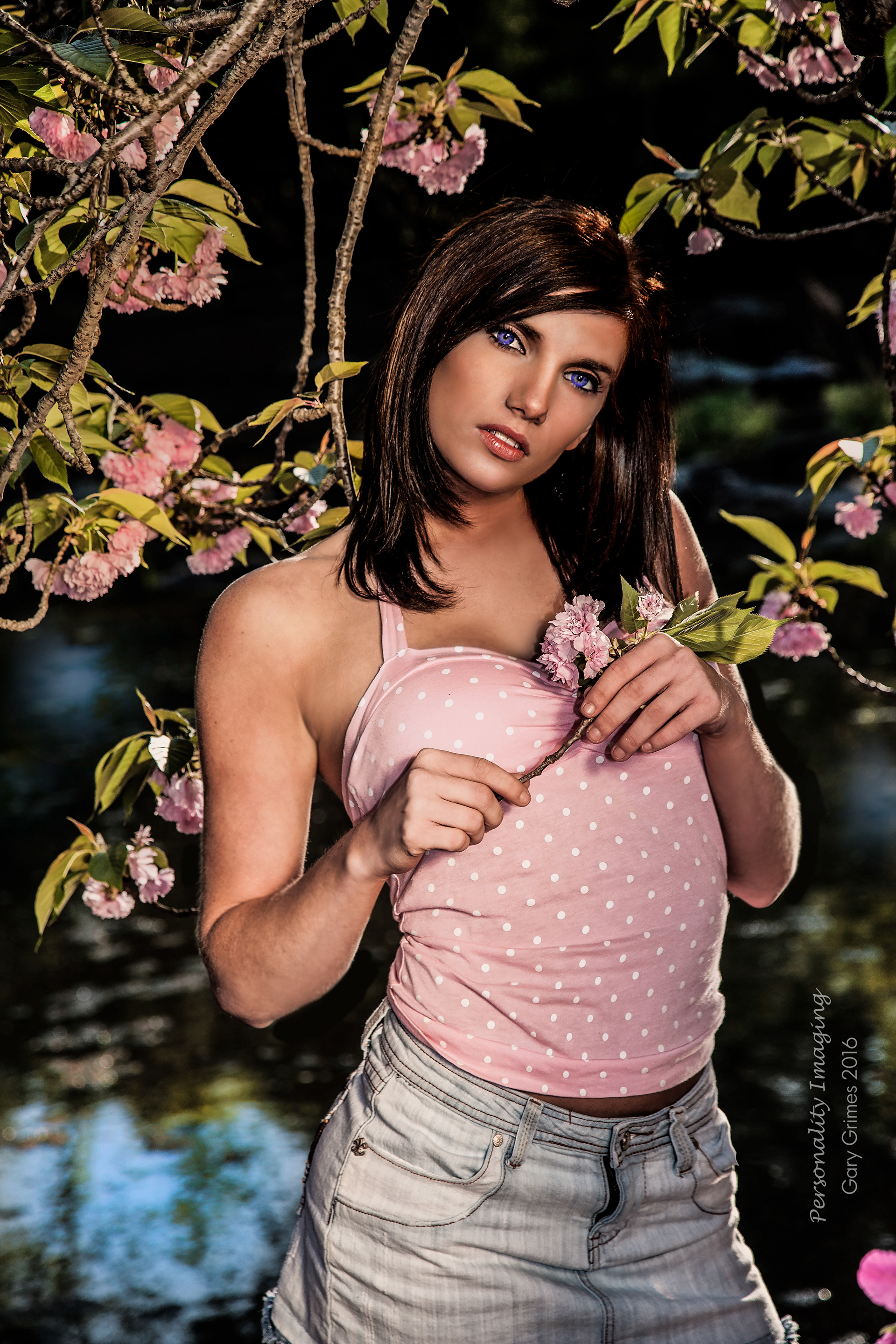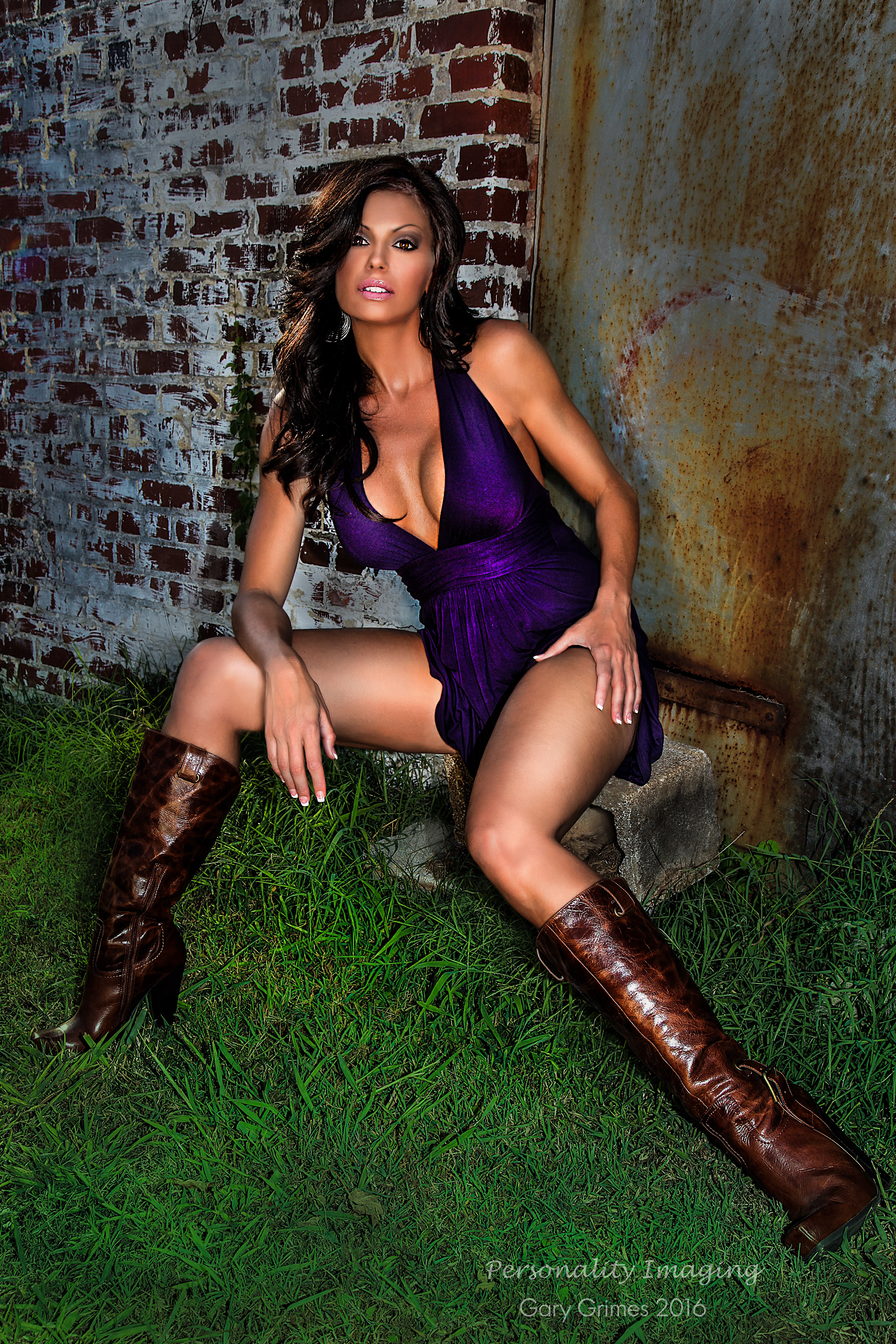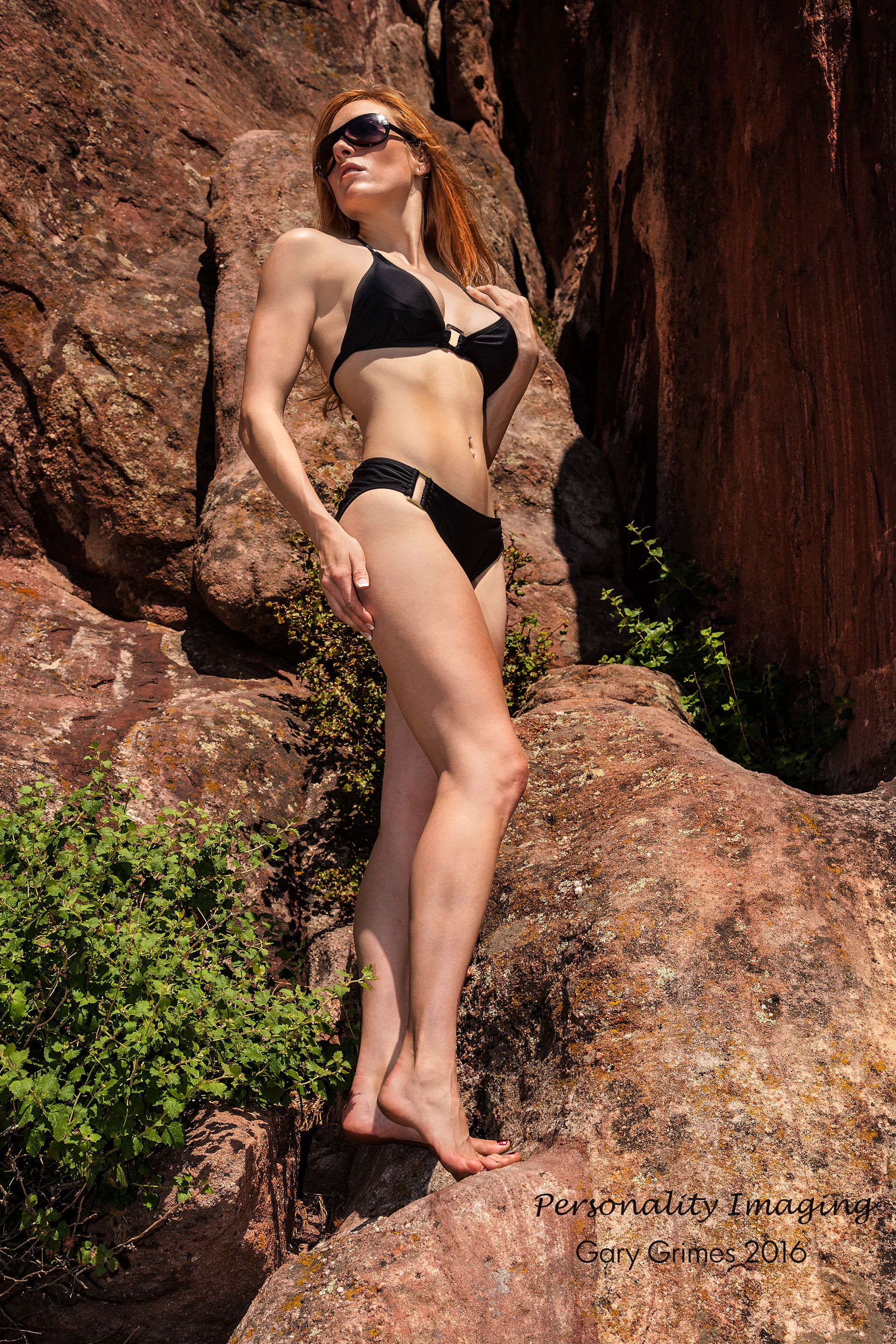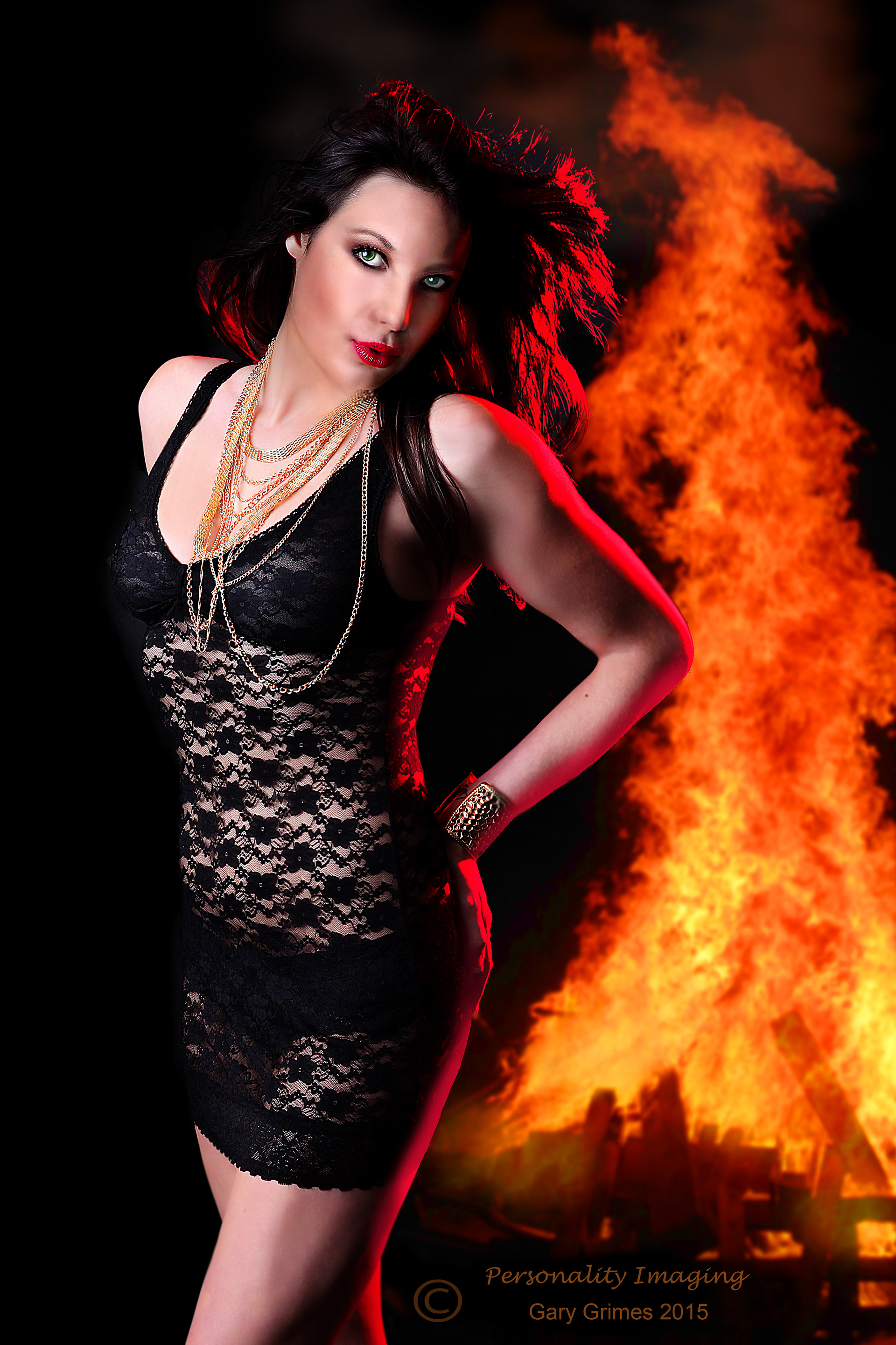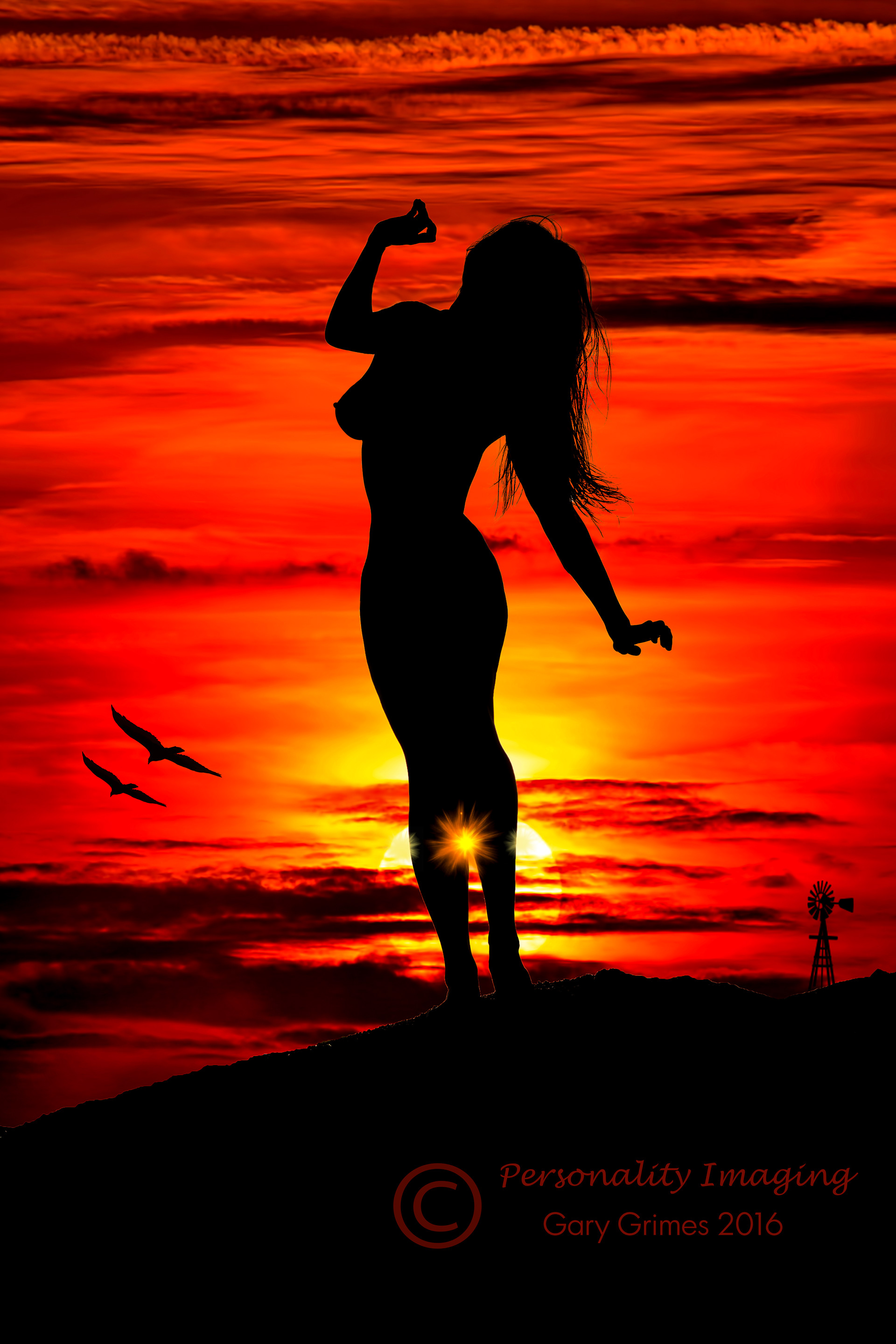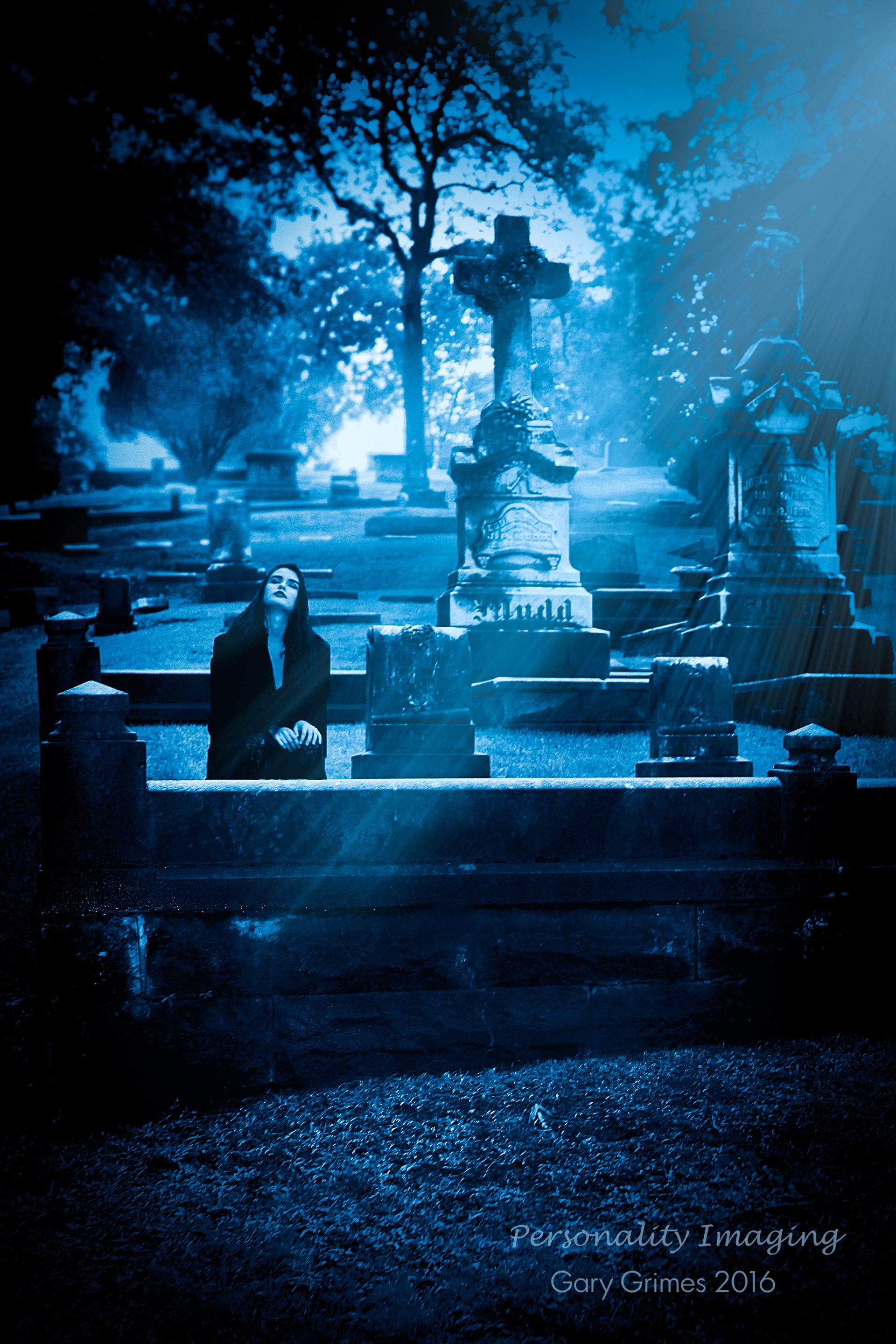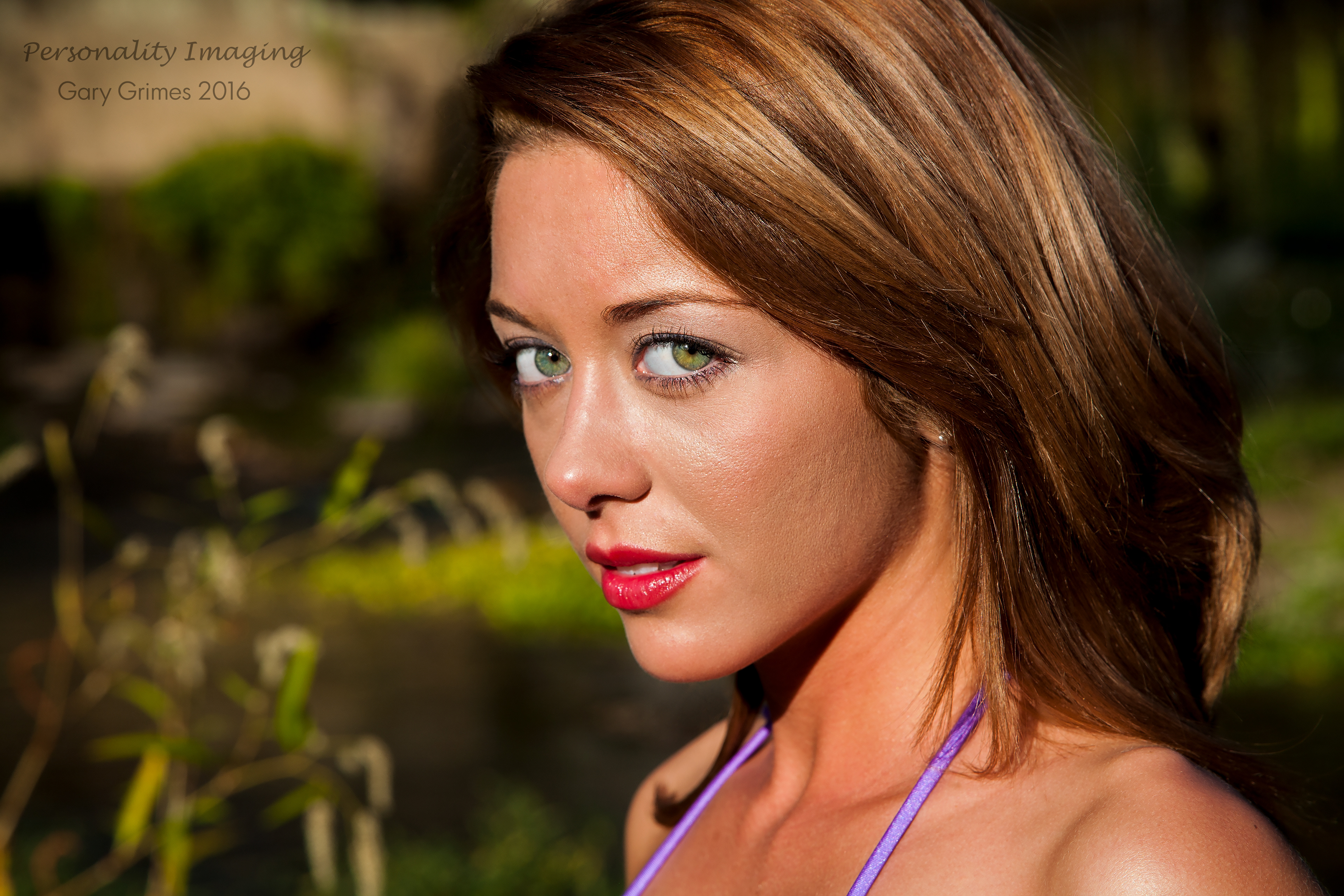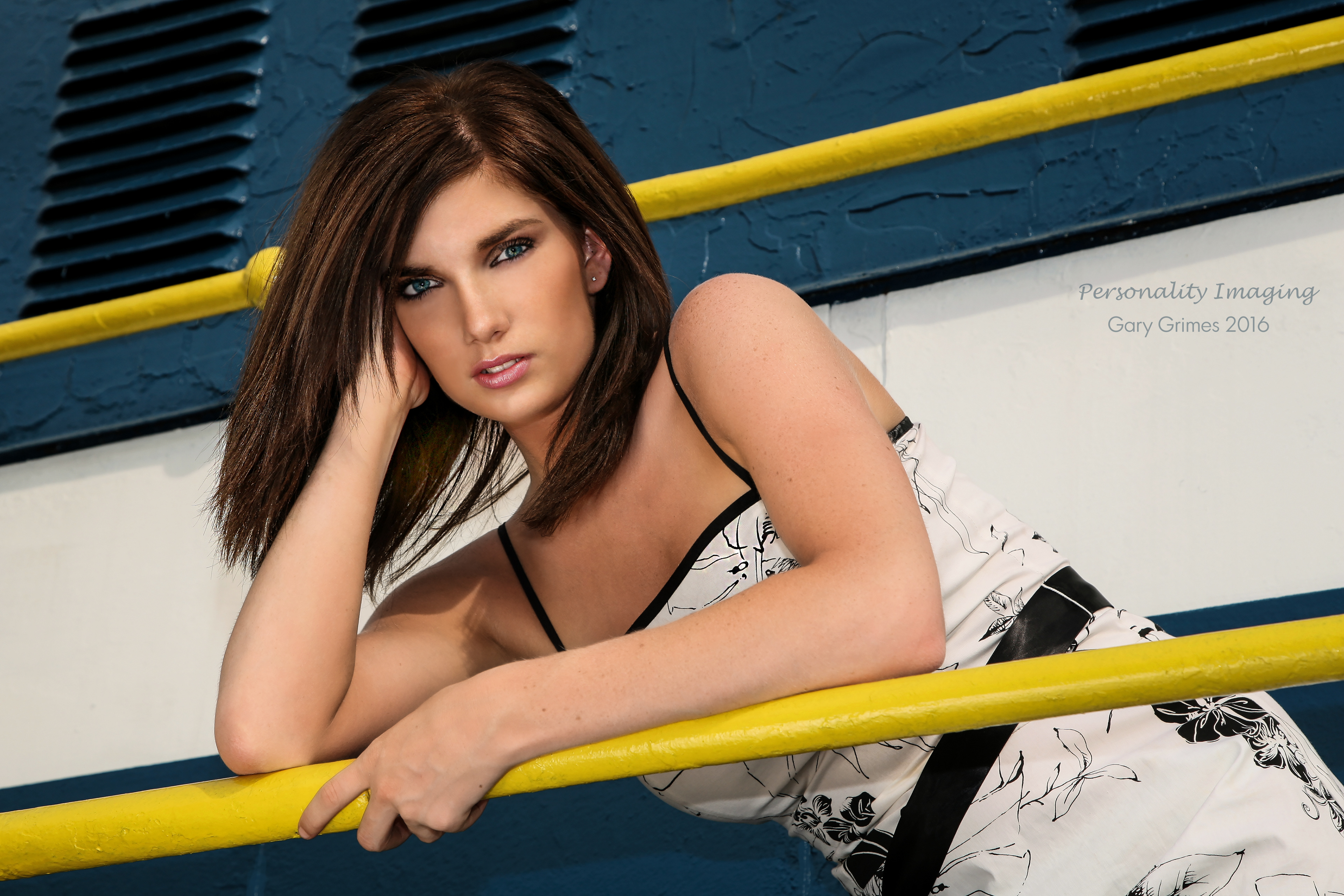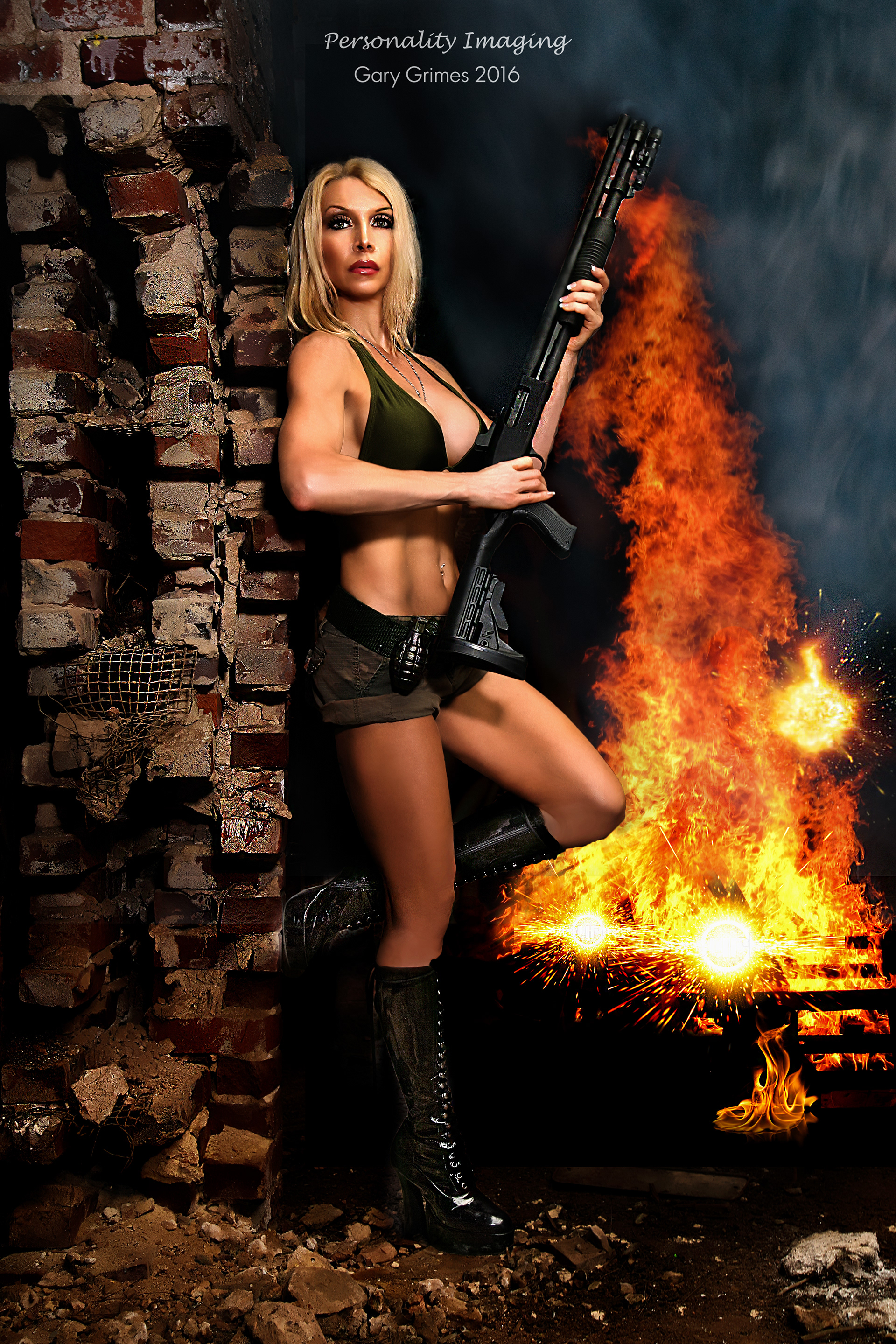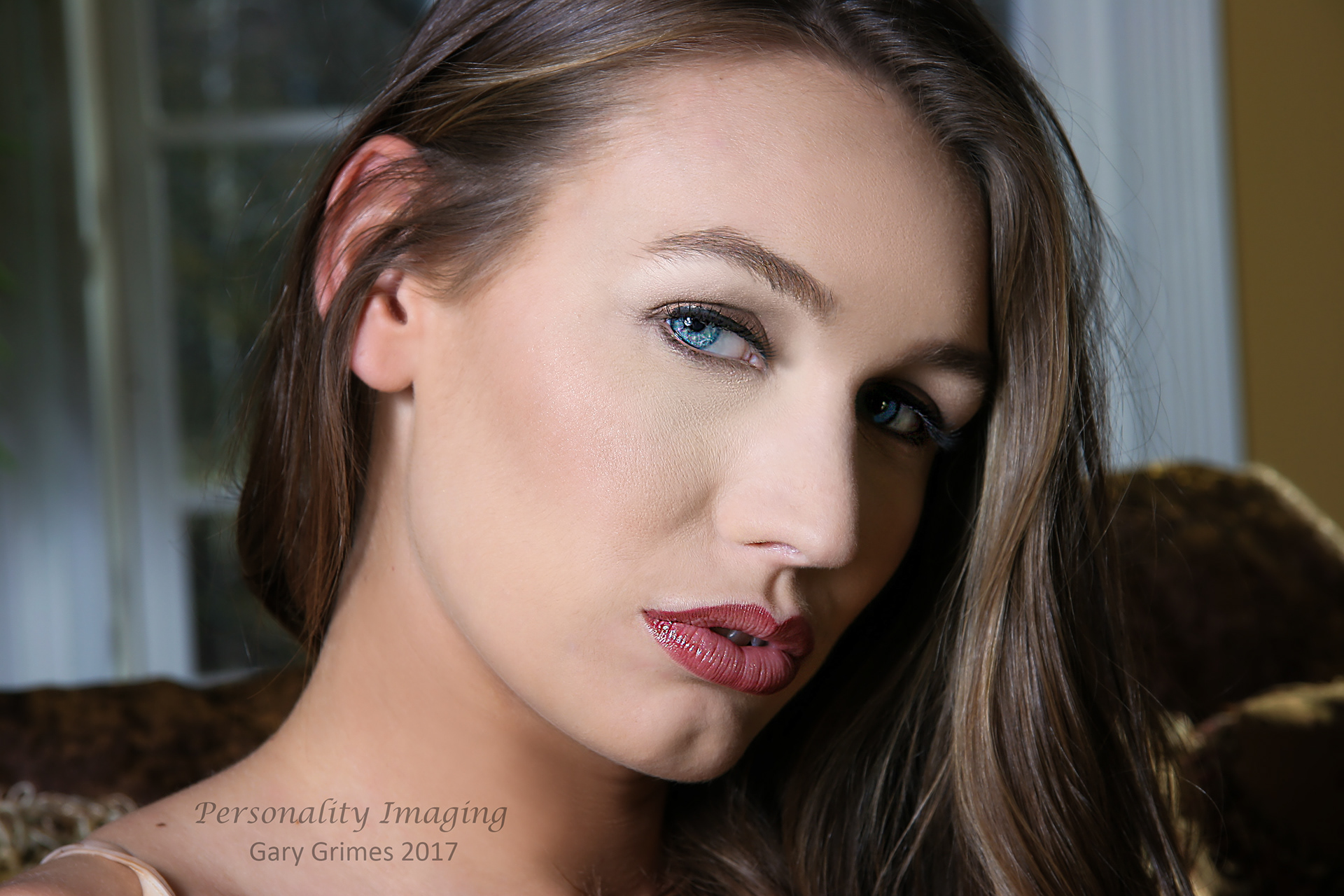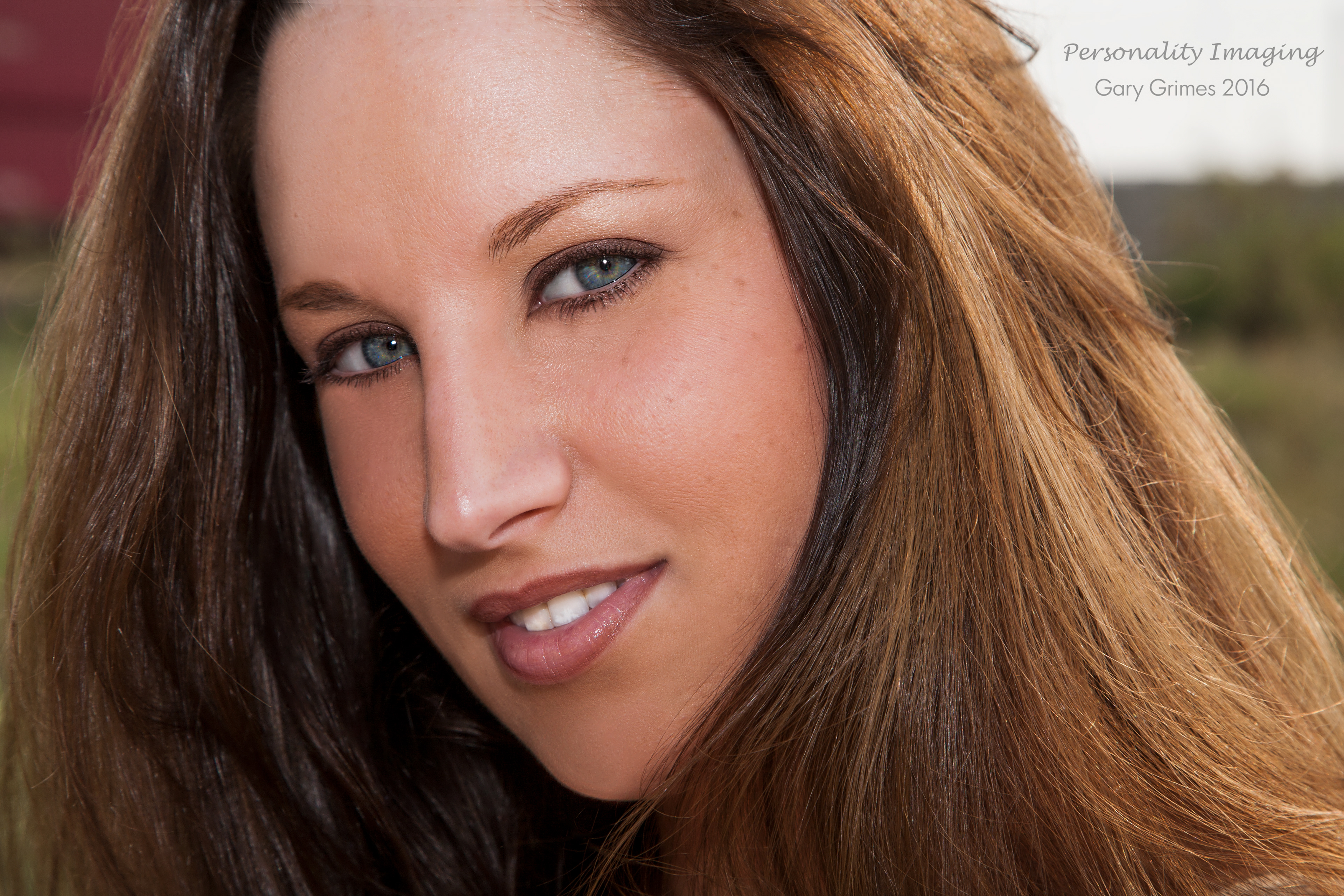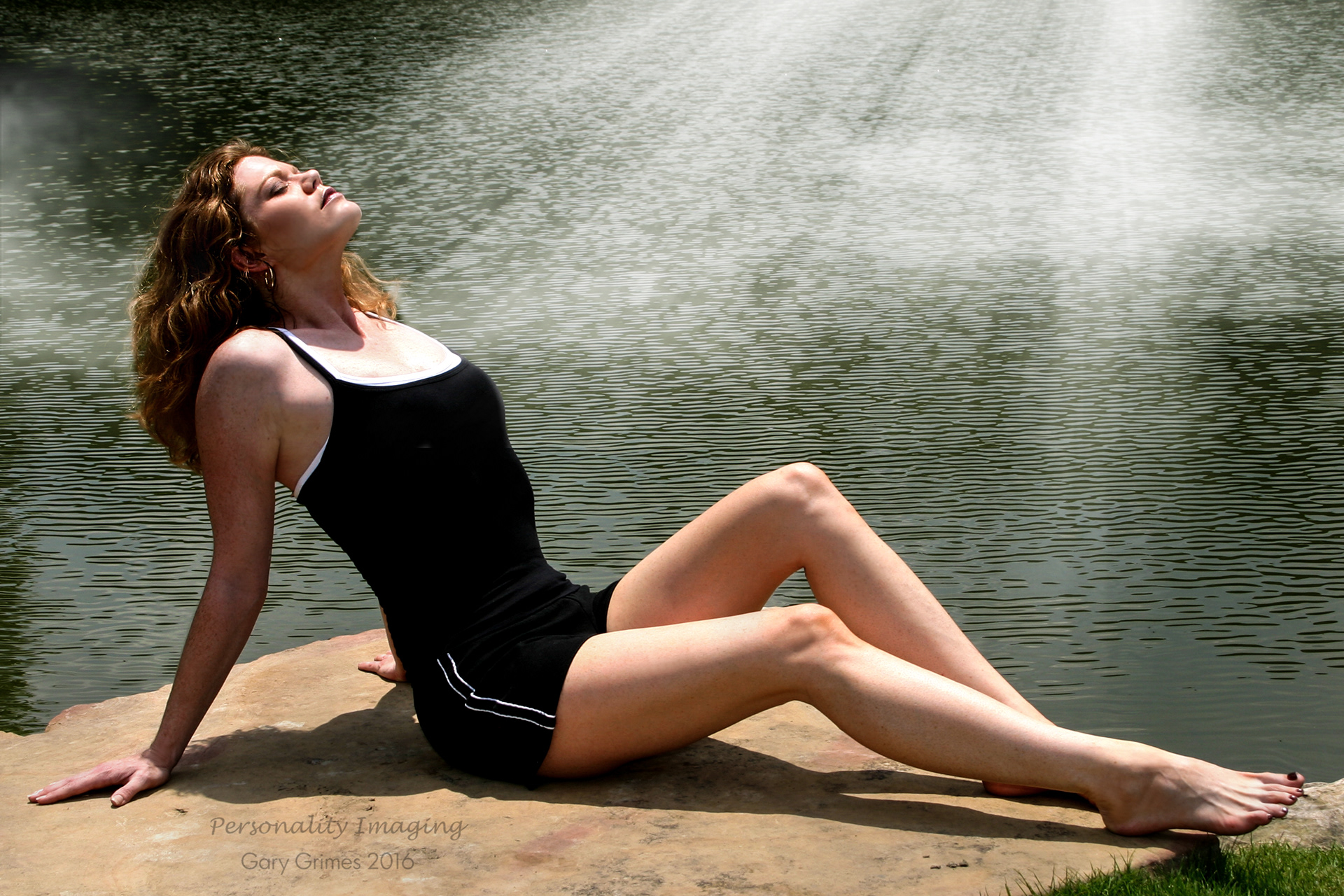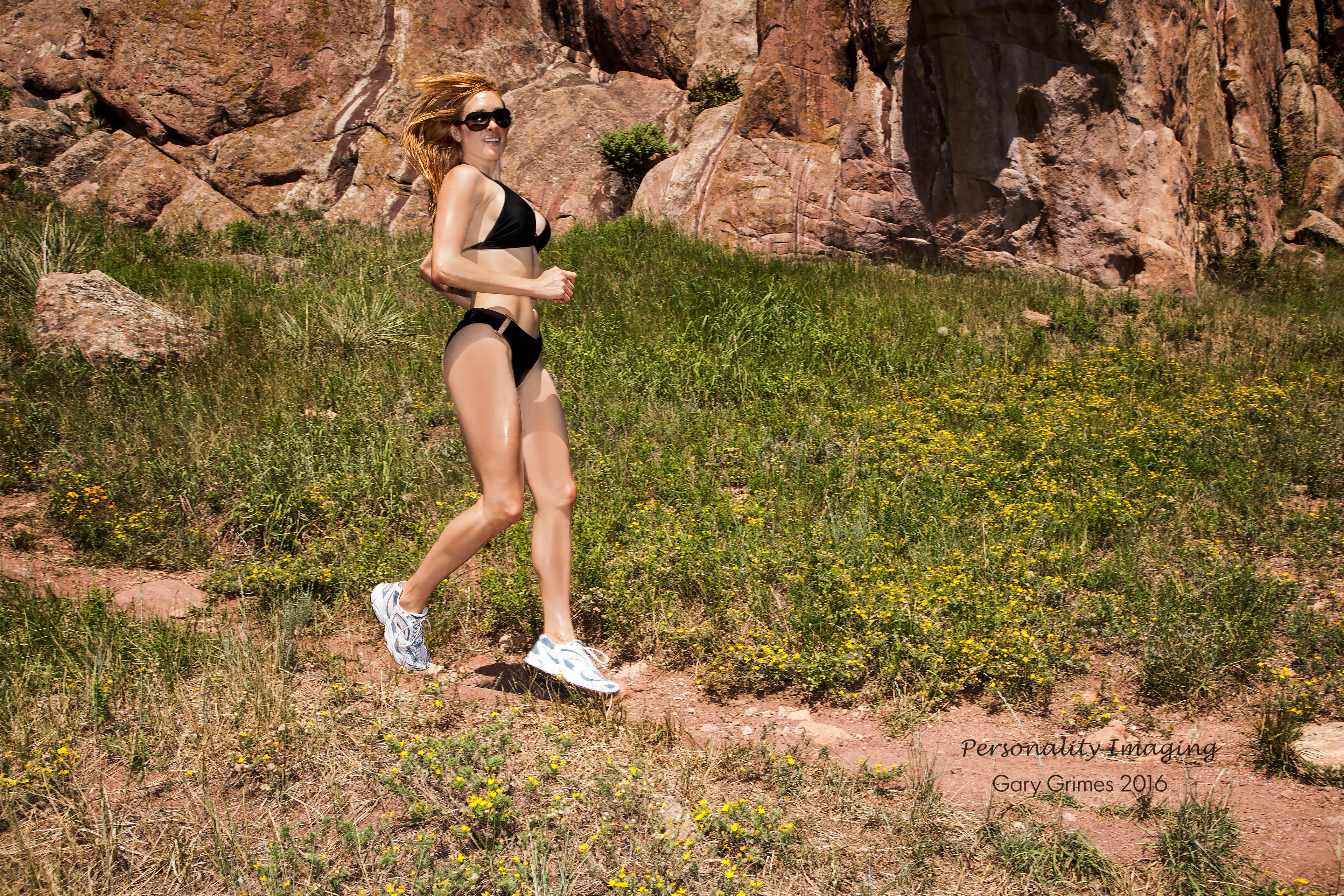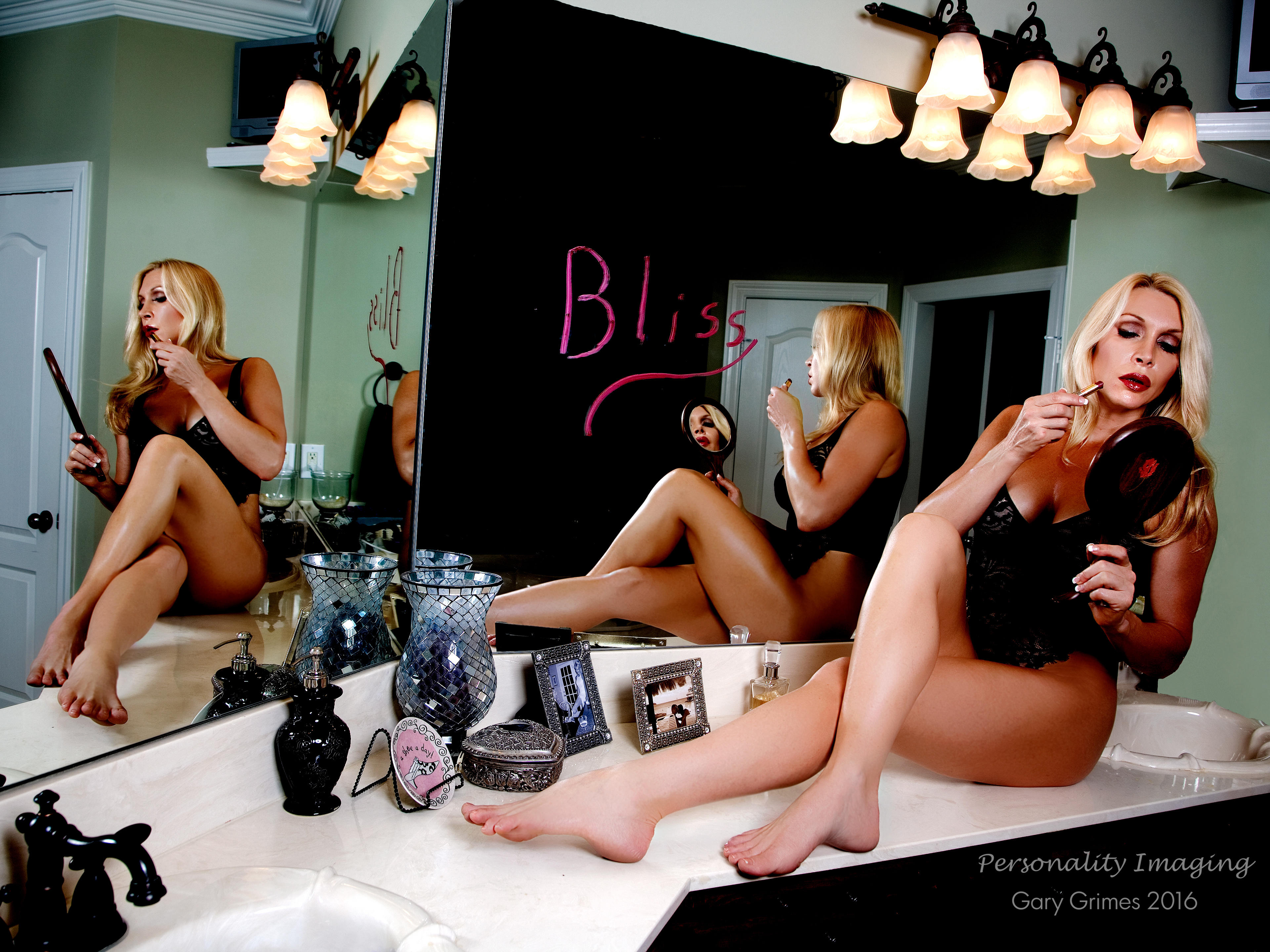 Check out my full portfolio and bio at

www.modelmayhem/drpixel

All photos are copyrighted with the US Patent and Trademark Office

Come back and see me here at garygrimes.myportfolio.com

Thanks for visiting my portfolio!